Luis Chevere is not only a kick ass barber; he got his start with a background in Cosmetology. As trends are leaning currently, we know how important it is to have a diverse background to meet the needs of your clients whether you work in a salon or a barbershop. Having a background in cosmetology, Luis learned techniques that he might not have, as a barber alone. As a national educator and editorial artist, Luis delves into the three top trends we will see in "Men's Grooming" this season, and let us just tell you; this one is for the ladies as well!
---
Modern Side Sweep with Texture: This will be the new form of combining modern and classic looks. It a great example of what's trending today. It involves texture with a tight fade while letting pieces fall naturally.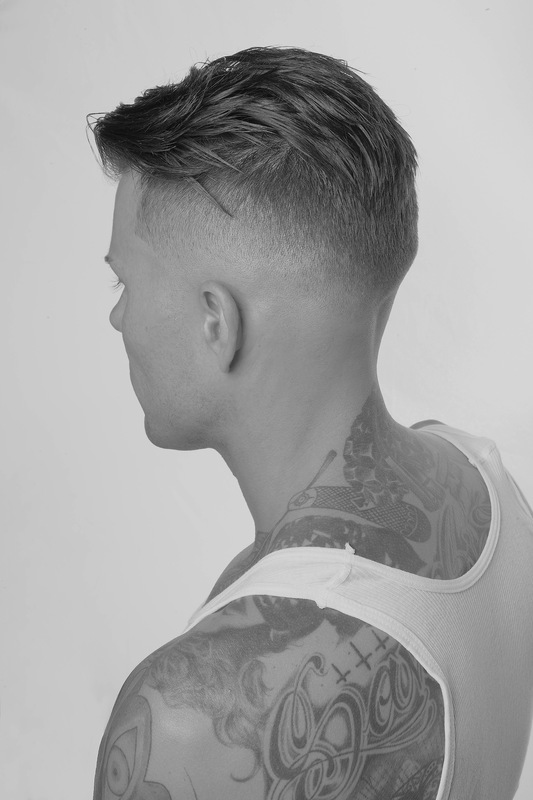 Women With Fades: We've seen the trend of women going shorter with their cuts. As that's progressing women are looking to push the boundaries even more; by incorporating tight low fades. In this cut you can see the difference between what's considered a feminine fade versus masculine. With women fades; I create a more dramatic drop in the front, which allows a softer appearance to the face.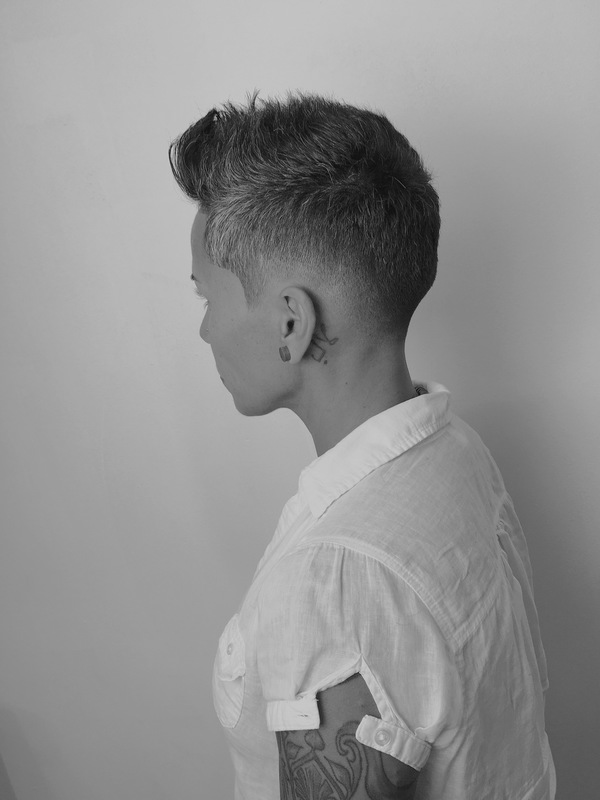 The Pompadour: It's not lifted like the classic pomp, its softened for a more modern appeal. As the undercut style fades, we will see a lot of men transitioning to style, while others continue to keep a short tighter fade. This specific cut is less maintenance more conducive for longevity.
---
For even more inspiration and style tutorials be sure to check out these amazing looks!