Written By: Whitney Vermeer
Men's trends have never been hotter and this season its about to be smokin'! Whitney Vermeer takes us through her top three styles for the upcoming season and lets us know which cut is best for your hair type and lifestyle. Take a peek at the trends and let us know which style you'll be rocking this season…
---
Texture Crew- One of my favorite looks right now is a really high and tight textured crew cut. It's no fuss, but it also looks really clean. This look can also be high fashion. Currently, we are seeing a lot of celebrities with this look. My personal favorite of the moment is Ryan Reynolds.
Guys love this style because, not only is it easy to style, but if you like to wear hats, you can take it off without completely ruining your hair for the day.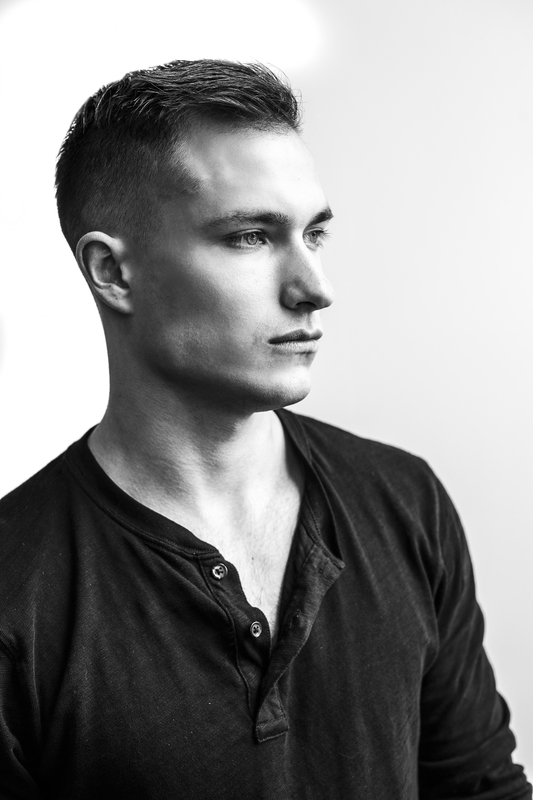 Photo by Jay Kelly


Longer Locks - For this look, I wanted to be sure to create a lot of movement. Long hair can be such a great look if it is done right. Movement is essential.
In addition to the haircut, it important to know that long hair isn't for every guy. If their hairline isn't strong and full, it can really be unflattering. Make sure to inspect before encouraging your guy to grow out is lovely locks.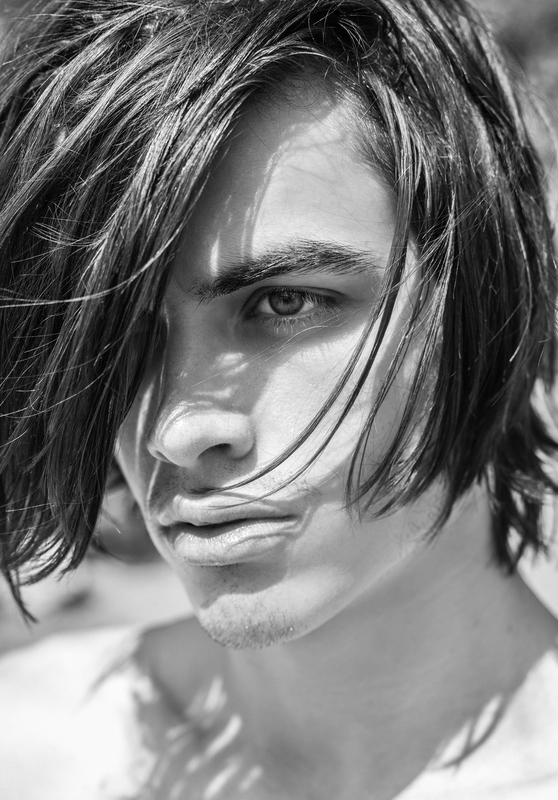 Photo by Taylor O'Brien
Lived-In - 
Although I love a good, clean, precision fade- for fall we are seeing more of a grown out "lived-in" perimeter. Embracing the natural perimeter of the haircut and making the haircut look as though it is already two weeks out can be achieved by breaking up the ends.
The thing I love about this look is the texture. So many guys try to hide their curls, which is probably because they have never learned how to manage them. It's up to us to not just show, but teach our guests how to embrace their natural hair texture!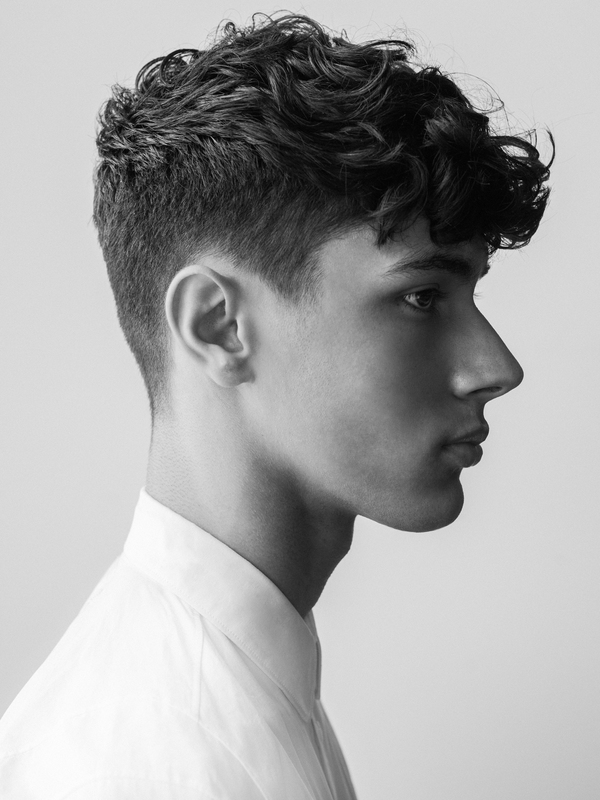 Photo by Taylor O'Brien
All haircuts done by Whitney VerMeer
Whitney's eye for fashion and trend is one to be watched! Be sure to stalk her on Bangstyle and check out her website for even more inspiration!