We asked Laura Haystaff of Topiary Salon what the hottest trend would be this season and we absolutely love her prediction! Love the idea? Be sure leave your comments in questions below!
---
You know nothing Jon Snow. Apart from amazing curls of course.
By Laura Haystaff
The mere suggestion of a perm, can result in quizzical looks from our unsuspecting male clients. But rest assured, this is the hottest male grooming trend for 2016. "The Merm"
With the likes of Kit Harrington, Joe Wicks aka the Body Coach and Bradley Cooper rocking the gift of natural curl and wave, the average Joe now demands this season's must-have look. The concept of men having perms is nothing new, my father rocked his own version of the Merm in 1983 along with every other Frankie Goes to Hollywood fan. Also Asian guys, ever leading the way in current, contemporary fashion often get their poker straight hair chemically curled. So using tailored curling techniques on our models, a simple root lift volume perm has created brilliant texture on this 'high and tight' crew cut. Our more daring Jon Snow-inspired look, gives amazing movement and shape. Far from the 1980's perm anymore, the evolution of perming, styling and cutting techniques produces looser curls and softer, tousled waves. Guys can grow their hair, without the dilemma of the usually flat and lifeless results that come with length.
Embrace volume and movement, but just remember these tips to keeping your Merm coiffured to perfection:
Have a Break
Take 48 hours off from lathering up. The rules haven't changed and you're best off leaving your new waves to settle for a few days, so reach for that shower cap.
Products
A KEVIN.MURPHY Session Salon favourite, EASY.RIDER is the answer to all your frizz problems. Distribute through wet hair, paying attention around the hair line and those pesky strays. Diffuse using a hairdryer on a low heat or if possible allow to air dry. When dry, apply more product if more definition is needed, twisting and scrunching as you go. Simples.
Treat & Protect
We book our Merm guys in for a KEVIN.MURPHY TREAT.ME service every time they visit the salon for a trim. And to keep their waves in shape, we pop a bottle of Immortelle rich Young.Again in their suitcase.
So it's out with the man buns and braids, as salons across the globe will definitely see an increase in perm bookings. The Merm is the answer!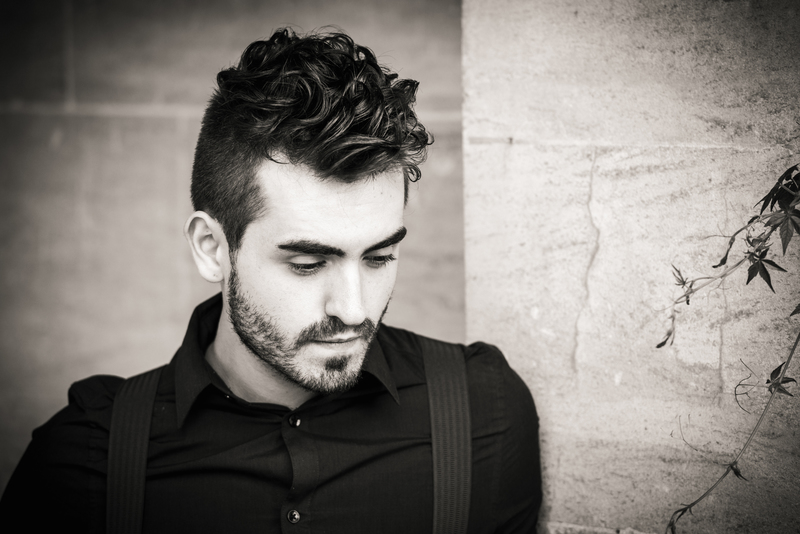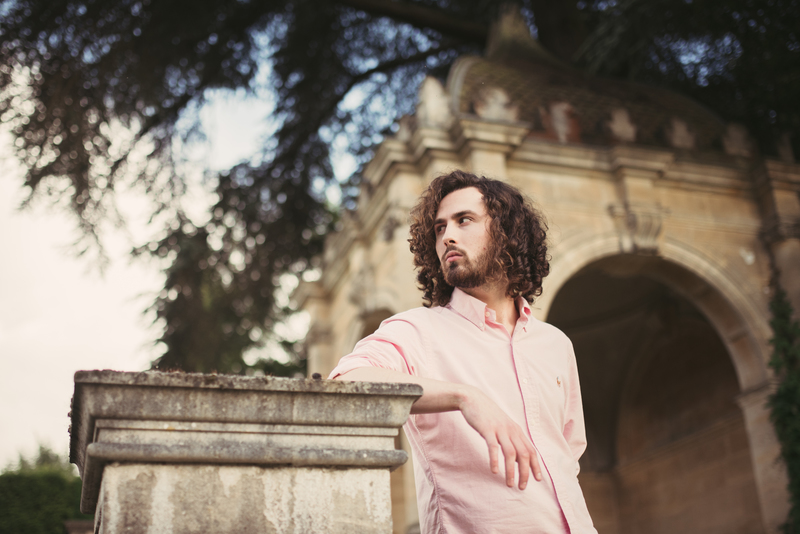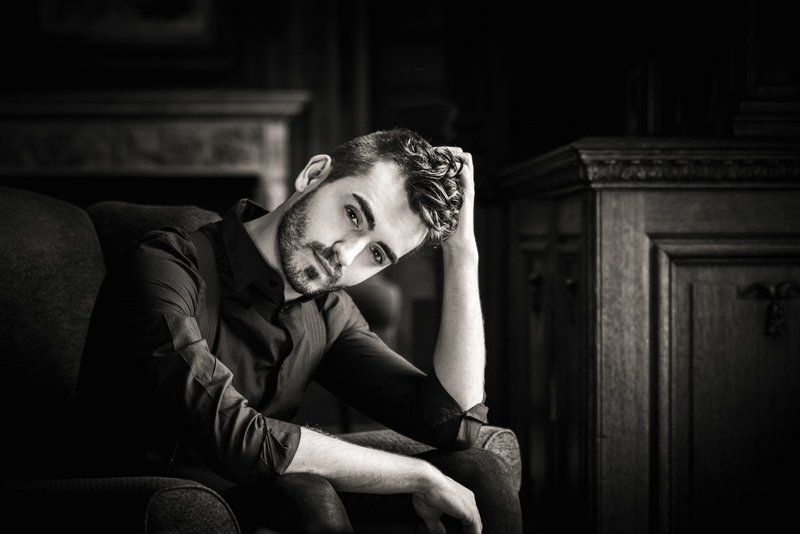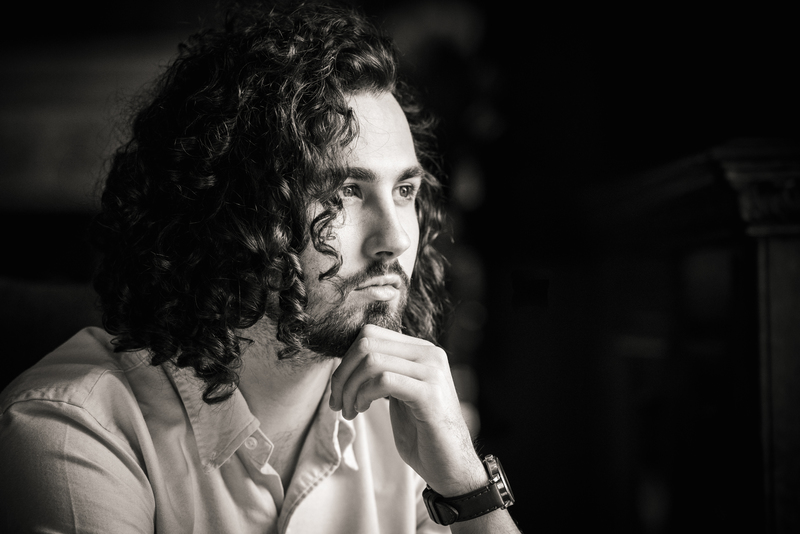 ---
Hairstylist: Laura Haystaff | Topiary Salon
Photographer: Alistair Jones | Ideal Imaging
Models: Bob Johnson & Luke Taylor
Location: Tylney Hall, Hampshire. England