The MOD ART collection was inspired by the clean classic hair shapes that were spun into something more modern and now!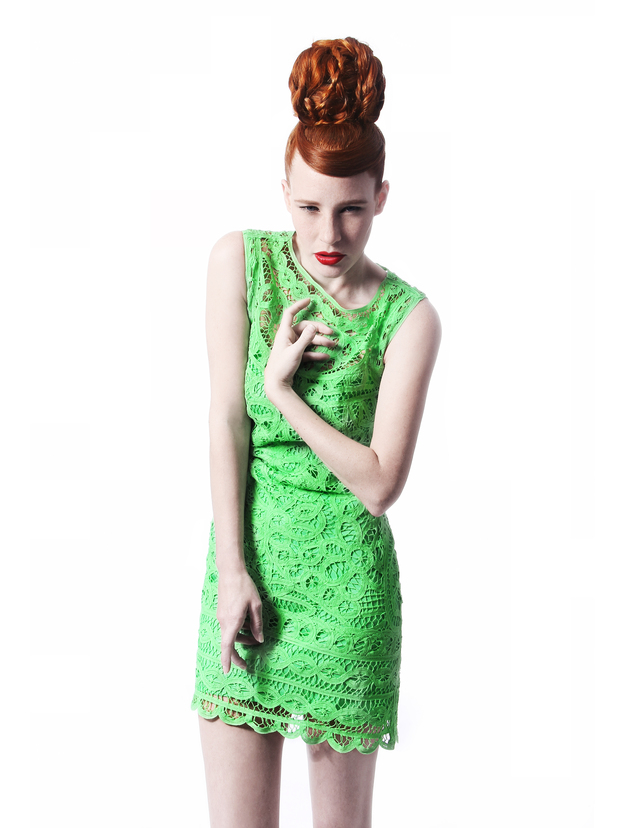 The top knot has intricate detailing of twists, the high top pony is a spin off using a tail comb zigzag set and the short pixie has various razored edges keeping it modern, soft and easily wearable. All three looks are based off classic shapes that are driven to todays fashions and looks we are seeing now. I think texture in hair is amazing when controlled.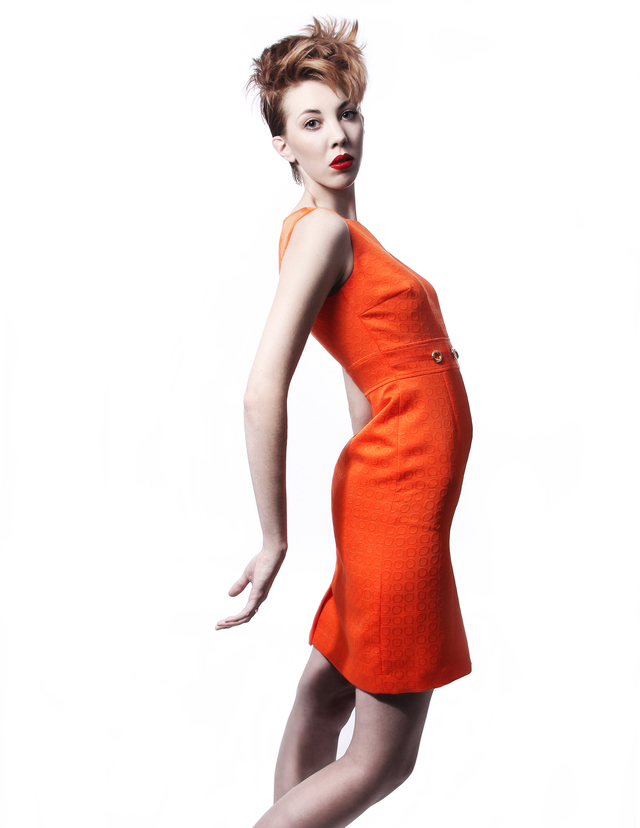 I wanted to display a variety of controlled textures that look up to date and are wearable for the every day client yet fresh enough to be photographed.
Hair art: Danielle Keasling
Photography & Wardrobe Styling: Zoe Christou Welsh 

Makeup Artist: Krissie Lyn Tan
Be sure to Stalk Danielle Keasling on Bangstyle to keep up on all her hair art!