Uros Mikic unveils his latest Collection: "Moski" which highlights men's styling, the looks definitely dazzles us. Hear his inspirations behind the collection and why he chose to depict styles influenced by high fashion.
This collection has a special place, as it pays homage to my home country of Slovenia and represents my roots. I chose a Slovenian word to name it - 'Moski' - which means 'man' ; as I am showcasing the handsome European man it seems like a perfect fit.
My main inspiration came from European fashion magazines and their stunning fashion photography. I wanted to create a collection that screams expensive and European and showcases handsome and sexy men.
I wanted to create a beautiful elegant image, the type we usually see in women's photography, but rarely with guys. I feel though seeing the latest men's fashion this beautiful image of guys is what we are heading towards in 2016.
I wanted to shoot in my home country of Slovenia for some time now, knowing this would push me out of my comfort zone and that it would give me the opportunity to tap into the European fashion circuit.
The Collection:
Dior
Dark and elegant, rich and mysterious, a true gentleman that seduces with his clean looks and fashionable styling.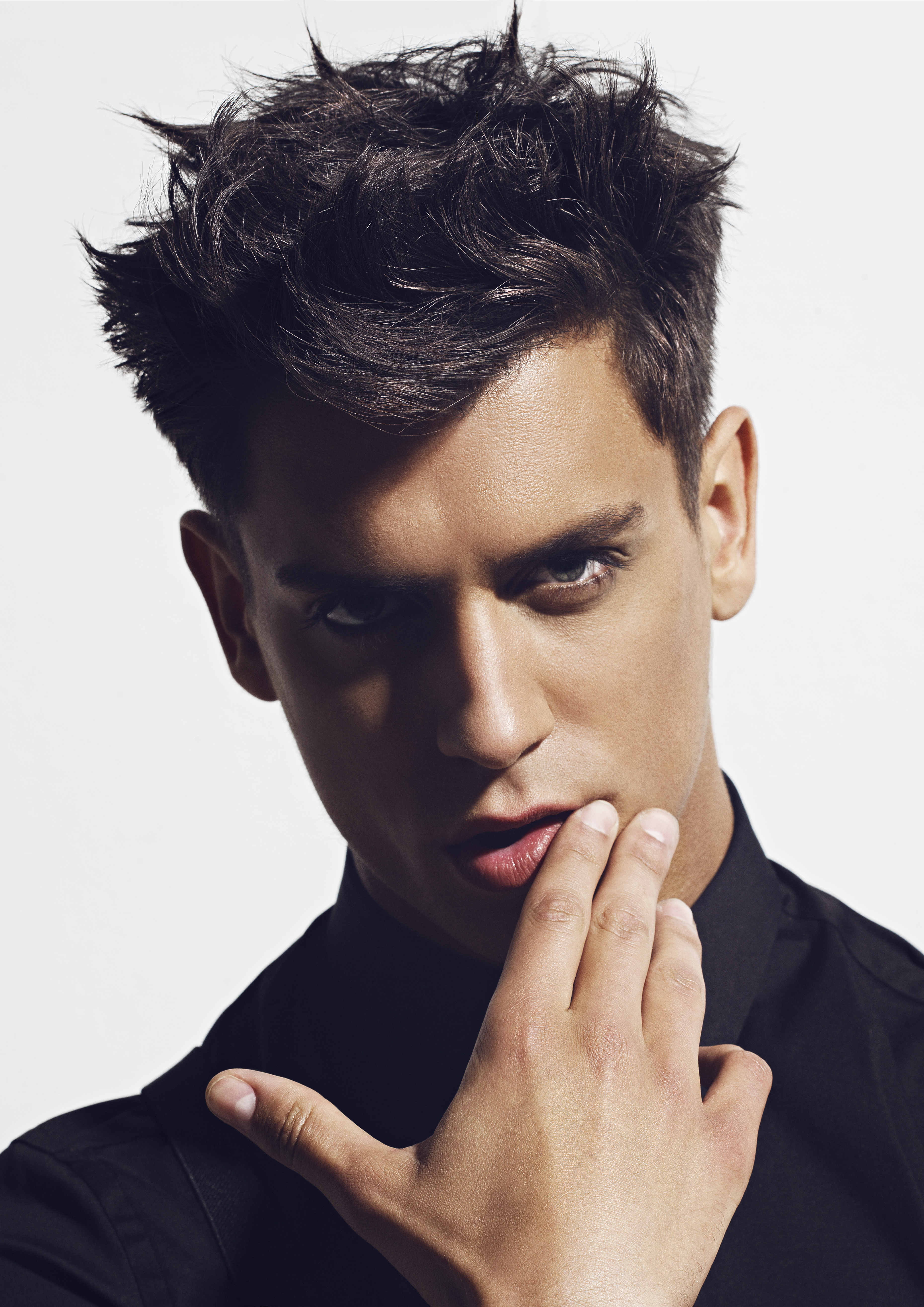 Ralph Lauren
The American youthfulness of the textured cut with easy cool styling; so typical of lacrosse players from Ivy league colleges.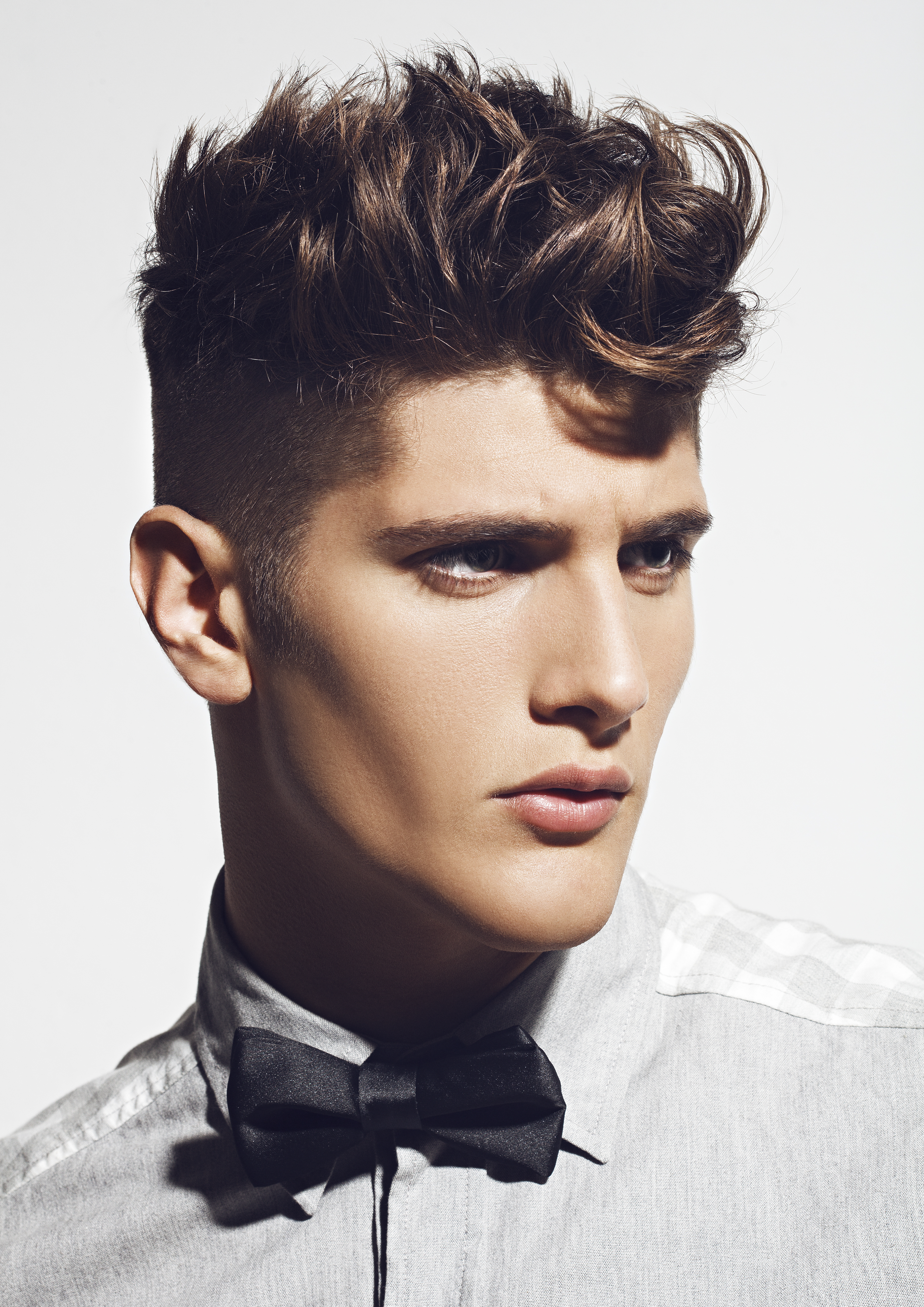 Burberry
Sleek and polished, prim and proper, exuding British elegance and style.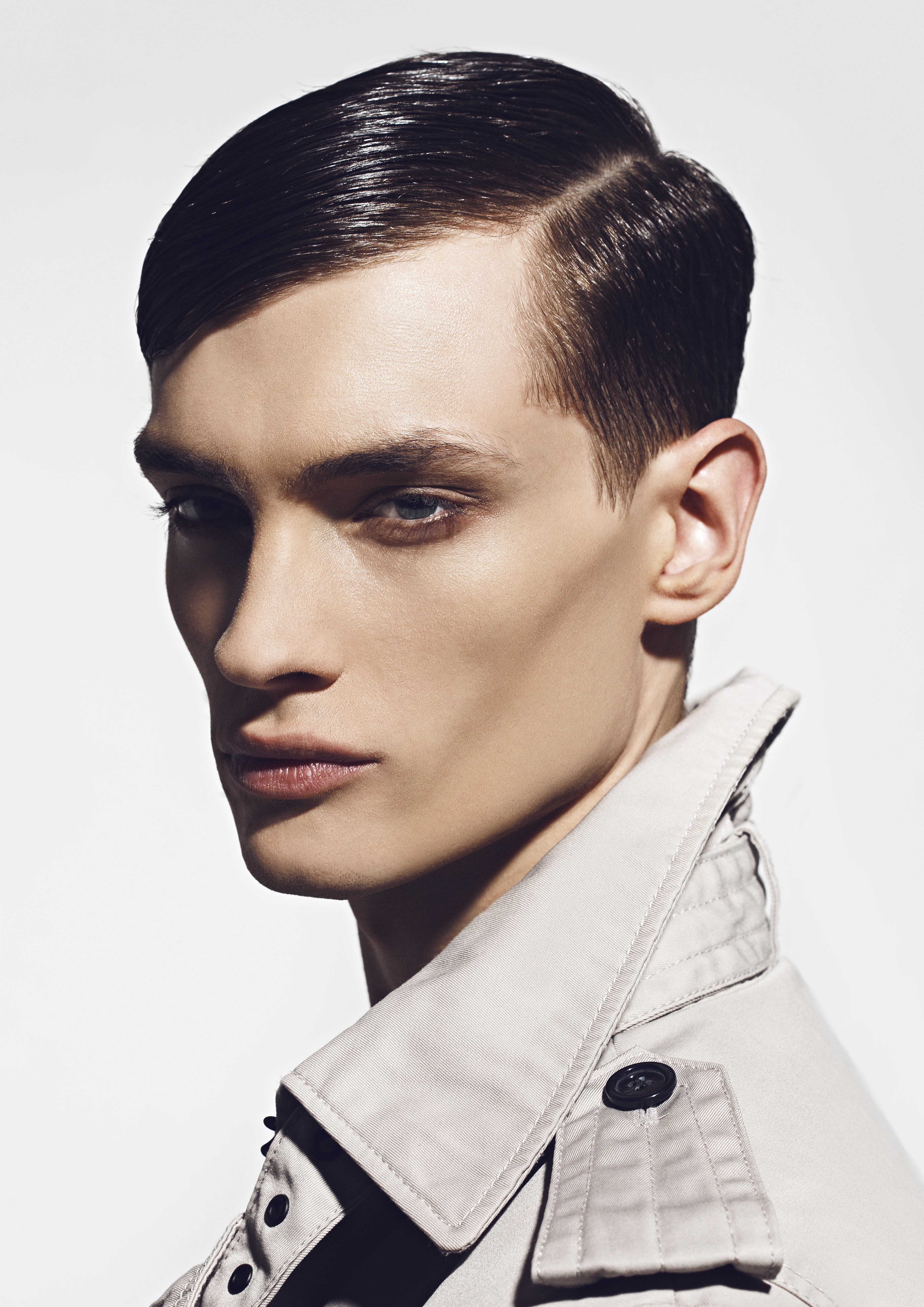 Prada
Funky yet elegant this guy loves playing with textures and layers while still keeping the hairstyle in control.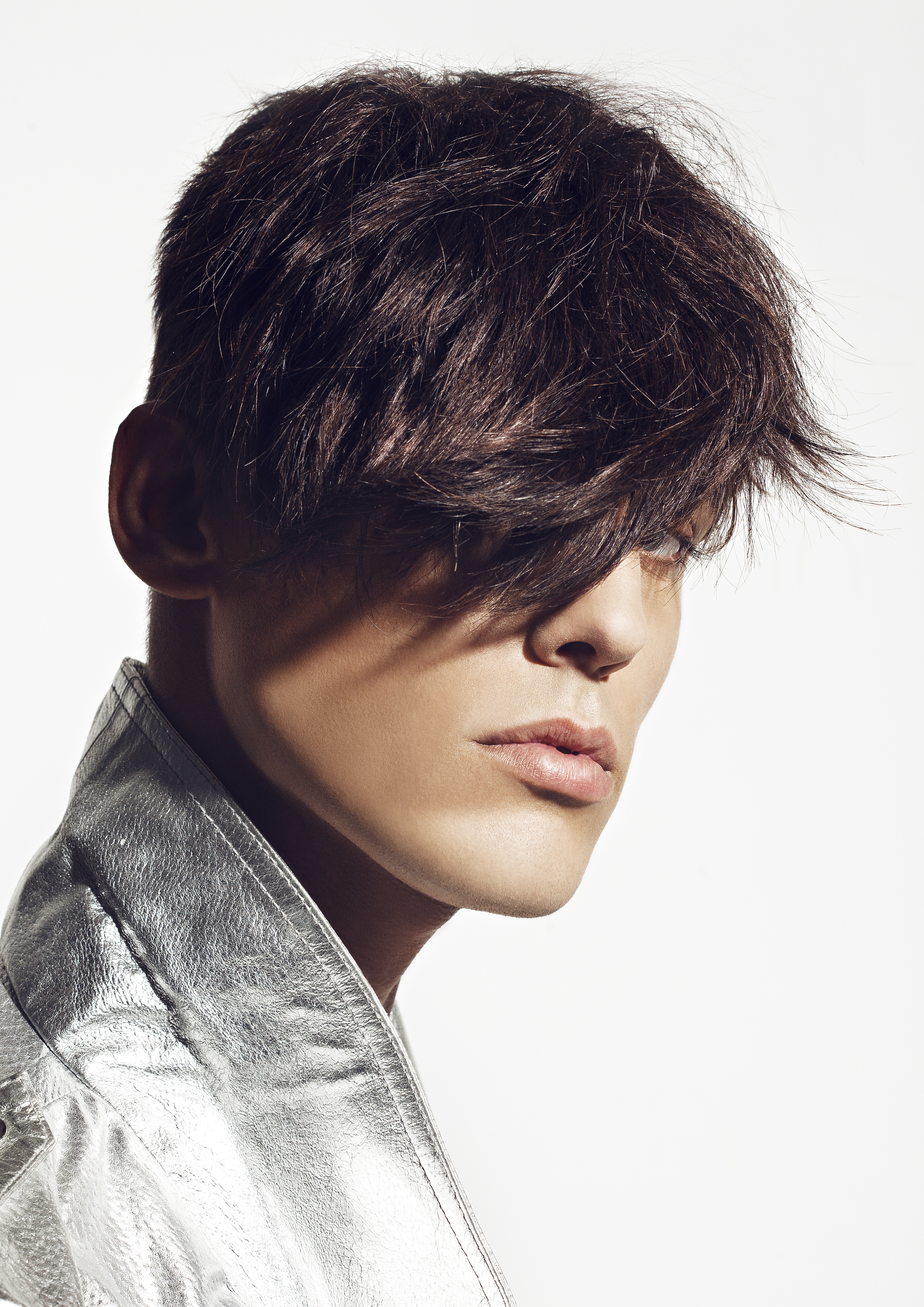 Balenciaga
Mysteriously European, exotic, deep in thought with curls any try Spaniard would be proud of.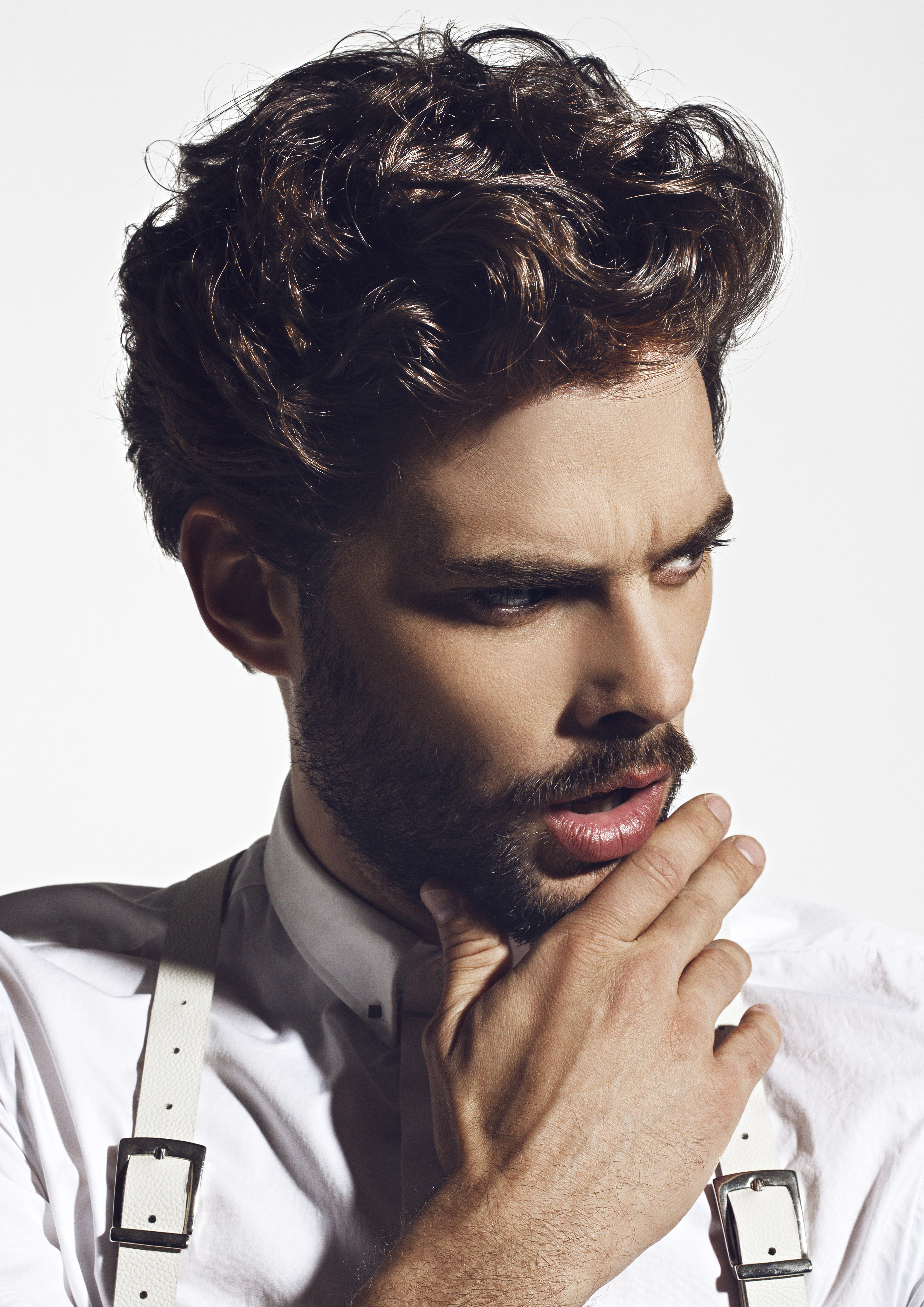 Versace
Classic with an edgy touch - the elegant James Dean-esque vibe bringing the man quiff into the new era."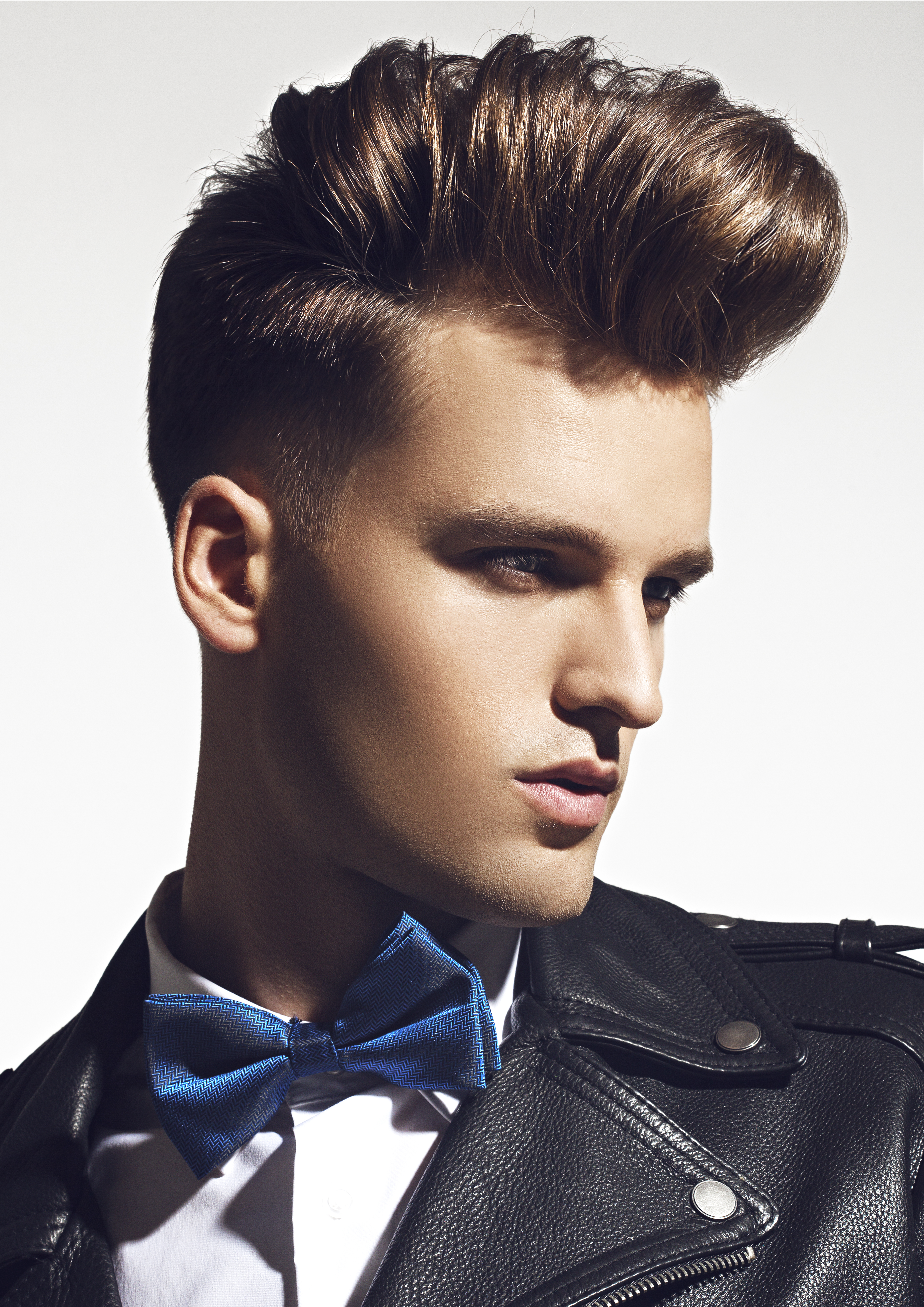 Credits:
Hair: Uros Mikic
Makeup: Maja Susnjara
Photographer Ziga Mihelcic
Stylist: Nina Susnjara
Be sure to stalk Uros Mikic on Bangstyle to see all of his latest work!