We are thrilled to partner with the Professional Beauty Association (PBA) to promote all of the talented artists who are finalists for the 2016 NAHAs (North American Hairstyling Awards), the most prestigious hair and beauty award in the country. Bangstyle had the honor of interviewing amazing hair artist and, one of this year's finalists in the "Texture" category, Daniel Roldan.
With an irresistable personality and styling skills that slay, Daniel Roldan stuns the community with the NAHA entry that earned him a finalist nomination. With an exceptional understanding for light and composure, his photo centric eye shines through in these images just as much as his technical styling. Take a peek for yourself and get ready to be inspired...
---
What was the inspiration behind your collection?
I aimed to use multiple textures, visually creating the perfect harmony.
How does it feel to be nominated for a NAHA?
I feel like all the hard work I have done over the years has finally paid off. To be able to showcase my inspiration to the industry is a huge accomplishment in my eyes.
What techniques did you use to get the texture?
I used stitchbydanielroldan and a translucent net to pull through the holes, creating the tight loops.
What steps did you take to ensure a successful shoot?
Organizing the right team of talented people is a must. If you can get a team together that is ready to give 100% and have fun do it, everyone will succeed.
What do you think is the most exciting technique in the world of hair right now?
Any technique or tool that can add texture to the hair. Being able to change the canvas you started with without permanently altering it interests me.
What was/is a defining moment of your career?
My first defining moment was taking the risk and moving to New York on a one year contract, working for Matrix, and being here 17 years later. The ride has been amazing, it opened up so many other doors in my career, that I never would have imagined.
The second was launching a tool of my own, and eventually creating a brand around it.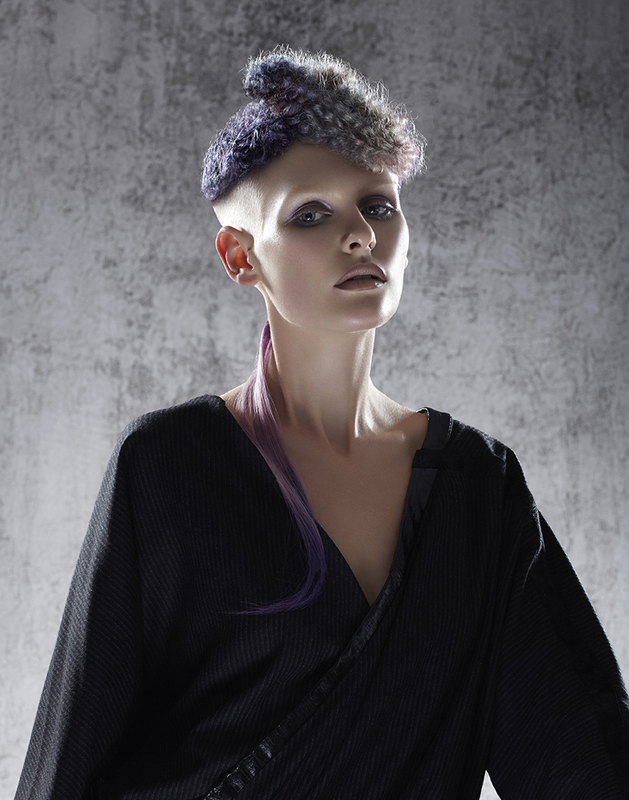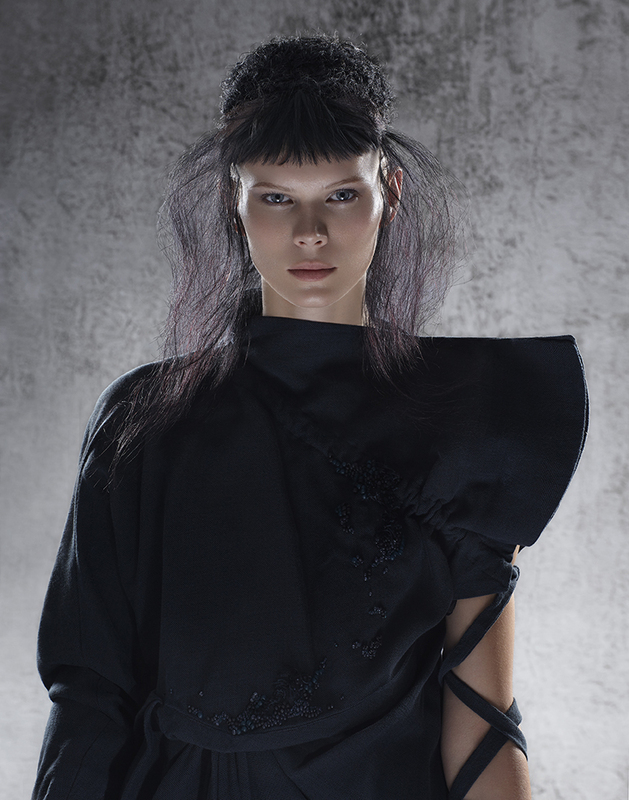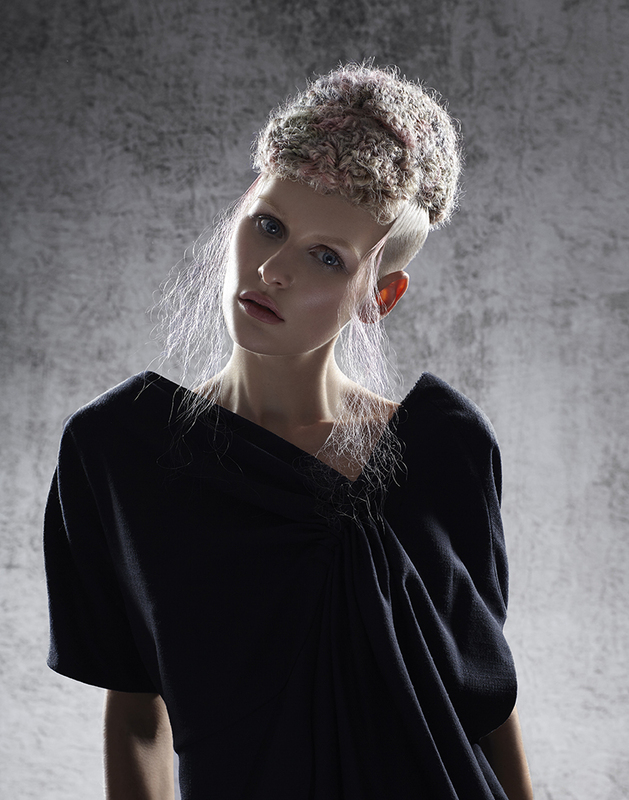 What's the one tool or product you can't live without?
My stitchbydanielroldan and StyleLink products are my favorite.
What other forms of art inspire you?
Traveling to different parts of the world for inspiration.
What's your average Saturday night like?
Being on a plane, flying somewhere new or prepping for a Matrix show.
How do you Vegas?
No... What Happens in Vegas, stays in Vegas :)
Salty or Sweet?
Why not both? Salted carmel, yum!
What's your guilty pleasure?
Working for my own Brand dR Hair Styling Co.
Who is the one person you don't want to forget to thank on stage?
Edwin Fontanez who introduced hairstyling to me, when I was 14.
---
Be sure to check out Daniel Roldan's brand, and products to see how he got his amazing texture with the STITCH!
For the second year in a row Bangstyle will be hosting the official NAHA Afterparty at Eyecandy in Mandalay Bay. Come celebrate with us as we toast to all of the NAHA winners and nominees. See you in Vegas!