Introducing DOO.OVER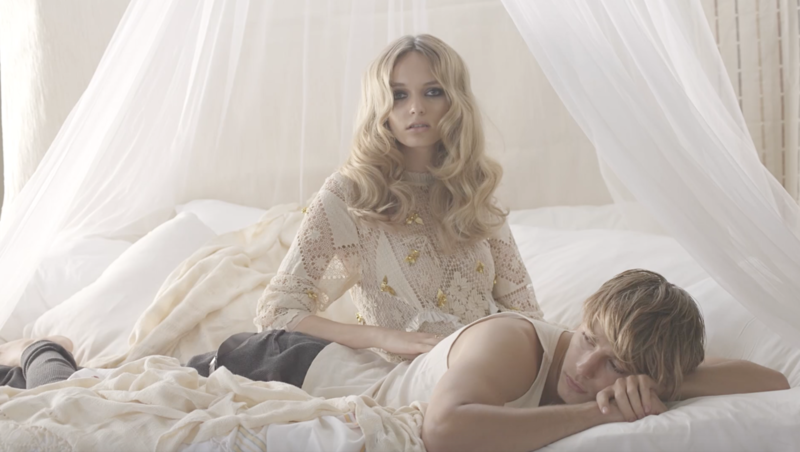 KEVIN.MURPHY is no stranger to the challenges that arise from a long shoot. Hair on set needs to look soft and lived in, but with enough volume to survive a demanding day under the glare of hot studio lights. 
But freely moving volume that lasts can be elusive, and Kevin couldn't find a product that would do just what he needed. So he created his own, and DOO.OVER was born.
DOO.OVER is new technology that has all the attributes of a flash dry styler mixed with a refreshing dry shampoo. It is the perfect answer for both female and male clients who require volume and texture with hold, or just an extra day before washing their hair. 
"I've always been obsessed by the volume you can achieve when you add powder to hair," says Kevin. "DOO.OVER has been inspired by a product in the range called POWDER.PUFF.  I needed a spray version of that product that gives instant volume with holding power so that at any time of the day or night your hair gets an instant 'DOO.OVER.'" 
Unlike many sprays DOO.OVER does not hold by creating a "web" of resin over the hair.  Using powder technology, DOO.OVER creates an openness and texture to the hair, an instant "hair doo" in a can.
DOO.OVER: QUICK FACTS
Who Is It For: Anyone who wants a refreshed style and a soft, lived-in look with volume and lasting results.
Directions: Use DOO.OVER on dry hair or as a finishing spray. Focus on the roots and spray lightly over the hair. 
Key Ingredients:
Tapioca Starch: gives the hair a soft velvety feel 
Virginian Cedarwood: serves as a gentle astringent and antiseptic
Patchouli: gives added freshness
Silica: protects the hair while increasing body, suppleness and sheen
Benefits: Paraben Free, Volumising, Moisturising, Light Hold, Creates Texture with Hold, Removes Excess Oil and Product Residue
Be sure to stalk KEVIN.MUPRHY on Bangstyle to keep up on all our products and articles!