What's not to love about the New Year? This time of year usually involves travel, vacations, champagne, sparkly dresses, and a red pout to match.  Whether you're traveling this season or staying local, amika has the perfect pick-me-ups to create your holiday hairstyle with the greatest of ease and a few tricks to keep your mane looking fabulous all year long.
If you can't seem to master your braid – try adding UN.DONE Texture Spray to your routine. By adding a texture spray prior to braiding, it will give grit to the hair, which allows you to create a style that will hold. This will also give your braids added fullness to create braided upstyles or side swept braid styles.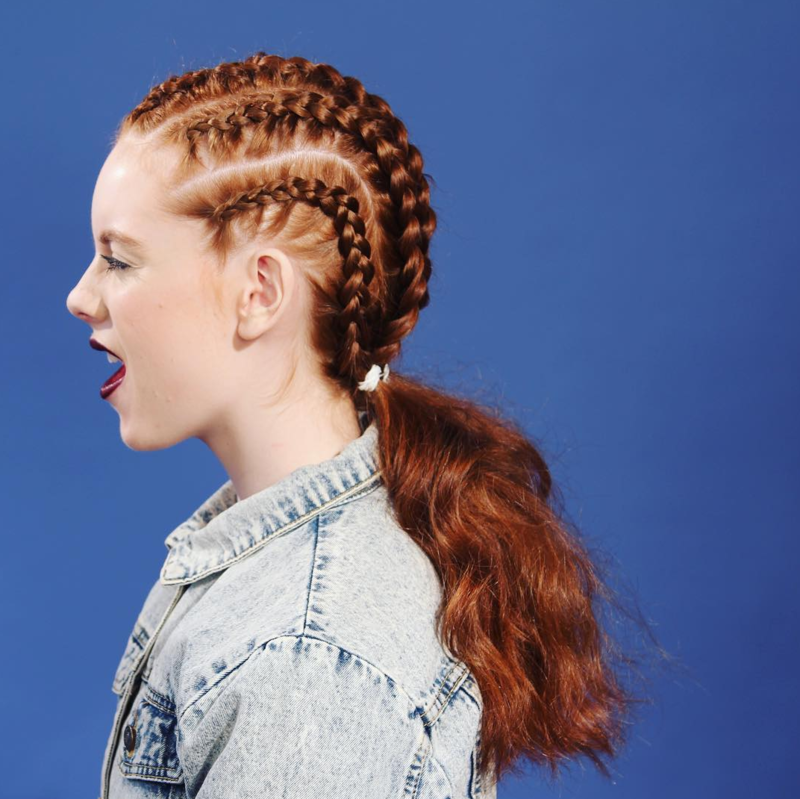 If you don't have time to shower – Perk Up Dry Shampoo is your best friend. We suggest stashing a travel size in your purse at all times! If you find yourself rushing around town with no time to shower use dry shampoo to extend your style.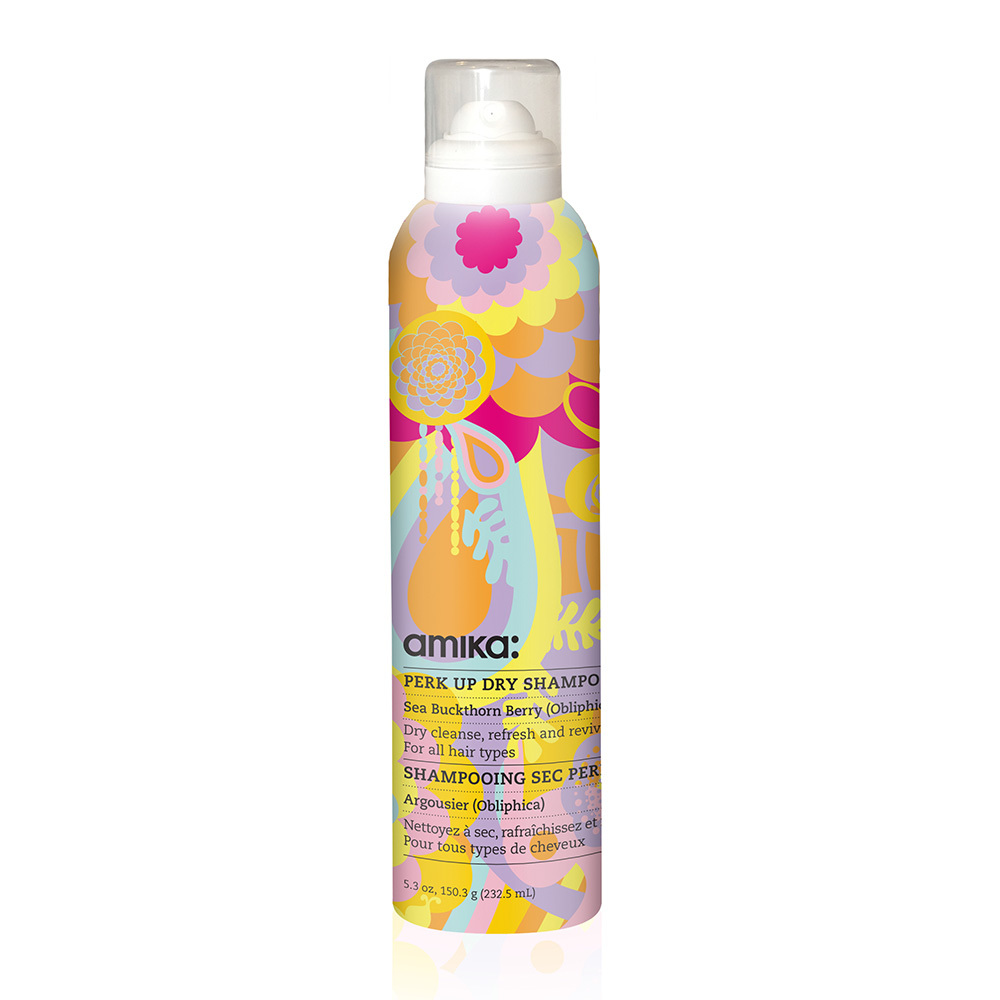 If you want an undone, done look – The undone, done look will be the style of the season. It isn't curly or straight, but it's simply flawless! Start off with clean hair and add in Bombshell Blowout Spray to protect your hair, adding control and shine. After drying each section with a round brush, spray UN.DONE Texture Spray throughout and run your fingers through it to create undefined movement.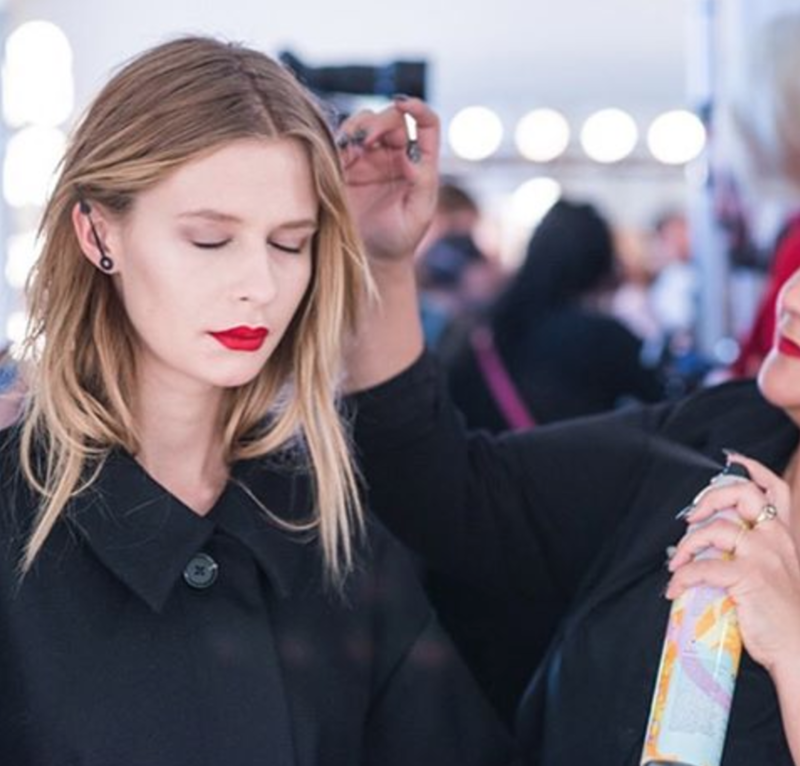 If you want effortless looking curls – Try using alternating sizes of curling irons. We often forget that the size of the curling iron plays a huge role in the outcome of the hair. To create an "I woke up like this" look, use amika's Interchangable Barrel Curler.  This curler allows you to pick up to 5 different barrel widths to create your style. We recommend starting off with 2 different sizes, curling sections in alternating patterns and sizes. Once curling is done, finish with Touchable Hairspray and run your fingers through the curls for an effortless feel.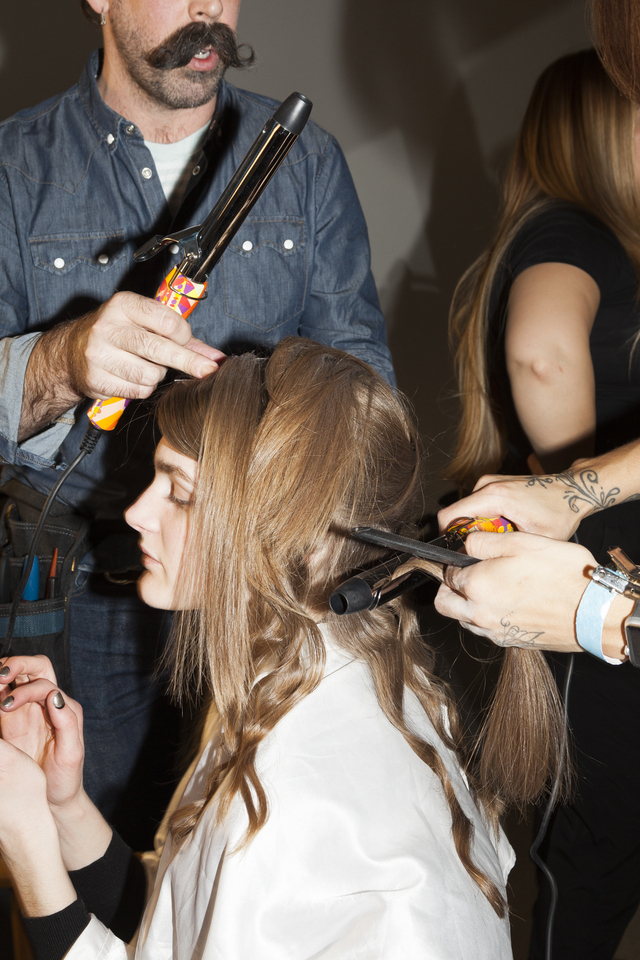 What will you create this season? Be sure to let us in on all of your styling tricks using amika! Tag your creations on Instagram @love_amika and sound off below about your favorite look!