As the weather is getting cooler and Pumpkin Spice Latte's are getting hotter learn the latest looks of the season and our favorite picks for the holidays. With stunning colour tutorials, men's trends, and the chance to win a trip to Las Vegas, this month is filled with goodies for everyone!
Check out this month's "CAN'T MISS" scoop from the Brands we LOVE... That's the Jam!
---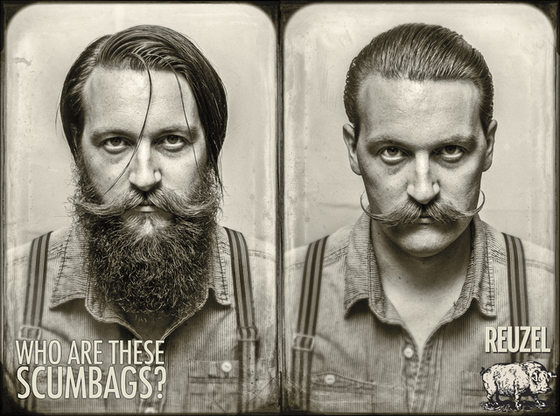 Reuzel started with two Scumbags, Leen Bergmann and Bertus Jan Rietveld, epic barbers who feel that their trade is more than just a job, it is their passion, their calling, what they're meant to do in this thing we call life.
Learn more about the latest brand to join the Bangstyle family, REUZEL!
---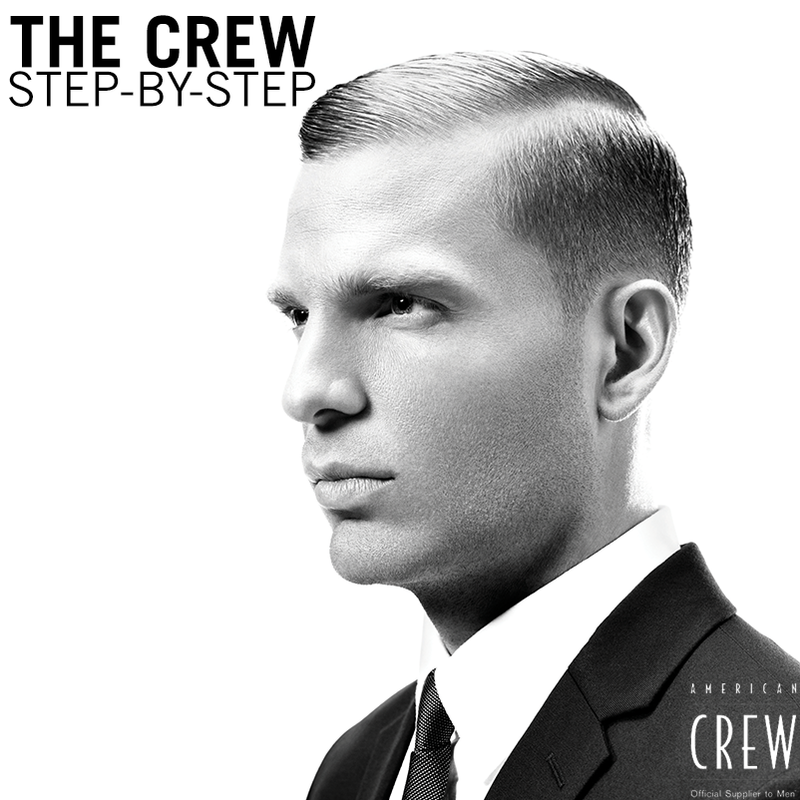 In this tutorial you'll learn how to get the cutthat allows you to keep a longer style with control, poise and grace from the creators of classic cool, American Crew.
---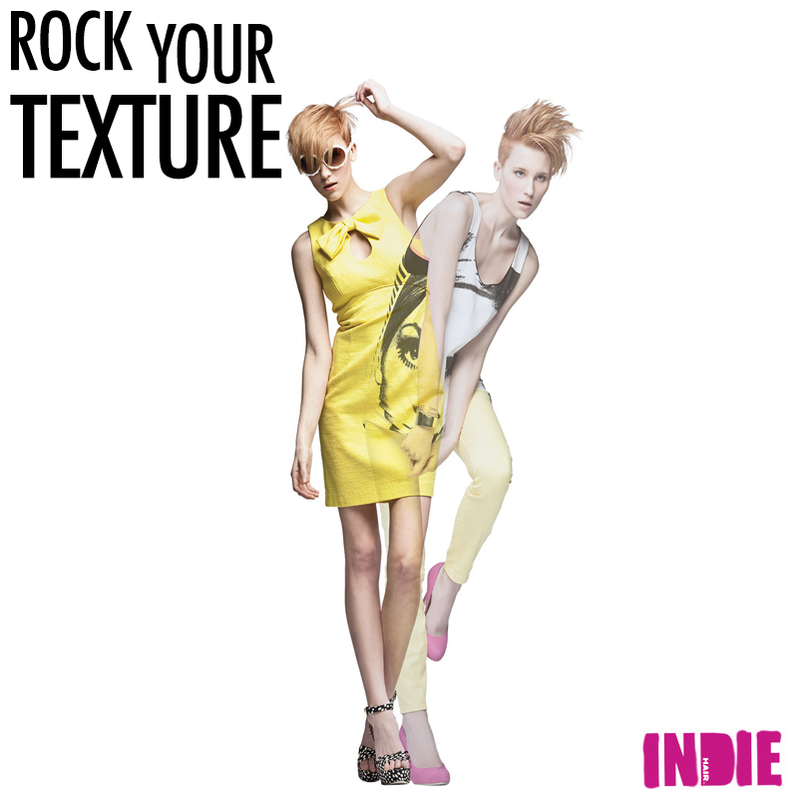 Texture has been one of the most prominent themes seen throughout the styles of the season, from hair to clothes and even nails!Natural hairstyles and undone looks have been spotted everywhere from the runway to the sidewalk and won't be changing any time soon. Learn how to rock your texturewith INDIE HAIR!
---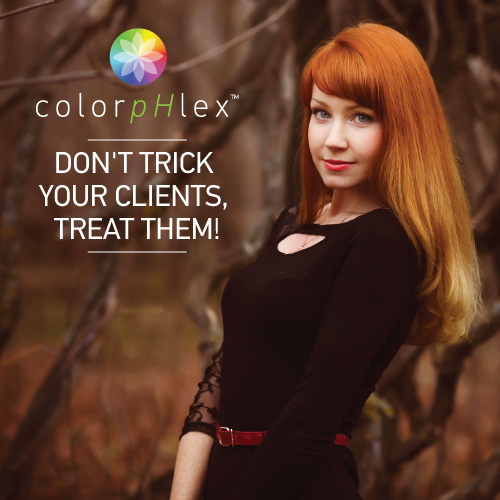 With colorpHlex you can make sure your client's hair stays vibrant and strong no matter how they want to disguise their natural color. Click here to find out how to maintain strong healthy hair after leaving the salon.
---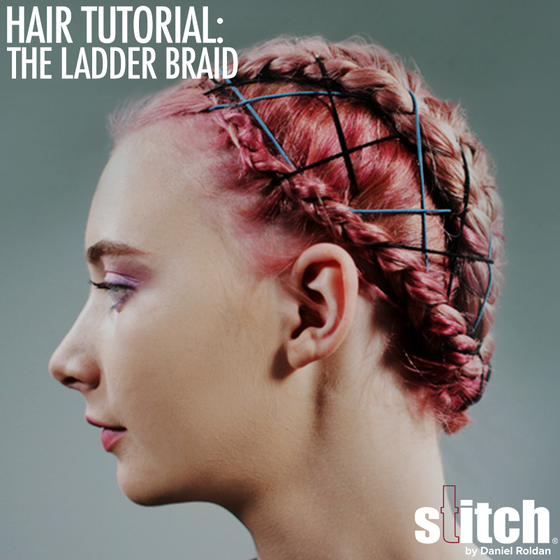 With some well-placed fabric, make a ladder braid to the dark side with STITCH by Daniel Roldan.
---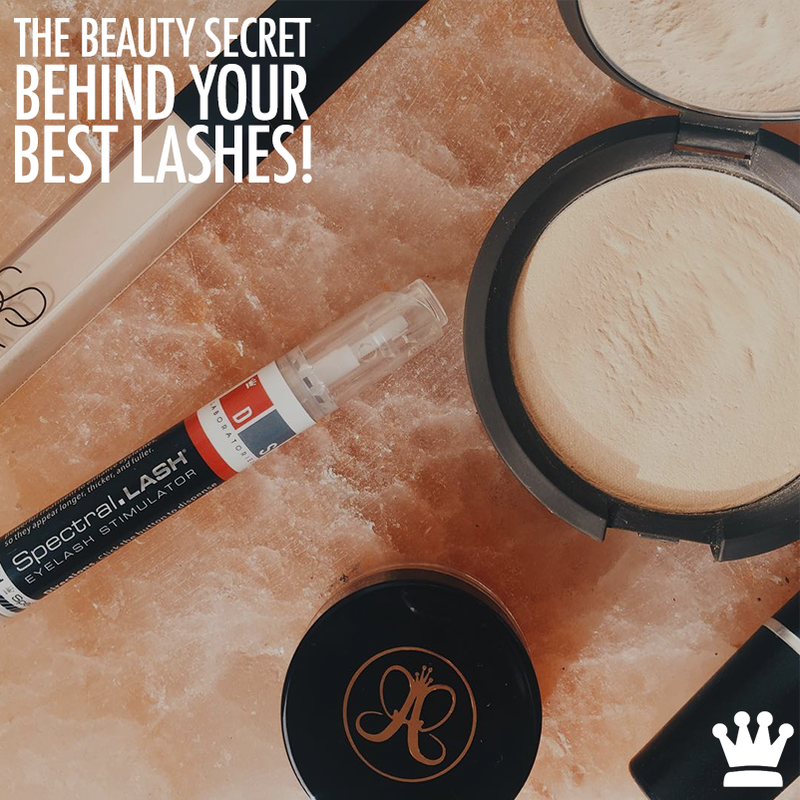 Eyelashes have become increasing trendylike the brow and are an essential everyday beauty staple. Learn how to get lasheseveryone will lust over this fall with Spectral.LASH from DS Laboratories!
---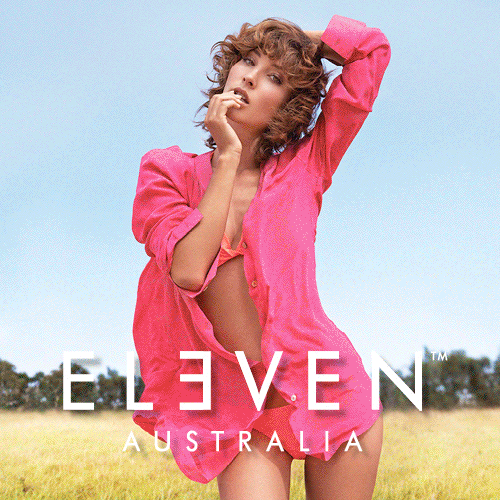 Our new campaign ELEVEN LOCKSLEY, is live on Bangstyle. Taking inspiration from our home, Australia, the collection focuses on natural hairstyles that are undone, wearable and uniquely Australian. Click here to see the campaign.
---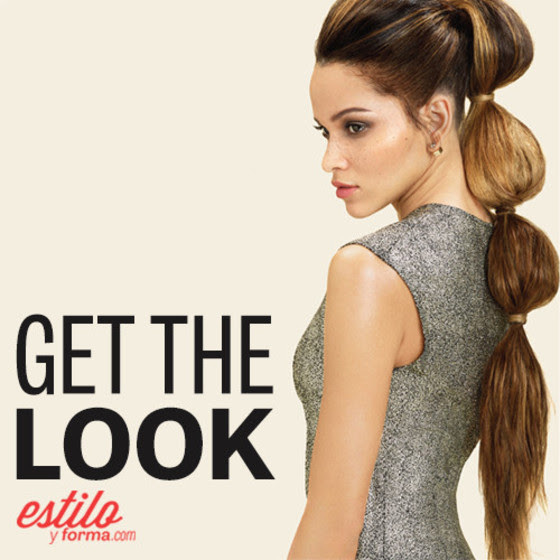 Tired of your average ponytail? Pump up your look with this pompadour pony!
¿Cansado de su coleta corriente ? ¡Sube sulook con esta coleta con el estilo pompadour!
---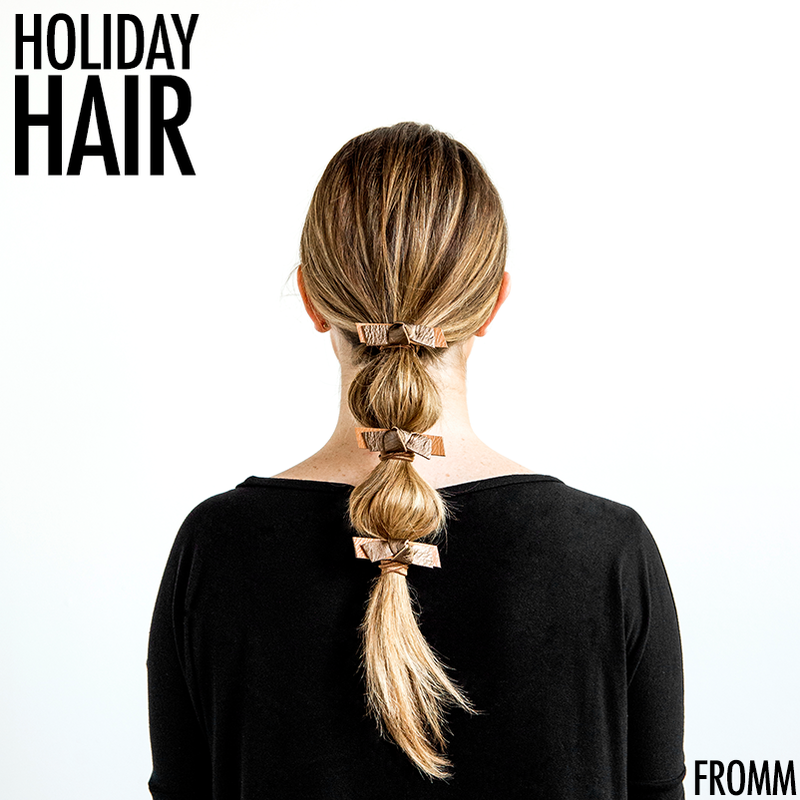 Whether you are excited for your favorite holiday treats, hitting the slopes, or simply spending time with family, it always feels a little more like the holidays when you have a cute outfit and the hair to match! This season, take a hint from the hottest styles on the runway and be sure to embellish your holiday hair with the latest accessories from FROMM!
---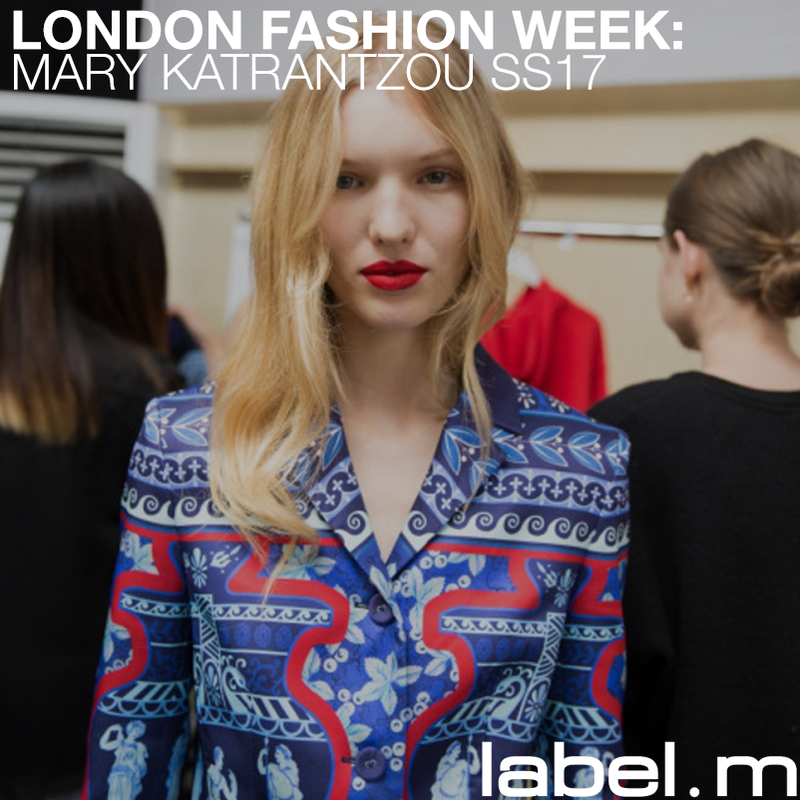 Bold, graphic prints, bright accents of color, and the hair to complement! Indira Schauwecker created the most effortless Grecian waves at Mary Katrantzou SS17 to give models an organic feel. The hair really made the colors, from the prints to the lips, pop! Take a peek at the tutorial to see how to get the look and be sure to follow along for even more fashion week inspiration from label.m!
---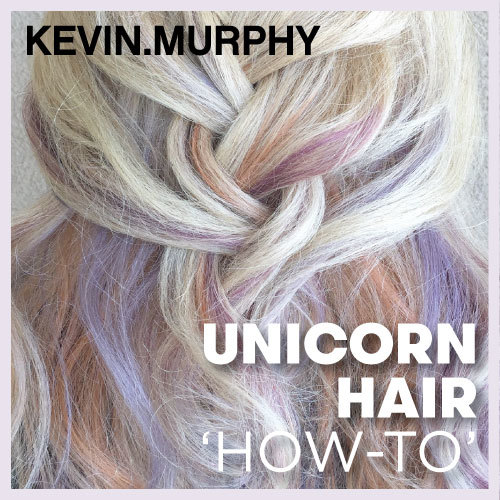 This Halloween, turn your unicorn fantasiesinto a reality with COLOR.MASTER Nic Lange's tricks for recreating this candy-kissed colour and proving that unicorns really do exist!
---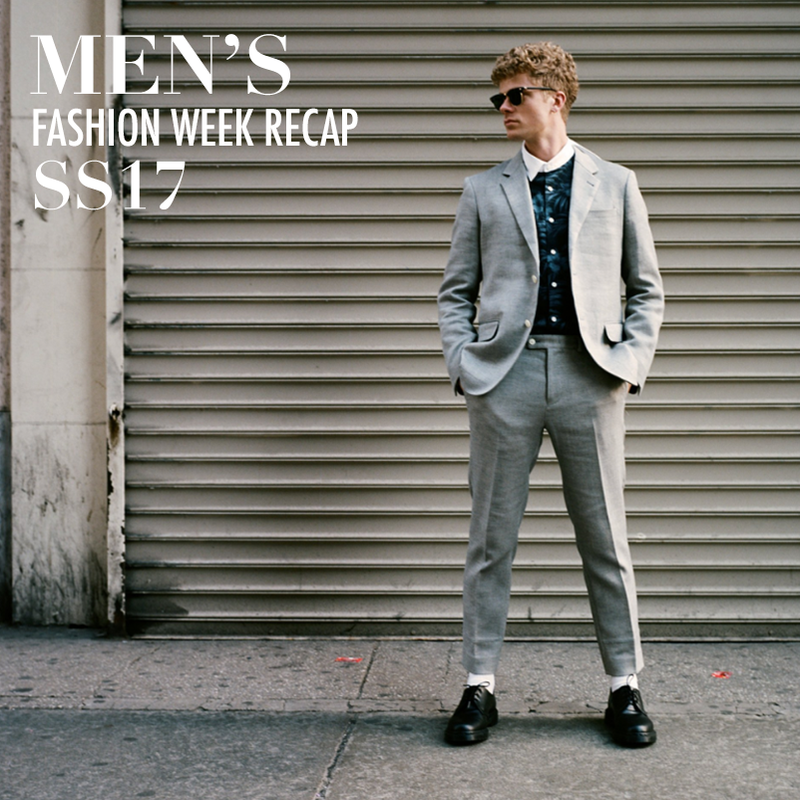 Effortless cool proved to be the running theme throughout Men's Fashion Week all over the globe. We saw slick parts, updated Caesar's, long beachy texture, and refined curls all over the runways. Take a peek at our favorite styles of the season and learn how to get the look with 18.21 Man Made!
---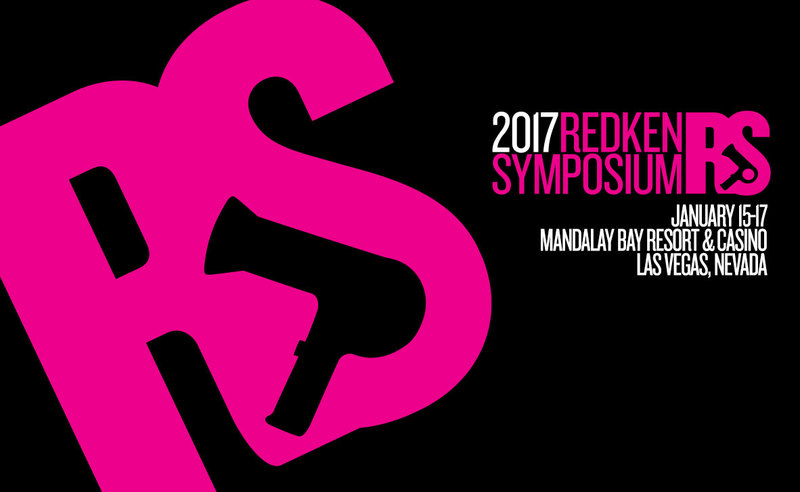 Are you #RedkenReady for Symposium 2017? This year you'll learn vital styling, digital media and business tactics from leading Redken Educators and Artists, advance ways in which to hone your craft and develop your skill set, but what's more; you'll learn how to connect. Find out how to get your tickets early and even win a trip for you and a friend!
---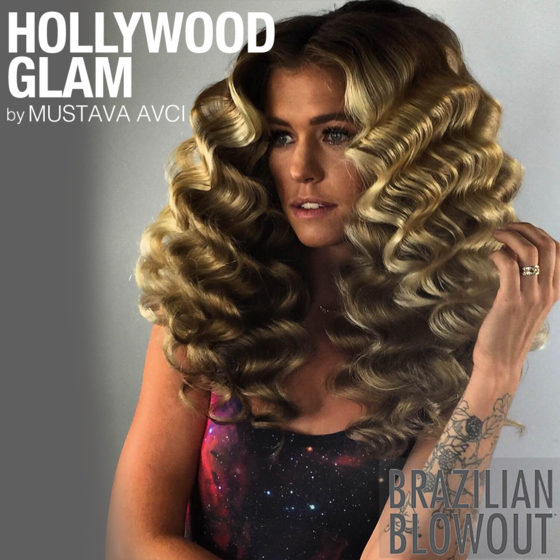 Hollywood Glam by Mustafa Avci using b3 Brazilian Bond Builder to color extensions and Brazilian Blowout styling products to style the look.
---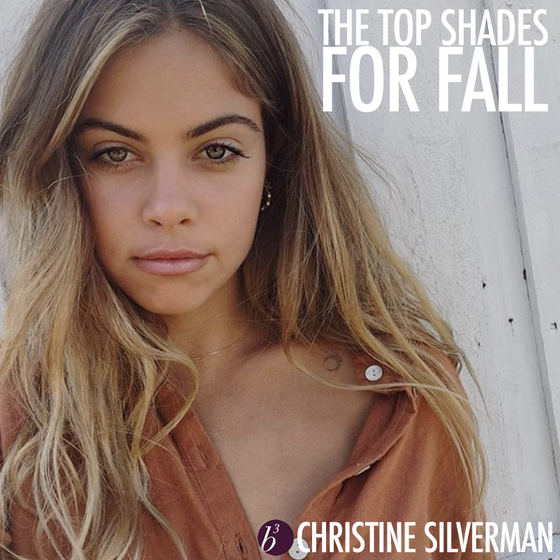 As fall arrives, the day's get shorter, the air crisper, and our wardrobe and hair transition into the moody deep tones of autumn. Check out the Top Shades For Fall with colorist Christine Silverman and B3 Brazilian Bond Builder!
---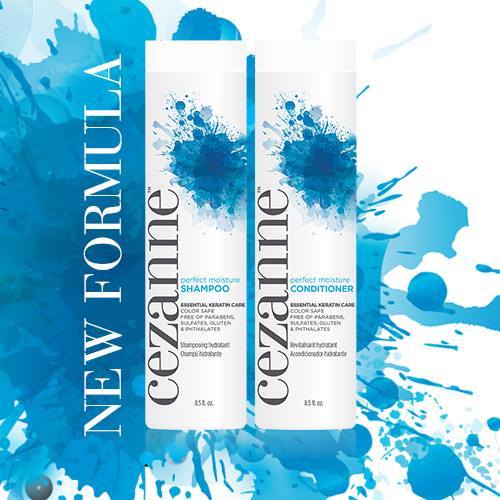 Smooth, not scary! Cezanne's newly formulated Perfect Moisture Shampoo and Conditioner protects your smoothing treatment!
---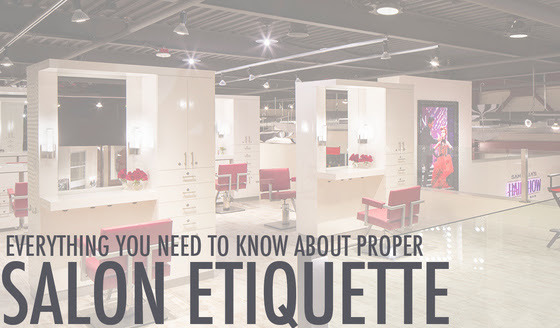 Sometimes when we head into the salon for our appointment we are so excited that we often forget to think about our stylist and certain salon customs. There is such a thing as salon etiquette; from tipping to cancelations, we want to keep our stylists happy and our hair looking great, so we created a list to ensure you get the most out of your visit, while keeping your stylist happy this holiday season.
---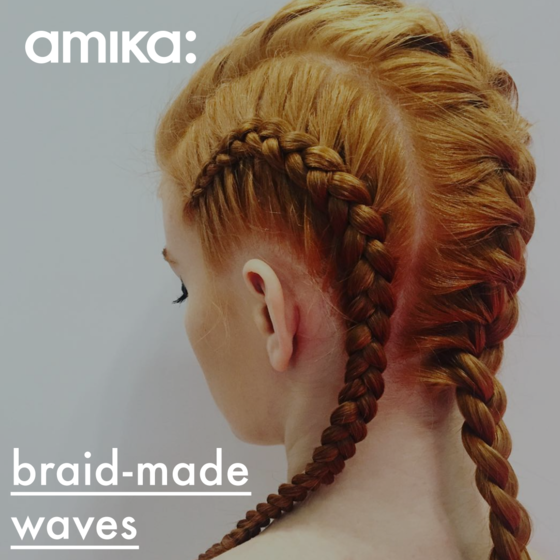 If we've learned anything this summer, as we roll into fall, it's that texture is here to stay andwaves are the perfect compliment to this style. Not all of us are blessed with perfectly flowing textured locks, and although perms are always an option we don't mind faking it when it's this easy. Find out how to get braid-made waves this fall from amika.
---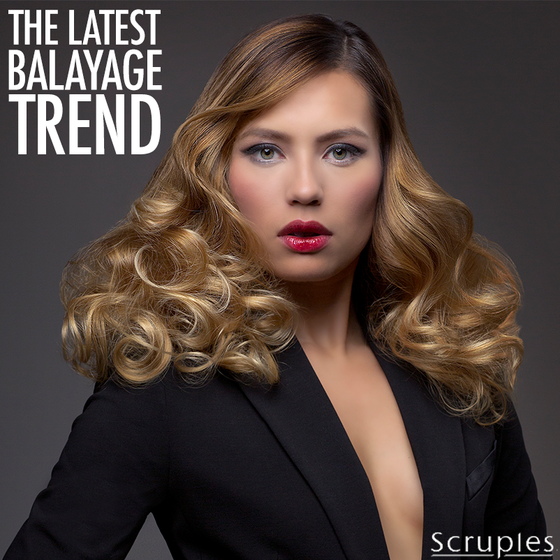 Balayage can be tailored to any hair and color type and we absolutely love this style for the upcoming season of 70's inspired shades.
Clay-based lightener is a specific type of bleach that is formulated for balayage application and perfected for open-air highlights. As stylists, you are able to use this formula to paint freely and contour the hair to your desired effect. Learn the latest techniques and tools for balayage from Scruples.
---
Be sure to stalk all your favorite brands here, for the latest inspirations and style tips!