With a marked presence at the forefront of the Middle East's hair industry Pastels Salon is committed to pioneering the most cutting-edge hair trends and introducing them to the UAE and beyond. Their latest annual collection Pop Generation takes us on a voyeuristic journey through the life and times of Andy Warhol and his ensemble of artists, visionaries and It girls.
Natalie O'Sullivan, Pastels Salon Creative Director, lets us pick her brain about inspiration, salon Trends, and surprise upcoming collections.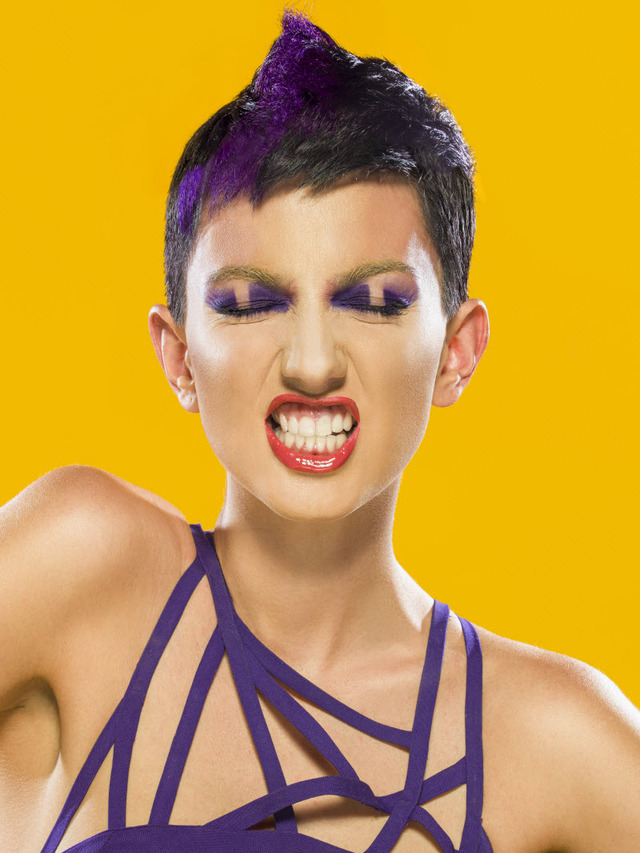 Reminiscent of Edie Sedgwick, Warhol's muse and 'It' girl, the pixie crop takes on a rebellious twist with a nonchalant tuft of hair taking centre stage, just like Edie did at Andy's parties.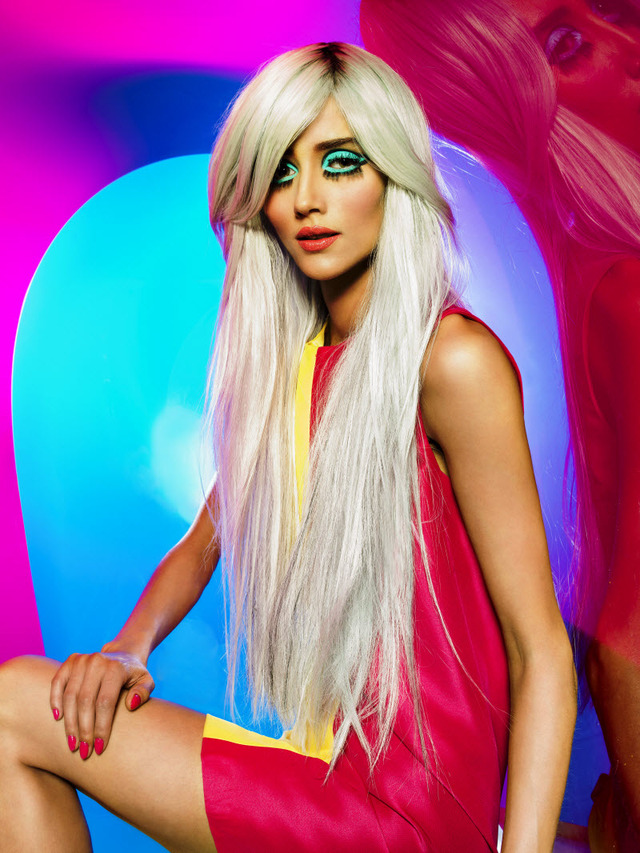 Pop Art Party Girls dance to experimental tunes with platinum tresses flowing and face framing layers revealing flamboyant makeup in this mysterious but strangely seductive look.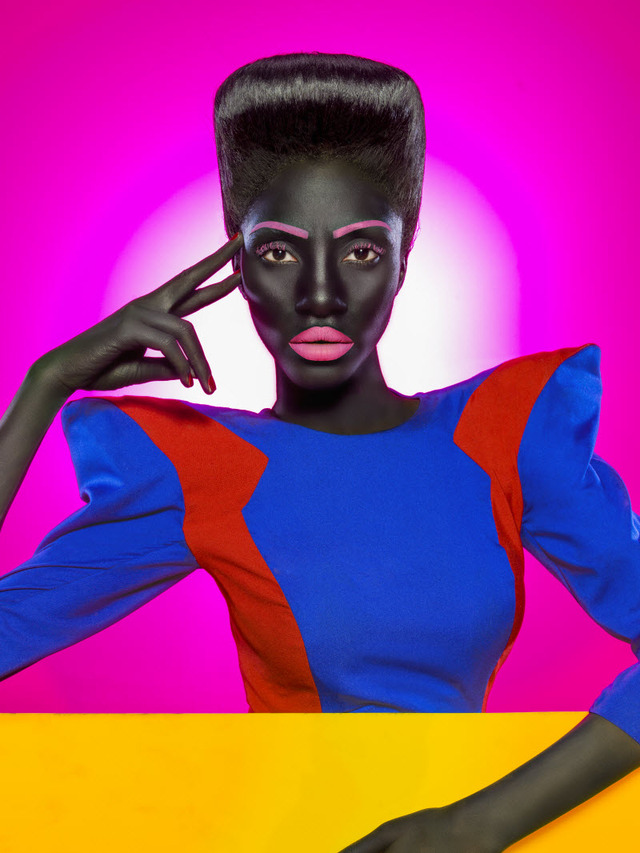 Echoing Grace Jones resplendent with domineering the quiff and matching shoulder pads, the model's chocolate brown hair infused with deep shine alludes to a powerful, 'don't mess' attitude.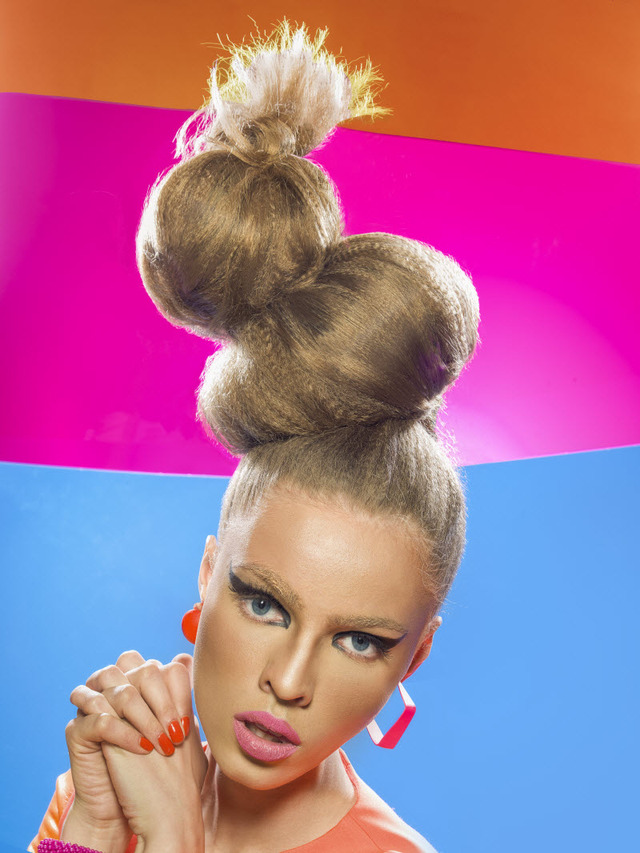 Bringing Pop Art into the present, the topknot incorporates on-trend braiding, offering a fresh new take on this classic updo.
What was the inspiration behind your collection? How did the creative process unfold?
I visited an Andy Warhol exhibition at the Mumok Museum in Vienna and found motivation from the Pop Art collection which inspired to me create the latest Pastels Salon shoot.
What is your "Recipe" for an amazing shoot? My recipe for an amazing shoot includes research, a great stylist production team, passion, wonderful photography and most importantly my artist team.
What songs are in your "pump-up" playlist?
My favourites are Lost Frequency - Are You With Me, The Weekend - Can't Feel My Face
Are there any other areas of beauty or elements you'd like to play with in upcoming collections?
I've got a few ideas that I want to work on at the next shoot including playing with textures and hairpieces, the rest is a surprise!
What are some of your favorite requests you've overhead in the salon?
I get so many, however, I do love a challenge and my favourite would be, anyone that is willing to be courageous with colour or styles.
Is there a trend that you are loving right now? Is there one that you wish would just go away already?
Babylights and hand painted organic colour is what I love right now. I am so over dip dye and ombré.
Which non-hair related areas do you constantly find yourself being inspired by?
Any form of art motivates me and I constantly find inspiration from museums.
What time of day do you feel most creative?
I'm creative all day long, it's in my blood!
What role do you thing Digital plays in the success of a hairstylist and/or salon?
It plays a huge role as most of us are addicted to some kind of screen. Being able to showcase our creativity in an instant on social media platforms is an excellent way to help raise profiles.
What's your guilty pleasure? Is there one the entire salon shares together?
Now that would have to be spending time on facebook! As a team, most definitely karaoke!
CREDITS:
Creative Director – Natalie O'Sullivan
Artistic Team – Ruksher Malik, Vesna Ivetic, Dawn Palliser, Georgie Langhans
Stylist and Producer– Barbra Zhuzhelina
Photographer – Peter Richweisz
Make up – Jojo Dantespadua