Cover style: Loo_Blush
Spring has finally sprung and as the sunshine begins to rear its pretty little head we have heaps of style tips for your strands. See the latest inspirations from Fashion Week, our favorite goodies to get you through the season and the latest style tips to steal.
Check out this month's "CAN'T MISS" Tips and Tutorials from the Brands we adore...... That's the Jam!
---

Go behind-the-scenes and learn about the inspiration behind two NYFW shows- Nicholas K and Zang Toi. Recreate the step-by-step looks or get inspired in making it your own!
---

Whether you're a Hair Stylist, Salon Owner or Student SamVilla.com is the best place for FREE EDUCATION.
---

Spoil your clients with an unforgettable experience! Learn how to give the BEST shampoo for the one's you LOVE!
---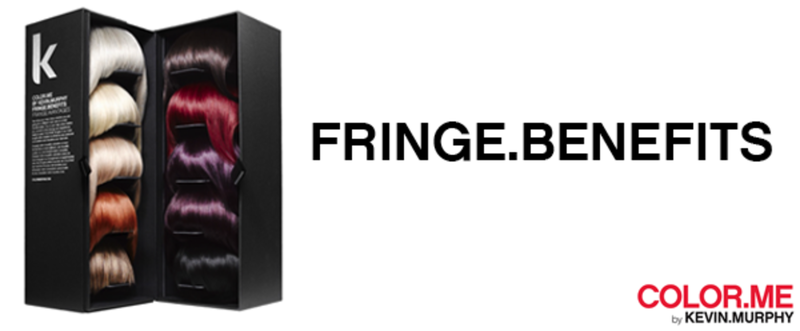 Looking for a fresh new hair colour for Spring? Check out FRINGE.BENEFITS to try on your next colour. This exceptional tool features premium fringes in the most sought-after shades, allowing you to discover your most flattering shade this season!
Learn more about FRINGE.BENEFITS.
---

All color damages hair to some degree and until recently, the only way to repair it was after the fact. Now more and more hairdressers are discovering that is no longer true with colorpHlex...to learn more, join the colorpHlex family of users.

---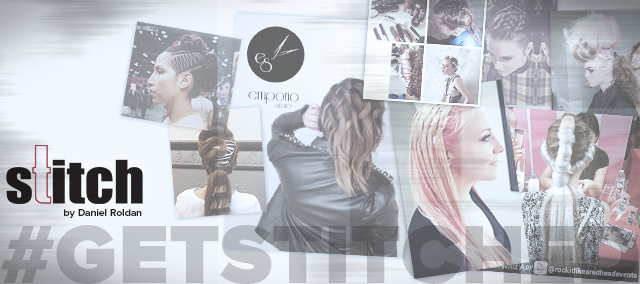 We're sharing looks from the STITCH community! Share your looks with #getstitched and #stitchbydanielroldan to be featured!
---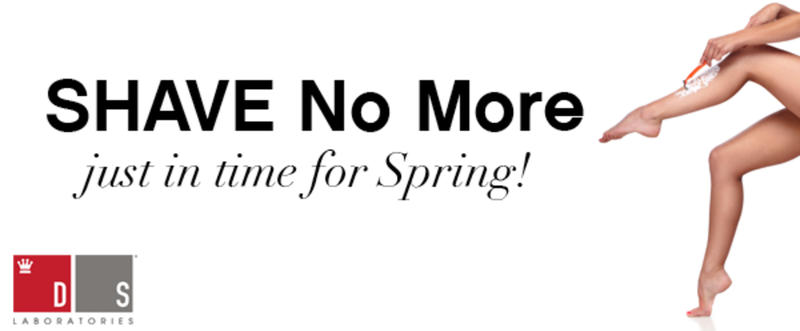 Yes, your heard us right - find out how to decrease your shaving and increase smooth silky skinwith the latest luxuries, brought to you by DS Labs.
---

Is your hair struggling to keep up with your on-the-go lifestyle? To create effortless chic hair in seconds, we've put together four simple tips.
---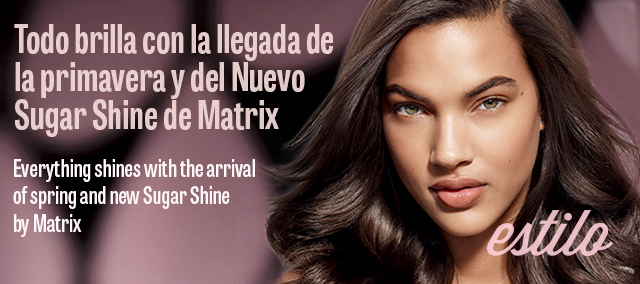 Deslumbra bajo el sol primaveral con una cabellera plena de vida y resplandor gracias a este nuevo servicio profesional en tres pasos que dejará tu pelo sedoso, lujoso, y fulminante.
Shine under the spring sun with hair full of life and shine thanks to this new professional servicethat leaves hair shiny, luxurious and full in just three steps.
---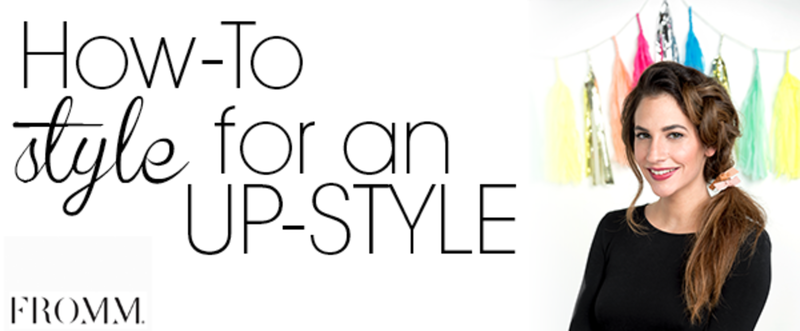 Red carpets and runways alike are showing off braided masterpieces and up-styles to swoon over — that messy texture we tried so hard to achieve is getting a tune up as polished looks are in. To achieve polished up-styles you need to start out with a polished palette. This means prepping hairwith a blowout or even iron work. Take a peek at these style tips to try…
---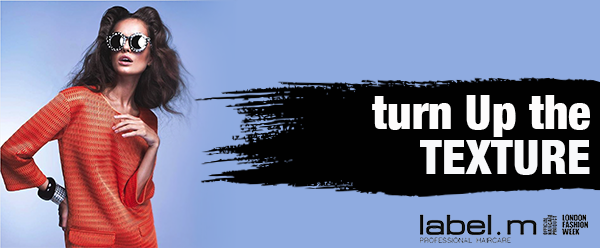 This year at London Fashion Week we saw a plethora of textured styles, see our favorite styles and tips to get the looks...
---

Coachella is the perfect opportunity to let loose and have fun with fashion. Read on for three show-stopping looks (with an option for the beginner, intermediate, or advanced braider) from a simple Dutch braid base!
---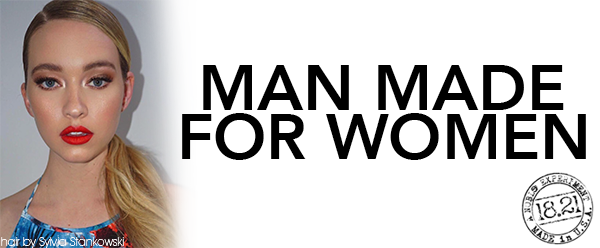 If your man is of the Man Made variety rest assured that your hair will still look fabulous while giving off an intoxicating aromatic sensation anywhere you are in the world.
See our Man Made approved style tips for the ladies...