The L'Oreal Colour Trophy is truly an inspirational and creative event for stylists and artists alike. As the longest running live hairdressing competition in the world, the event is one not to be missed. If you did, we have a few highlights of some of our favorite looks of the night.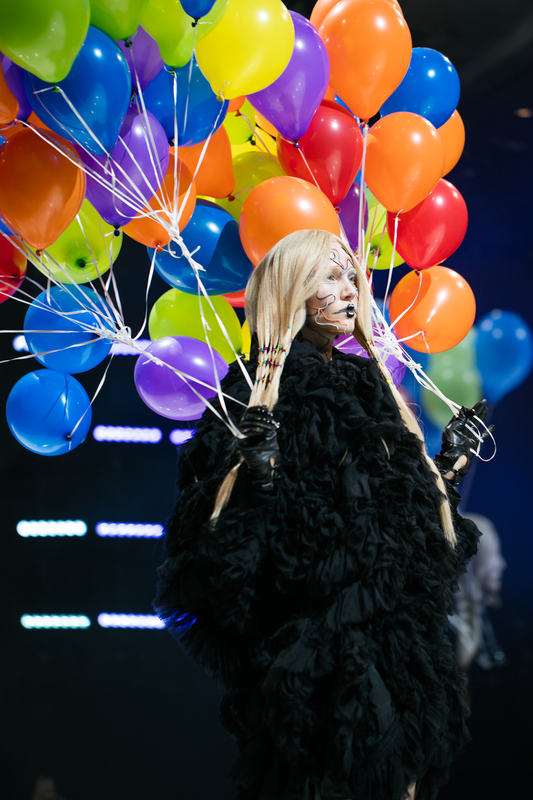 This years show was entitled Virtual Circus, where through the use of Pinterest Boards the team lead by International Creative Director, Andy Heasman and International Editorial Director Tina Farey, used the boards to create the larger than life circus characters and transported you into a Virtual Circus. A feast for the senses, where larger than life Circus acts were transposed from virtual images to reality. Showcasing their signature cut, colour and editorial styling, the Rush team will took attendees on a journey of creativity and inspiration, captivating and fueling their imagination.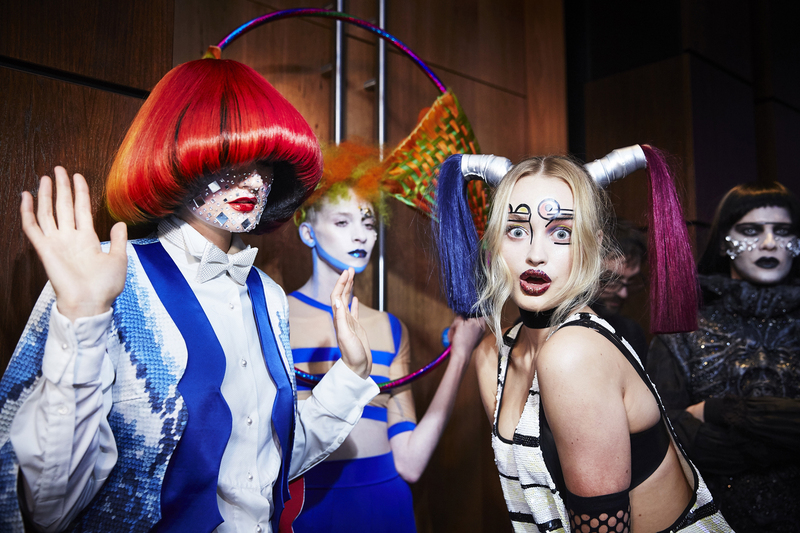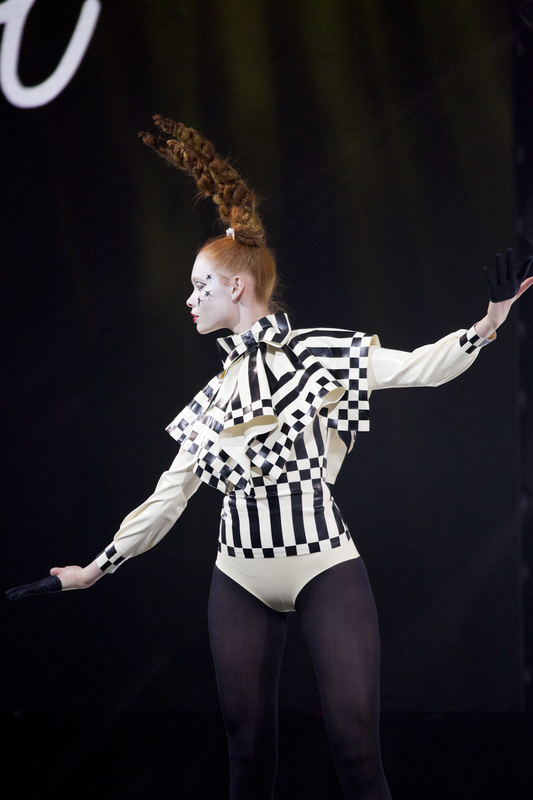 Performers from the Circus were brought to life including the Acrobat featuring a beautiful colour wheel of hair, the Jester with gravity defying plaits, the monochrome Harlequin, the Kandinsky inspired Artist and the Illusionist, which when she released her balloons her plaits lifted up to reveal a skull crafted onto the back of her hair.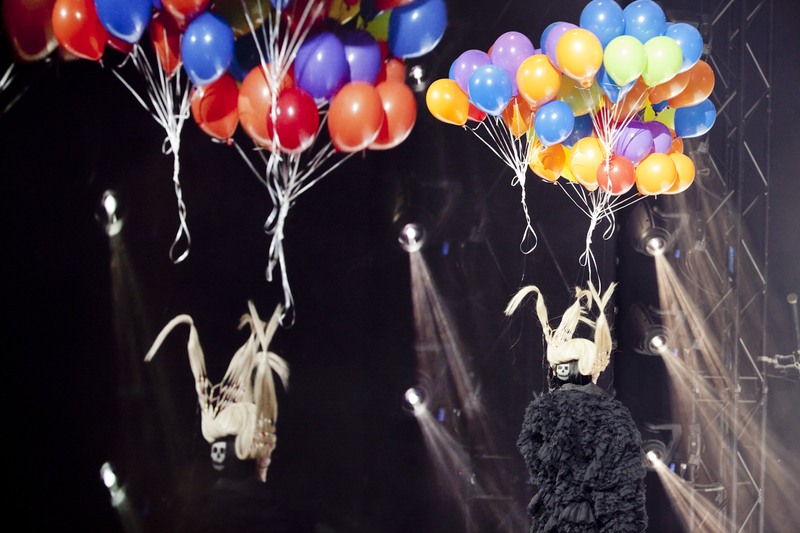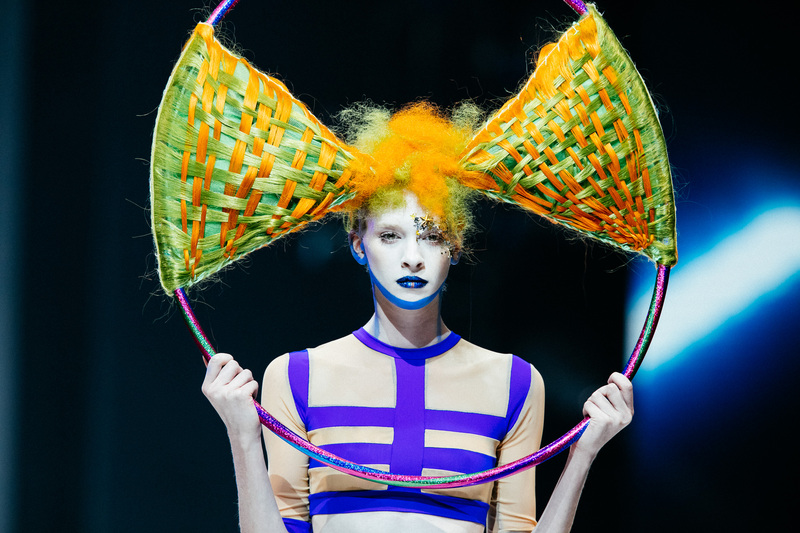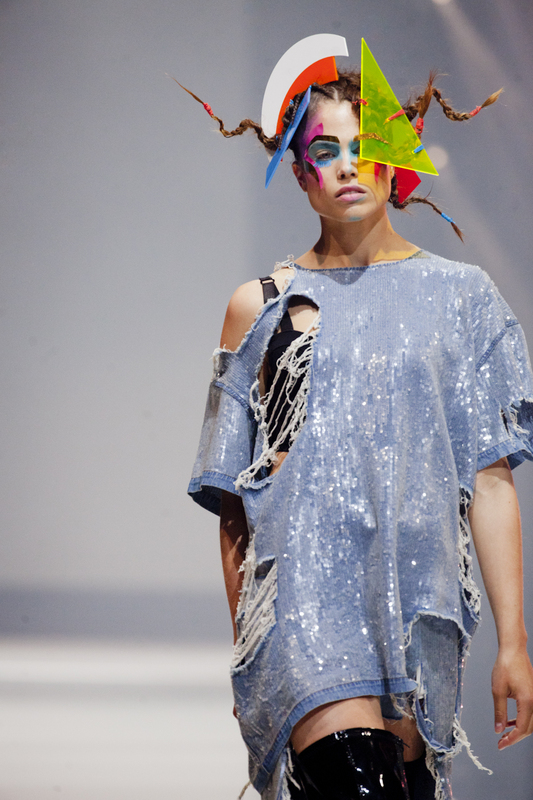 "Creating Virtual Circus was great fun, from the inception of the idea and introducing technology via the Pinterest boards and finally bringing them to life – the presentation showcased our skills in a unique and contemporary way. The show was real team collaboration with members of the Artistic Team, Colour Team and Editorial Team all working together to produce this incredible showcase of our work," adds International Director Andy Heasman.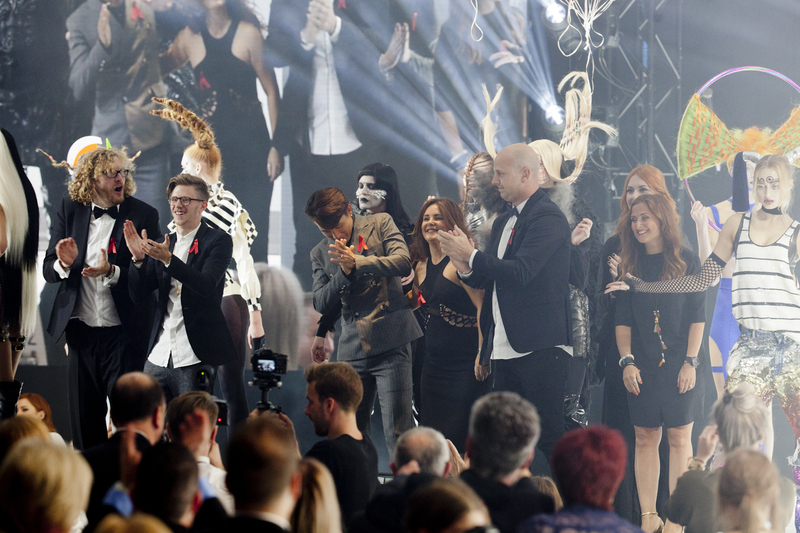 In early 2017, Rush will be opening a new training Academy in the heart of London's Covent Garden where they will be hosting a variety of training courses, which cover Rush's inspirational and creative cutting, colouring and editorial techniques.
---
Be sure to follow the journey by checking out @RushHairBeauty on social media!