Social media has changed the beauty industry in vast and varied ways and as these digital platforms evolve they prove to be one of the best tools for stylists and guests alike. It opens the doors to on-demand education, gives the ability to market one's self in a myriad of ways, and allows cut, color and styling ideas to travel at the click of a button or the tap of a finger. With the ability to reach countless people and various audiences, the ability to influence is endless.
And influence is just what Redken's new #RTeam represents - a select group of top stylists and colorists from around the country, chosen to represent a new generation of artists through a social community. The new #RTeam consists of 6 artists with an already engaged presence who will support social media activations, get first looks at the latest brand launches, and receive exclusive access to special events so they can then report back to their loyal followers.
Get To Know The Team!
Cassandra McGlaughlin: Cassandra is a salon owner and stylist residing in Tampa, Florida. She co-owner and Salon Director of Platinum Salon and loves sharing her knowledge of the industry and social media in panels on the subjects across the country. 

Gina Devine: Gina is a stylist and colorist, known for her always-flawless balayage looks. She resides in New Jersey and loves being only a quick trip away from the Big Apple. Gina also pens a successful blog covering everything from painted hair techniques to how she got her start in this fast-paced industry!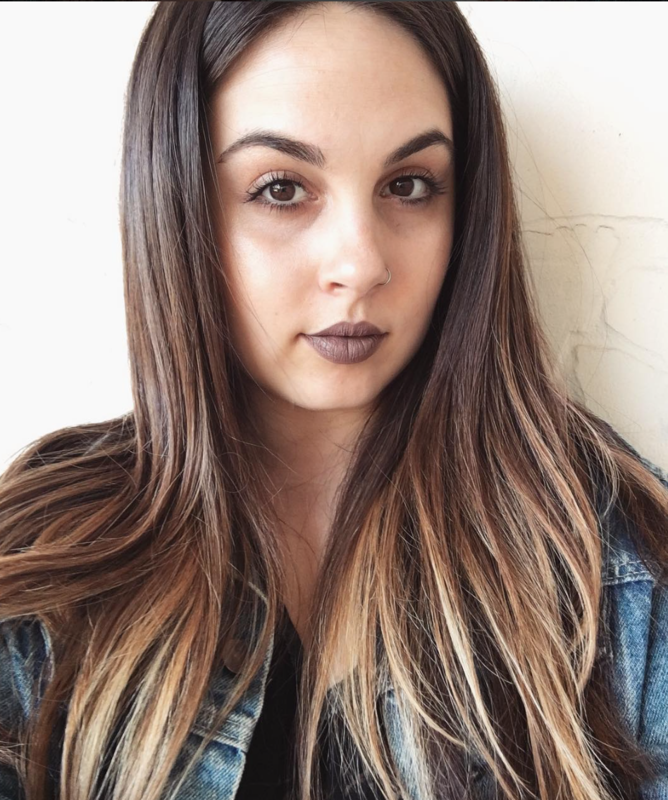 Ryan Pearl: Ryan is a renowned celebrity colorist who works his magic right in the heart of SoHo in New York City. Haircolor is his passion and he's always creating enviable looks for his clients, who range from the city's it-girls to models and actresses. While he rarely has a day- off, he reminds us it's not work if you love what you do.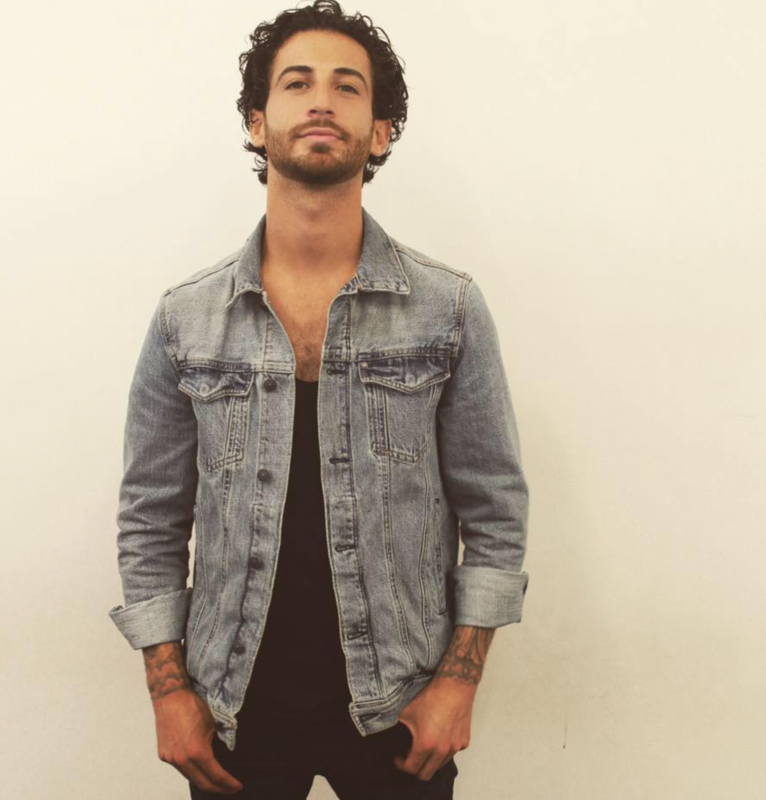 Elizabeth Faye: Elizabeth is what we like to call our industry's triple threat: she's a colorist, educator and salon owner all wrapped into one. She started a haircolor blog when balayage was just gaining momentum, and after huge success and an even bigger following, began educating and teaching her formulas and techniques. Now, even while juggling all three, she still finds time to be behind the chair and spend time with her adorable son in their home of Salt Lake City, Utah.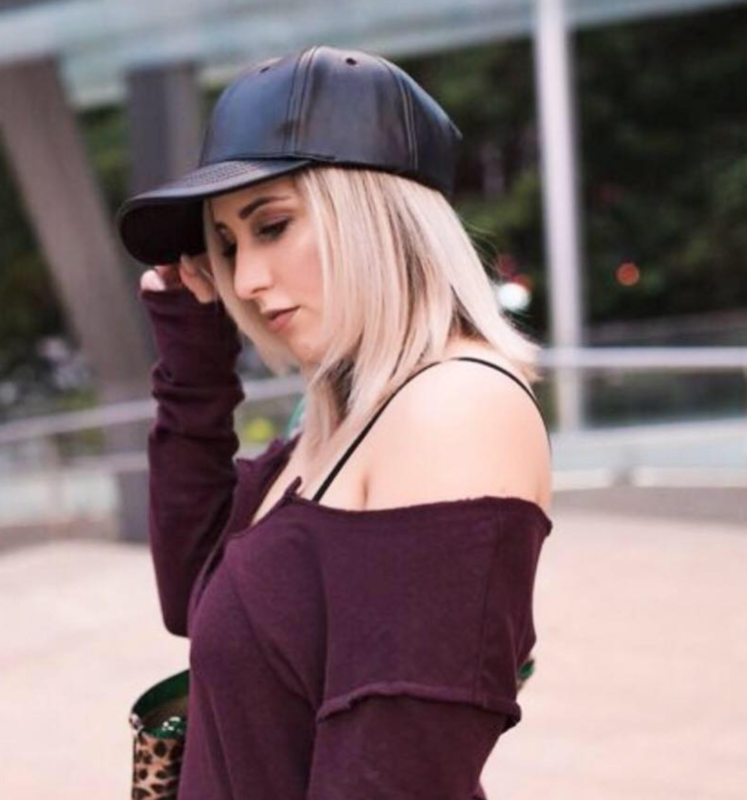 Lyndsey Palumbo: Lyndsey is a stylist who calls sunny Los Angeles home – that is, when she's not traveling around the country with her celebrity clients. From backstage at shows to house calls with the small screen's finest, Lyndsey is the talented pair of hands behind so many amazing styles. From cut, to color to styling, she's your girl, and has the Instagram following to prove it.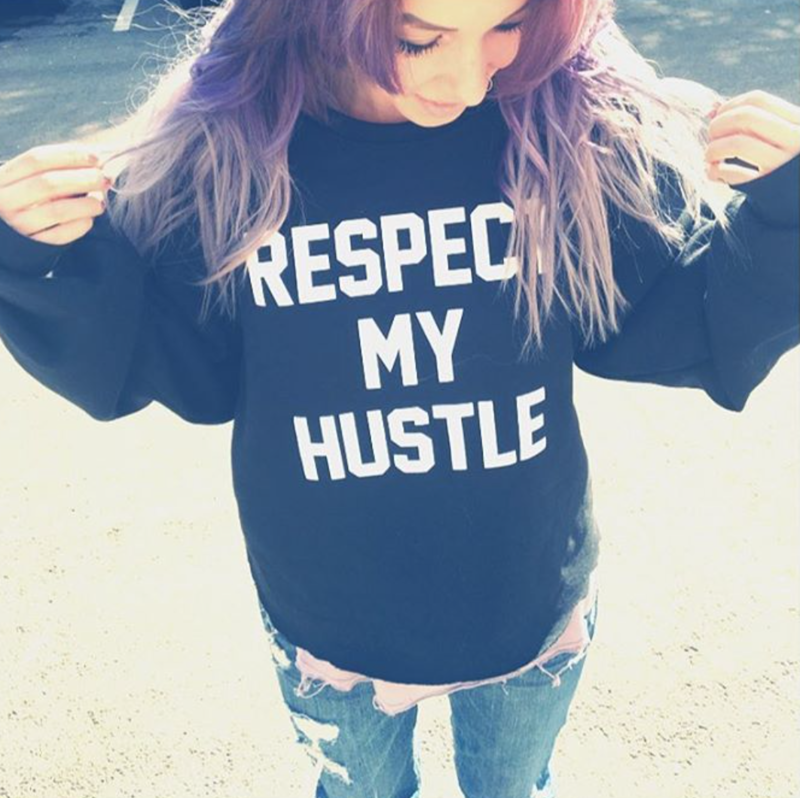 Jean Pierre Sosa: His edgy style and notable swag aren't the only reason Redken had an eye on JP. A colorist to some of Los Angeles' hottest faces, Jean Pierre paints hair so gorgeous his Instagram account is exploding with followers and hair inspiration. He works at one of LA's most notable salons and creates looks that clients travel from near and far to achieve.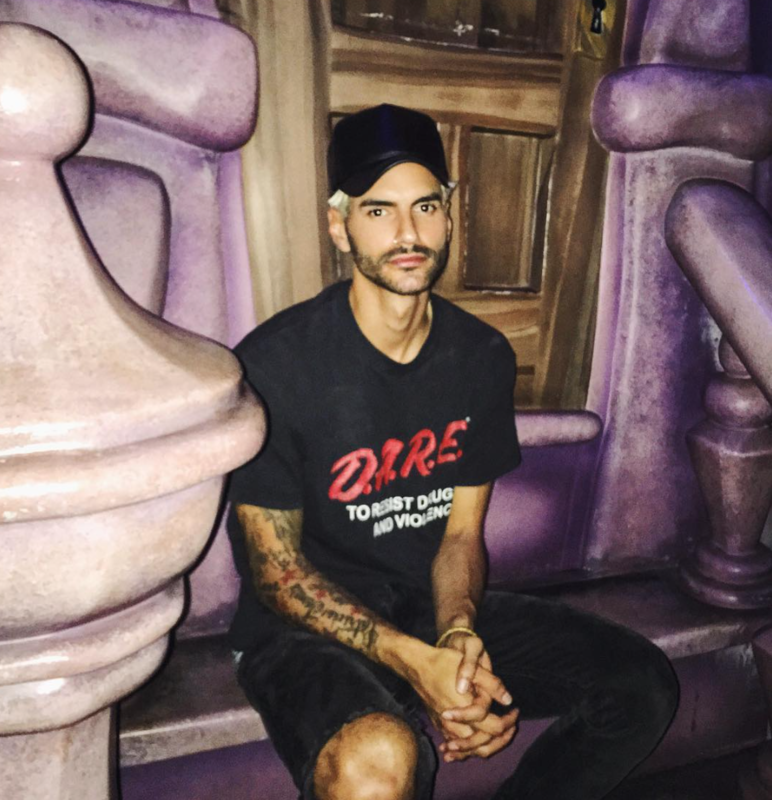 Working individually and together, this team will broaden Redken's ability to give their community an inside look at their brand from a stylist's perspective. To stay up-to-date with all the latest from Redken be sure to follow the new #RTeam:
Cassandra McGlaughlin - @cassandraplatinum
Gina Devine - @gina.devine
Ryan Pearl - @RyanPearl23
Elizabeth Faye - @BeautyByElizabethFaye
Lyndsey Palumbo - @LyndseyTereseHair
Jean Pierre Sosa - @JeanPierreSosa