Energy is the unofficial theme that runs through everyone's veins at Redken Symposium - a weekend of education and inspiration alongside 8,000 of your closest friends and colleagues. It was clear from the start that Symposium was an experience made to invigorate the senses and establish faith in yourself about your creative abilities as a stylist. This year at the 2017 Bi-Annual Redken Symposium, the lights seemed to shine brighter as hair art strutted down the runway, through the classrooms, and into the minds of both new and seasoned stylists from all over the world.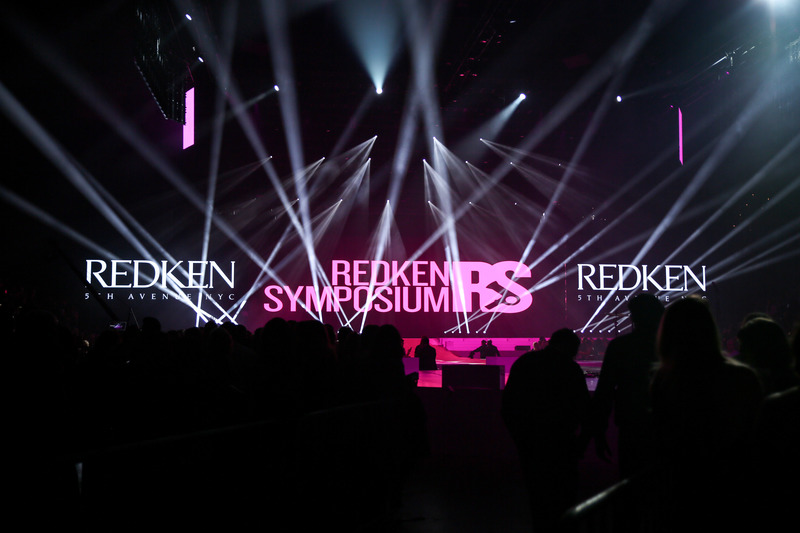 With education from some of the top Redken Artists and Celebrity Stylists, hairdressers we're given the chance to pick from 27 different classes, all lending information and tips from color, design, finishing, total look, social media and business development.
Redken's Education Artistic Directors, Sam Villa, Chris Baran and Kris Sorbie each taught a class at symposium that was inspirational, influential and informative to say the least.
Sam Villa's session instantly mesmerized the audience, leaving everyone with the urge to grab someone's hair and start braiding. This year he taught "All Tied Up," a class dedicated to teaching the stylist how to create the latest in braids, knots and twists for their clients. Sam Villa exudes passion in everything he does and like all Redken Educators; truly cares about teaching you as artists the tools needed to create style.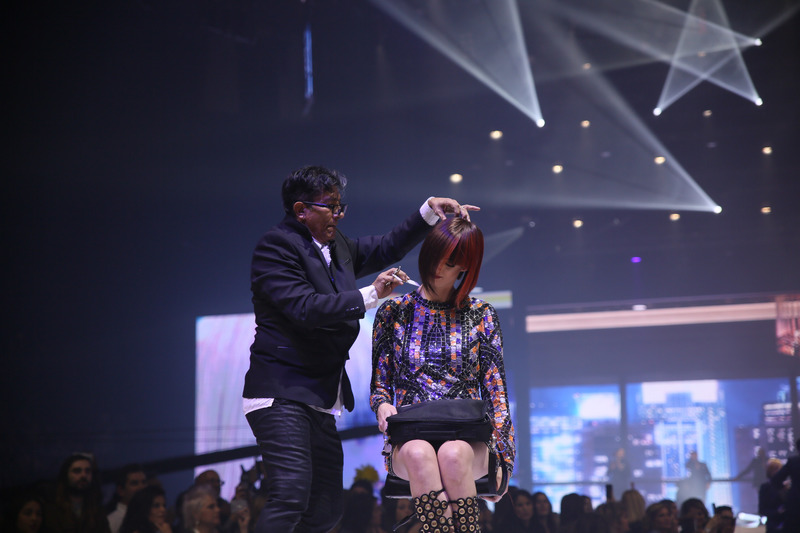 Another fascinating class was "Photographic Mind" by Kris Sorbie, which was co-hosted with Richard Kavanagh and Jenny Karlsson. This class not only discussed the importance of marketing your stylistic ability through photographs, it took you behind the scenes by turning the stage into a live photo shoot, allowing you observe an editorial shoot from start to finish.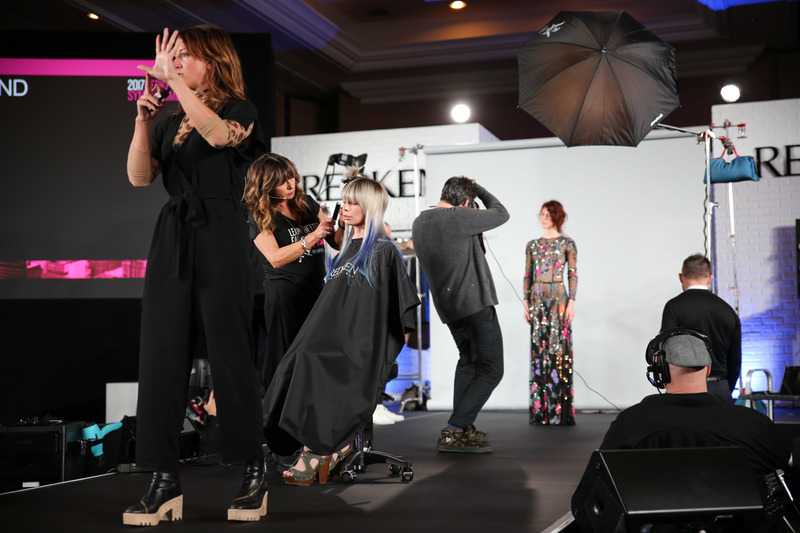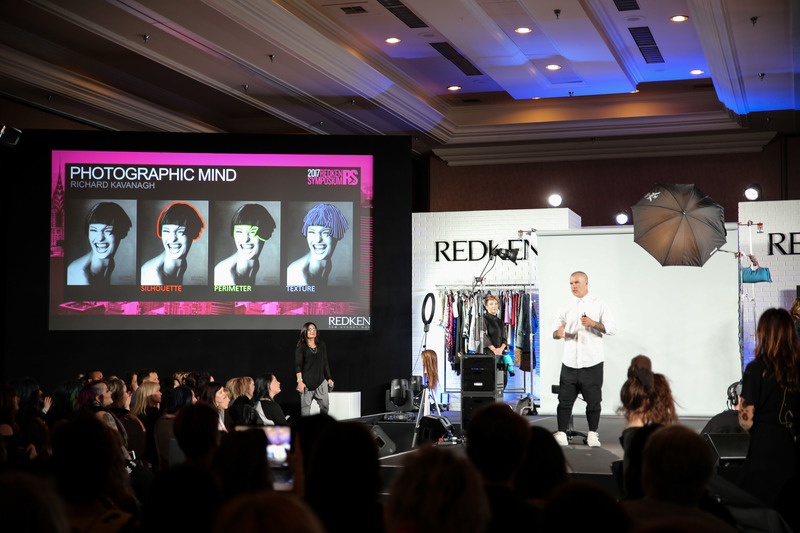 Additionally, Chris Baran gave his students an in-depth look at the creative process with his class "Creative Thoughts: Behind The Scenes," which gave stylists the chance to see the way in which he brought his award winning looks to life.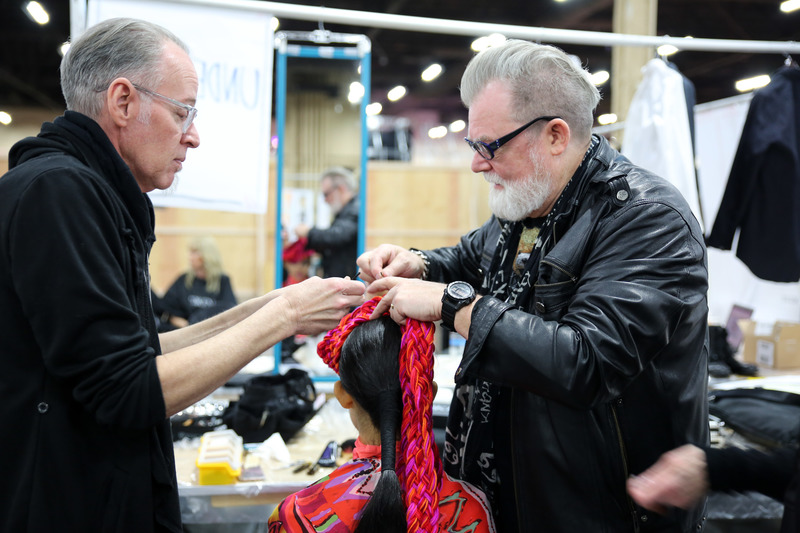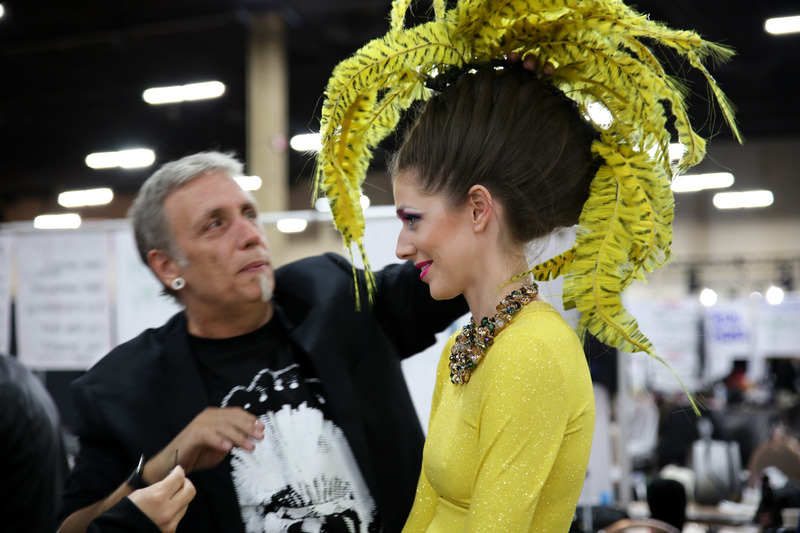 Some of our favorite highlights also included quirky tips from Celeb Colorist Tracey Cunningham about tips, techniques and how to treat your guests. She suggested making sure to spend time with all of your clients equally "When a client books in to see me, they get me," Cunningham said. What we took away from Tracey was to be ourselves, let our personalities shine through, be the architect of our own creation, and construct our own unique style.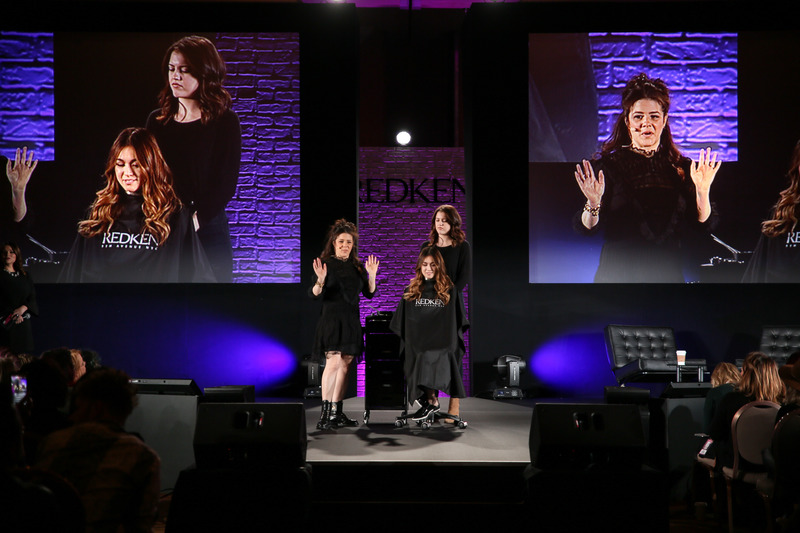 "Redken Symposium 2017 is unlike any other event we've created. It's bigger and better in every way. From the wide array of classes offered, providing hairdressers the tools and resources needed to take their skills to the next level, to the Redken Gallerie, allowing guests to shop all their favorite Redken products and other leading professional vendors, all under one roof, becoming a one-stop destination for all your education and salon needs," say Sheri Doss, VP Education, Redken Worldwide. "When you're here, and you see all the different pieces that make Redken so special come together, from its custom based approach to education to its ground-breaking products, it becomes evident that Redken is truly at the forefront, setting the industry standards for innovation and technology. We are so humble and proud at what we've been able to achieve this Symposium."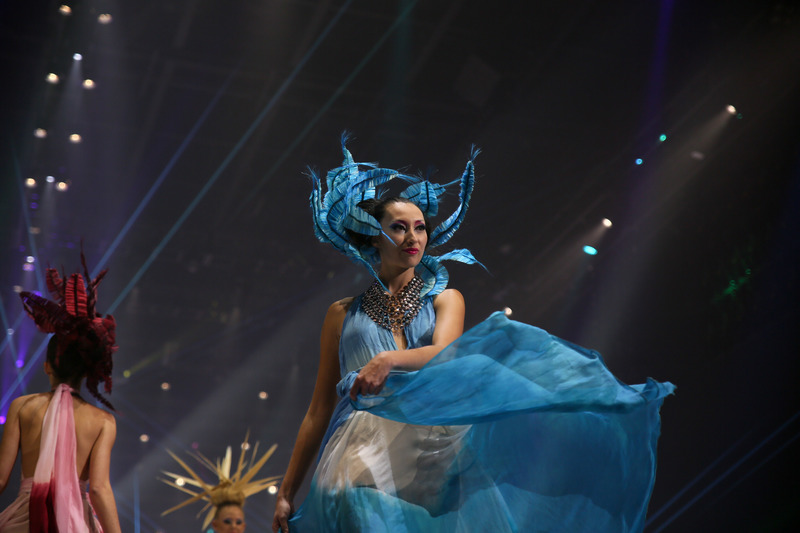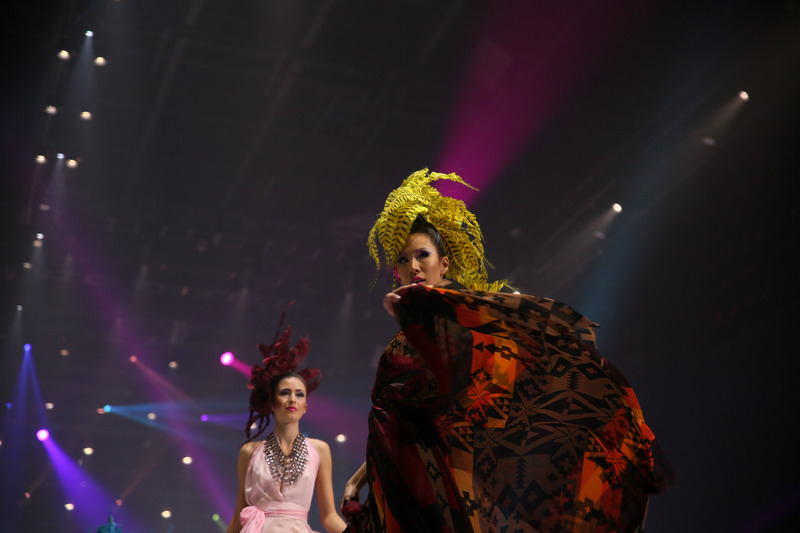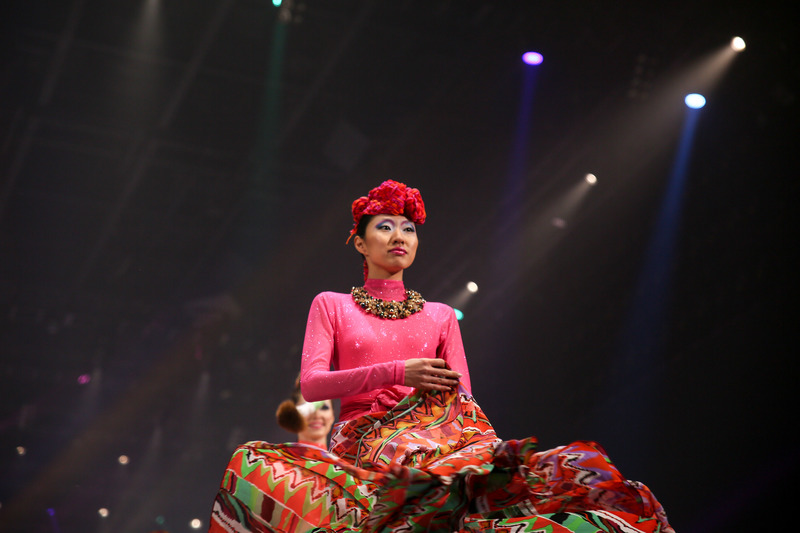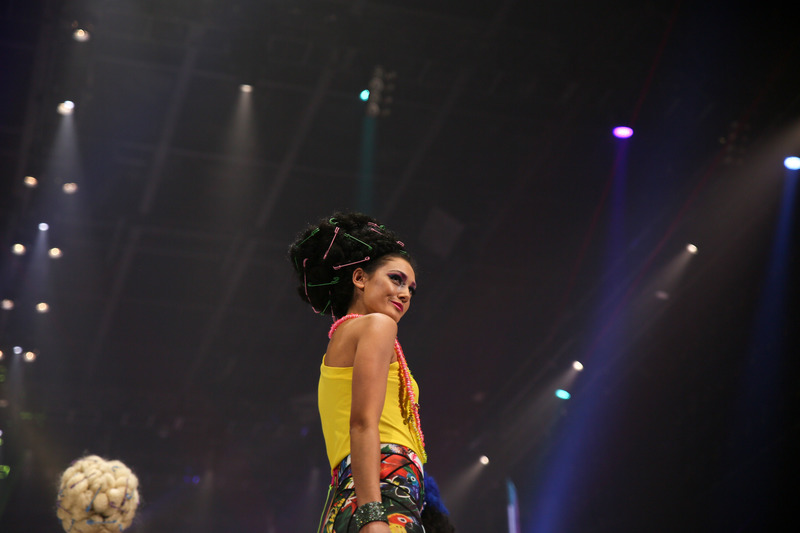 On top of the educational journey, interactive exhibits and visual treats, there was the Gallerie; A space 5 times bigger than the last symposium that welcomed 25 vendors including Sam Villa hair styling tools, NYX cosmetics, Essie, Tearsheet, Kasho Sheers, Live Best Pro, Millard Kwon Design, Marketing Nutz and Pivot Point International. From live demonstrations with Sam Villa, manicures with Essie, new product releases with Redken, and interactive photoshoots with Tearsheets, the Gallerie was its own sandbox of schooling and motivation.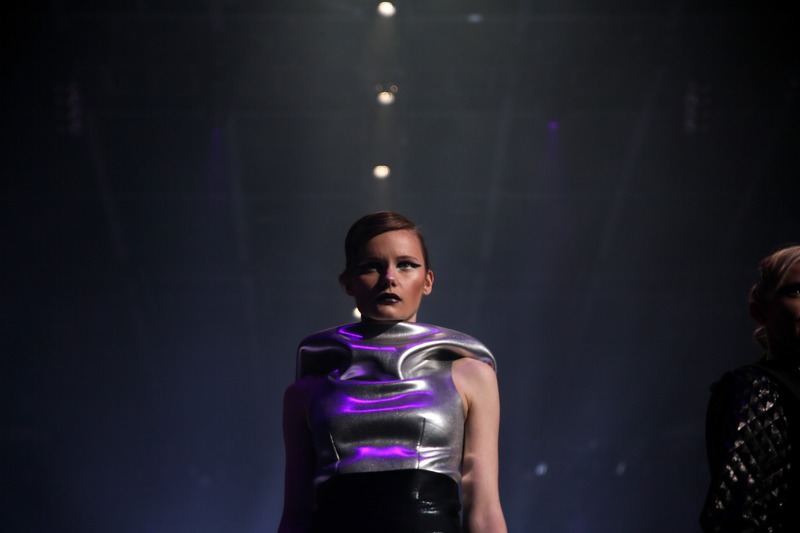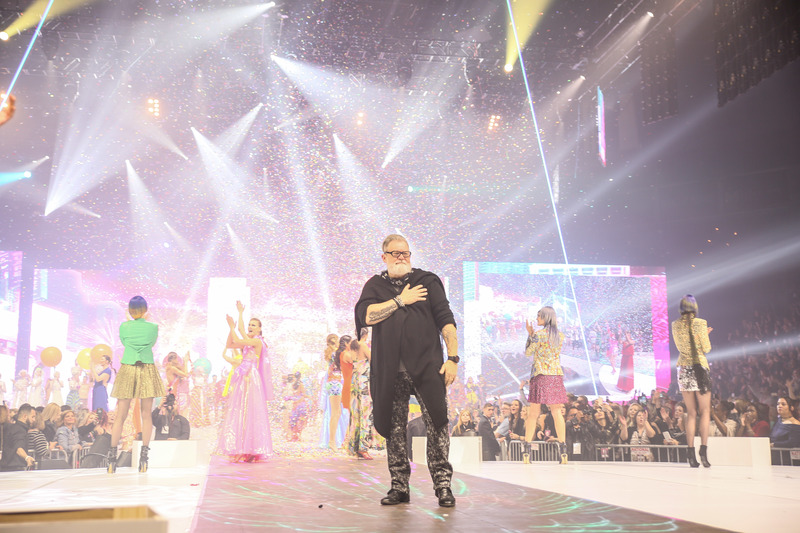 This year, Redken's Symposium not only taught us foundational methods to "learn better, earn better, and live better," they also delved into the importance of digital technology and utilizing new tools to facilitate growth. With their addition of the new RTeam, they are opening up the possibilities of styling to the world of social and taking everyone willing along for the ride!
Stay tuned for even more inspiration about education opportunities, developments with the RTeam and how to be #RedkenReady for your guests!