Throughout the world, the love for Redken Shades EQ is real. It's no wonder why with the ability to effortlessly tone across an array of levels, add shine and condition, and quickly upgrade any client color with a perfect gloss. As you return to the salon and clients are on the search for a fresh finish, you may be in search of new color inspiration.
Enter: The Redken Exchange Live! Featuring Redken Brand Ambassadors Rebecca Taylor and Elizabeth Faye and Redken Celebrity Colorist Tracey Cunningham!
Learn the on-trend celebrity color tips or how to achieve soft, blended tones with the latest creative techniques! Take a peek at the schedule below and be sure to mark your calendars!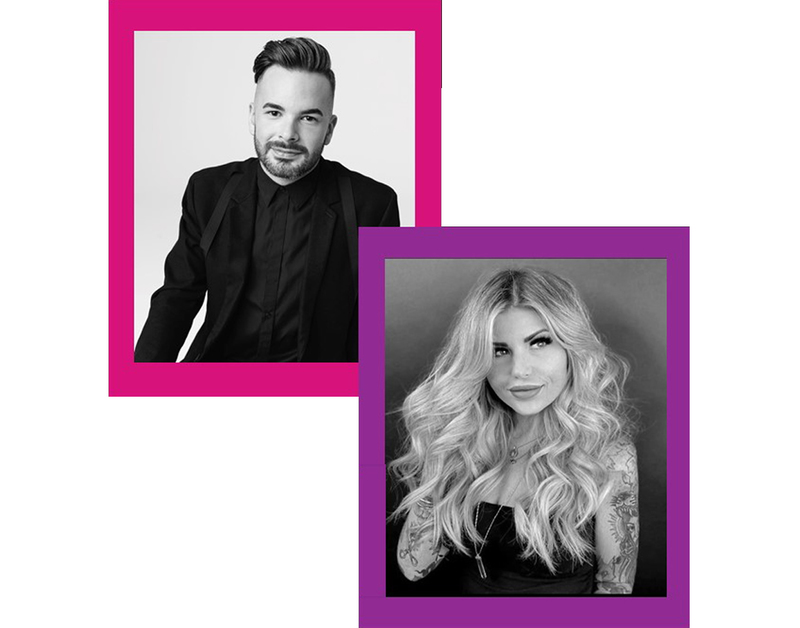 Date: Sunday, October 11th
Time: 2:00 – 5:00pm ET
Class Type: Hands-On
Cost: $250 or 16670 Level Loyalty Points

---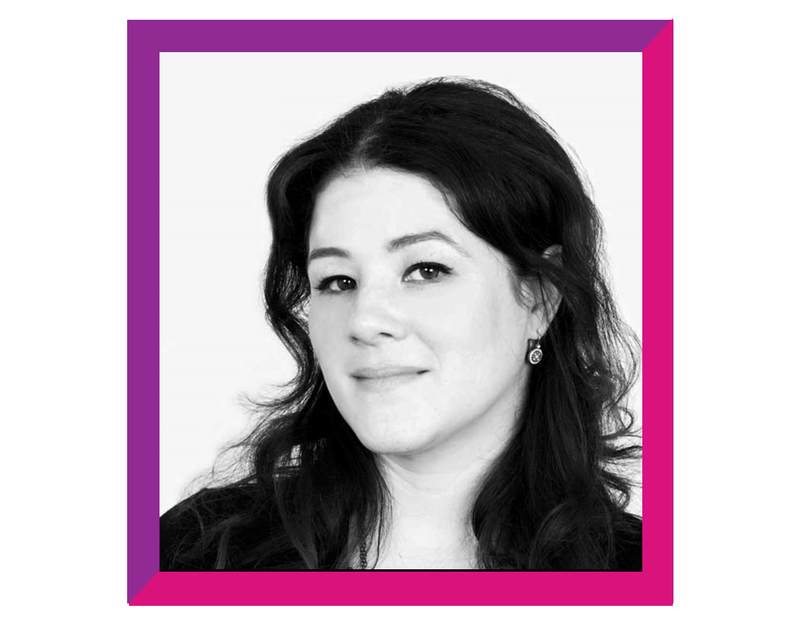 Date: Monday, October 19th
Time: 5:00 – 6:30pm ET
Class Type: Look & Learn
Cost: $100 or 6670 Level Loyalty Points

---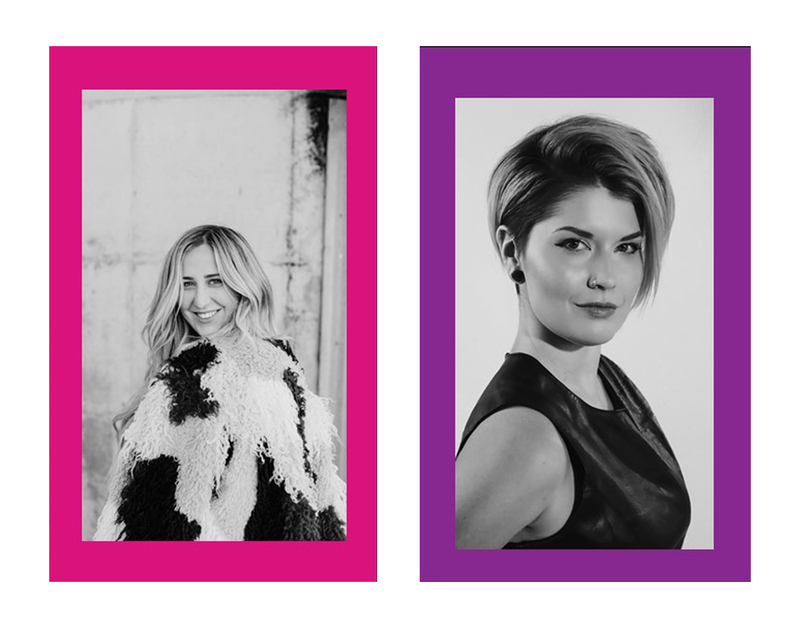 Date: November 9th
Time: 5:00 – 6:30pm ET
Class Type: Look & Learn
Cost: $50 or 3340 Level Loyalty Points