This lived-in look is perfect for a casual fall day. In this hairstyle tutorial, achieve Rachel's soft waves with tips and tricks from Daniel Roldan.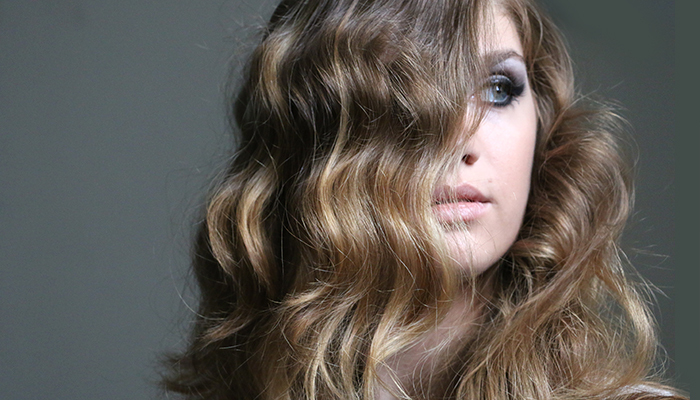 With this look, the direction was more organic. Nothing was really placed: it's ready-to-wear hair. I wanted to create a lush hairstyle that's casual enough for everyday wear.

The decision to style her hair in this way really came from Rachel, our model. It's important to ask your client on how they like wearing their hair. That way, you're cutting and styling it according to their feedback—ensuring that their look is achievable beyond the appointment—and also educating them on how to recreate the look at home. Teamwork at its best.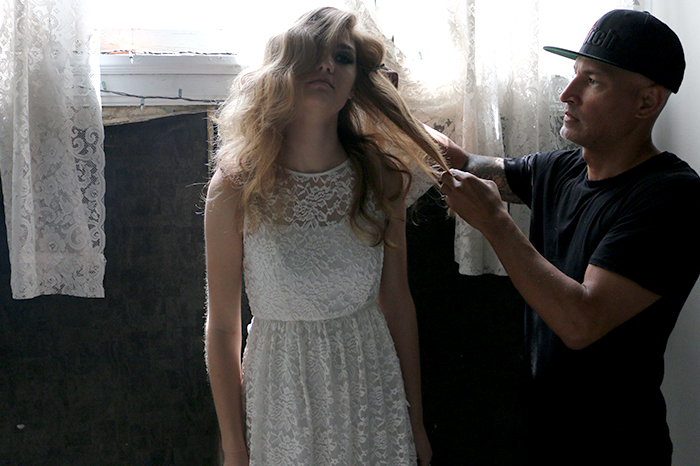 To get her laid-back, beachy waves, here's the step-by-step tutorial on how I created the look:
1. Blow-dry the hair, rotating the round brush as you go.
2. When hair is 70% dry, apply StyleLink Volume Boost at the roots. Cocktail StyleLink Smooth Setter with a drop of StyleLink Gloss Booster and apply to the mid-lengths and ends. Continue to blow-dry with a round brush until hair is completely dry.
3. To prep the hair before curling, section the hair into triangle shapes. This will create a casual wave that falls without a line of demarcation.
4. Use a 1 ½-inch curling wand to achieve loose curls. When using the wand, leave the ends out to make the style appear more natural.
5. Secure each curl with a pin, allowing it to cool down and set.
6. Once the hair is set, unpin and brush through the curls with a wide-tooth comb.
7. To clean up flyaways and tame frizz, use StyleLink Over Achiever (a 3-in-1 cream, paste and wax) with a couple drops of gloss and run the palm of your hand along the hair to smooth the curls and define waves. Don't rake the hands through the curls—you want to create a silhouette of curls and wave that's all going in the same direction, like an Old Hollywood hairstyle.
8. Turn the head upside down and shake. That way, you get volume without disturbing the frizz on the top of the head with your hands.
9. Apply hairspray under the hair while the hair is upside down to create volume and support the top. If you apply hairspray on the top of the head, it starts to weigh the hair down.
10. Tip the head up and enjoy your laid-back look!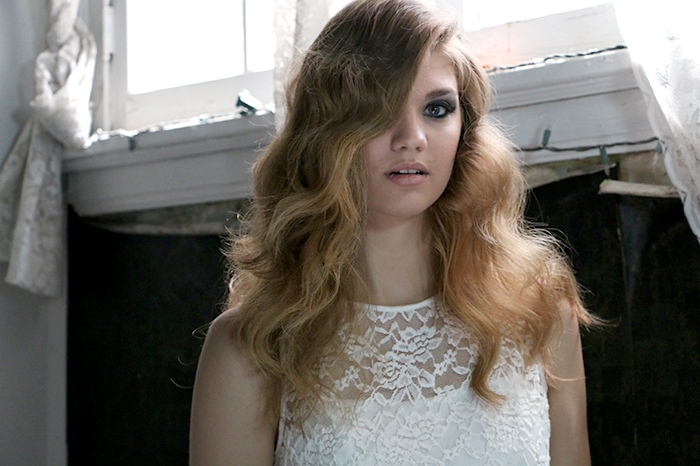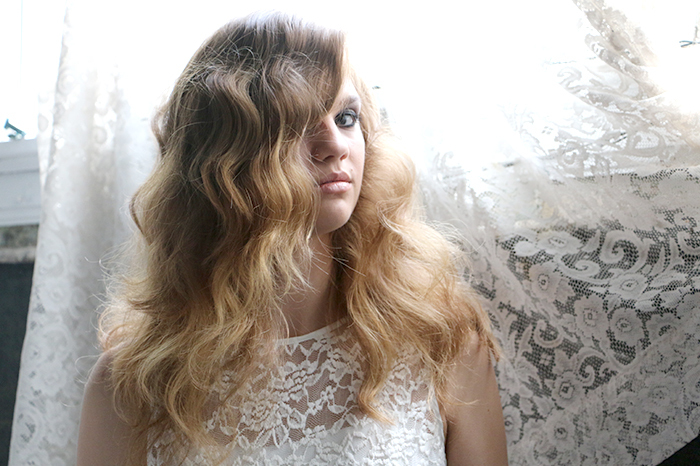 It's very important to use an anti-humectant product like a cream, paste, wax or serum on the hair. Eventually, your scalp is going to heat up and soften the hair so it deflates like a balloon. The anti-humectant keeps it from flattening down.
To see more styles from Daniel, check out this Low Ponytail Tutorial he created for New York Fashion Week. Follow Daniel on Facebook, Instagram, Twitter and Bangstyle to see his latest trends. Be sure to visit Bangstyle to purchase CUT by Daniel Roldan.