Are you ready for the holidays? Braids have everywhere this year, why not try a new look for the New Year? In this tutorial Sherri Jessee shows us how to create an elegant rope braid upstyle, which you can recreate by following along below! Take a peek at the steps and be sure to check out all of our holiday hairstyles, here!
Step 1: Carve in a deep side part and create a traveling rope braid framing the face. Divide into 2 sections. Hold the hair tightly and twist the left section to the left and then wrap to the right.
Repeat and gather more hair each time you twist to the left and wrap to the right.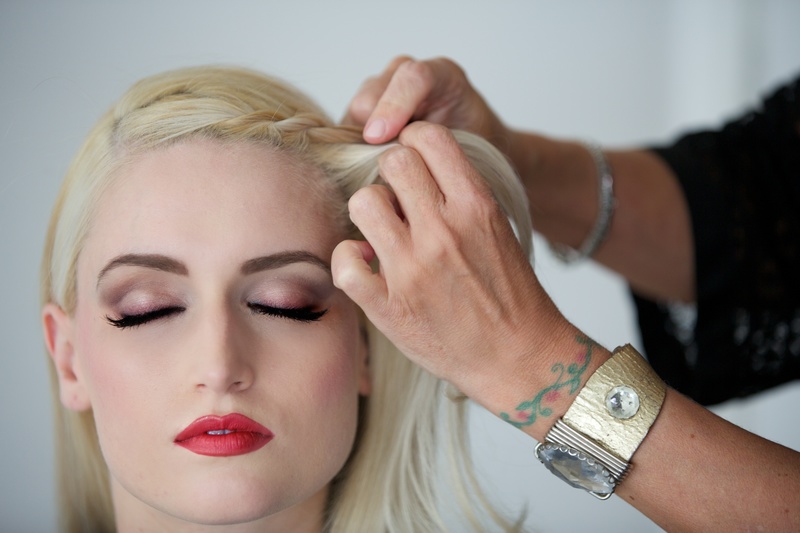 Step 2: Tie off the end of the braid with a small elastic.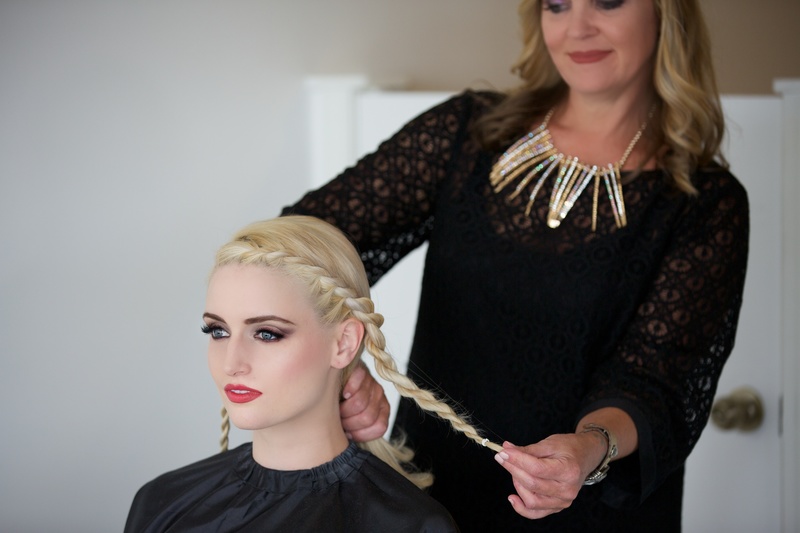 Step 3: Create a traveling rope braid on the opposite side. This time twist to the right and wrap to the left.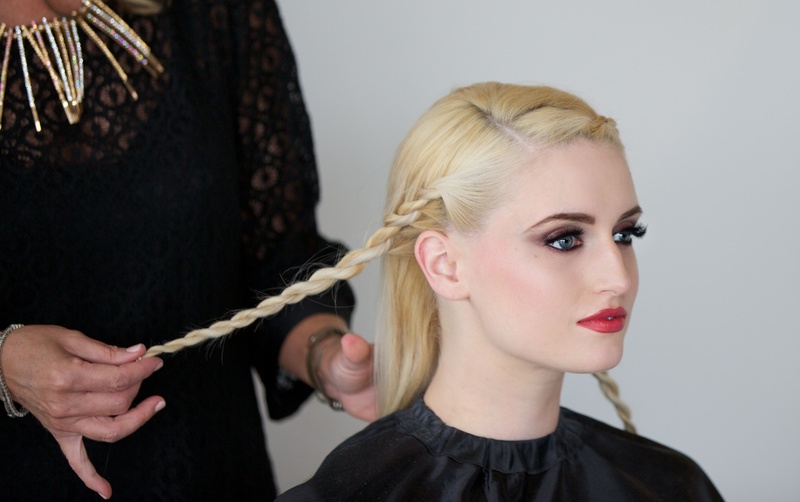 Step 4: Split the back section horizontally in two sections and create a rope braid in the lower section.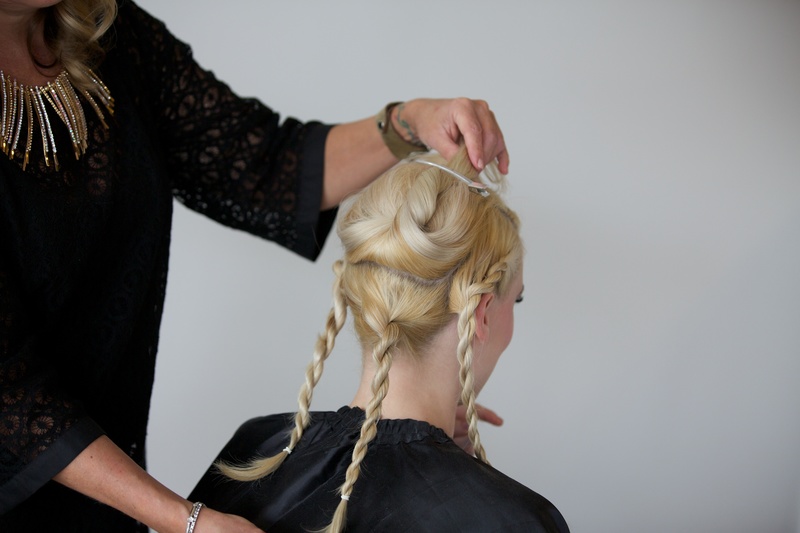 Step 5: Create a rope braid in the final section.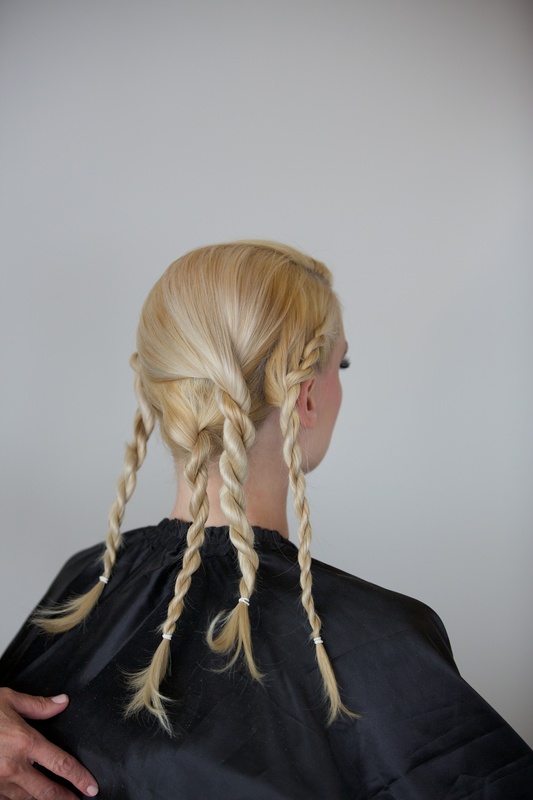 Step 6: Loosen all of the rope braids. Begin at the bottom and work your way up to the top pulling out small sections with your fingertips.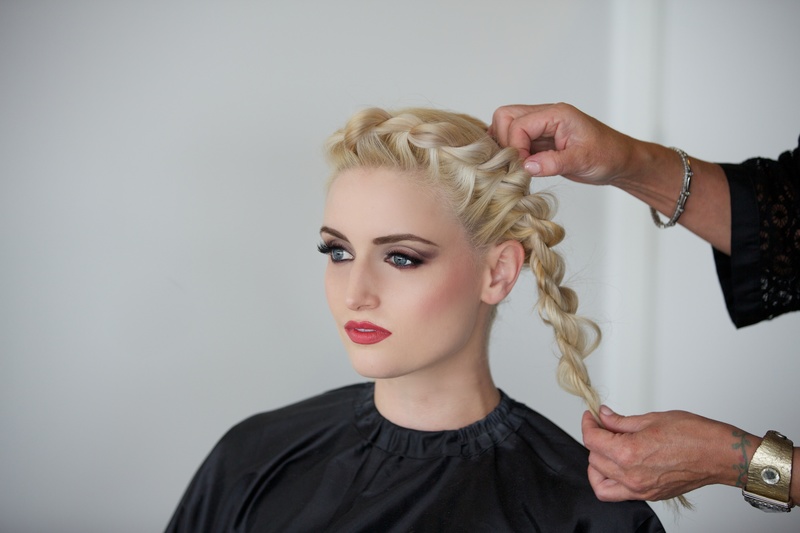 Step 7: For a larger bun, pin on a hair pad in the desired location.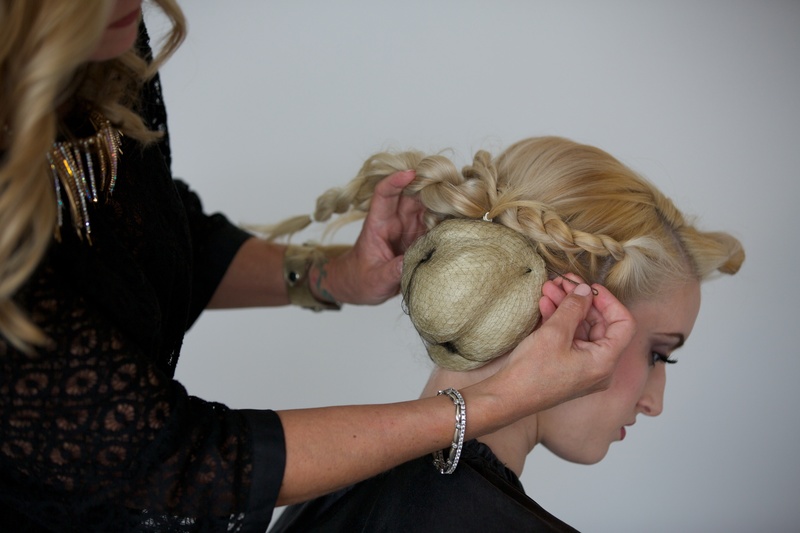 Step 8: Place the loosened rope braids across the hair pad to over it and secure.You can sew or use pins.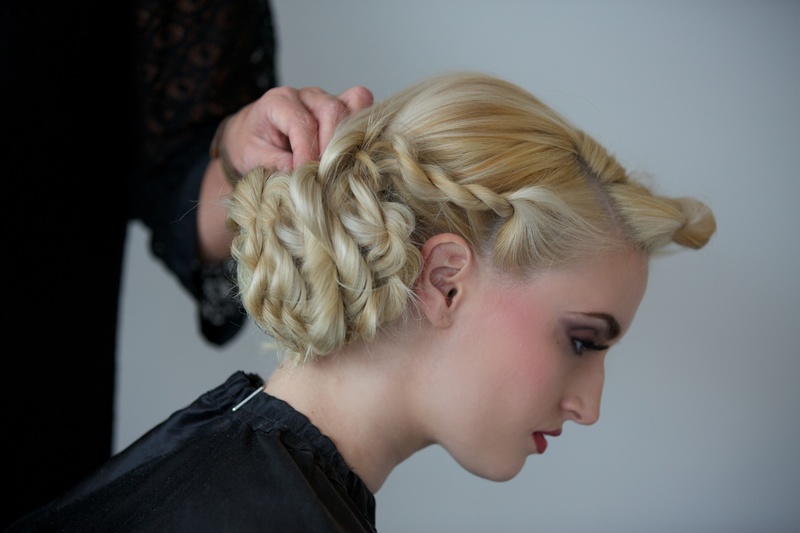 Step 9: Continue loosening the braids to create the desired shape and spray with NEVO Super Shape Hairspray for control.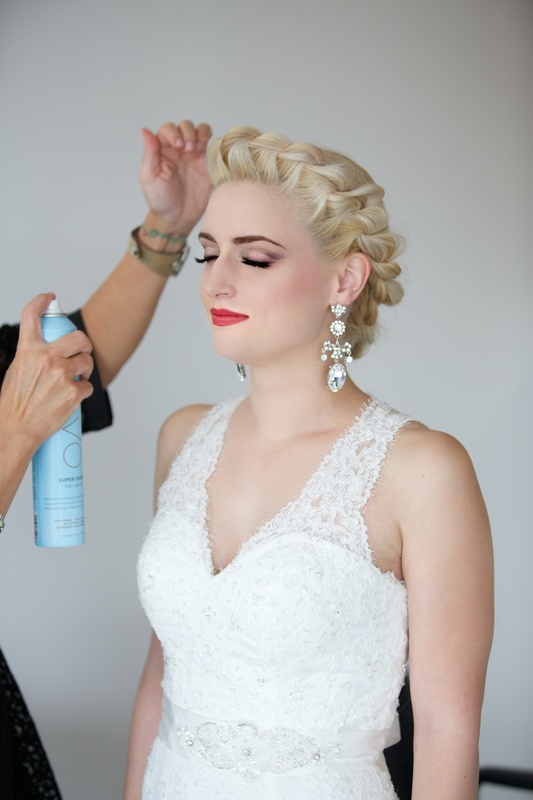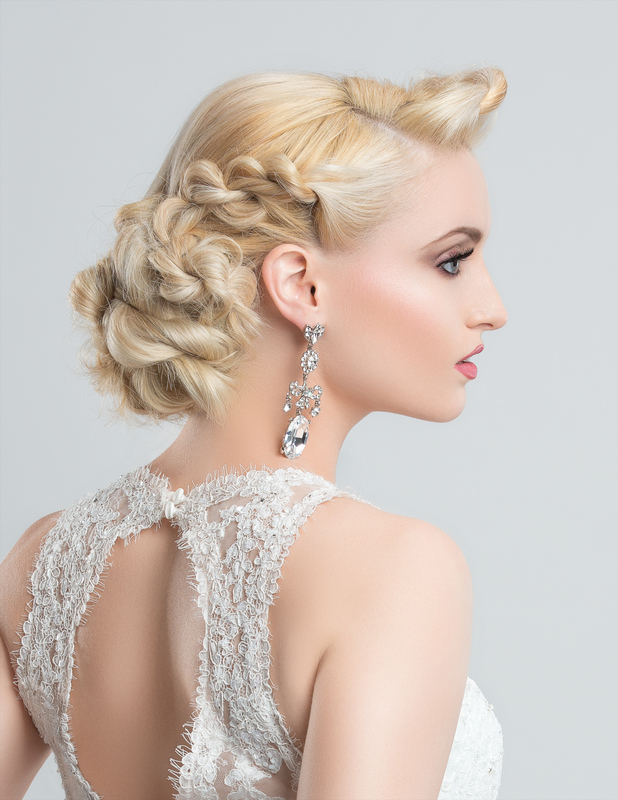 For more style inspiration and tutorials be sure to stalk Sherri Jessee on Bangstyle and stay tuned for her latest looks!