18.21 Man Made exclusively supports the Society of Men with Meticulously crafted premium grooming provisions. Take a peek at the trends of 2016 and the 18.21 Man Made goods, exclusively sold on Bangstyle to get the look!
---
As the sunshine begins to peek its head and the groundhog will be letting us know when we'll be able to roll our clocks forward again, lets look at what Men's trends will be accompanying us for Spring and Summer.
Looking at hair, strong juxtapositions will be a thing of the past, we will see longer locks in every shape and style ruling spring and summer. Which means, the clients of the male variety will need to learn how to wield proper styling products. Lets take a look at the styles and see which products you'll need to recreate the looks!
---
Longer Locks
Marc Jacobs showed off effortlessly cool casual reminiscent of "The Royal Tenebaums" - Crushed velvet blazers? Fabulous…We think YES! With a feminine flair Marc proves that men can wear pink, leopard and longer locks, and still remain masculine. Saint Laurent and Raf Simons also played into the #longhairdontcare sentiment for menswear. Show off those stands but pay attention to your product placement, it can easily go from surfer chic to bad bedhead.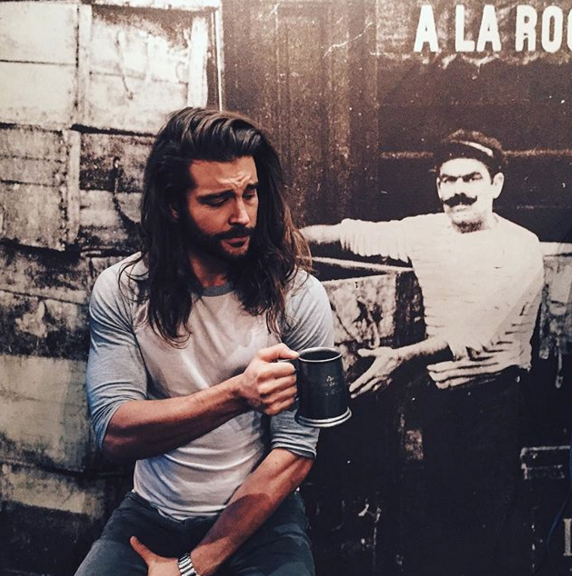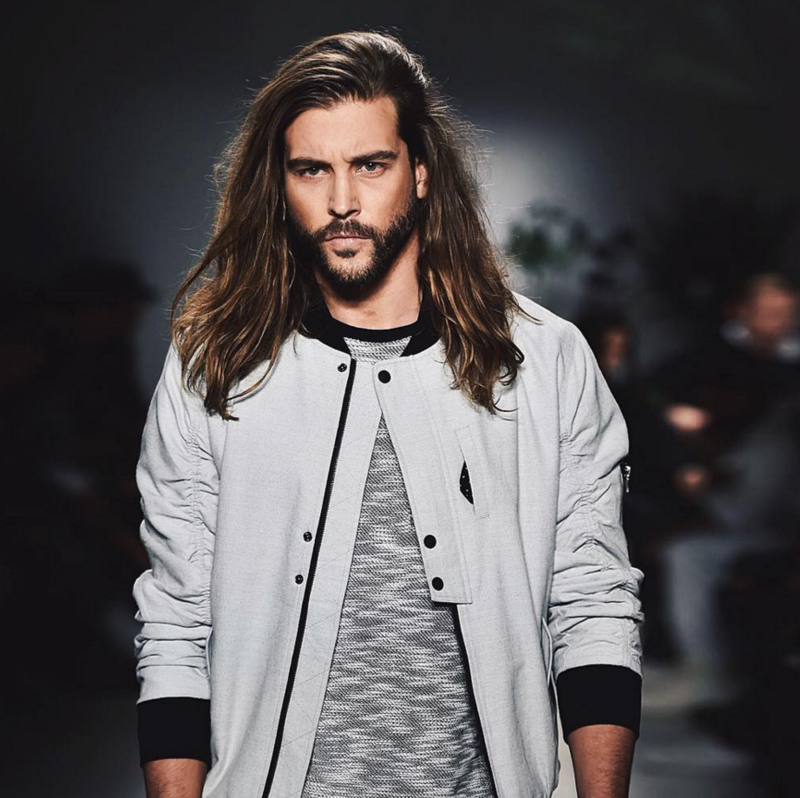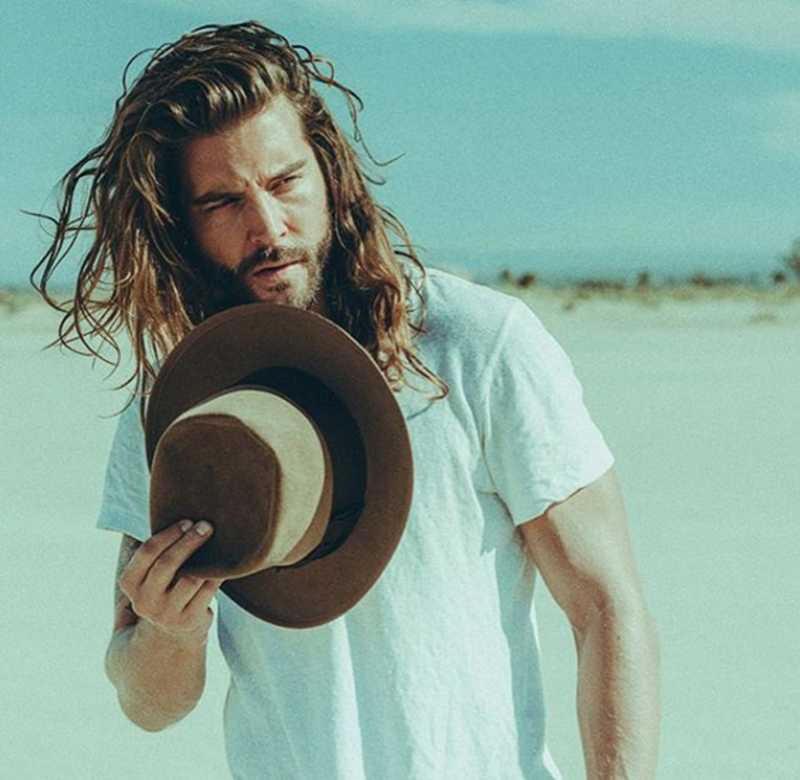 To keep fly-aways at bay reach for a Paste, once hair is dry - rub product between hands and fingers and run through your ends and work your way up through mid-shaft strands. Using a Paste will ensure your hair stays styled and effortless without looking overly messy.
---
Slicked Back Styles
Whether shooting for a side part or a swept straight back version, using Pomade will ensure a shiny finish and perfectly slicked strands. Kenzo, Zegna, Dolce and Gabbana, Louis Vuitton, and Fendi all showed off classic men's styling hinting at Mad Men, with the hair to match.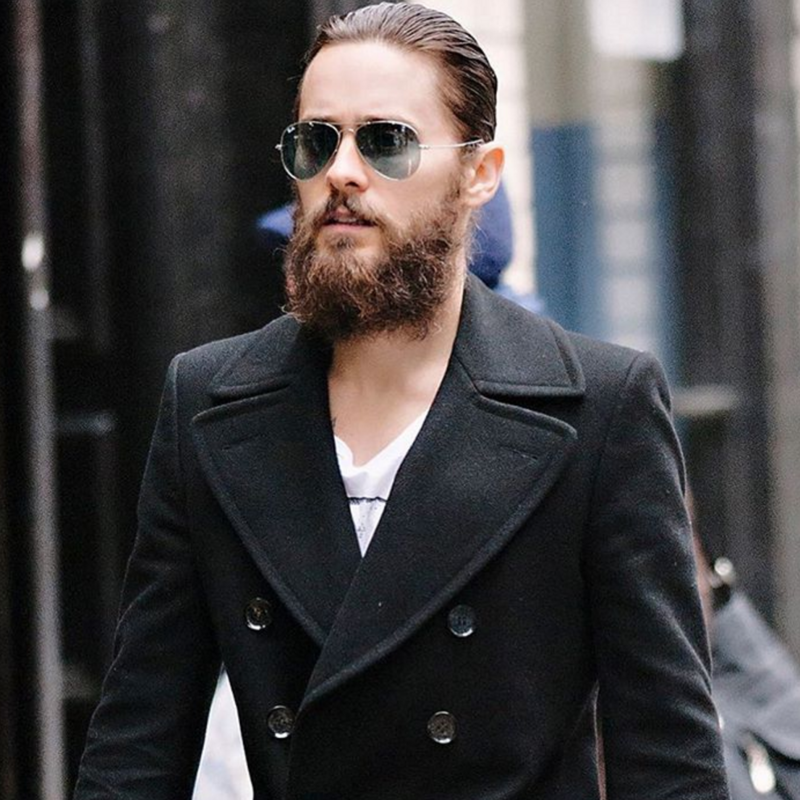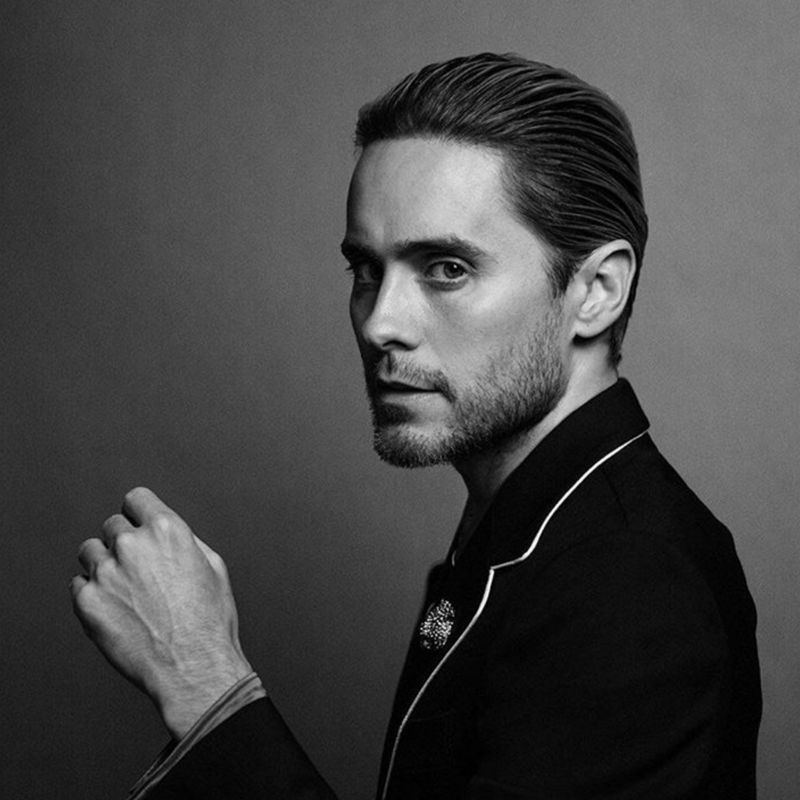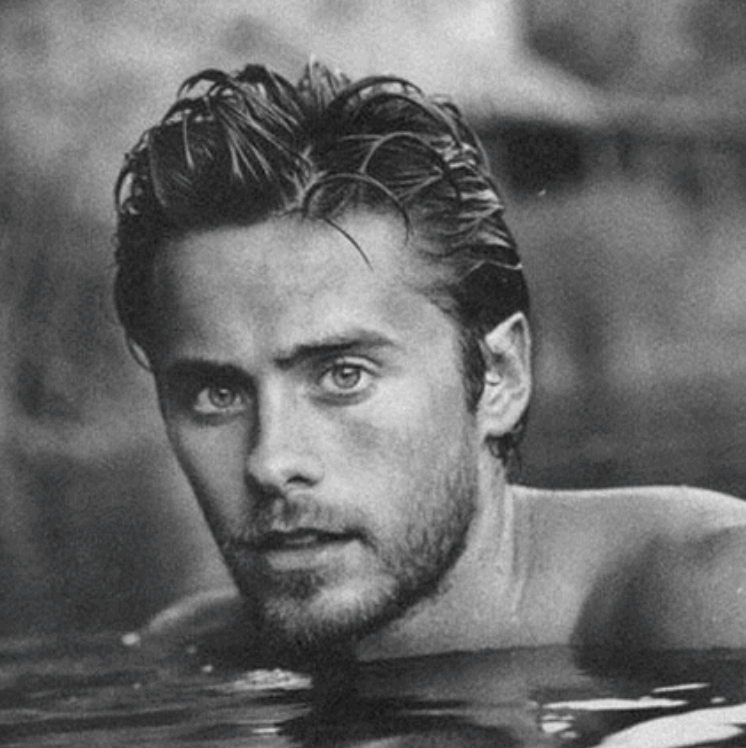 Invest in a suitable brush and plenty of Pomade. Pomade has a holding factor coupled with sheen which ensures that combed, almost wet looking, style that you'll want to copy.
---
Shaggy Chic isn't just for women! A "shorter shaggy" style for men has been seen gracing the shows of Gucci, Hermes, Andrea Pompilio, Tiger of Sweden, and Prada. With beards a thing of the past and "yuccies" making their way into the limelight - it is the perfect amount of rugged sexy for any man. Have texture in your hair? Even better! Grab some Clay and play!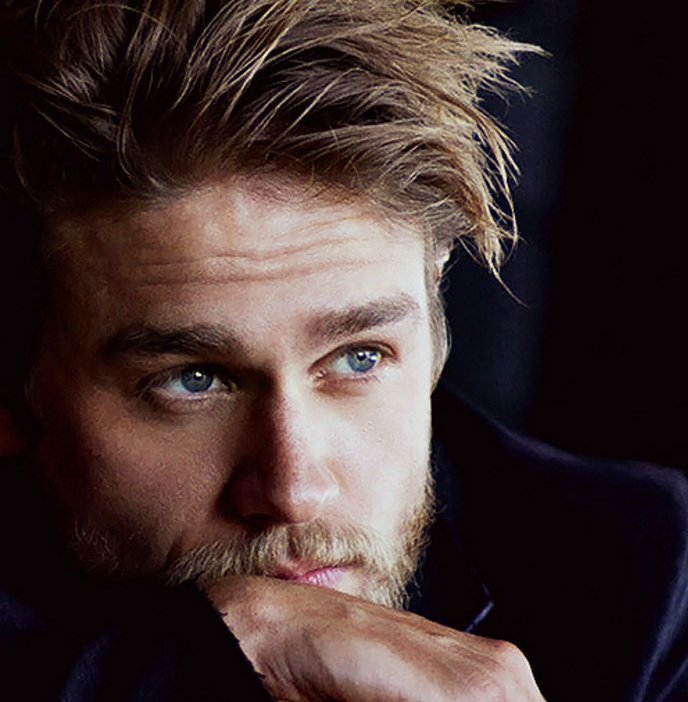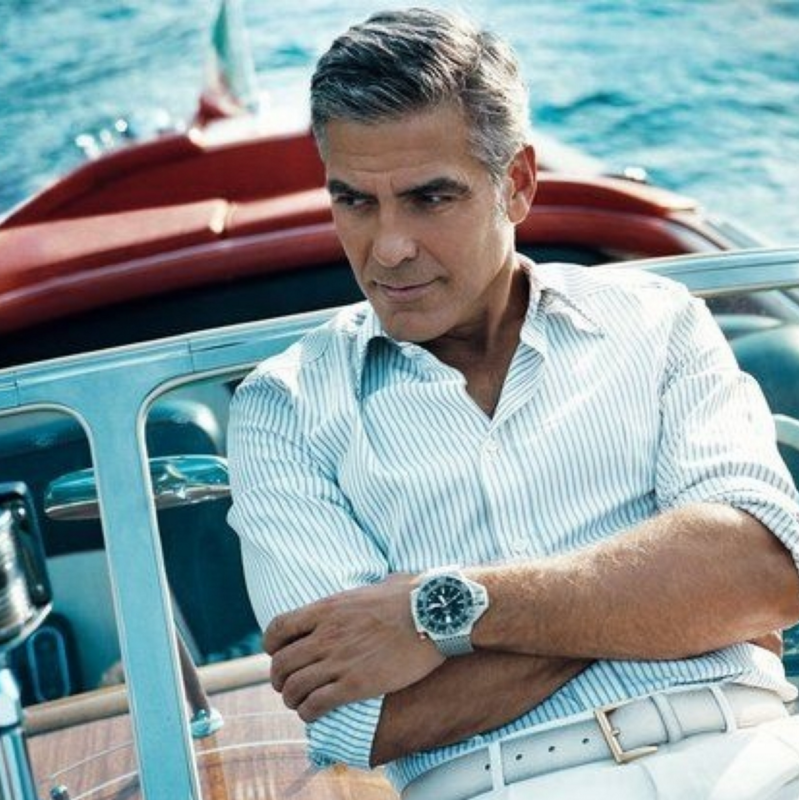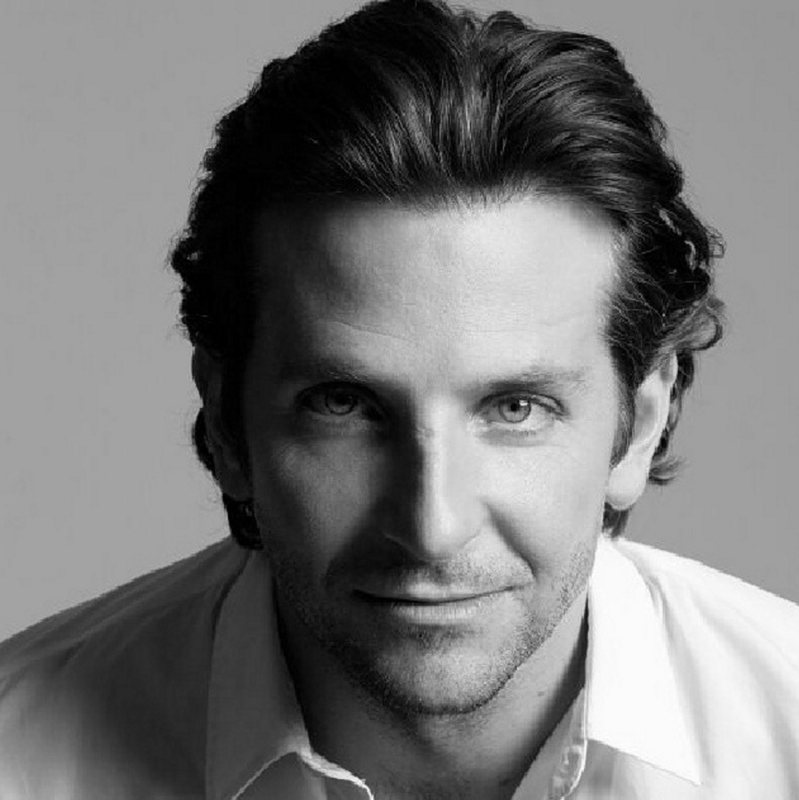 Clay will define and accentuate your texture while allowing you to go for that "messy-groomed" look.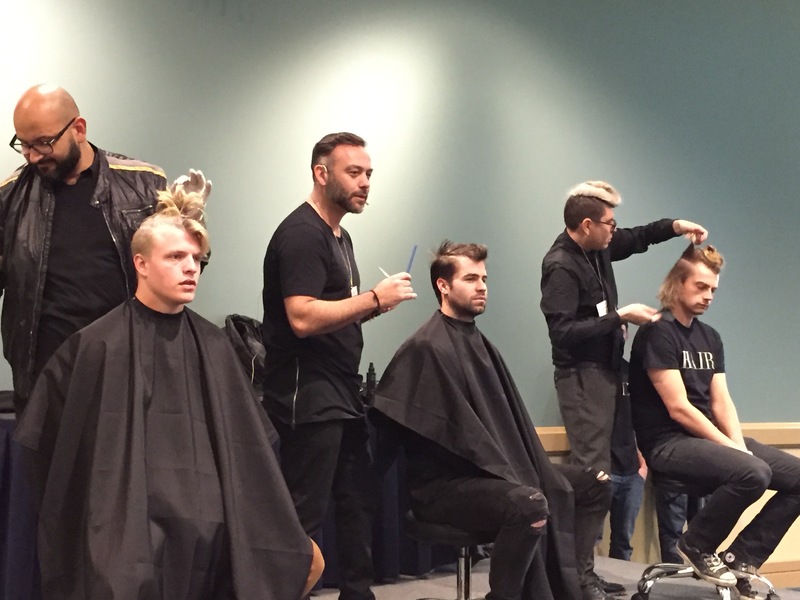 Paul Pereira exclusively using 18.21 Man Made in his Men's Trending Class!
---
Whether you spoil him or yourself, 18.21 has a custom crafted aroma that delights the senses and will pair well when you sit down with your Coffey and Calabash.
Be sure to stalk 18.21 for more style coaching and be sure to check out the 18.21 Man Made goods exclusively in the Bangstyle store!