Ssh! Australia is one of the leading industry events, known for its innovation, artistic education, and experiential value for artists all over the world. Emiliano Vitale, Benni Tognini and Robert Lobetta, were the creative leaders behind the event this year, leading teams through collective vision. It was 3 days of unparalleled education, aiming to consistently be a force of forward movement for hair, makeup, fashion and design. Benni Tognini tells us that "The whole focus of Ssh! has been to fuse passion, unity, education, legends of the industry and raw talent to provide our audience the ultimate in creative inspiration."
With participation from all over the world Ssh! Australia 2016 welcomed:
SACO - UK
Mazella & Palmer – UK
Eros - Taiwan
Richard Kavanagh - Australia
Robert Lobetta - USA
Peter Gray – USA
See all of their amazing collections below, they are the ultimate inspiration for the year to come!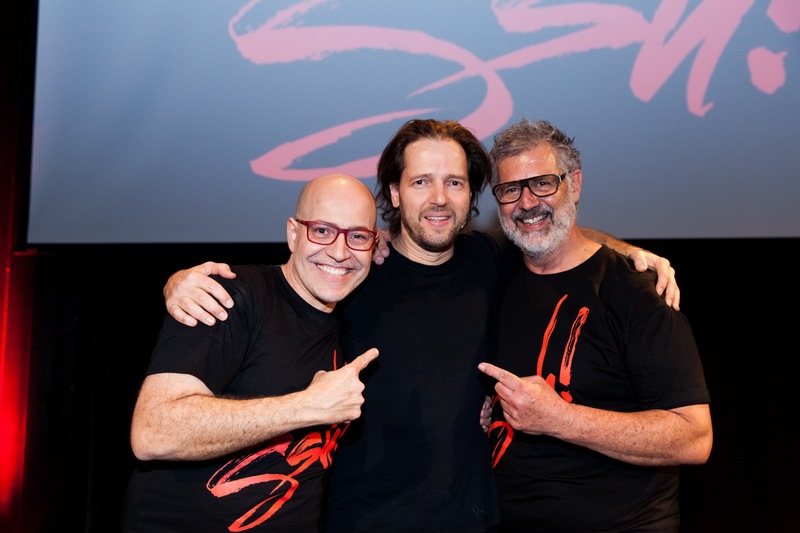 Emiliano Vitale, Peter Gray, & Benni Tognini
EROS
Combining creativity with high fashion concepts, EROS has continued to redefine the hair design industry, with a belief that at the core of the industry is acknowledging pop culture references and delivering on those with playfulness and beauty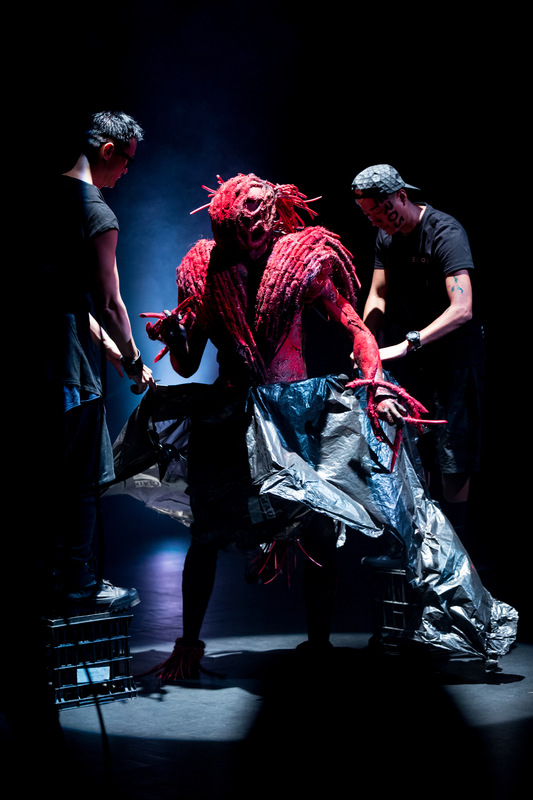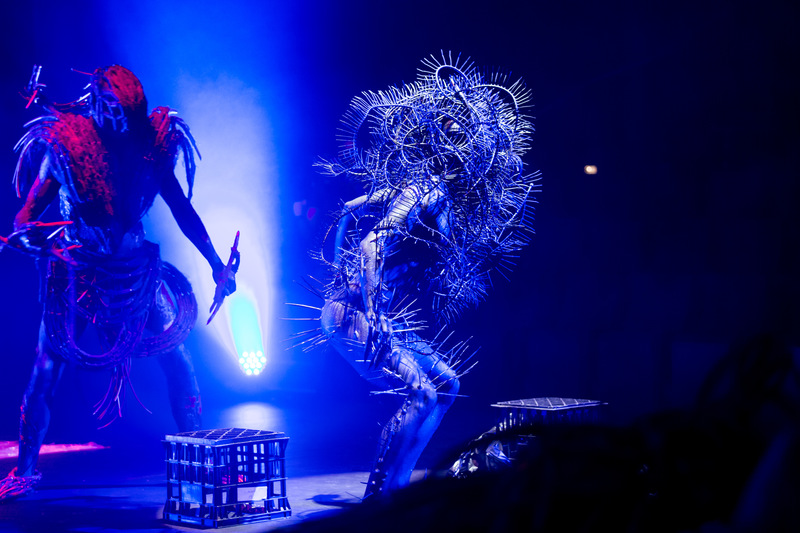 MAZELLA & PALMER
They have trained all over the world from Europe to Asia presenting in major shows such as Salon International and Paris hair days. Having their work acclaimed globally whilst creating step by step cutting videos for the world's leading online education companies. Their concept has been widely embraced by hairdressers around the world and their philosophy lauded - "Not just how to cut hair, but why"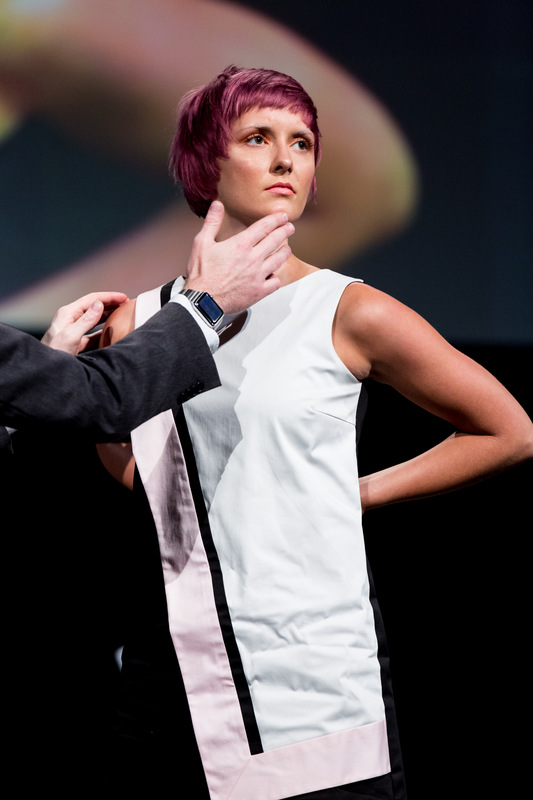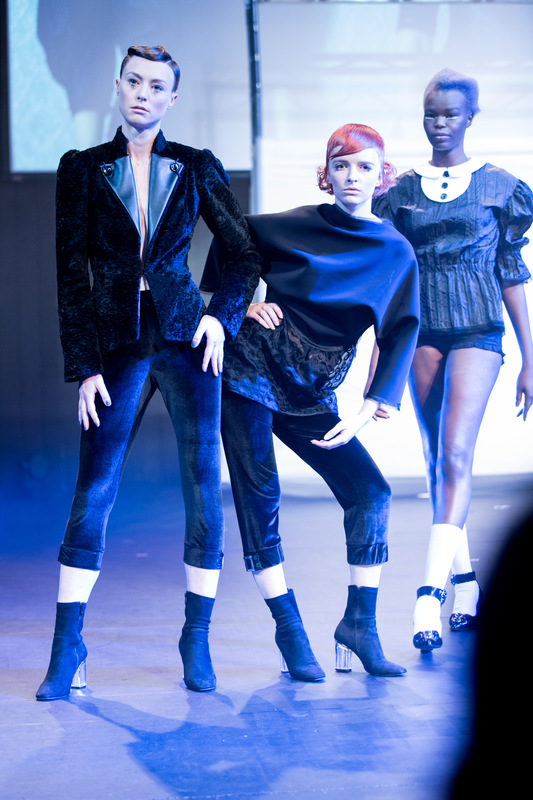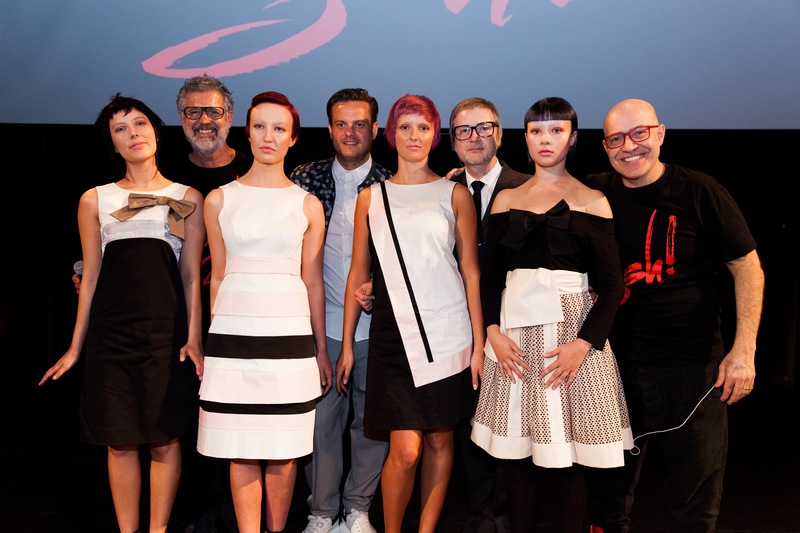 PETER GRAY
Recognized for his exceptional cutting skills and lightness of touch, Peter Gray is among the world's foremost hair stylists, revered in the fashion industry for his manically creative cutting techniques and technical excellence. He rose to prominence in the 1990's through innovative photographic partnerships with experimental fashion photographers including Sølve Sundsbø, Miles Aldridge and Richard Burbridge.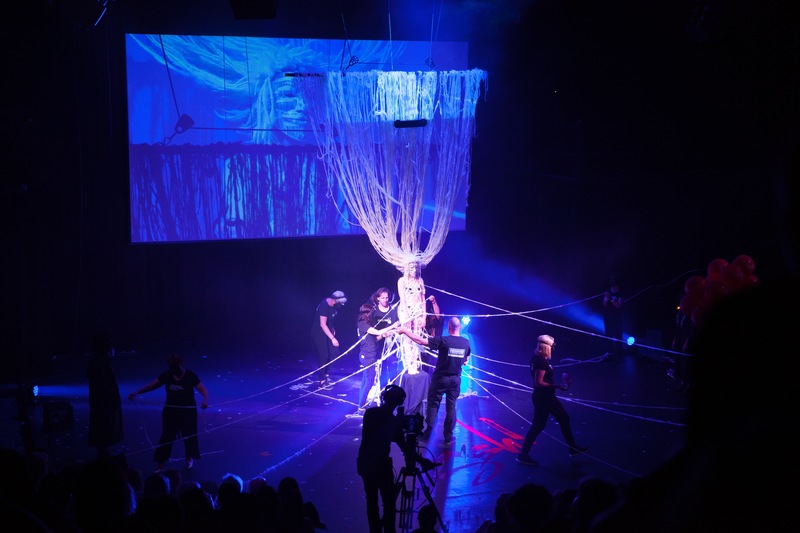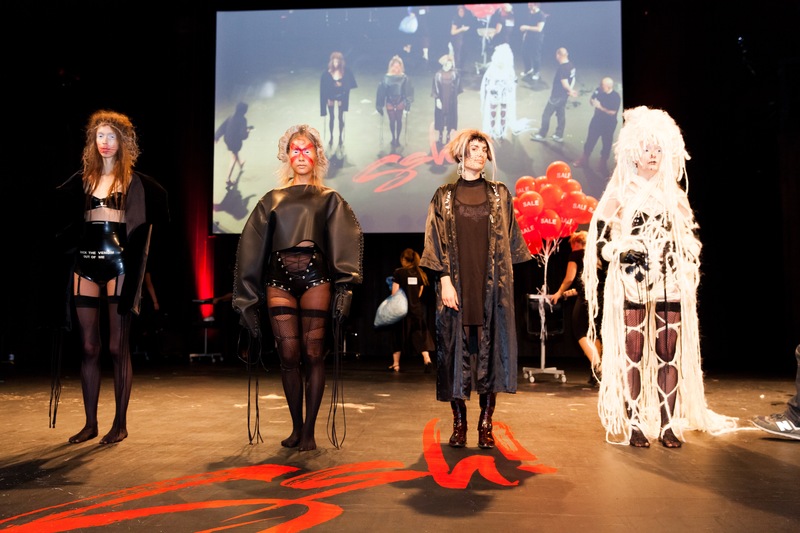 RICHARD KAVANAGH
Australian Session Stylist of the Year 2014+2015+2016, internationally published author, and Global Creative Director for Rodney Wayne, New Zealand's largest salon group, Sydney-based Richard Kavanagh is responsible for developing and interpreting global hair trends through seasonal campaign shoots for hair brands, fashion brands and the world's largest fashion magazines.​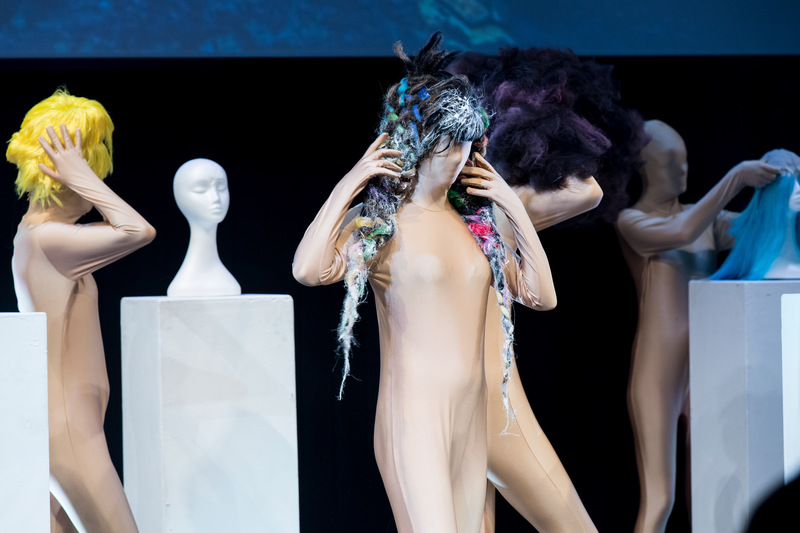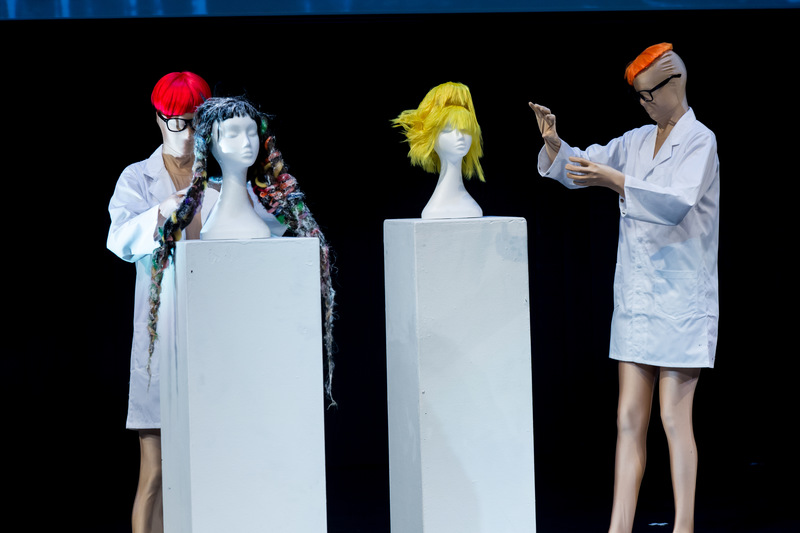 TEAM LOBETTA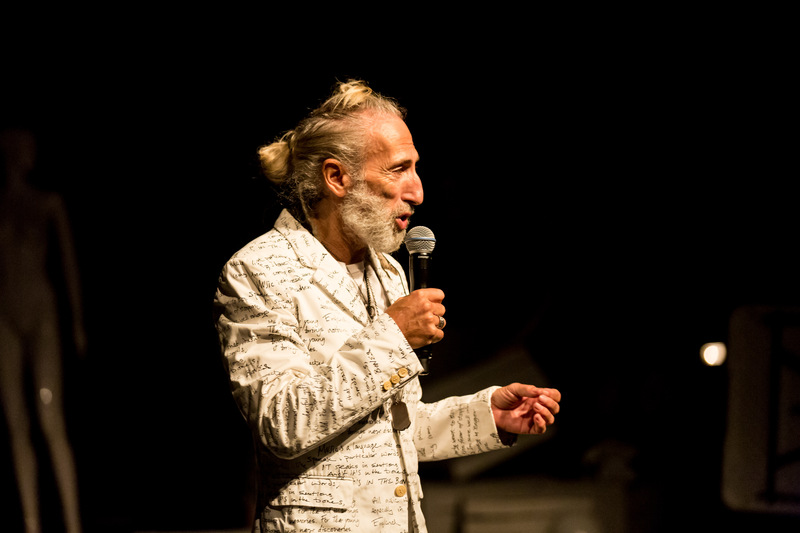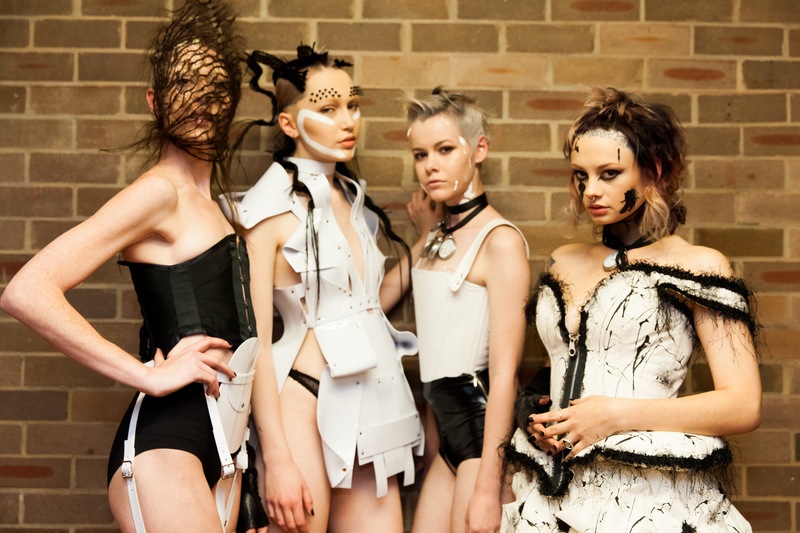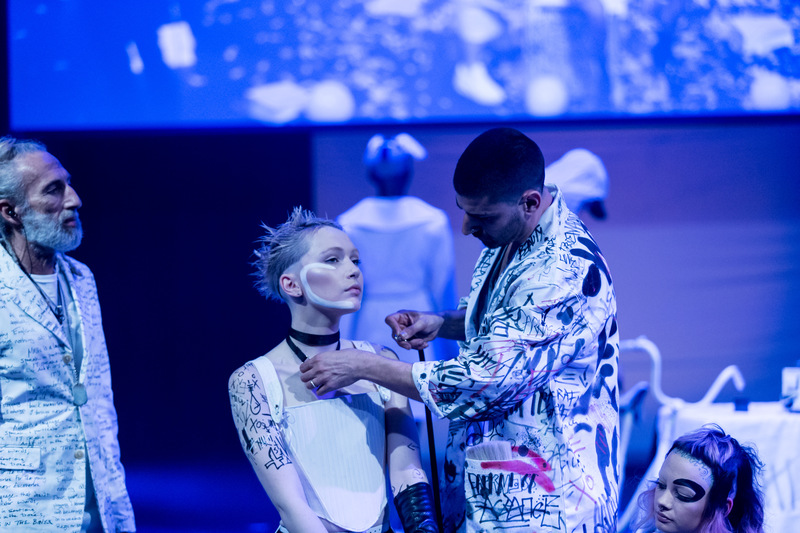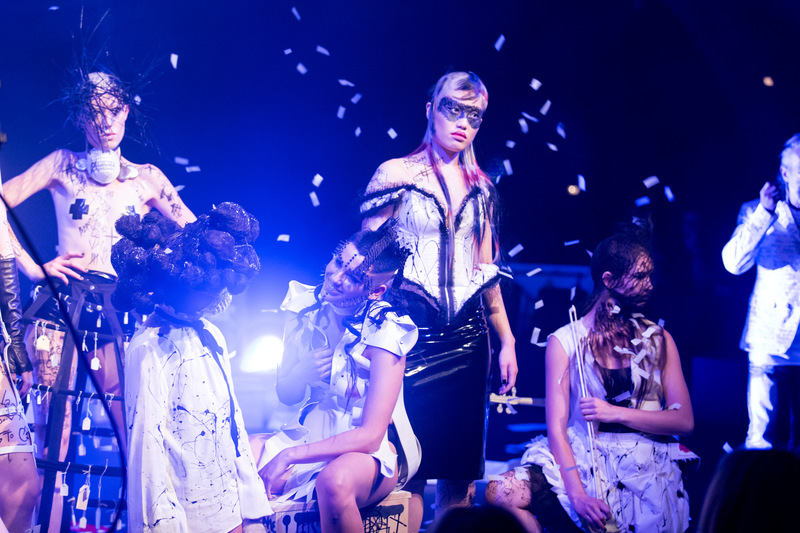 SACO
Richard Ashforth - SACO - Richard first studied Art and Art History, before embarking upon a career in hair­dressing. After first training in his home City of Sheffield, he moved to London in the late 80's to begin a glittering career with the world famous Vidal Sassoon, which would last almost 20 years!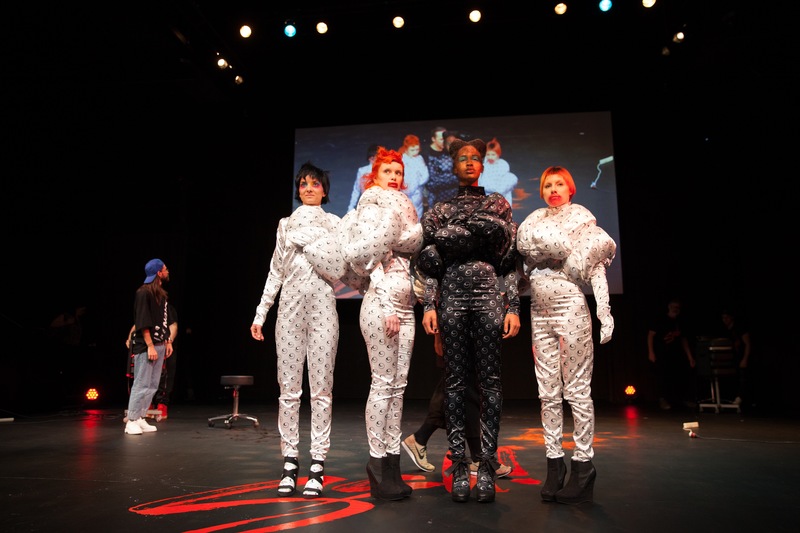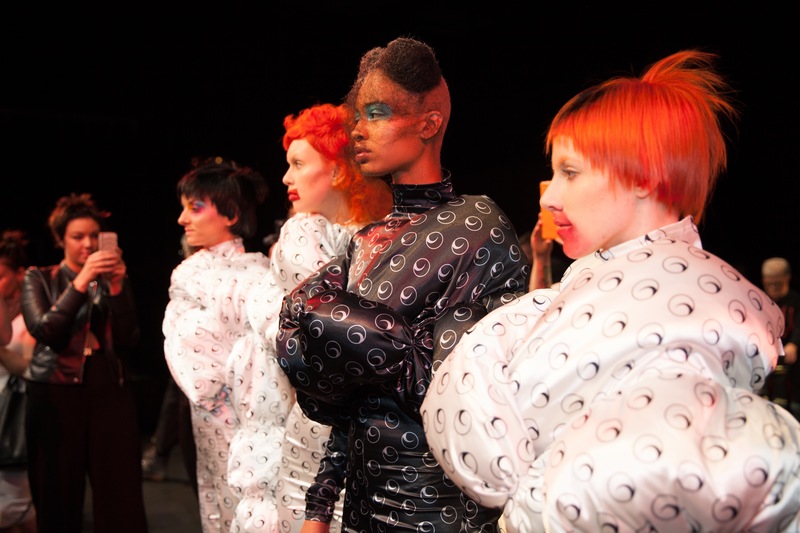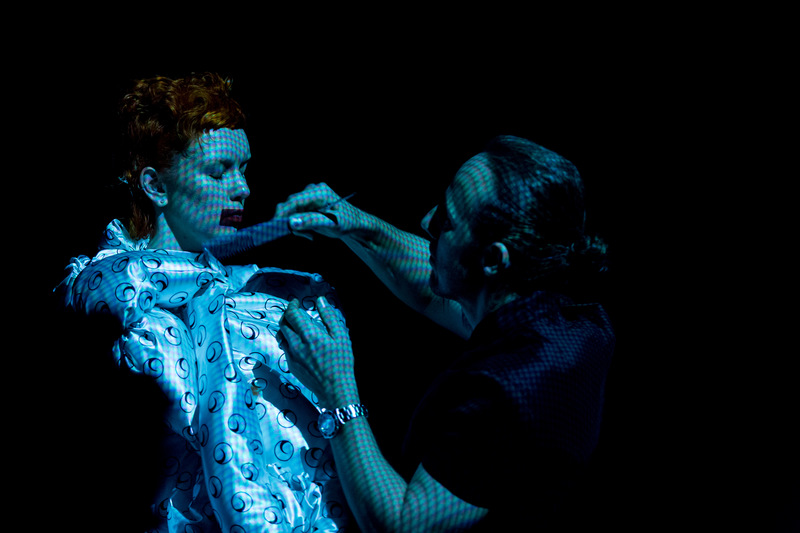 ---
Until next year, be sure to follow the creations of all these amazing artists on Bangstyle and Instagram @SshAustralia! Want to learn how to attend next year? Chechout the Ssh! Website!