A strong foundation and continuing education is one of the most important aspects of a hair dressers career. As artists, additions to our palette should be never ending as we strive for perfection in our styles. Elevation H is a wonderful, unique tool that works with a stylist at all levels of their career and schooling to challenge them to learn techniques for a successful career. In this tutorial, you get a glimpse into the education standards you can expect to see within Elevation H Education. Learn how to create this beautiful bob with volume and learn more about preparing yourself for greatness...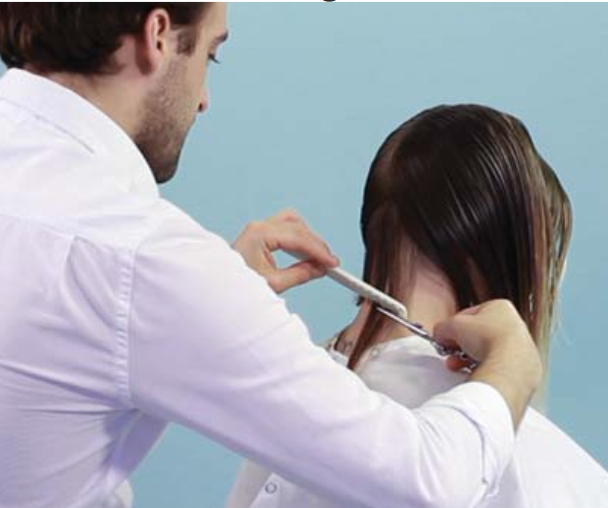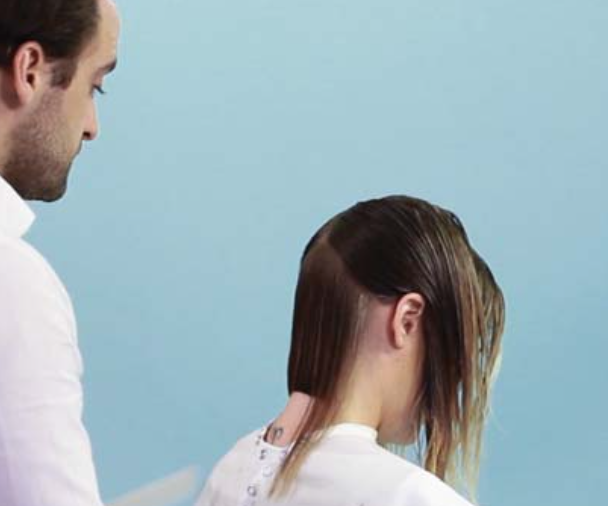 Section vertically down the center back, then take two diagonal-forward sections. Comb down to zero degrees to create a triangular edge.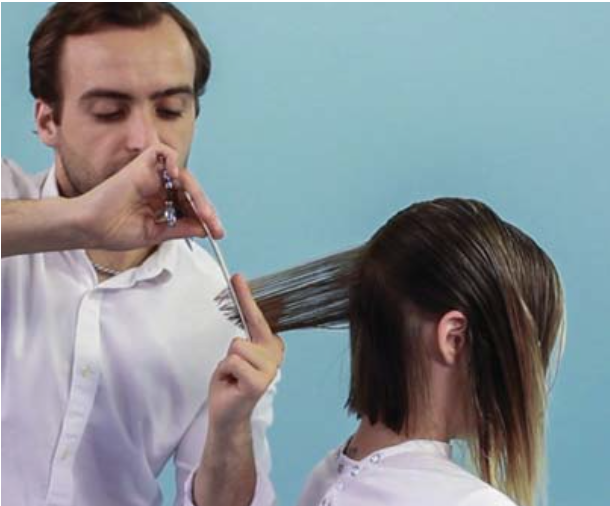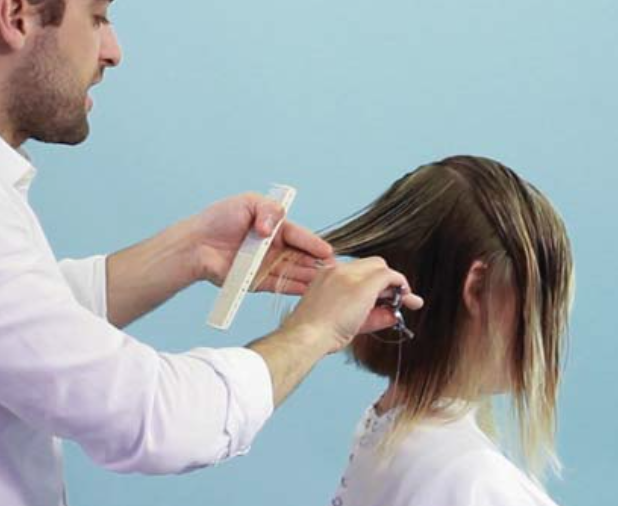 Continue with the same sectioning. Being to elevate the air to 45 degrees (this will vary from haircut to haircut). Using the edges as a guideline this technique will create volume. Continue to the crown, slightly elevating each section higher than the last.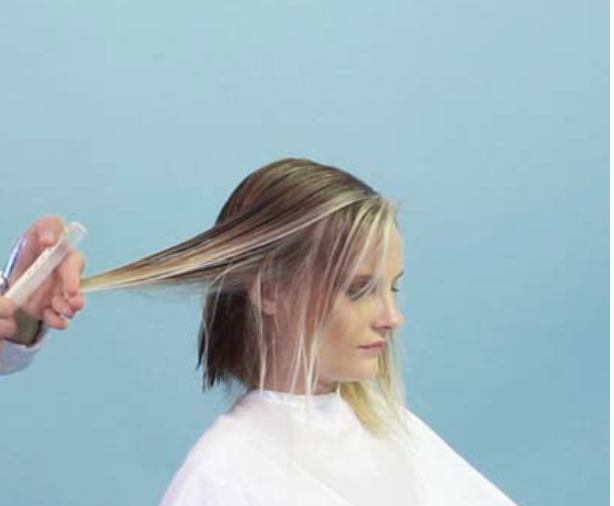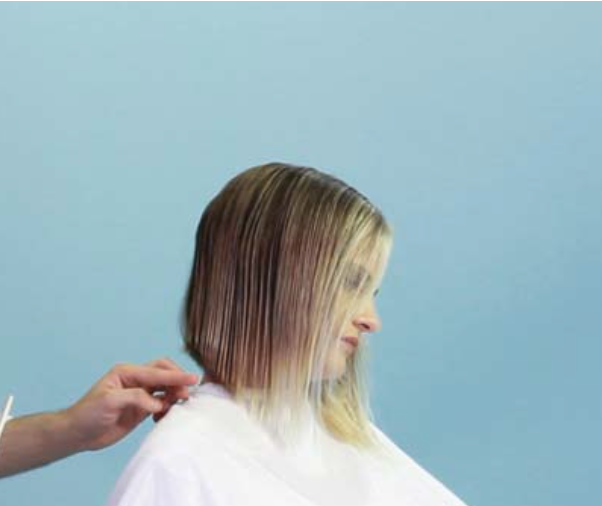 As you continue to the sides, over-direct them back in order to maintain length at the front. This will create a triangular shape. Then return to the edge technique, connecting the sides to the previously cut section in the back.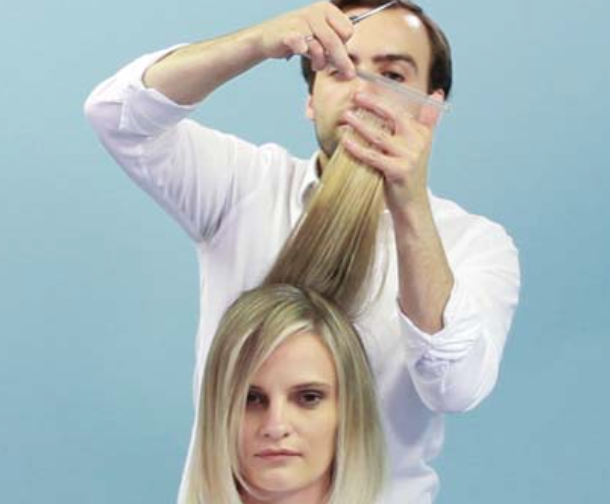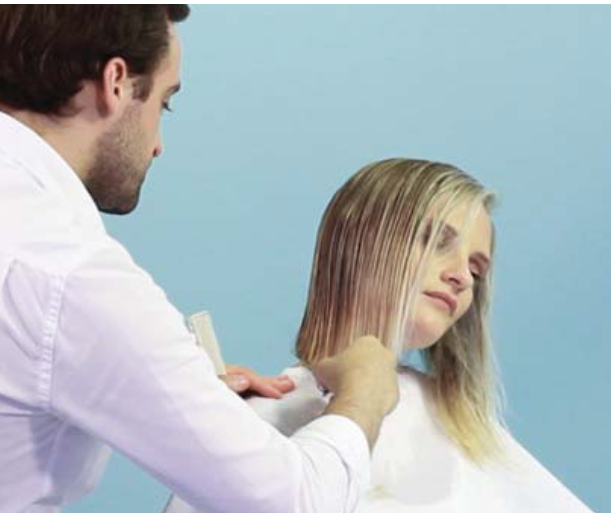 Connect both sides of the side part and cut from short to long, to protect and maintain length on the heavier side. Then begin to refine the edge.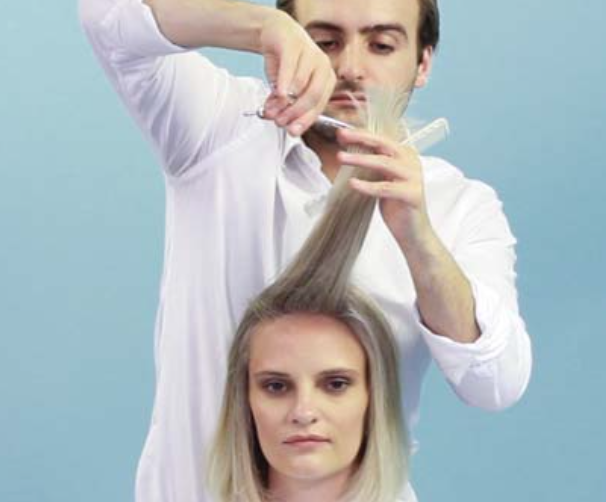 To create and separate the fringe area from the rest of the haircut, section from part to recession. Over-direct hair into the opposite direction from where it will be worn and cut from short to long.
---
This wonderful tutorial was taken from the Elevation H Education Manual and are a perfect example of the wonderful education opportunies that await you within.
Be sure to stalk Elevation H on Bangstyle and find more information about education at ElevationH.com or @ElevationH on Instagram.