Sulfate-Free (aka: Sodium Chloride): Get the Facts
You just had a pricey, but oh so worth it Brazilian Blowout smoothing treatment and keeping it intact as long as possible is important. Very important. So how exactly are you supposed to do that? Easy! 
Lifestyle and home-care are the two most important factors. 
First, elect to use Brazilian Blowout's aftercare (Anti-Frizz Shampoo & Conditioner, Deep Conditioning Masque, and Acai Daily Smoothing Serum) since it's formulated with the same Super-Nutrient Complex that's found in the smoothing treatment.  This will ensure that you don't wash your treatment down the drain but retain it for up to 12 weeks or longer.  
And did you know that not all "sulfate-free" shampoos and conditioners are the same?  Don't just reach for a bottle of sulfate-free thinking it will keep your Brazilian Blowout smoothing treatment in tact.  Reach for the one that assures the longest-lasting, smoothest, shiniest results.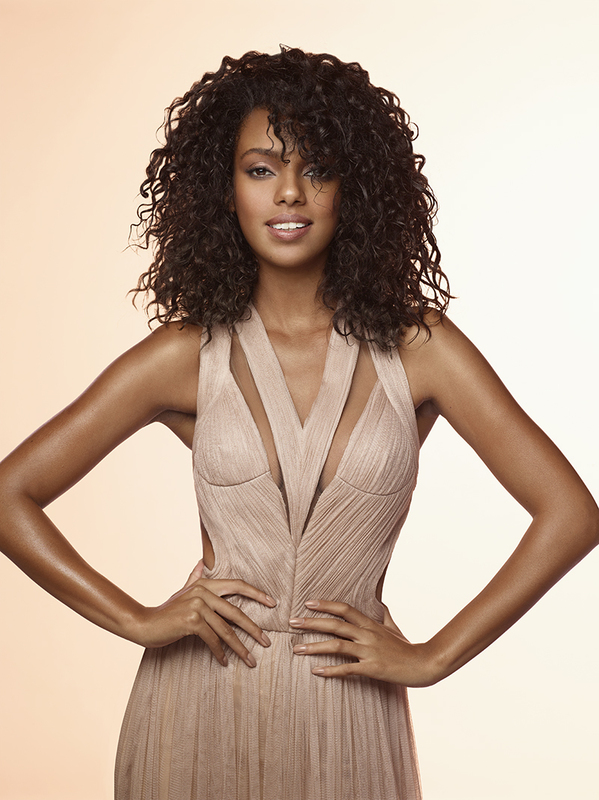 Now, that comment about lifestyle…. The beach. Specifically the ocean. Many of us wait to book our appointment until right before vacation. We all want a week of perfectly white sandy beaches with our gorgeous frizz free hair blowing in the wind. 
Yes, that possible and even attainable with Brazilian Blowout. Just be sure to treat your hair before dipping into the glorious crystal blue water to prevent the salt water from shortening the life of your Brazilian Blowout smoothing treatment.  Believe it or not, a good soaking of cool tap water or applying a handful of conditioner through your hair prior to going in the water can help.   Brazilian Blowout recommends using their Acai Daily Smoothing Serum or Deep Conditining Masque before taking a dip in the pool or ocean to help protect your hair's cuticle and keep that treatment as smooth as a babies bottom.
Leave the salt to the table and that delicious dinner you are about to enjoy. Your hair (and new Brazilian Blowout smoothing treatment) will thank you! 
---
Be sure to stalk Brazilian Blowout on Bangstyle to stay up to date with all of your styling needs and tips from the pro's!