We know, for the loonnnnnggest time flat, boring (yeah, we said boring), sleek hair was in. You have spent years fighting texture, curl and of course the ultimate enemy…HUMIDITY! The time has come to check one more stressful thing off the list, the need to fight your natural texture.
Natural texture is one of the fastest growing hair movements, pun intended, around the world. Not only is it a metaphor for embracing "who you are" but it also enables you to back away from hair damaging hot tools and chemical treatments. Now that you have made the choice to embrace your natural texture, we are here to help.
Finding the right regimen for your type is the first step. Styling is the second. Like they say…one step at a time. So today, let's start by establishing a new routine that promotes healthy textured hair. Finding the right range for you really is half the battle to get the styling results you want. Think of it as your primer…you are prepping the hair for pretty!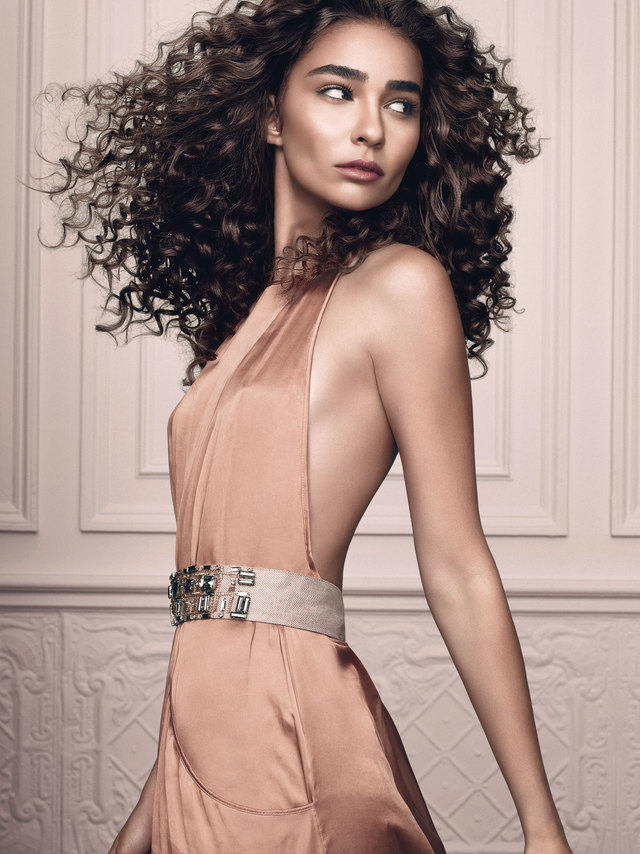 Baby Fine to Fine hair:
WEIGHTLESS MOISTURE SHAMPOO
WEIGHTLESS MOISTURE CONDITIONER
WEIGHTLESS MOISTURE LEAVE-IN CONDITIONING MIST
FLAWLESS
Medium to Coarse:
NOURISHING MOISTURE SHAMPOO
NOURISHING MOISTURE CONDITIONER
NOURISHING MOISTURE MASQUE
NOURISHING MOISTURE OIL TREATMENT or NOURISHING MOISTURE OIL SPRAY
Coarse to Coiled hair:
ULTRA RICH MOISTURE SHAMPOO
ULTRA RICH MOISTURE CONDITIONER
ULTRA RICH MOISTURE MASQUE
NOURISHING MOISTURE OIL TREATMENT or NOURISHING MOISTURE OIL SPRAY
ULTRA RICH MOISTURE FLAWLESS CLEANSING CONDITIONER
Don't be afraid to mix up your routine. You may not necessarily need the oil the same day you use the Masque. You know your hair best! We are just here to make it as fantastic, healthy and gorgeous as we can.
Stay tuned for part 2 covering different styling product combos for looks you'll love!