By: An Anonymous Beer Loving Colourist
This Father's Day, we wanted to do something special to celebrate the men who raised us. We know it's not an easy job, and that sometimes fatherhood can take its toll on your hair. Luckily, we've put together a dude's guide to grey coverage, inspired by Dad's favourite libation.  So grab a cold one and raise a glass to a younger looking 'doo this Father's Day!
STOUT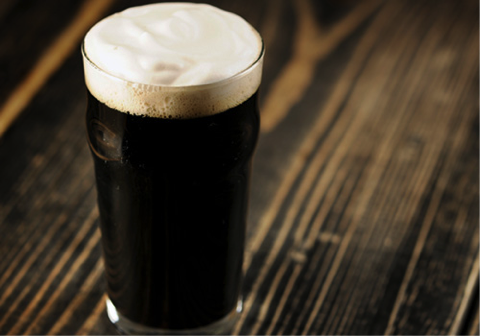 DESCRIPTION: Tall, dark and handsome
SUGGESTED SHADES: 4.7 MEDIUM.BROWN.CHOCOLATE + 5.1 LIGHT.BROWN.ASH
TIP: To achieve the perfect Guiness-esque guise, mix chocolate shades with ash tones to keep your colour on the muted, masculine side.
ALE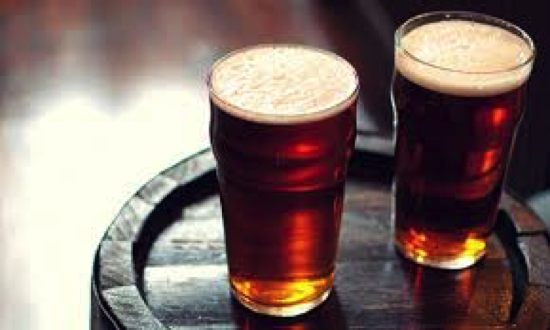 DESCRIPTION: Medium bodied copper with hints of caramel
SUGGESTED SHADES: 5.00 LIGHT.BROWN.INTENSE OR 6.00 DARK.BLONDE INTENSE
TIP: If amber is the colour of your energy, yet grey coverage is your goal, stick with medium depth shades to cover all traces of advanced life experience while avoiding unwanted warm tones. In order not to lift the natural hair, use the lowest possible CREAM.ACTIVATOR (1 or 3%) which will leave some transparency but a nice, blended natural result.   
PILSNER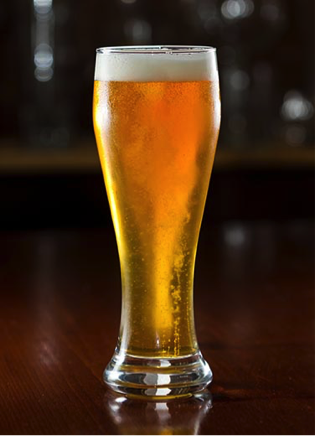 DESCRIPTION: A good go-to golden 
SUGGESTED SHADES: CREAM.LIGHTENER + ASH or SOFT.VIOLET.BOOSTER
TIP: For surf-inspired, too-cool-to-care colour, lighten hair in larger, irregular panels and use ashy or violet tones to neutralise and tone any unwanted warmth. 
---
For even more colour tips and tricks, be sure to stalk COLOR.ME on Bangstyle and follow their latest uploads on Instagram!