The Beacon Program is an amazing resource for students and the newly graduated. Through this competition it pushes the entrants to learn valuable skills for creating a successful career within the beauty industry. This competition was created to inspire students to look beyond the State Board Test and concentrate on preparing for their futures with confidence. To enter - each applicant must submit a Resume, A Professional Letter of Recommendation, Portfolio Images, and a Professional Marketing Piece. Through these tasks you are not only learning how to compete in a professional arena, you are prepping yourself for the standards set forth by our industry.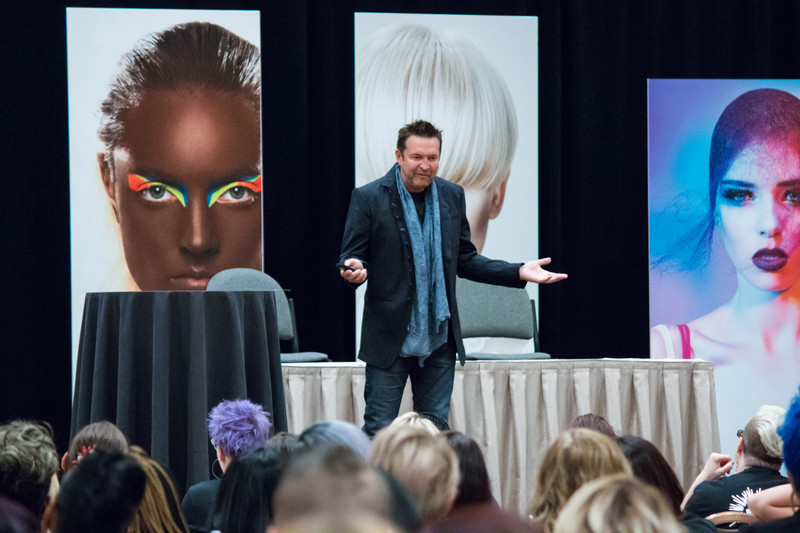 ANNOUNCING THE 2016 BEACON
WINNERS & HONORABLE MENTIONS!
The Professional Beauty Association is pleased to announce the 2016 Beacon competition 100 Winners and 200 Honorable Mentions. The Beacon Program provides beauty industry students with the opportunity to compete against their peers to win access to advanced education and invaluable networking opportunities during PBA Beauty Week- held in Las Vegas, July 23-25. The names were revealed this morning in an announcement video which can be viewed on PBA's Facebook page!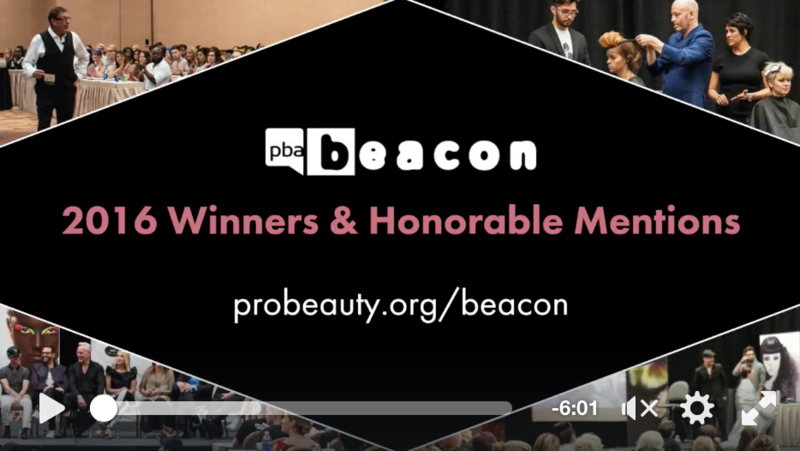 ---
Winners will have the chance to attend the PBA Beauty week in Las Vegas - with the ability to network with the top salons & professionals, and attend specialized classes and education. This is an amazing opportunity for any stylist aiming to create a successful career within the industry! Learn more about this year's competition, the winners, and how you can enter next year!