Cover style: Ricardo Santiago
The sun is out, school is out, and so are your roots. The start of summer brings a whole new array of activities and— better yet— hair colors. The decision to dye your hair is a tough one, but luckily for you, this season's color trend report is packed with shades that will make you look cool while it's hot outside.
Blonde Babe: What would summer be without blondes? Summer is the perfect time to lighten up your locks. Whether you get highlights or go completely blonde, you can always find a way to rock this classic color. Take a spin on this traditional color as you try out a new silvery-blonde that looks sophisticated and chic. A word of caution: once you go blonde, you won't want to go back. Opt for balayage for a perfectly beachy look! Always consult your stylist about the best hue for you; blonde isn't for amateurs. Seek out a professional who can help you find a blonde color that will make you look hotter than the sun.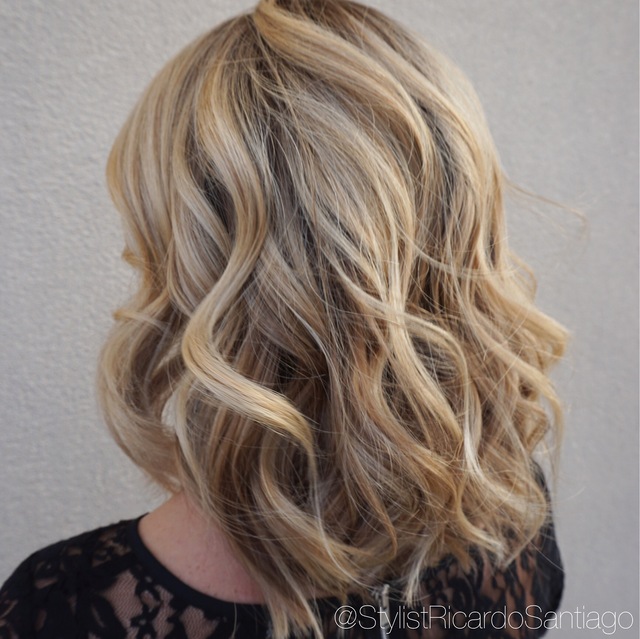 Style by: Ricardo Santiago
What's New? Pastel Hues: Pastel hues made a huge debut during fashion weeks around the world. Hues such as soft lilac and rose gold took over the runway, and can now steal looks on the streets near you. These softer hues offer a cool contrast to the summer sun and will look especially stroking against tanned skin. Fair-skinned people can also jump on the pastel train and opt for a baby pink to complement their light coloring. Make sure to talk with your stylist before taking the pastel plunge; they can help you pick the right color and cut for your skin tone and face structure.
Style by: Gregory Alan
Brunette is the True You: Normally, many people choose to lighten their hair for summer, but maybe brunettes actually do it better. If you're a true brunette or love rocking darker hair in the winter, then try keeping it for summer. Go against the grain and pick a rich chocolate brown that will make you stand out. Why would you consider going dark? Well, dark hair can complement tan skin; you'll feel like a beautiful and bronze beach-goddess. A rich brunette coloring will also make light eyes pop. Combine your tan skin, dark hair, and light eyes and you'll be a triple threat.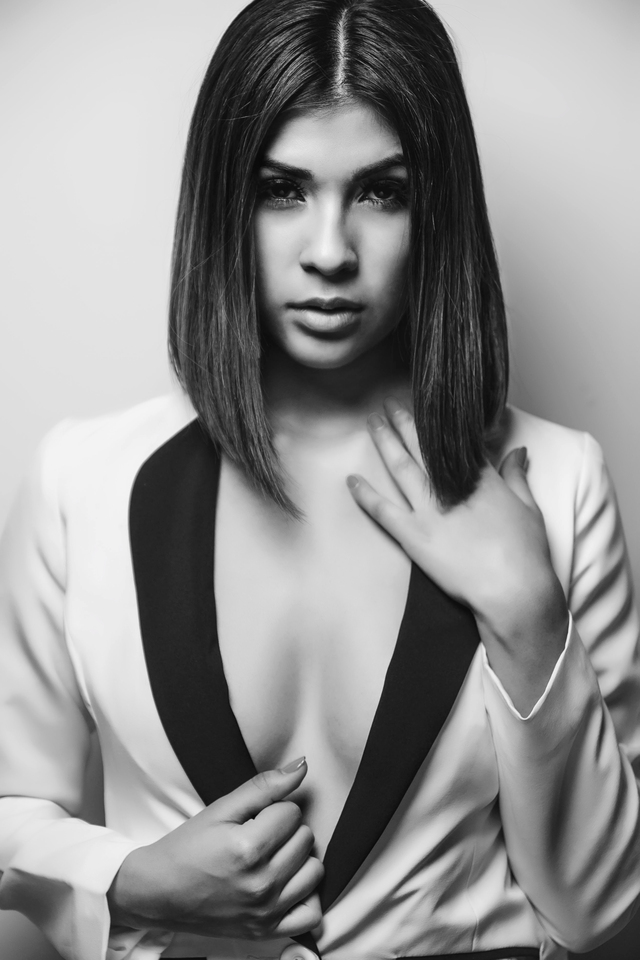 Style by: Bri Bird
Ultimately, the choice is up to you. From revamped blonde and brunette shades, to new pastel hues, your summer hair color options are endless. Visit your stylist to get the latest looks of the summer.
---
Be sure to stalk Colortrak on Bangstyle for all the latest color tips, tricks, and formulations!