Ombre's were fun for a while, and bright hues of color made last summer pop - but what's next in the color world you ask? The "Lived in Hair Color" Trend will rule the world this next year - which means...Balayage is BACK baby!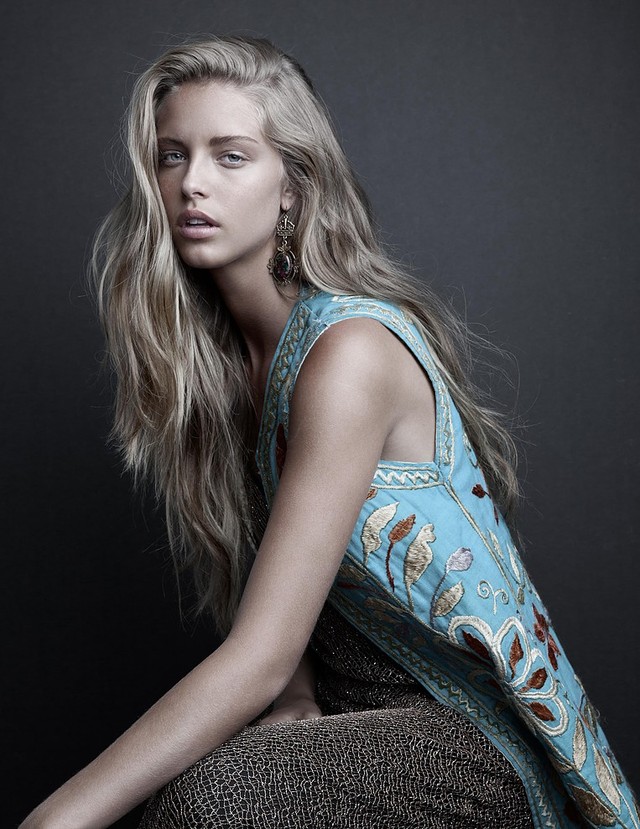 Style: Eduardo Ponce
Undone messy hair has already proved to be a front runner in the beauty world, and its not just because its easy - it actually isn't, it takes hours to make that hair look perfectly messy (don't worry we have you covered - check out the tutorial for the perfect beachy chic messy look here).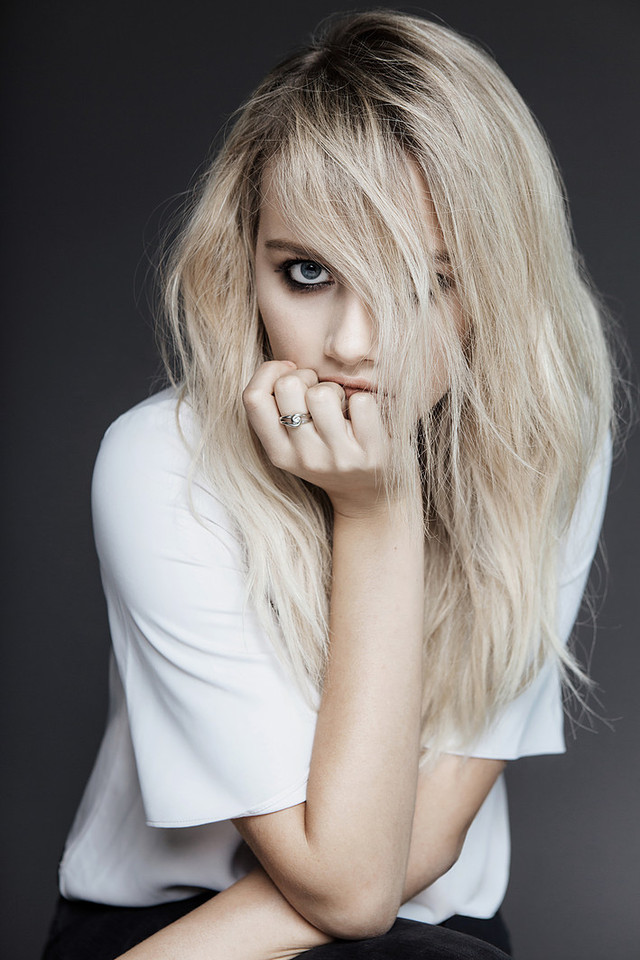 Style: Eduardo Ponce
We're sure you've seen it gracing the pages of your latest issue of ELLE and wondered how to recreate the look? It will take more than a product and a curling wand. That hairstyle is accentuated by the placement of color in the model's hair and the texturizing of her cut, which means… you'll be needing to schedule that appointment with your stylist ASAP.
Updating your current coif with a fresh cut and "lived-in" color will ensure you can create that Instagram worthy style you see all over the streets. A few tips for your next salon appointment: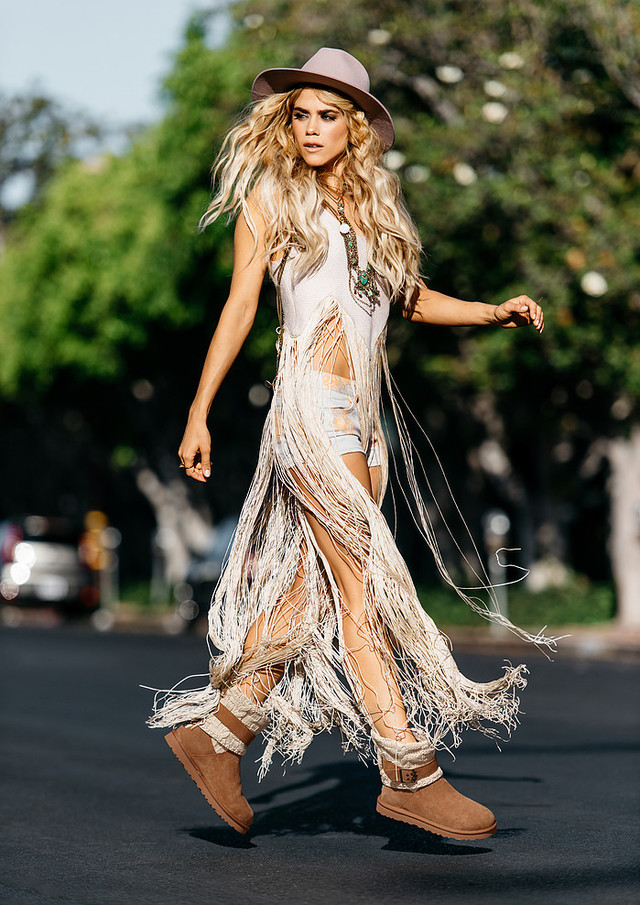 Style: Eduardo Ponce
1. Bring Photos - Stylists are visual artists and speak a different dialect than "non-stylists". The easiest way to ensure proper communication is through visual references. Be sure to look for examples of photos with similar skin tone or hair base color to your own. Prior to cutting and coloring - also discuss what type of style you are aiming for, so they can ensure they cut your hair to create this.
2. Book the proper type of appointment - if you are going to a big change; schedule a consultation appointment first so that when you do take the plunge, your stylist will have ample time and the proper supplies.
3. Be Reasonable, and PATIENT - Although there have been major improvements in the technology of hair color treatments to protect your strands during coloring, (ie, colorpHlex, Continuum, Virgin), don't expect to be blonde at the bat of an eye. Depending on your starting point and desired outcome, more than one visit may be necessary.
4. Learn how to Style your Hair - Ask your stylist to show you quick tricks that you can take home with you to get the look you desire. No one knows your hair better than the stylist who has been elbow deep in it all day. Based on your cut, and specific texturizing techniques your stylist is able to ensure you will leave the salon with manageable messy hair!
Cover Style: Eduardo Ponce
Written By: Lori Barsamian
---
Be sure to stalk Eduardo Ponce on Bangstyle to see all of his latest looks that you'll be sure to crush on!