We LOVE you, and because we do, we want to share cool goodies for you and your love. From Valentine's Color Tips, Date Night Tricks, and New Products!
Check out this month's "CAN'T MISS" Tips and Tutorials from the Brands we LOVE...... That's the Jam!
---

---

Love can come in all different colors... even your blow dryer! The Sam Villa LIMITED EDITIONProfessional Ionic Blow Dryer is now available in a soft metallic purple finish, while supplies last!
---

If you love the look (and let's be real, the ease) of second-day hair as much as we do, amika has the perfect pairing for a quick style revival with our Perk Up Dry Shampoo and the new Silken Up Dry Conditioner. Second-day hair walks the line of messy/chic, but this product duo makes sure to underscore the latter- leaving your hair soft and refreshed.
---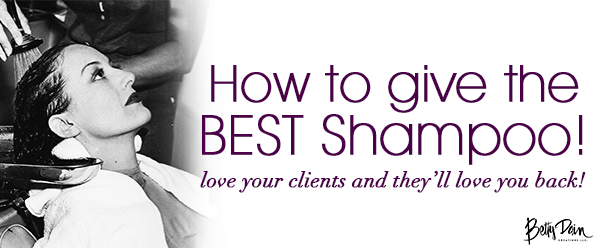 ---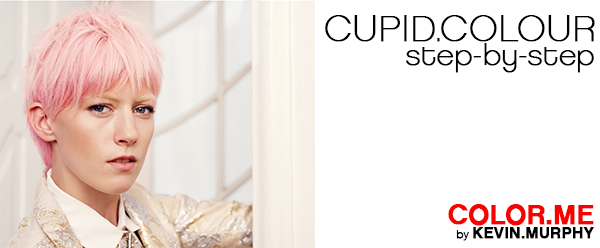 This Valentine's day, love is in the hair! We (heart) this sinfully sweet pastel pink hue created by COLOR.ME Director of Education North America, Kate Reid. And the best part about it?
Creating this look is far less complicated than your relationship status.
---

Congratulations colorpHlex family member Roy Ren on creating the most "liked" before and after color transformation this month! To see more join the colorpHlex family of users.
With colorpHlex being family has its benefits.
---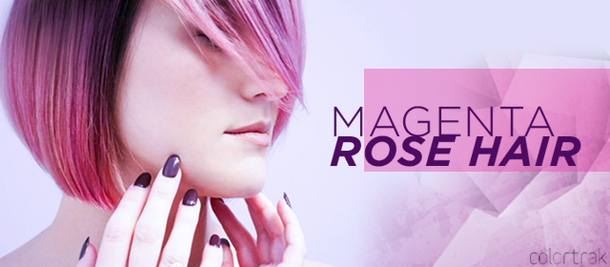 LOVE this beautiful Valentine's Day inspired Magenta Rose hair color using Pravana Vivids and Olaplex?
See the complete step-by-step here!
---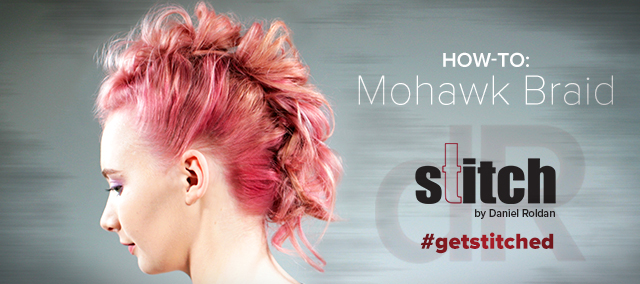 Think you can't have a mohawk with long hair? Think again. With STITCH and a well-placed braid, rock this striking style like the shorthaired do.
---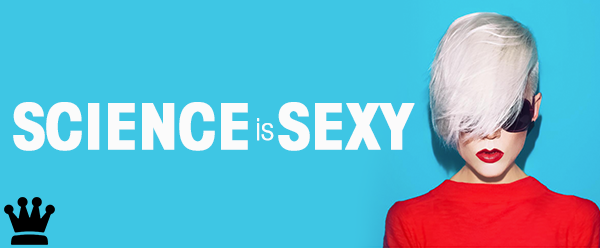 DS Laboratories proves that beauty is not only skin deep, it's science-based! Learn what you need to know about your beauty routine and how SCIENCE is SEXY and in style this season!
---
This time of year, hair can start looking and feeling flat. ELEVEN Australia Co-Creative Director and Three-Time Australian Hairdresser of the Year, Joey Scandizzo, has four simple ways to keep hair healthy. Show your hair some love this Valentine's Day!
---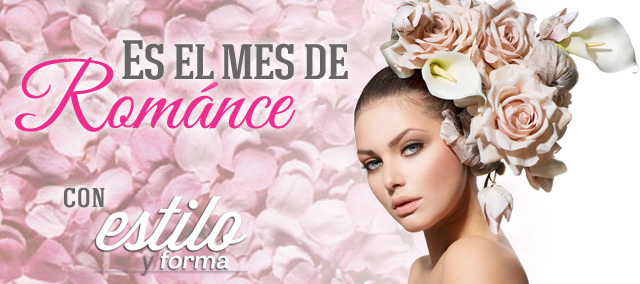 Febrero es el mes del amor. Celébralo con Estilo – sigue esta guía para darle ese volumen romántico a tu cabello con el nuevo Volume Rose de Matrix. Haz clic aquí para leer el artículo y aquí para aprender más sobre el nuevo Volume Rose.
It's February, and love is in the air! Celebrate it with Estilo – get that romantic full bodied do with this simple guide for the new Volume Rose from Matrix. Click here to see how and here to learn more about the all new Volume Rose.
---
You wake up in a rush, you hair is your worst enemy -- but there's no need to wash again to get the style you desire.
Find out how to LOVE your 'Second-day' hair!
---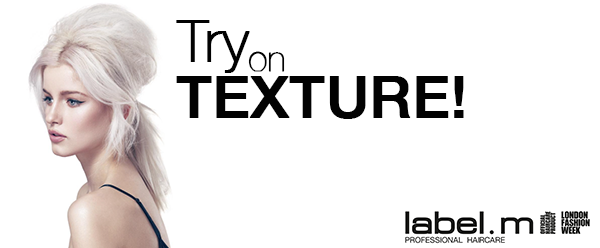 This season, learn how to LOVE letting your hair down and letting the texture in!
Let out your inner supermodel with these steps...
---
Valentine's Day is the perfect excuse to pull out all the stops in your beauty routine, regardless of whether it's your 1st or 40th with your sweetheart. Add some seduction to your style with this classic glam look, perfect for Valentine's Day!
---
Be sure to stalk all of our lovely brands to stay up to date with the latest tips, tricks, and trends!