Hair on the Go: A Traveler's guide to Great Hair
I am about to venture off on an 11-day trip and am looking at my overflowing cabinet of hair products asking myself, "do I really need to take all of these products?" Don't even get me started on the brushes, diffuser, hair ties...the list goes on. No, you don't need a additional bag for hair products and tools, but you may need one for your shoes. That's a separate conversation.
As you get packed for your next trip, whether it's for work or pleasure…here are my 3 go-to, easy and low product styles that will keep you looking great even when you're battling jet lag!
Braids! - Braids are the perfect travel look. They are on trend and wear well from day into night. Since the recycled air on the plane can dry out both your skin and hair: Run a handful of conditioner, or a leave in mask, from the middle all the way through your ends before hopping on the plane. Simply braid your hair with the conditioner in your hair, you'll be set to rinse out when you have safely landed and are checked into the hotel. Your hair will feel moisturized and healthy for the rest of your stay.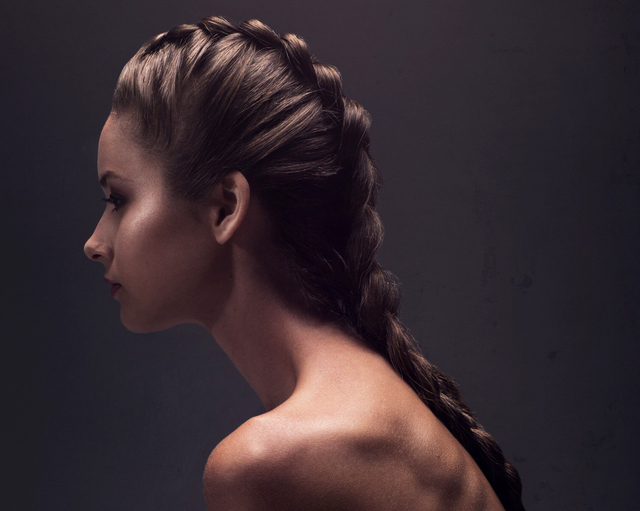 Hair by: Erin Tierney
Sleek ponytails! - They look chic for every occasion, from meetings to the beach. Not to mention they are low maintenance and don't require you to lug along 10 products for styling and finishing. Whether you prefer it sleek or a little roughed up; pull your hair back in a pony, then pull a small tendril from the base of the pony, wrap that tendril of hair around the elastic. Use a bobby pin to secure the strand of hair and tuck under your pony to hold the "wrap" in place. This will give you a finished look.
*Tip: Always use the full elastic, not the ones with the metal clamps. The metal can break and tear your hair strands.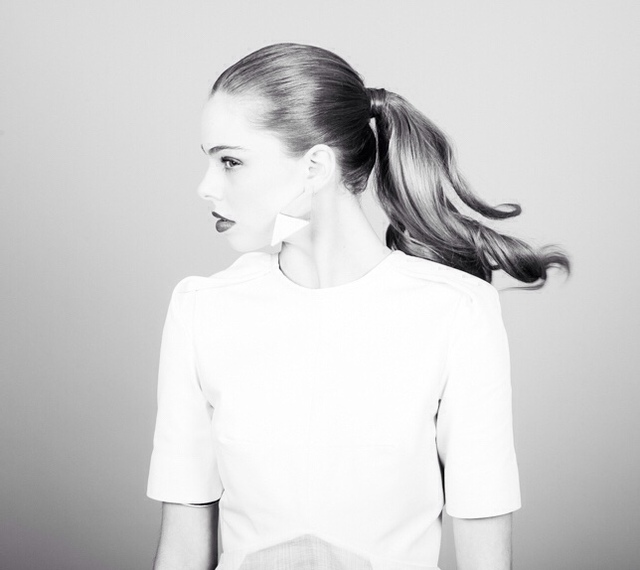 Hair by: Amy Laing
Embrace your natural texture! - You are away from home, now is the perfect time to try ditching the searing heat and backing away from your heat tools. Bring along a great leave in conditioner, scrunch in a curl enhancer and go. Volume, waves, and curls are the ticket to cool this season. They are sexy, flirty, and a great conversation starter. Everyone loves curls and love to tell you how great they are. Besides, you are away from home. Why not dial up your flirting skills and let your hair down!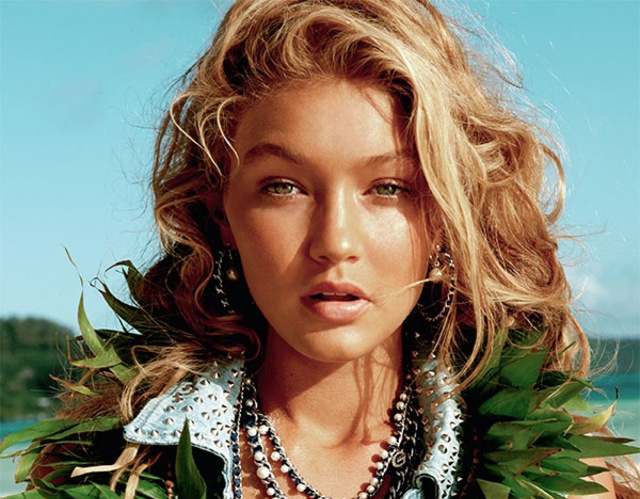 Hair by: George Papanikolas
We'd love to hear your tips for traveling! Feel free to leave them in the comments and check back for more style guides soon!