Now we're sure that by now your summer agenda is full of fabulous events! Lucky for us, Master Hairstylist and Matrix educator, Kiley Potter shares with us one of her favorite ponytail styles. Whether you're looking for a romantic style for your upcoming wedding, or a chic do' for your sunday brunches, this look will definitely have you turning heads!
Step 1: Start with Curled/Wavy hair.
Step 2: Take one section from each side of the hairline and twist the section towards the back middle of the head, then rubber band the two sections together. Tip: Use a clear rubber band!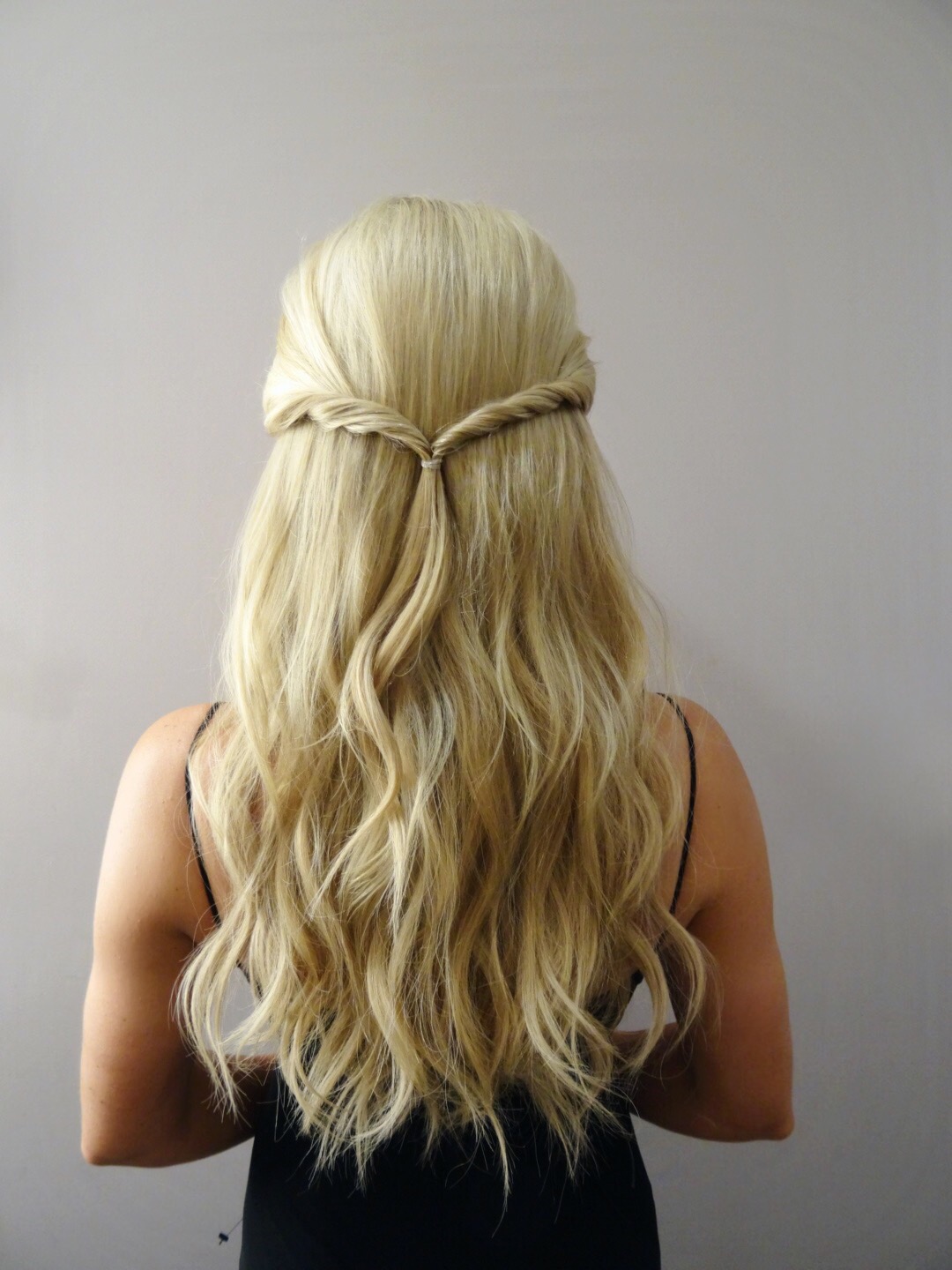 Step 3: Take one more section from each side of the hairline, underneath the previous section, and do the same thing twisting to the center. Rubber band them together.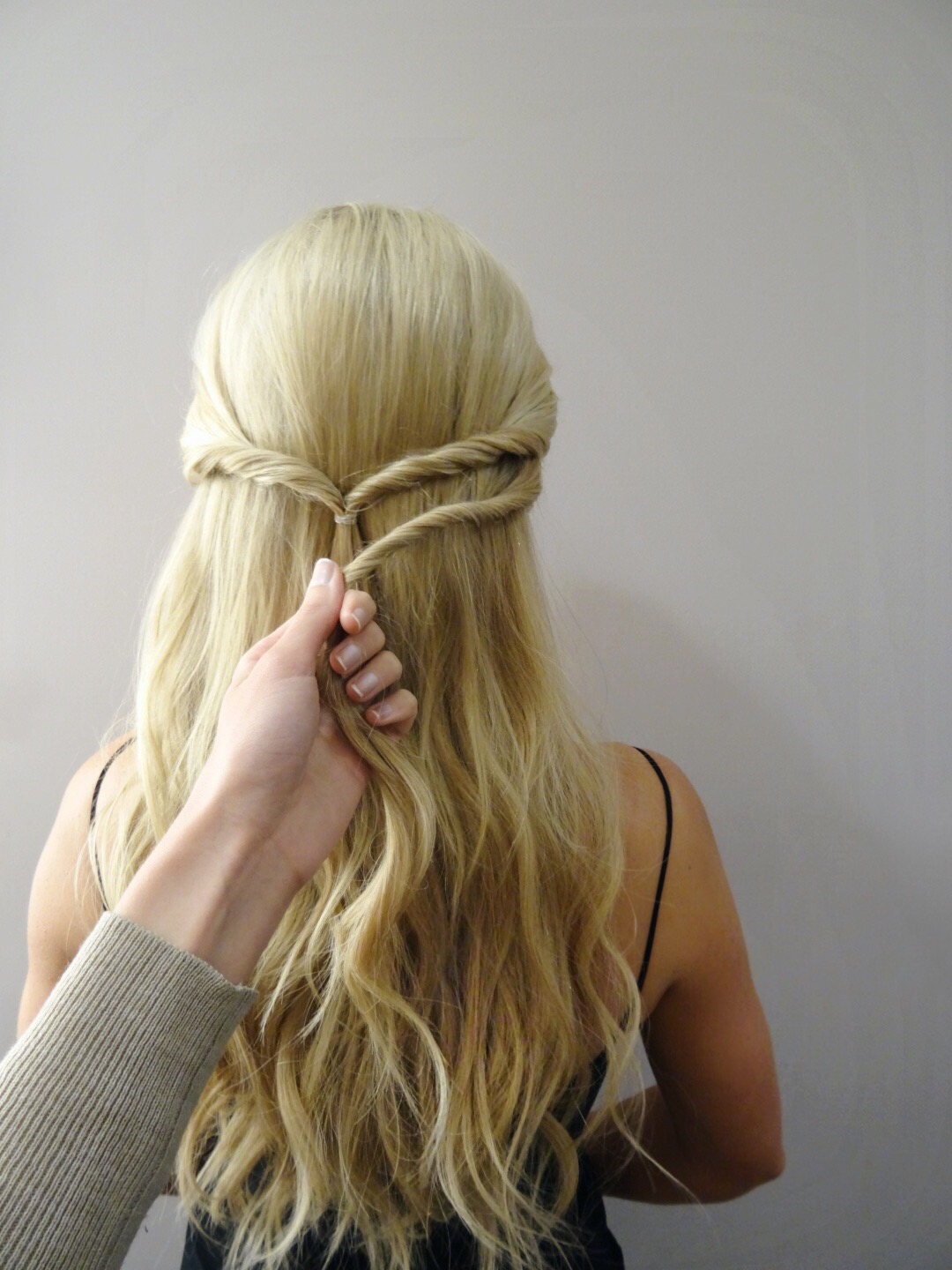 Step 4: Repeat this step as many times until you achieve desired result. (5 Rows Shown)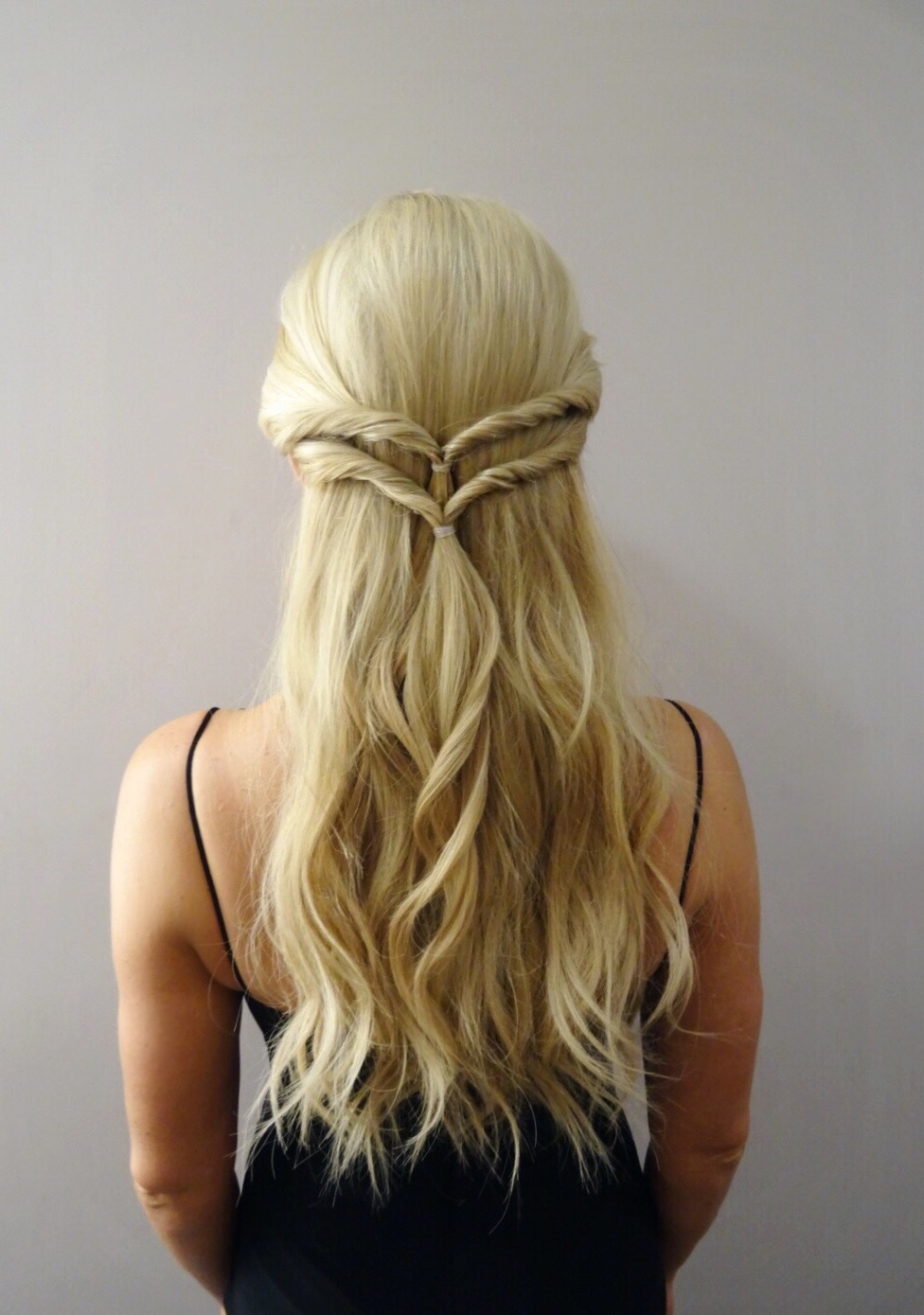 Step 5:Then pull some pieces of the twists to get a looser, textured end result. (This also helps hide the rubber bands). I left the rest of the hair down which created a ponytail look!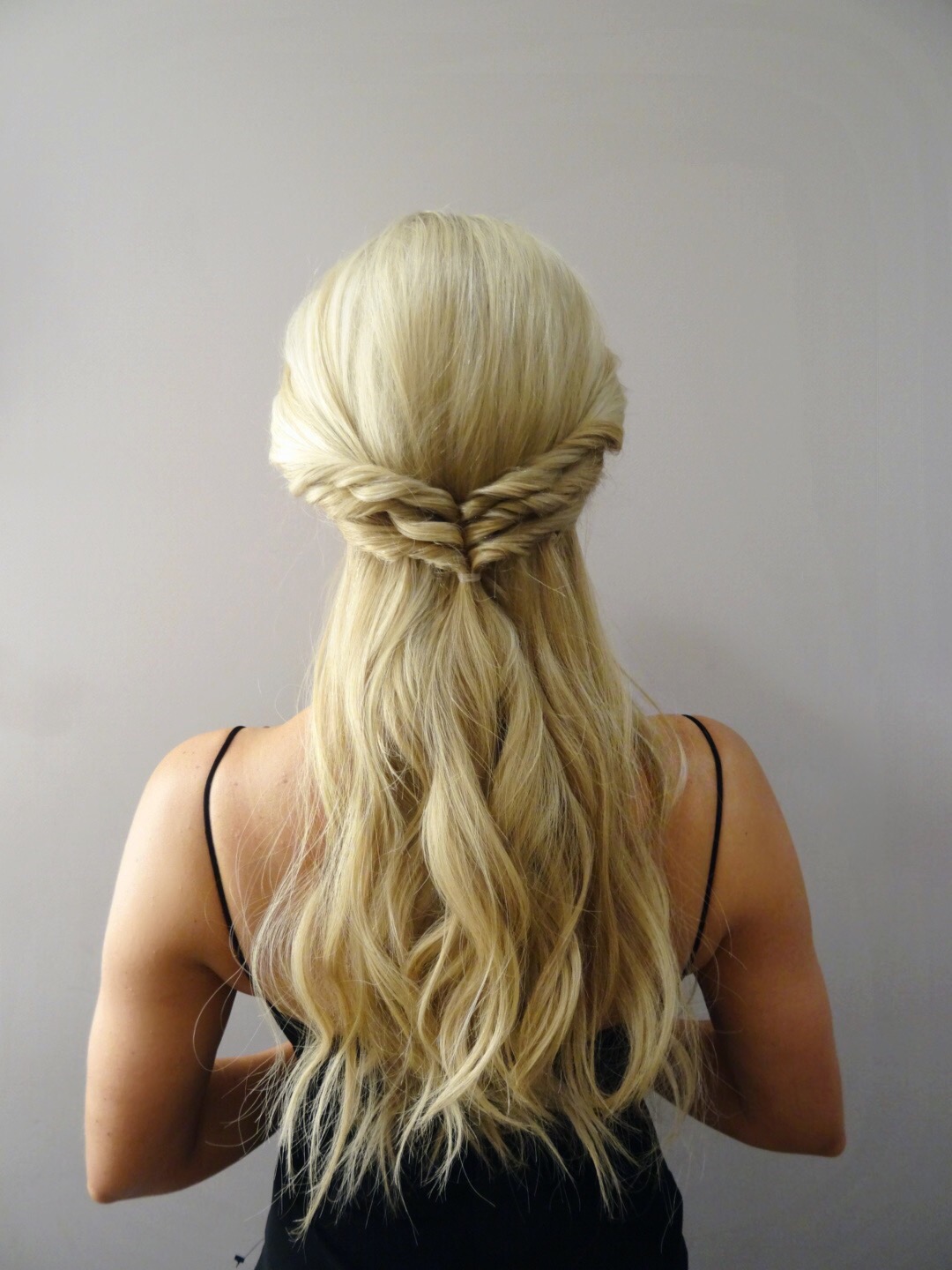 I really hope you enjoy this look and try it on yourself and your clients!! It's very simple, and super stylish! Thanks for checking out my tutorial!-Kiley Potter
Be sure to STALK Kiley Potter on Bangstyle to see more of her stunning hair art!