Valentine's day is all about love and happiness. Gross right?! Whether you have date night planned at your favorite restaurant with your sweetie, are going to be hanging with your beloved single friends, or ignoring it all at home on the couch dressed in black celebrating your non-Valentines day by being wrapped in a cozy blanket…. Great hair is the best revenge.
With a week to go, you have heaps of time to sort through our endless gallery of #hairinspo and find the style you want to show off on next week's day of love and romance!
---
Hating Valentines? Show off your dark and stormy side with these hairstyles.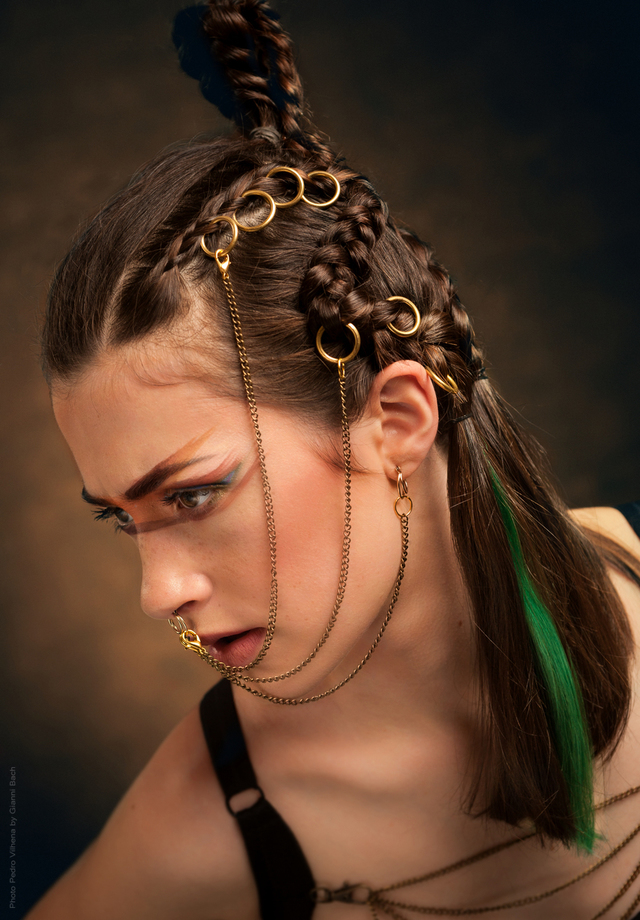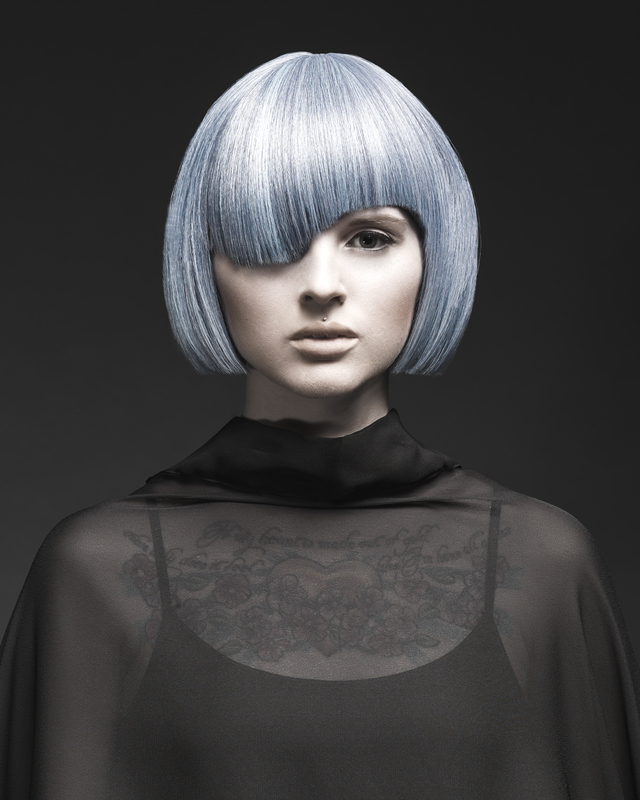 Happily in love and hoping to hear those 3 important words next Tuesday? These might be the hairstyles that go with the outfit to make those complete the night!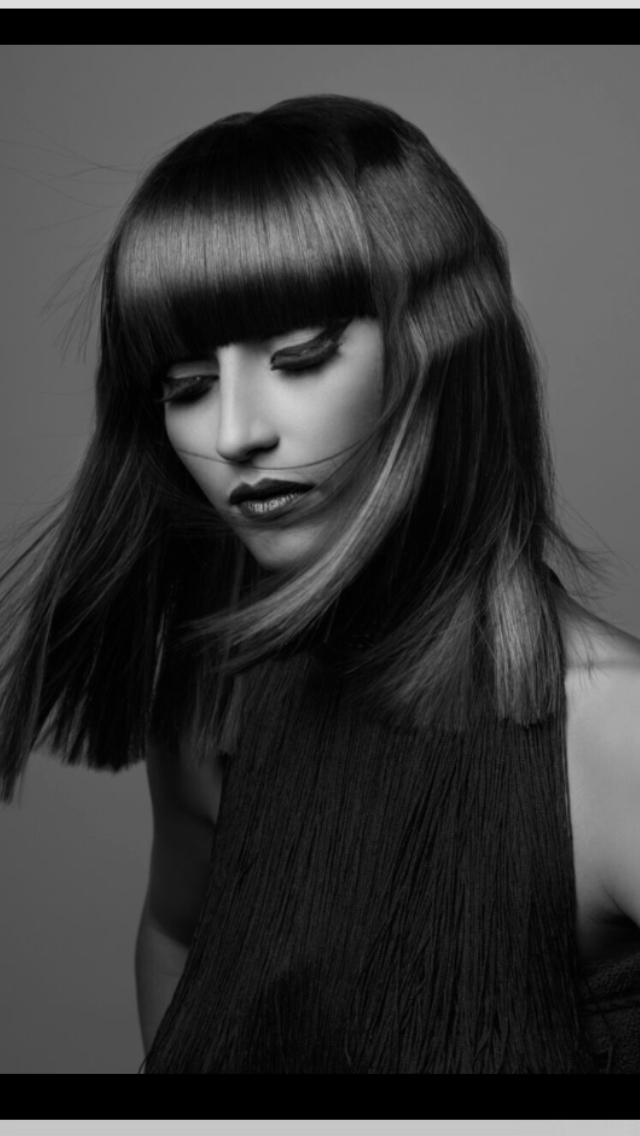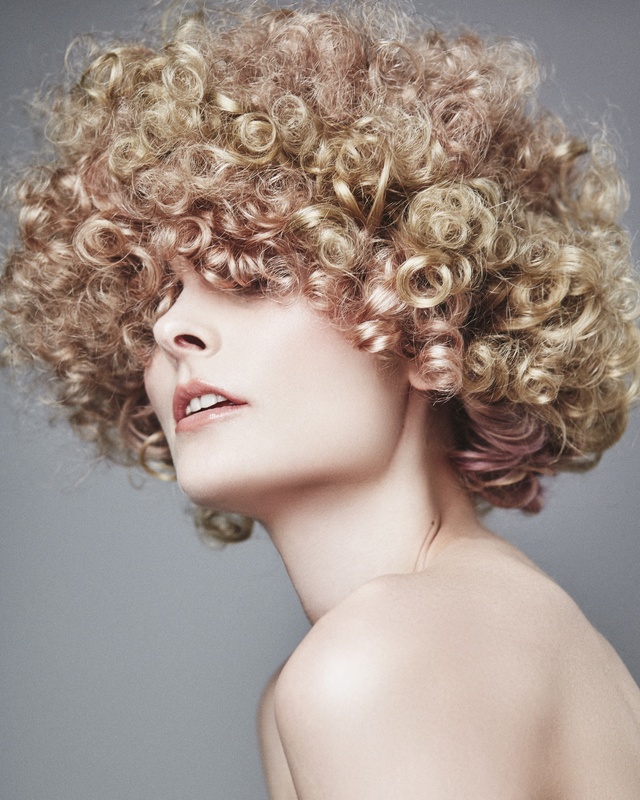 Looking for love? Give these cute fresh cuts a try - you may just meet the one of your dreams!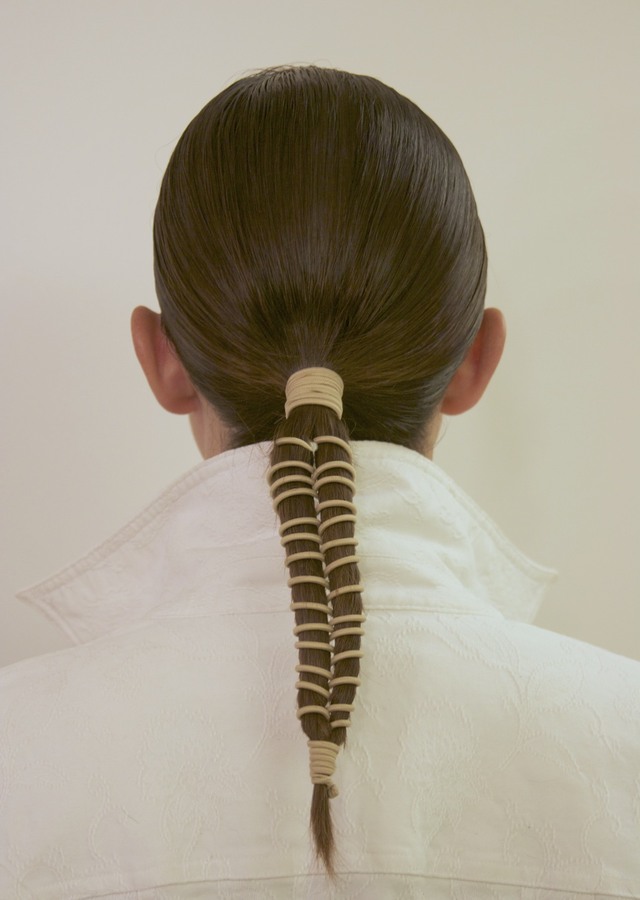 No matter what your plans are, you will have a show stopping hairstyle that everyone will fall in love with.
And one last thing…
Will you be our Valentine? Xo