MEET VIRGIN: THE NEWEST ADDITION TO THE AMIKA PRO FAMILY
Basic color changes are officially in the past—clients are now visiting their stylists with the "go big, or go home" mentality and requesting looks that push the limits. From platinum blonde, to all-over pink hues, these looks are trendy, exciting, and extremely fun to create. Unfortunately, chemical services can cause damage, so keeping the integrity of the hair is always a main concern. However, amika has you covered.
*Drum Roll Please*
It's finally time for you to meet Virgin, the latest addition to the amika family. Virgin is a two-step professional system that can be applied in combination with any chemical treatment, or used as a single service, to intensely protect and repair hair—bringing it closer to its natural, virgin-like state.
Before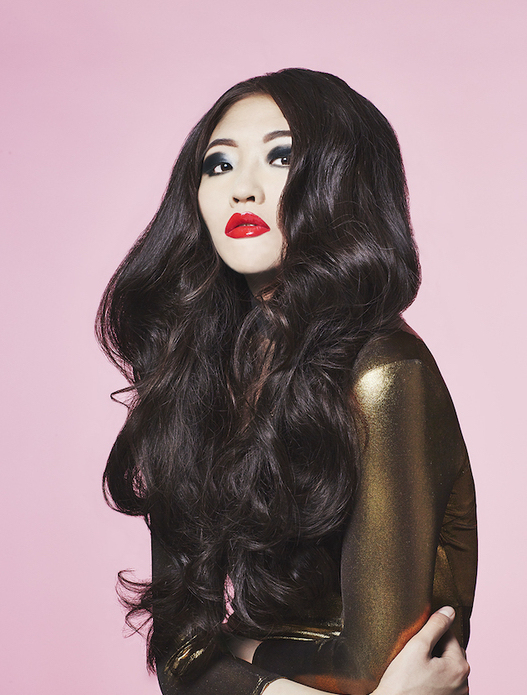 After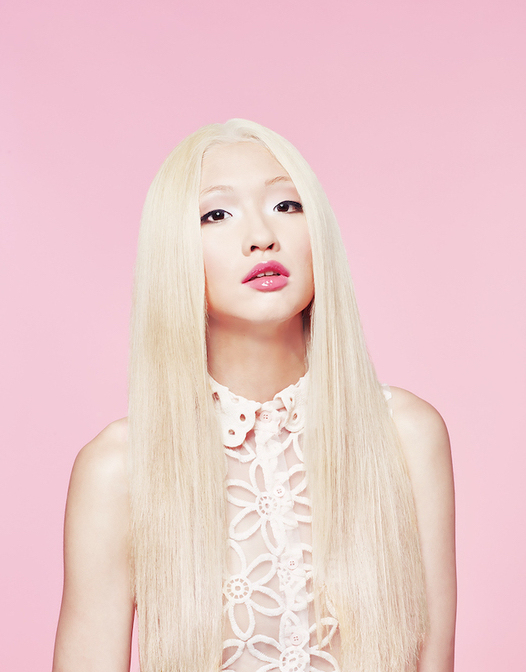 Virgin reconnects disulfide-sulfur bonds, which repair existing damage and prevent additional chemical breakage, allowing you to take services to the extreme without compromising hair's health. Has your auburn client requested aqua blue hair? Virgin. Does your naturally brunette client want to go platinum? Virgin.
But what makes Virgin different? When using this system, there are no changes to application, processing time, or developer level. Hallelujah! Because let's get real, no one wants to spend an extra hour in the salon if they don't have to. Also Virgin's encapsulated delivery system provides 100% delivery directly into the hair's structure. Virgin is not a coating and will not wear off of the hair over time.
If interested in carrying amika Virgin, please contact salons@loveamika.com
If you are interested in trying Virgin, sign up for a sample here while supplies last.
Already offering Virgin at your salon? Use the hashtag #virginize on Instagram, and we will regram our favorites!
Be sure to stalk amika on Bangstyle to keep up with all the latest trends!