Author Lainee Read
As the weather warms and the blossoms bloom, it's apparent that wedding season is upon us and it's time to start searching for hairstyle inspiration. Whether you are the bride or a bridesmaid, it's all about the hair at any wedding... ok maybe the dress too! Taking to Instagram to find inspiration, we picked out some of our favorites from these talented artists to give you a variety of looks. We hope this helps you to pick the hairstyle that is perfect for your special day or your best friend's.
Now let the #HairInspiration begin!
Boho Inspired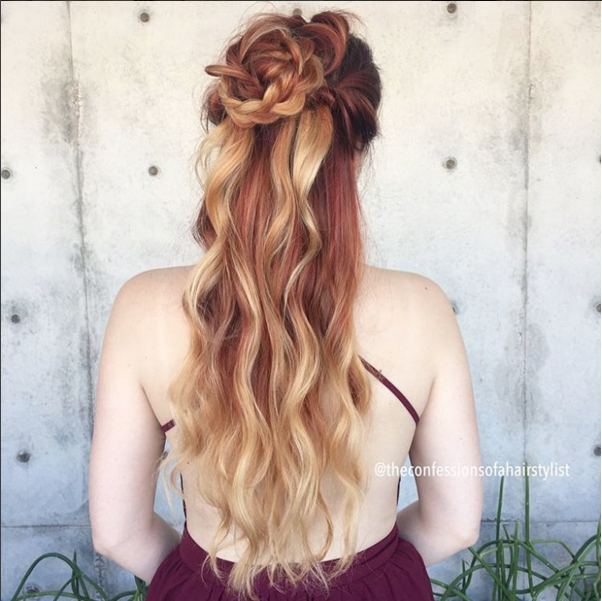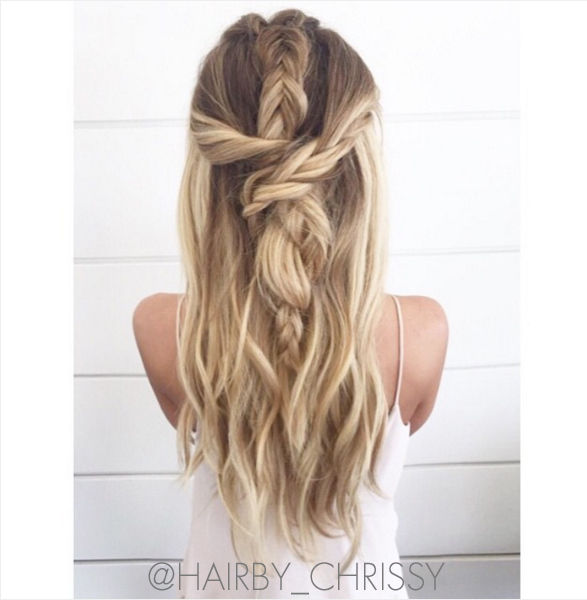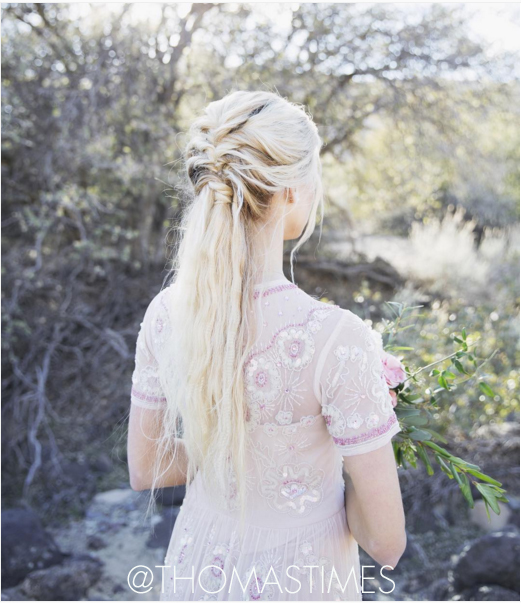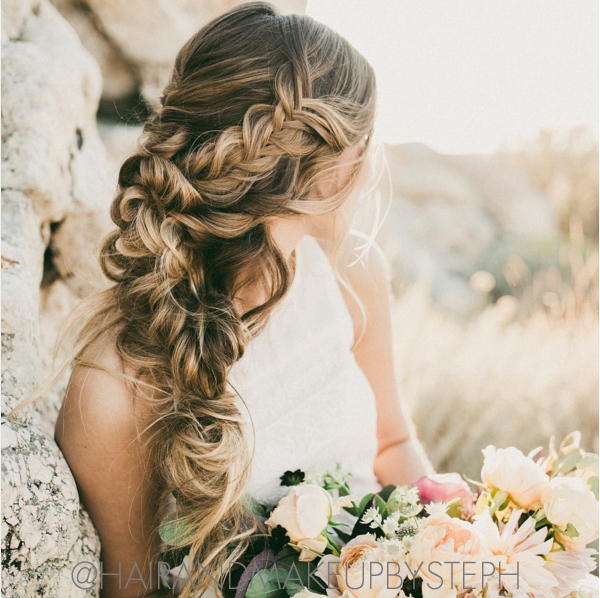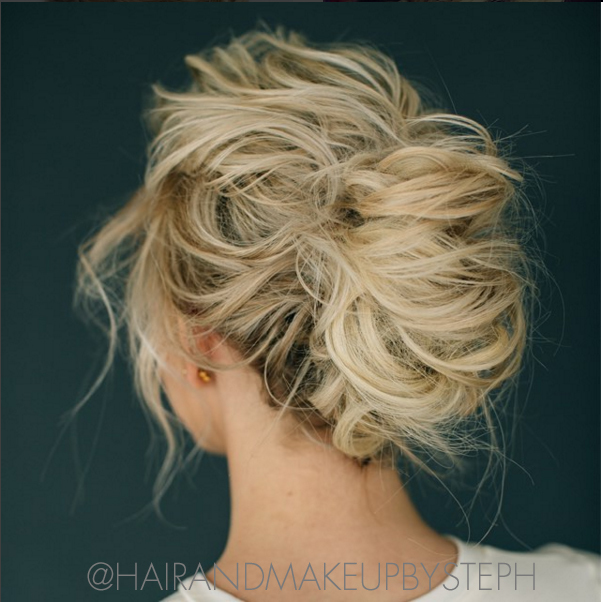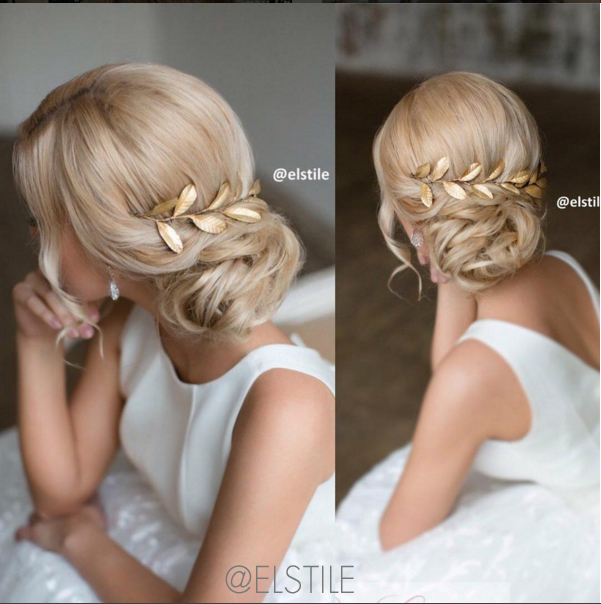 Hair Accessories & Accents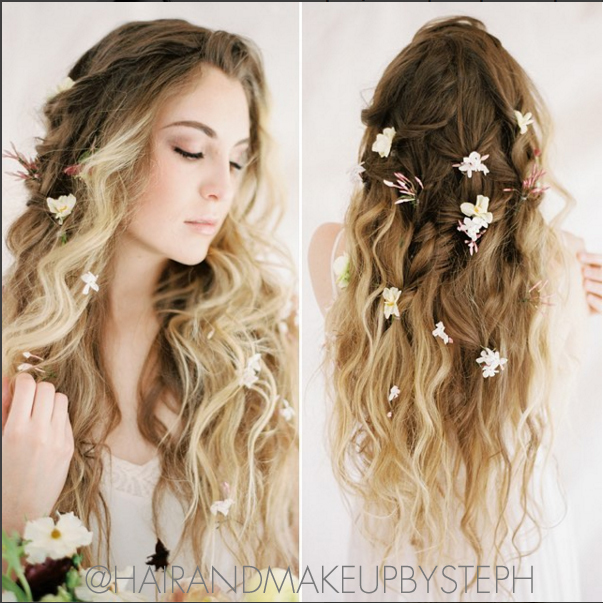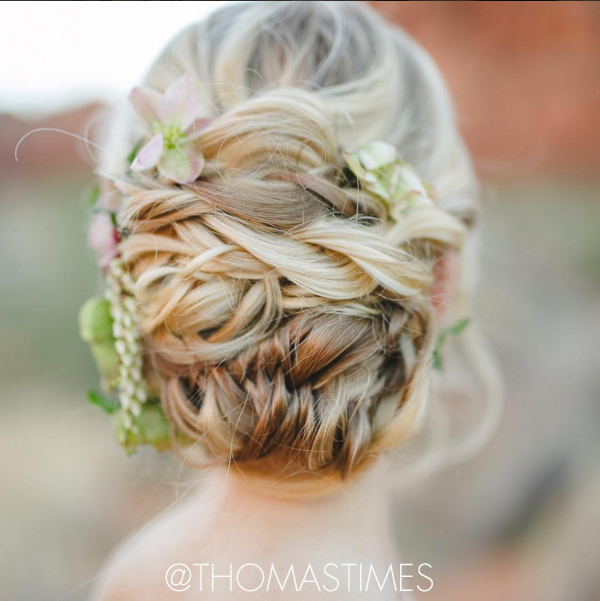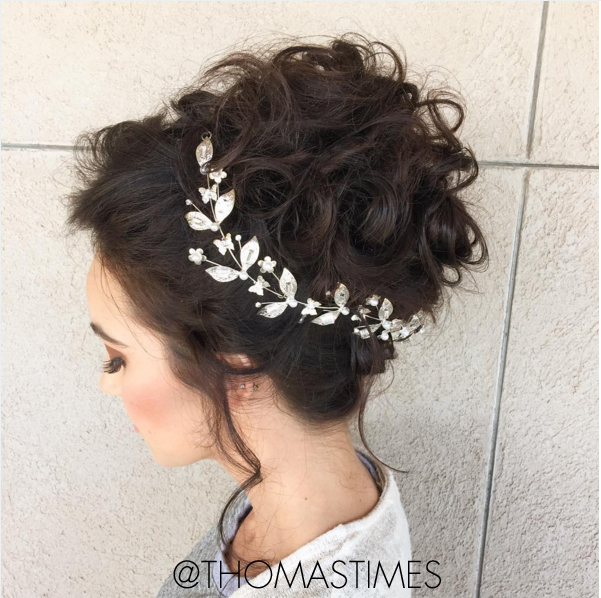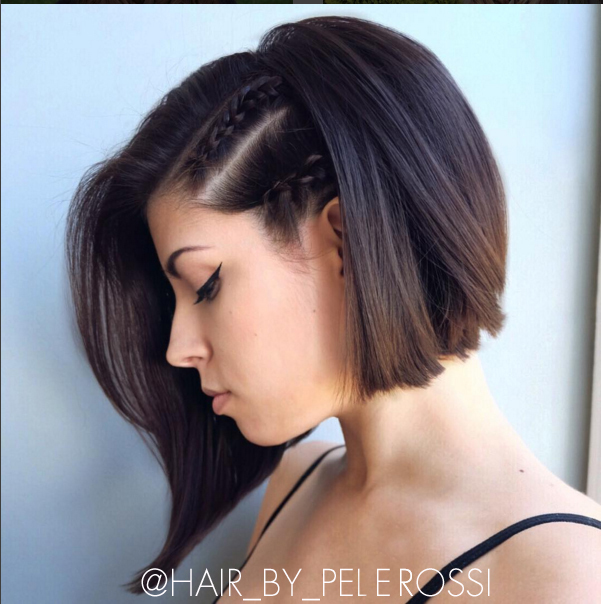 When deciding on your hair, it is important to choose the style of your wedding first, then decide the details around that style. And remember, product is not an option, it is a necessity! It will keep your style in place all day! So be sure to pack extras for touch ups throughout the day and/or night.
---
Love these looks? Which one is your favorite? Share your style in the comments box below. Get more tips, tricks and hair inspiration by following SamVillaHair on Instagram and Bangstyle!