There's a new kid on the Bangstyle block and we couldn't be more excited to introduce them to you! Let's find out more about the newest family member and how they'll transform the way you care for your skin and hair! I'll let them take it from here…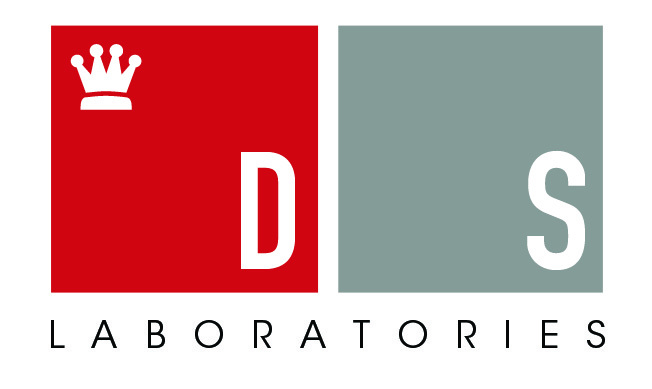 With the creation of DS Laboratories in 2007, we set out to transform hair and skin care as we knew it and ended up changing the standards for the beauty industry as well. At DS Laboratories we realized that innovation and physical transformations were our specialty and that, for the first time, luxury cosmetic excellence and clinical performance could coexist in the same products.
While most other brands keep only an emphasis on styling and feel of the hair, we believe that your hair products should also literally change the way it grows. Preserving it, maximizing it, while growing it faster and stronger. This is truly the future of hair care. Just as you use anti-aging for your skin from a young age, you should do for your hair as well, so your most important physical attributes are protected and made their absolute best.
Our exclusive laboratory has allowed for the creation of our multi-dimensional Luxury Wet Line, Spectral Topicals for addressing the root of your hair, a complete nanosome based skin care line, and most recently our Continuum In-Salon Treatment. Now, astonishing repair, color protection, restructuring, hair lengthening, and anti-aging for the pursuit of physical perfection is at your fingertips.
A secret of celebrities and models alike, DS Laboratories lets you take control of your beauty, break through your limits, and transform yourself. We can't wait to show the Bangstyle community what our beauty regimen is truly capable of.