There are plenty of hair trends circling TikTok — like the wolf cut, curtain bangs or 90s and noughties looks, but the latest – hair oiling – is rooted in ancient South Asian traditions. Get to know more about what hair oiling is and why you should be practicing this Auyervedic ritual.
What Is Hair Oiling?
Hair oiling is a ritual that involves coating the hair and scalp in oil and massaging thoroughly to treat the hair. It stems back thousands of years in South Asian culture and many men and women in India still practice it on a weekly basis today.
Why Is It So Beneficial?
In addition to moisturizing the hair and conditioning the scalp, hair oiling is beneficial on both a cultural and cathartic level. It was most recently popularized on Season 2 of Bridgerton when Simone Ashley's character Kate can be seen oiling Edwina's hair. During this moment it gave us insight into the practice on a level of self-care as well as bonding between the two.
What Hair Oiling Does For The Hair:
Looking at the benefits strictly for your hair — hair oiling can help rejuvenate lackluster, dry or damaged hair. The traditional practice involves running oil through your scalp and hair from scalp to tip. Oil is massaged in around the temples, crown and nape and then applied on the hair and brushed through. The oil is left on overnight and then shampooed and conditioned the next day like normal.
It is suggested to try this practice about once a week to help improve the look, feel and function of the hair. This treatment is also ideal for color-treated hair that may be damaged due to environmental stress.
Don't Have Time For A Full Treatment?
While practicing hair oiling sounds like a dream, the average person might not have time to indulge in this on a weekly basis. Instead, try oiling your ends everyday for an equally hydrating routine. By adding a pea-sized amount of oil to the ends of your hair each day, you can cut down on breakage for dry, highlighted and fine hair. By adding oil to your ends each day, you cut down on the impact of brushing, wearing your hair up or daily stress.
What Kind Of Oil Should I Use?
Opt for oil rather than a serum when picking your product. (As an easy reference, most serums contain silicones while oils do not). The reason this is important because silicones coat the hair while oils are able to fully penetrate and reap the most benefits. Look for formulas with things like argan, sweet almond, coconut, olive or moringa oils.
Product Picks:
Take a peek at a few of our favorite oils that can also be used for styling and finishing.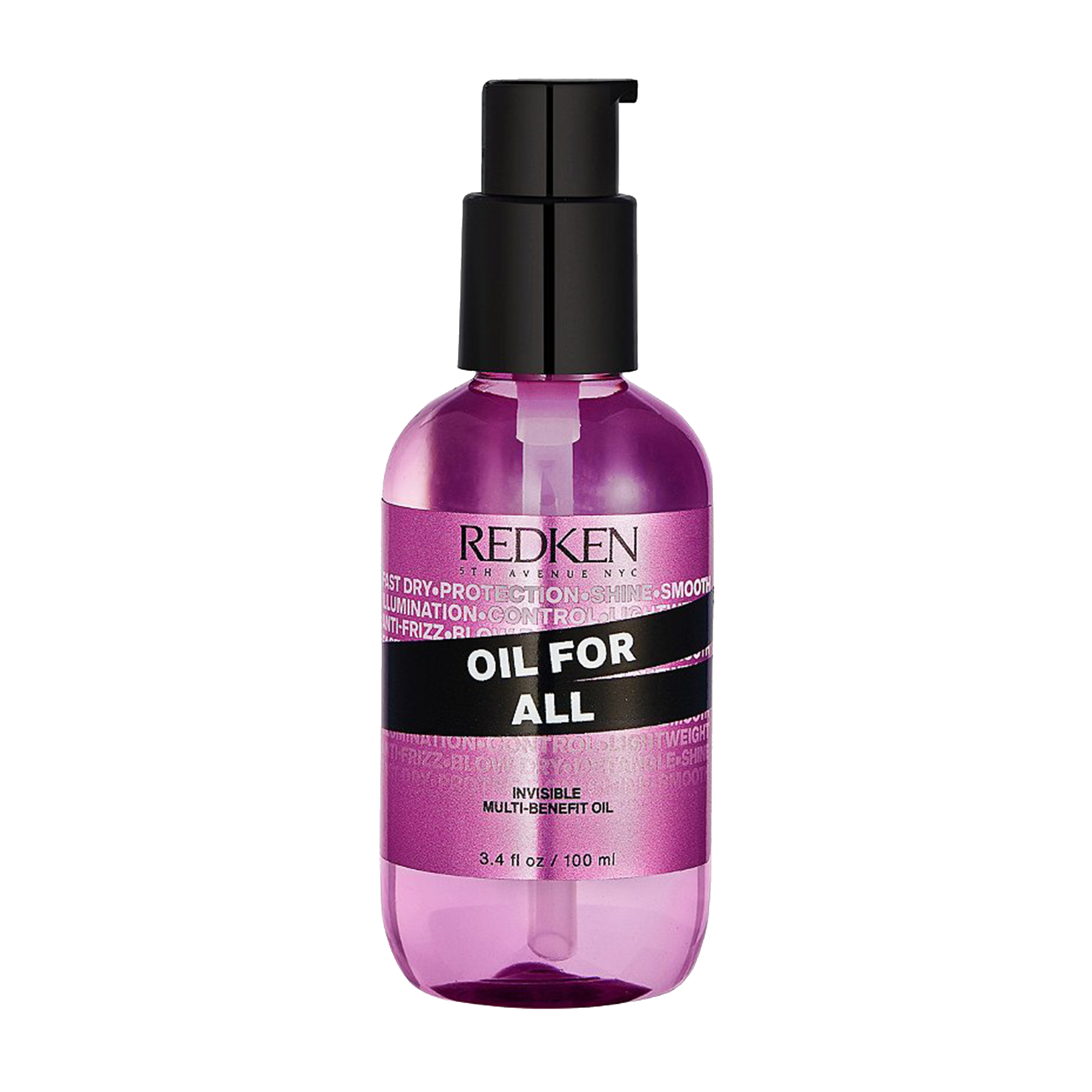 Squiggs Gooseberry Delight Hair Oil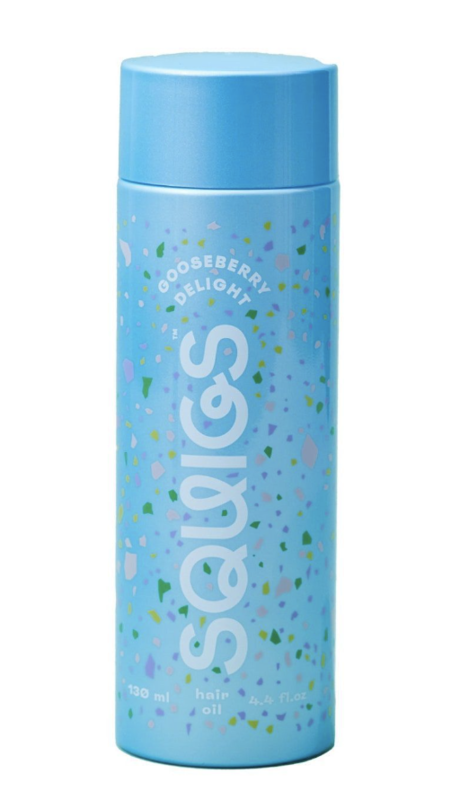 Nila Organics Bloom Hair Vitality Oil
Shu Uemura Essence Absolue Nourishing Protective Hair Oil