As artists, we are naturally compelled to create, and as hairstylists our chosen medium is hair. We bend, braid, cut, contour, twirl, flip and tease to perfection. Broadening our education by way of hands-on experience, drive, and practice. Branching out into the editorial world is a feat that takes a great deal of practice, patience, and dedication to our art. We often see styles in editorials that we want to recreate, and as stylists we want to know how to use our skillset to create the look. This is where Tearsheet comes in, bridging the gap between your editorial stylists aspirations and reality.
Tearsheet is a hands-on workshop that teaches you how to create an editorial masterpiece further broadening your-skill set and professional portfolio. Tearsheet hosts workshops all over the country, and next month you'll have the chance to work with this talented team of mentors, educators, photographers, stylists and makeup artists to bring your ideas to reality at Redken Symposium in Las Vegas!
Although we've heard from stylists about the education, creation and inspiration that takes place at Tearsheet, we wanted to know more about the overall process behind-the-scenes, so we sat down with creator, Giovanni Giuntoli, to hear about Tearsheet from his perspective and why he created it.
Giovanni Giuntoli began his career in Chicago and later moved to New York in 1996 to pursue his passion for styling. It was here that his love for editorial and runway really evolved. While working on Fashion Week and editorials for magazines like Glamour and Cosmopolitan, Giovanni's skill evolved from stylist to educator. He would often notice that after his classes, the students would eagerly ask him how to get their break in editorial work, start their portfolio, and most importantly how to get backstage to style hair during NYFW. Realizing this growing trend Giovanni expressed, "Tearsheet was created to give hairstylists the opportunity to play in an arena only a few hairstylists are privy to. The world of editorial, celebrity styling and runway shows. I realized that more than just tell them how to do it, I could teach them by creating these opportunities and experiences for them."
Take a look below at some of the styles from the first ever Tearsheet session in Los Angeles to get a feel for what can be created at these workshops!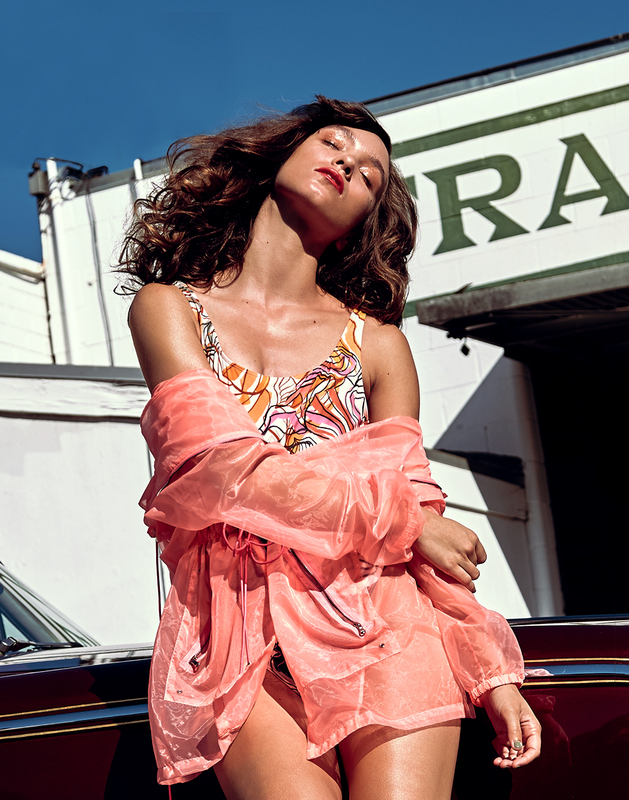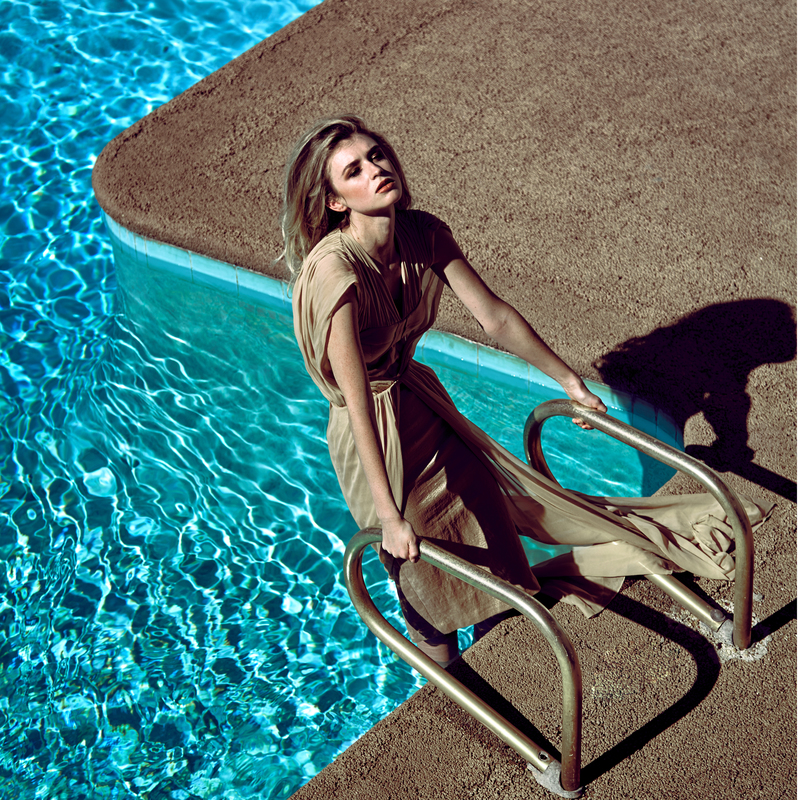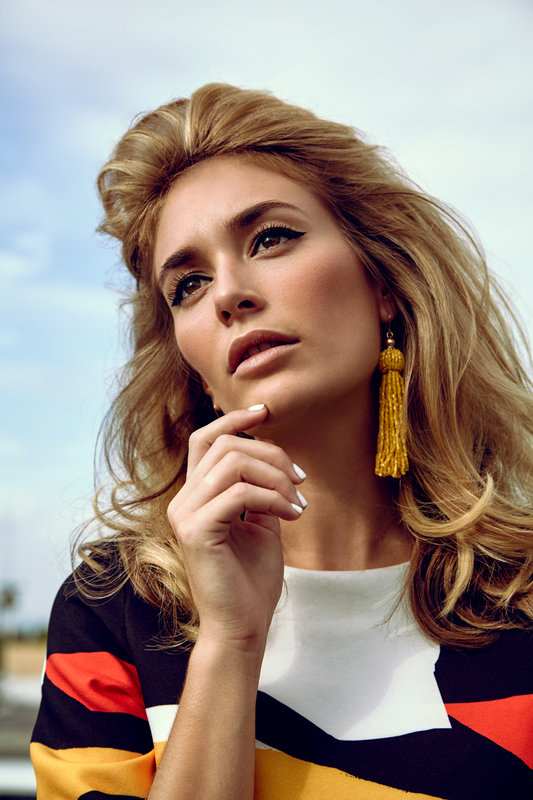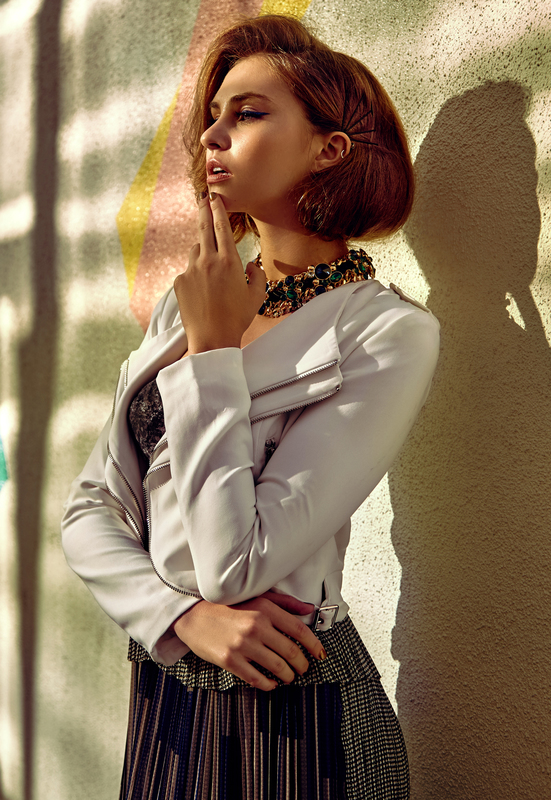 ---

This year at Redken Symposium, you can have the opportunity to be part of that experience. Tearsheet is offering the chance of a lifetime: an opportunity to shoot with them while in Vegas! They will be hosting a photoshoot at their booth to give stylists a taste of what Tearsheet offers. They will provide professional models, a New York fashion photographer, a makeup artist, and a wardrobe to choose from as well a group of amazing facilitators to help you bring the creative process to life.
Do you want to #ShootMyStyleRS17? Follow these simple rules to WIN a full Photoshoot experience with Tearsheet while at Redken 2017 Symposium!
*MUST Follow @Tearsheets @Redken5thave @Bangstyle
*Upload your best hair-art to IG with the Hashtag #ShootMyStyleRS17.
*One winner will be selected to receive a full photoshoot experience on site at Symposium with Tearsheets
**TRAVEL AND ACCOMMODATIONS NOT INCLUDED
---
Be sure to follow both @Redken5thave and @Tearsheets on Instagram for the latest updates!
Image Credits:
Photography: Jesus Baez
Styling: Kori Waldrup
Makeup: Robert Nunoz
Hair:
Cover Image: Evie Rivera-Peterson
Image #1: Veronica Ridge
Image #2: Terre Heath
Image # 3: Sica Dawn