Inspired by the iconic photographer, Richard Avedon, Thomas Hills of TH1 Hair pays tribute to his style with looks all his own. Shot in a timeless style – the texture, poise, and movement seen within these images draw your eye in, captivating the senses. Keep reading to hear more about what inspired Hills and how he crafted these looks.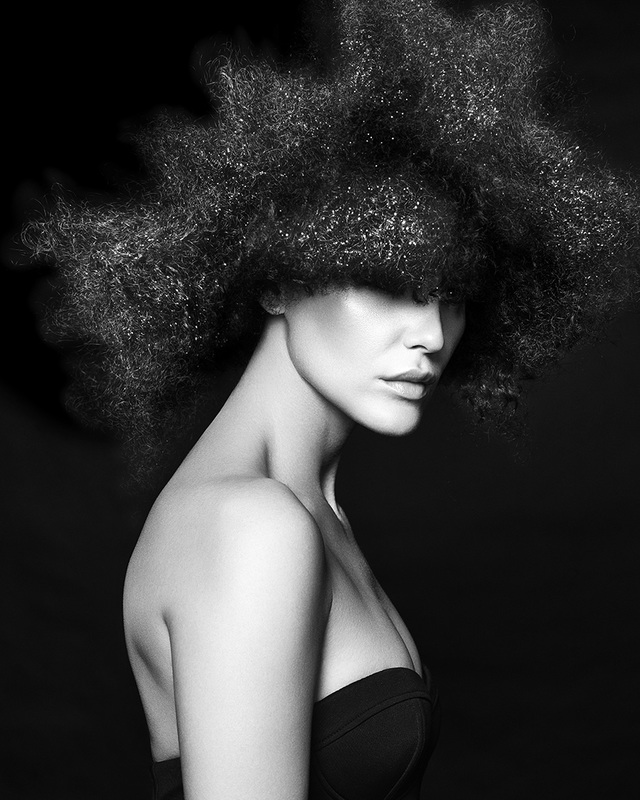 Do you have a favourite Richard Avedon image?
Richard Avedon's images have such amazing energy; the movement is always captured so well. I love his minimalism and although it's hard to choose any favourites, I'm always drawn to his portraits of Christy Turlington.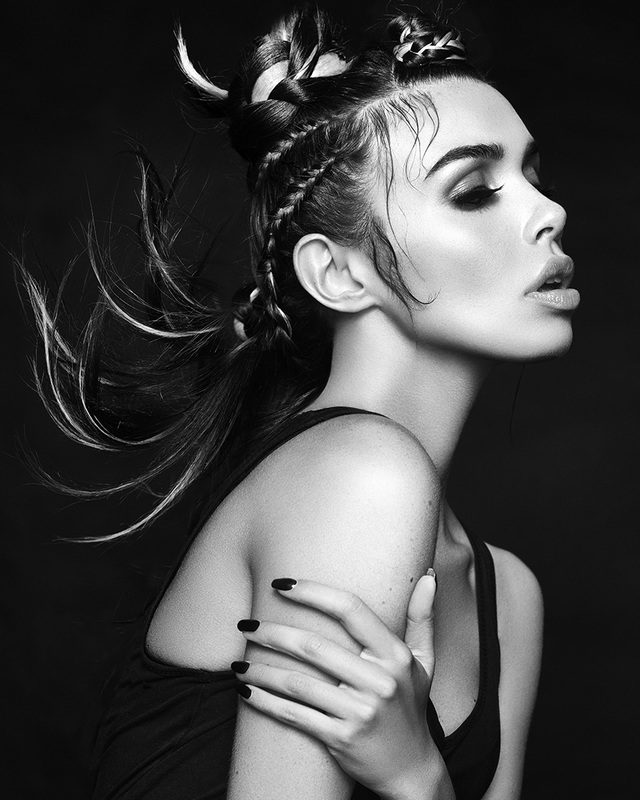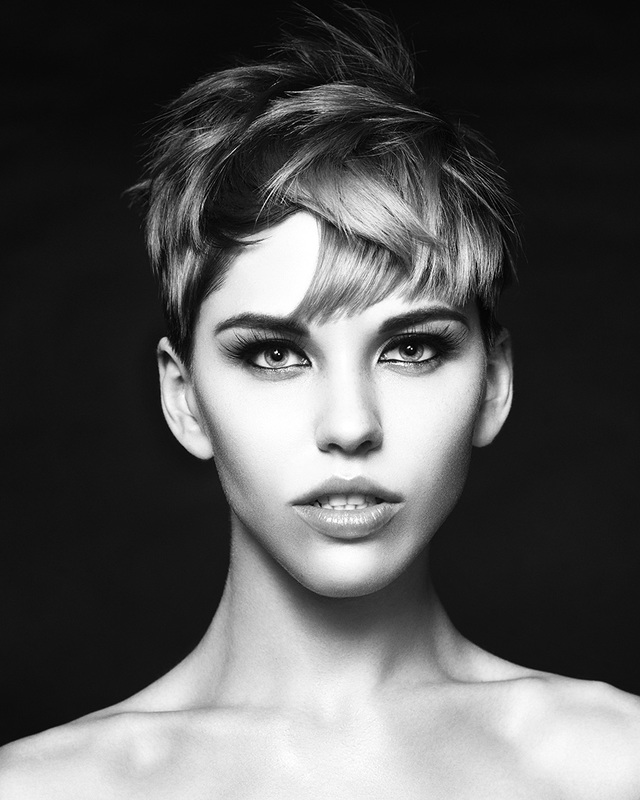 How did you create such intricate texture?
The texture within each image was dictated by each model's own natural texture, and the movement and shape already present within the hair. When adding texture, and particularly when creating a look that is so intricately full of texture, it's important to work with, rather than against, the models' own hair. Prep work was crucial to creating such intricate texture – with so much dimension and structure within these looks, you can't simply add texture to a style, you must embrace it, create it and layer it into the style from scratch.
Any tips for stylists creating a textured style for their clients?
Work together with your client's own natural texture, rather than against it, for a finish that will look more natural and will hold far better. If your client has a natural wave and kink to their hair, embrace it by encouraging it into face-framing tendrils (very Autumn/Winter '19!) and use products with a dry texture and semi-matt finish. For your curly-haired clients, encourage as much curl, body, height and hold as possible. Prep work is essential in creating beautiful curls that stay put – so choose everything from the shampoo you use to the tools you dry the hair with – bearing this in mind. Finally, don't be afraid to 'cocktail' your products, to create a unique texture and finish. For example, layering dry shampoo, a volume-boosting powder and a dry-finish hairspray in to curls will boost body, add maximum volume and a modern matt finish.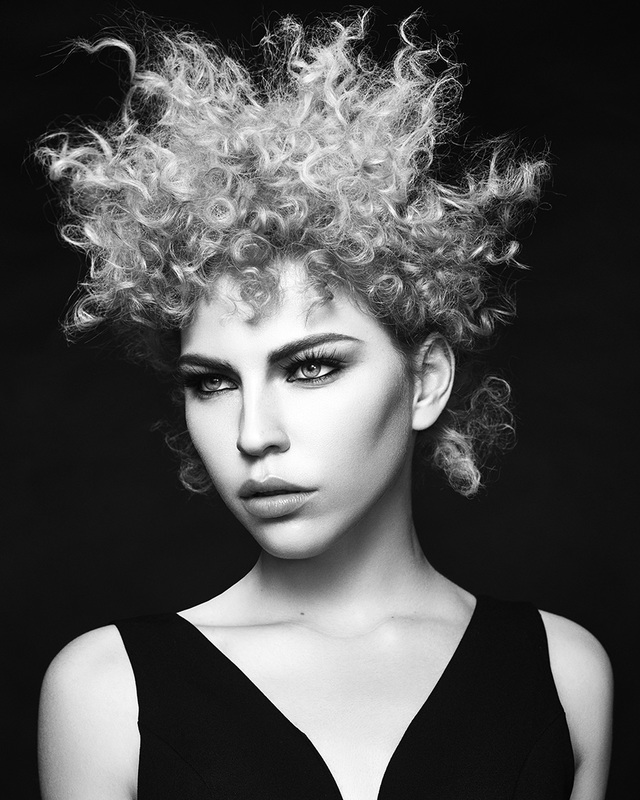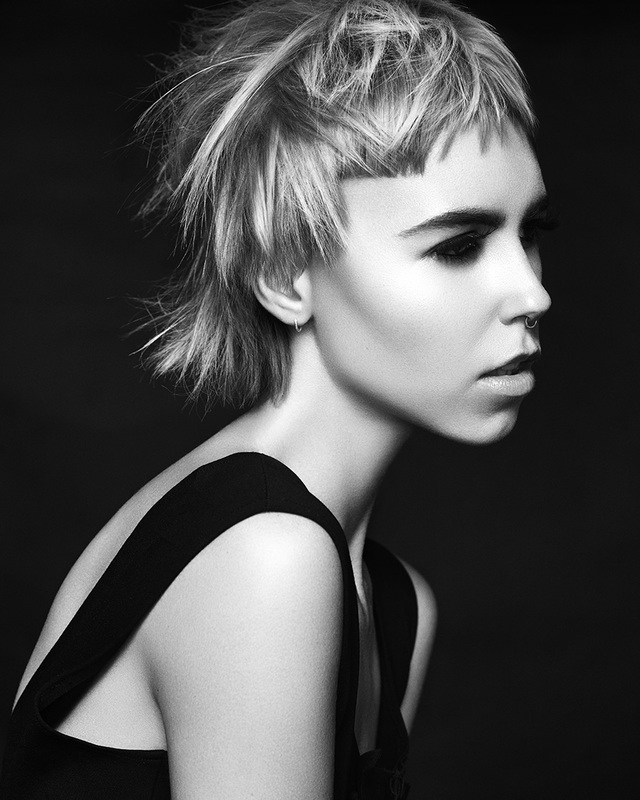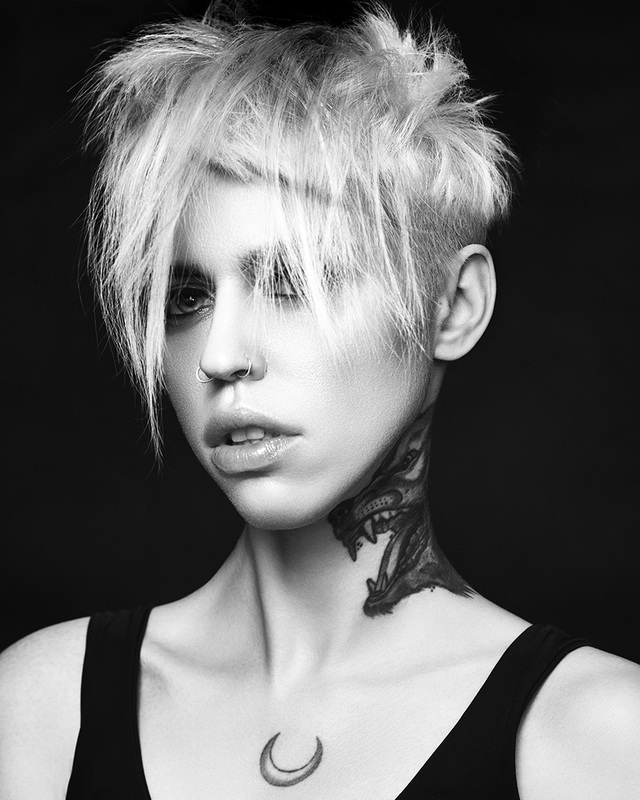 Each image is so unique, how did you decide on these forms for the collection?
This collection is a portrayal of strength and femininity, and uniqueness is a key element in showcasing both of those qualities, so it was important to me that each image was unique and beautiful in its own right. I was inspired by Richard Avedon's female portraits; I love how each one of his images captures perfectly the female form in all its boldness, beauty and uniqueness – and from there I created eight very different styles, each with their own unique structure, texture and shape. That said, I've united each image by ensuring that while each look was bold and individual, it was also as soft, innocent and feminine as the next, with a common focus on intricate texture within each style.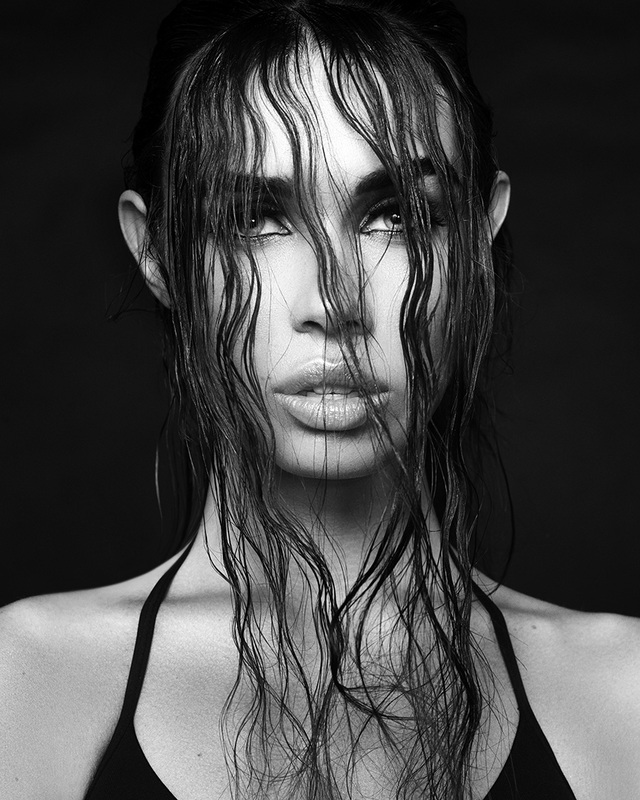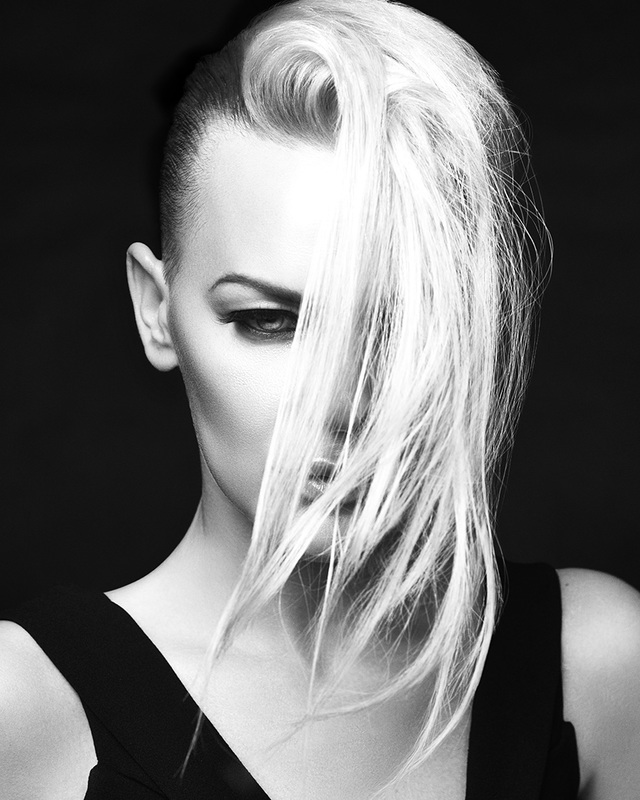 What were your hero products/tools?
I couldn't live without my BaByliss Pro Wands and tongs, which I used to add body curl and boost waves across this collection. To create that incredible height hold and structure you see within the more voluminous images, I used a combination of Revlon Professional Amplifier Mousse and American Crew Boost Powder. On the more structured looks, such as the 'braid-hawk', I relied on American Crew Fibre Paste to help me add lots of texture, shape and hold.
Credits:
Hair: Thomas Hills, Director, TH1 Hair, Oxted
Make-up: Jo Sugar
Photography: Richard Miles
Styling: Bernard Connolly