Have you ever thought about how much your hair goes through on a daily basis? From hot water in the shower to the blow-dryer to the curling iron or flat iron, not to mention environmental stressors such as harmful UV rays, dry weather and pollution, your hair definitely has it rough throughout the year. Why not give your hair the TLC it deserves by laying off the heat? With summer in full effect, there's no better time to take a break from your hot tools in order to get your hair in the best condition possible. Don't think you can trust your textured, frizz-prone or flat strands to dry on their own? Not to worry, we've got you covered! Read on to learn the secret to the perfect air-dry for every hair type.
If you have fine, straight strands:
While you may have not to stress about frizz or out-of-control texture, your natural locks may need a little boost in the volume department. For best results, use label.m Thickening Shampoo and Conditioner in the shower, then apply label.m Volume Mousse to damp strands to give your hair maximum volume, thickness, and body as it dries.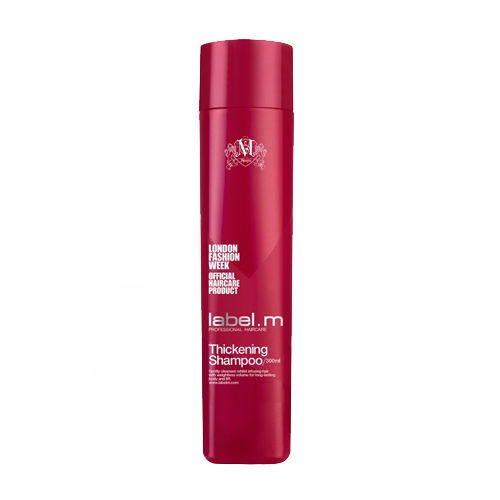 label.m Thickening Conditioner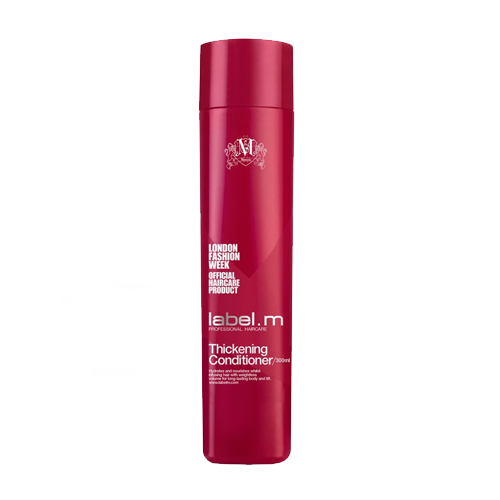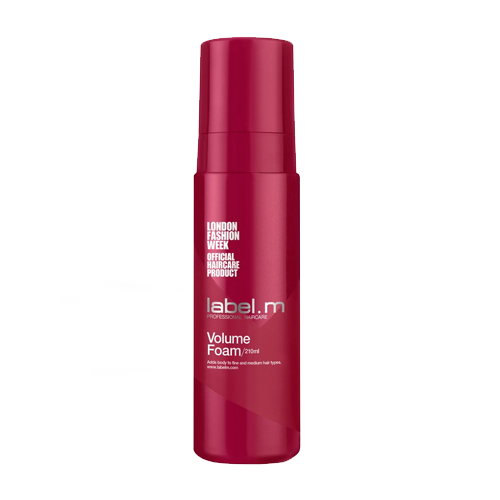 If you have frizz-prone, wavy strands:
Good news: Eliminating frizz isn't an impossible feat. The secret? Moisture! When hair is in desperate need of hydration, the hair cuticle raises to help it retain the moisture in the air, resulting in unsightly frizz. To keep frizz at bay, use label.m Therapy Rejuvenating Shampoo and Therapy Rejuvenating Recovery Mask, then apply label.m Souffle to damp hair and gently scrunch or twists the ends. To finish, apply a dime-size amount of label.m Therapy Rejuvenating Radiance Oil to add shine and prevent frizz.
label.m Therapy Rejuvenating Shampoo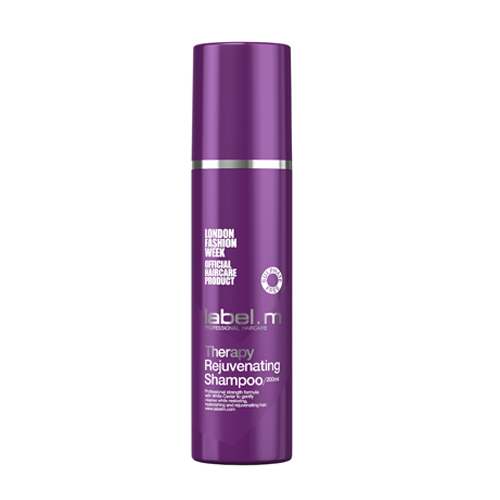 label.m Therapy Rejuvenating Recovery Mask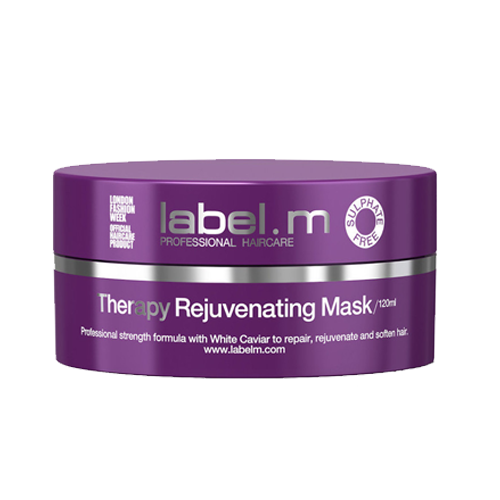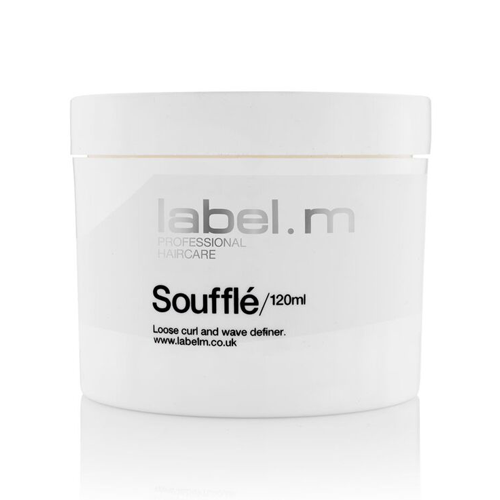 label.m Therapy Rejuvenating Radiance Oil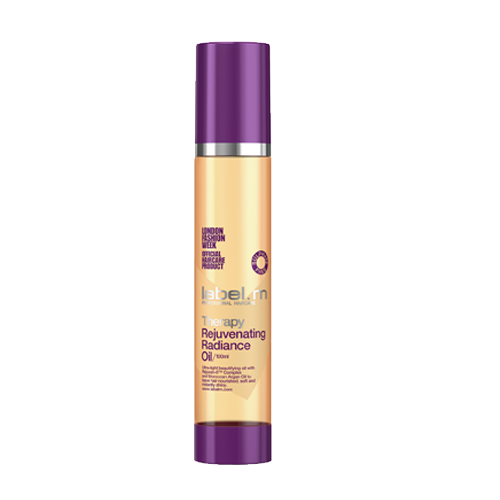 If you have coarse, curly strands:
While your naturally curly mane may have body, volume, and texture on its own, it's important to give your ringlets lots of bounce, definition, and hydration. Start off by washing your hair with label.m Gentle Cleansing Shampoo to avoid stripping the hair of its natural oils, then follow up with the label.m Intensive Mask to give your locks some much-needed moisture. Next, flip your hair upside-down and work label.m Curl Cream into your hair from root to tip, gently scrunching your ends as you go. Flip your head back over, then switch up your part as your hair dries to maintain the volume at the roots.
label.m Gentle Cleansing Shampoo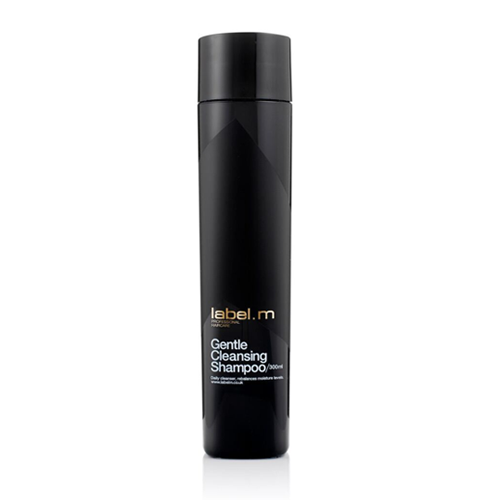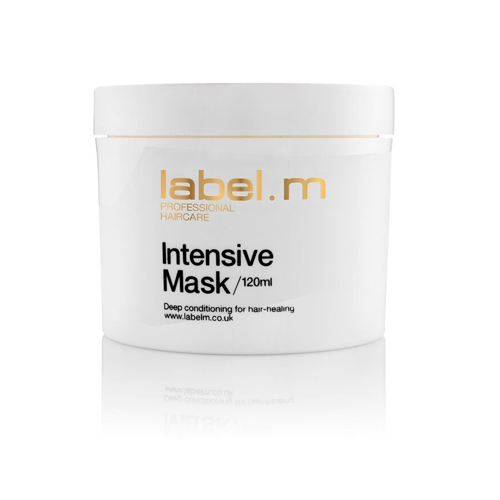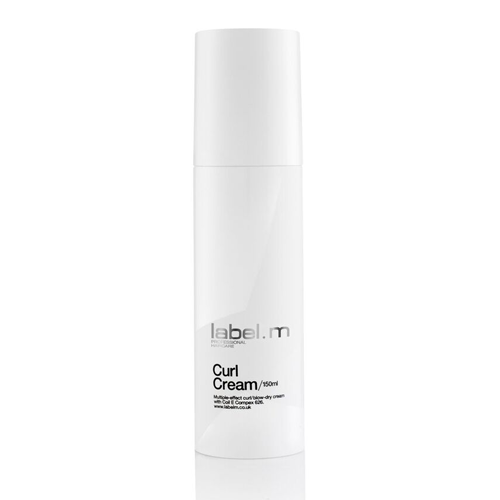 ---
For even more fashion-forward styles, check out label.m, the official sponsor of London Fashion Week. Want more tips and tricks? See all their latest inspiration on Instagram @labelmusa! & SHOP label.m, NOW in the Bangstyle store!