Every year, in October, hundreds of hairdressers get together to attend the "Alternative Hair Show" at the Royal Albert hall in London. Everything about this show is fascinating and amazing, and let me tell you why….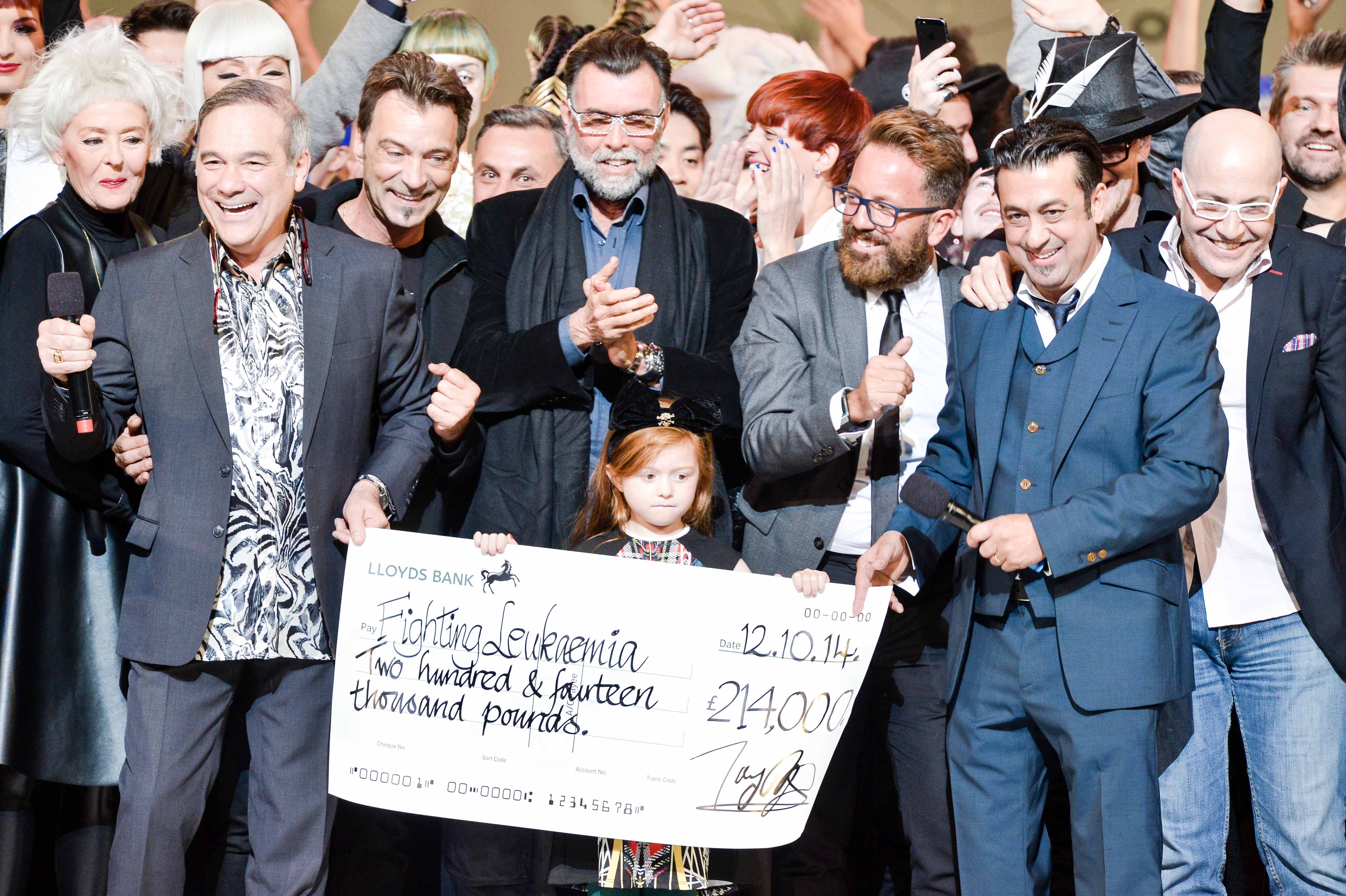 Photo courtesy of Alex Barron-Hough
Established in 1983, the Alternative Hair Show was started by Tony Rizzo. The idea behind the show is to bring together hairdressers from around the world to celebrate their unique skills, talent and knowledge, and fill the hall with creativity and artistry. But, the biggest reason for the show is charity. The Alternative Hair Show is non-profit organization and each year they fundraise money to fight Leukemia.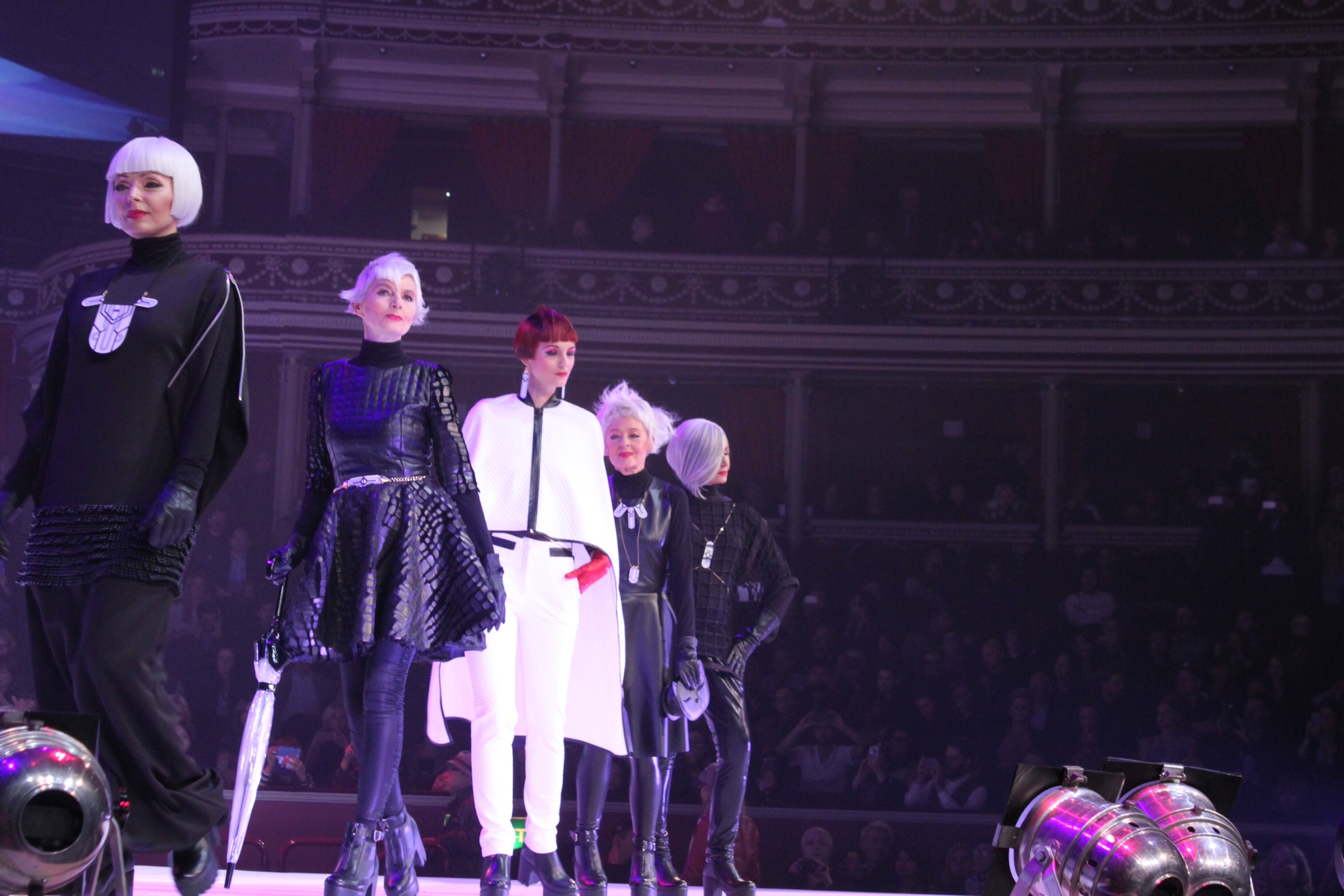 Founder Tony Rizzo and Anthony Mascolo, president of the Alternative Hair Show, opened the show. Every year has a different theme and a different cast who show their interpretation of the theme on the stage. The 2014 theme was dedicated to the late Renato Brunas, a great educator and innovator in the world of hair colour. This year's theme was titled "Equilibrium".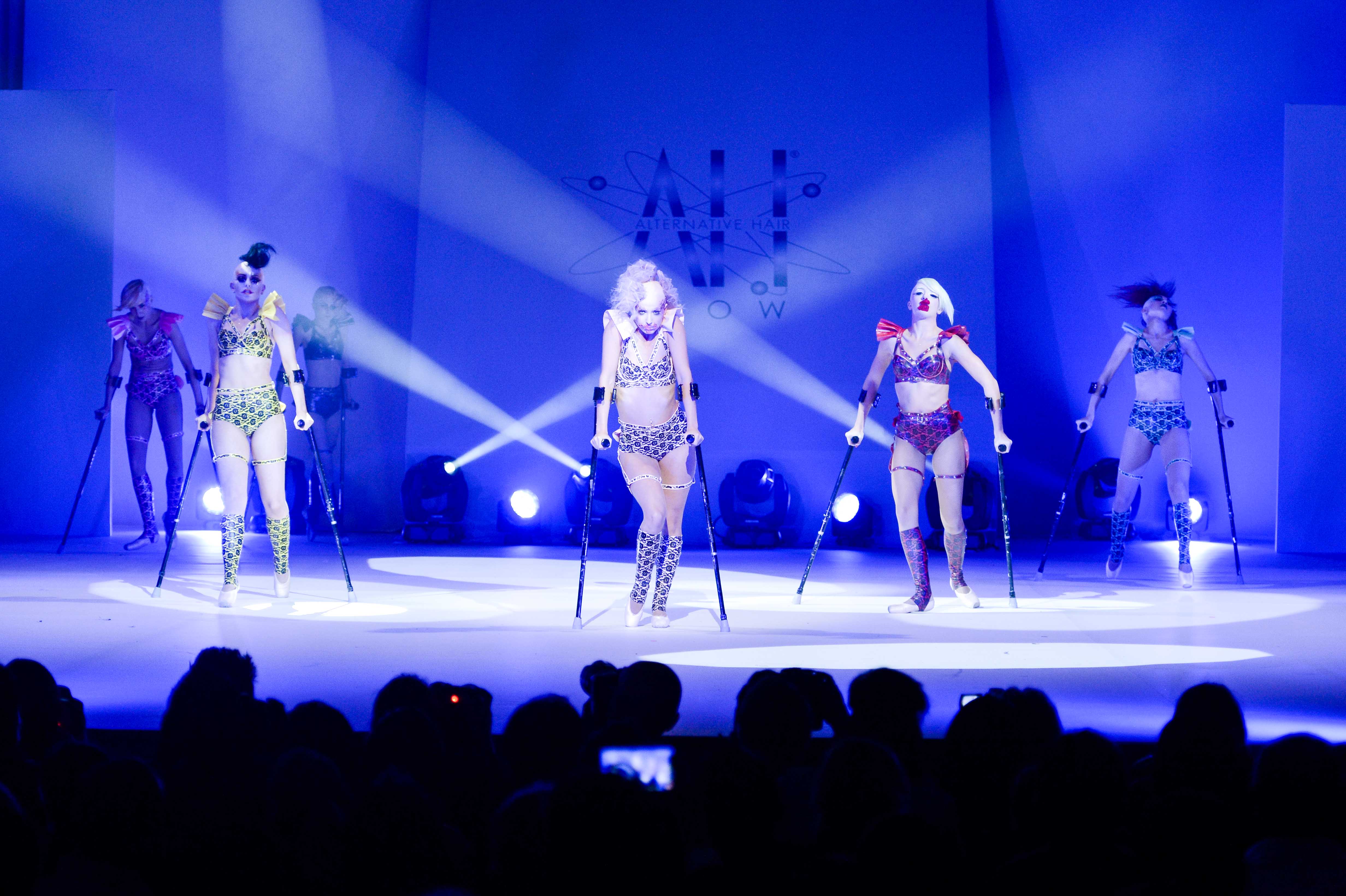 Photo courtesy of Alex Barron-Hough
Hairdressers in their few minute segments show us different interpretations of balance and sanity through hair. Many of the shows left us utterly speechless! I have to tell you, I never seen such a fine line between hairdressing and theatre. At one point, I completely forgot that I was watching a hair show. I think the idea of creating a show for the Royal Albert Hall stage also inspired hairdressers to be more theatrically creative.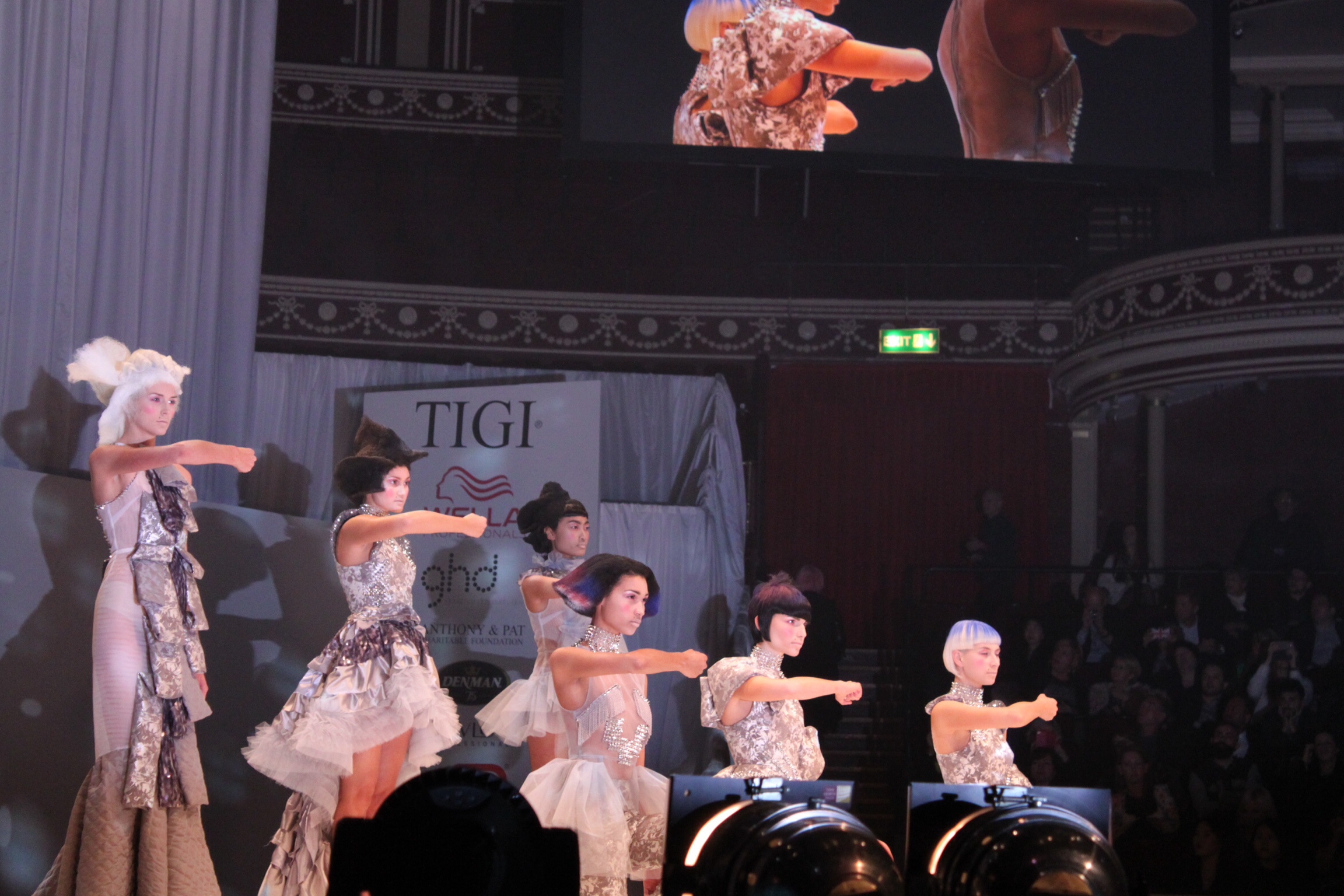 Host Linda Evans welcomed a line up of Anne Veck, Mahogany, Saco, Sanrizz, Sassoon, TIGI Creative Team, Toni&Guy from the UK, Bundy Bundy from Austria, Dmitry Vinokurov from Russia, é Salon from Australia, Fehringer from Austria, Gerry Santoro, Class and Gogen from Italy, Klaus Peter Ochs from Germany, Kohsuke Visual Network from Japan, Laszlo Hajas from Hungary, Petra Mechurova from Czech Republic and for Paul Mitchell, Robert & Angus from USA.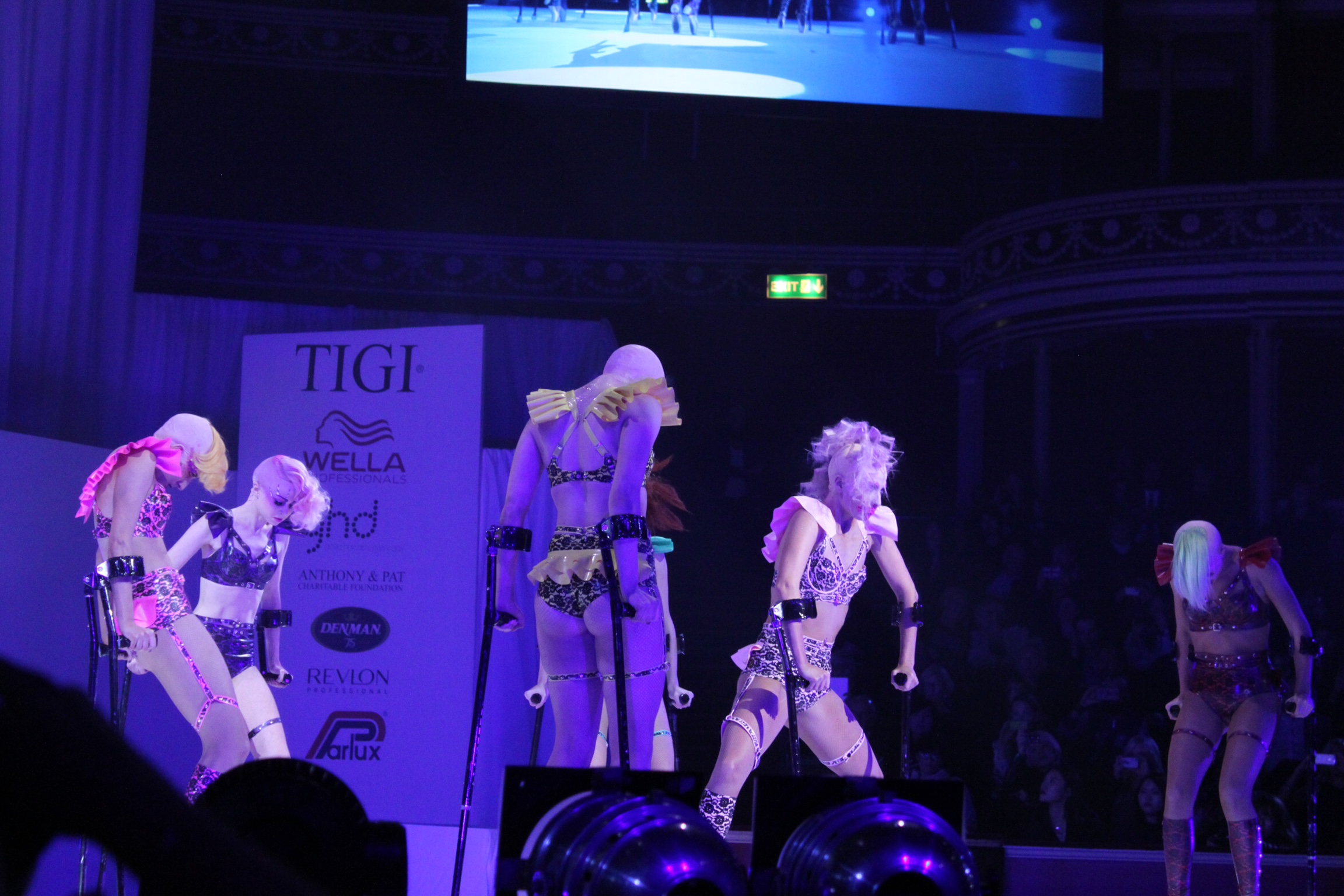 The big event of the night was the Visionary Awards, sponsored by TIGI. President Anthony Mascolo, commented: "The award was created to encourage and identify new talent, giving hairdressers the opportunity to show their artistry on stage in their own show, as part of the Alternative Hair program." Having 2 new categories this year (Cut and Colour and Avant-Garde) Visionary awards is not so much about competing, as much about showcasing your talent and introducing your name to the world. With more than 500 entries each year submitted, only 32 finalists are chosen and invited to present their model on the stage of Albert Hall. It was an inspiring and exciting night in London!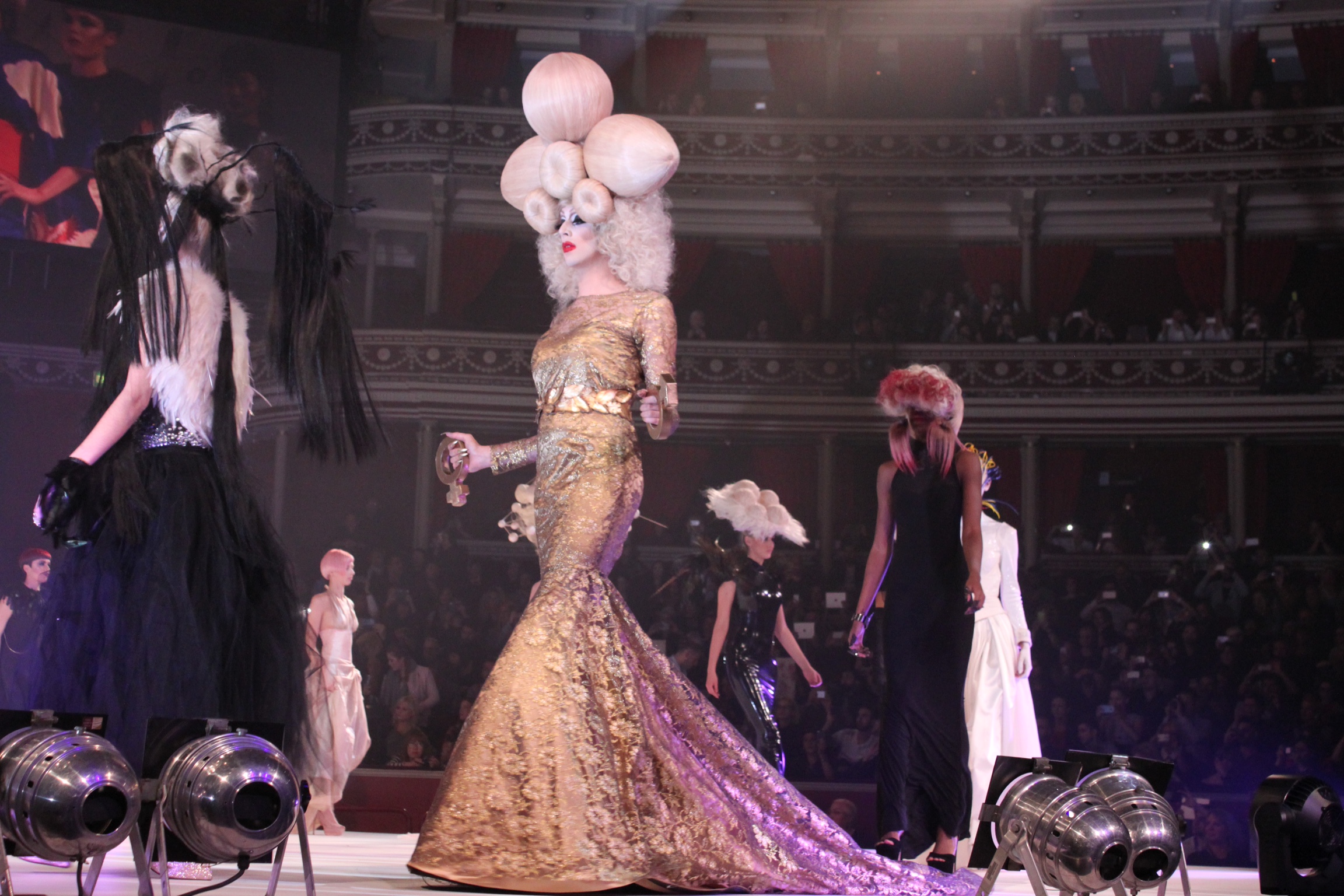 For more info about next years event, check out Alternative Hair Show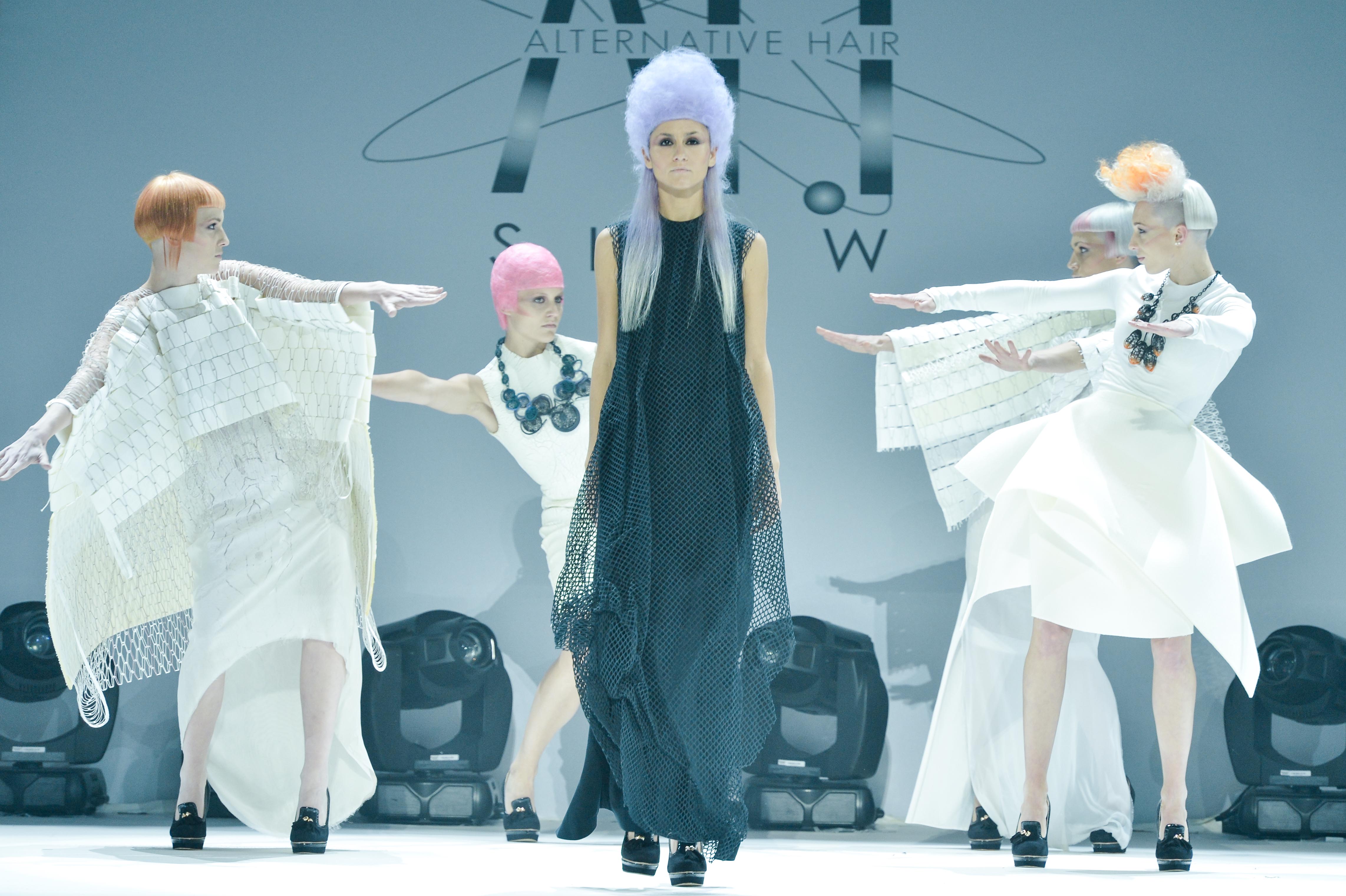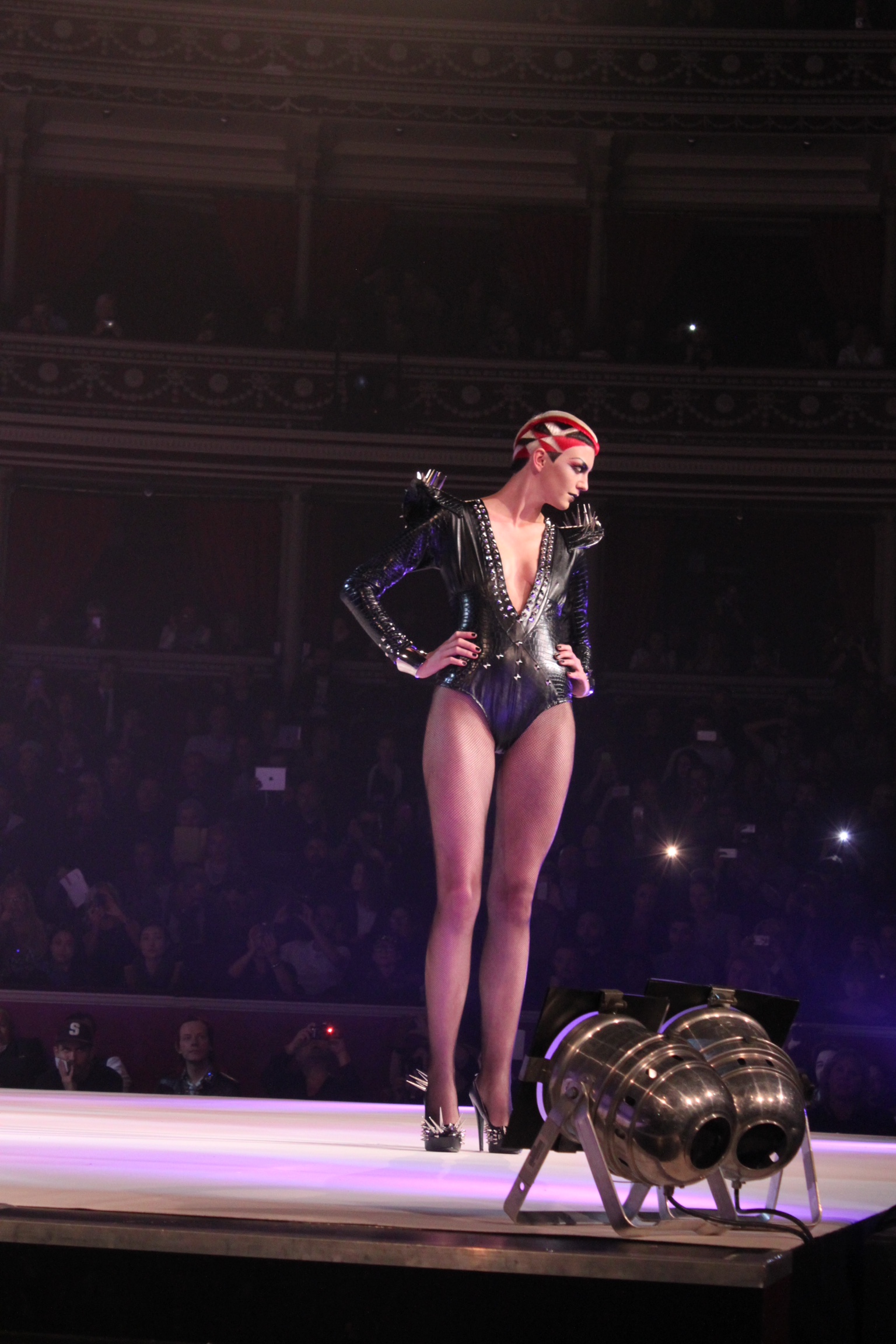 Photo courtesy of Alex Barron-Hough