These subtle shades can warm up any look, creating softness within your style that pairs perfectly with any and all anti-aging efforts.
When we're younger, sometimes it feels like we can't grow up soon enough. Counting down the days, months and years until we reach that special age… then, once we get there, we seem to do everything in our power to go back. Wanting to look older for years by applying eyeliner in a mature way, basking under the sun and dying our hair to appear more mature has all suddenly changed. Now, we just want to turn back the clock. While we wish we could have had a serious talk with our younger selves, it is what we do now to combat external factors to slow the aging process and believe it or not, your hair has a lot to do with it.
By your mid-twenties, you've probably invested in various face and eye creams all claiming to give you skin smoother than a baby's bum, but when it comes down to it, prevention is a better investment. What's even better than that? Changing up your strategy when it comes to your hair. While you may love certain shades, they might not love you back. Cooler tones can often bring out the bags under your eyes and sharp colors can bring out lines in your face. Just like everyone's favorite selfie fix, Facetune, there is a way to "Facetune" your look, no filter required.
Blondes→ Rose Gold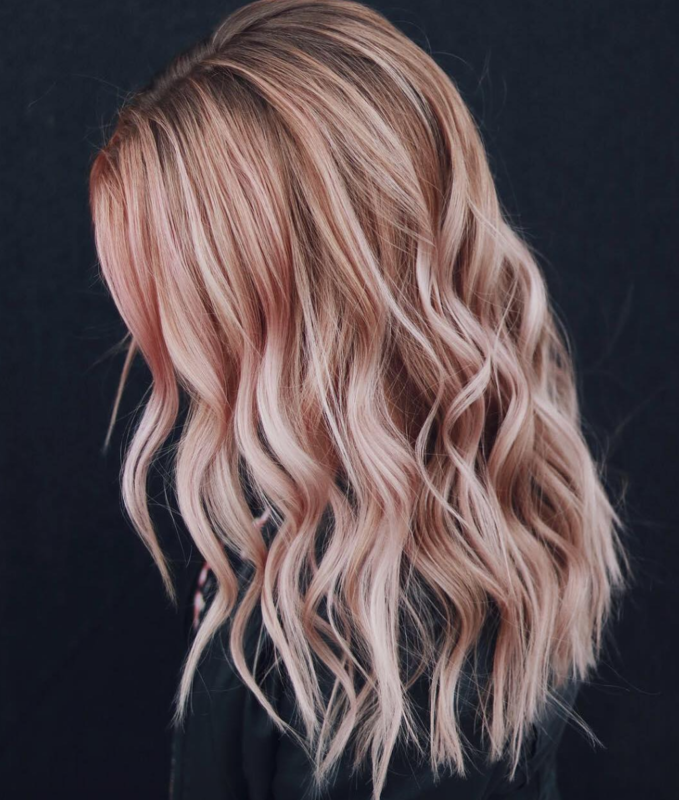 Instagram//@matrix//@constancerobbins
Natural blondes usually have a cool undertone to their hair. This can be extremely helpful when adding highlights or lifting their base because they won't go as "brassy". If your client's go-to look is toward the platinum spectrum, try warming them up with a dash of rose gold. You can always start the transition off slow and then add more depth as the season's change. Adding this rosy hue looks fabulous on both warm and cool skin tones and can be placed to help create depth within lighter levels.
Brunette→ Bruleé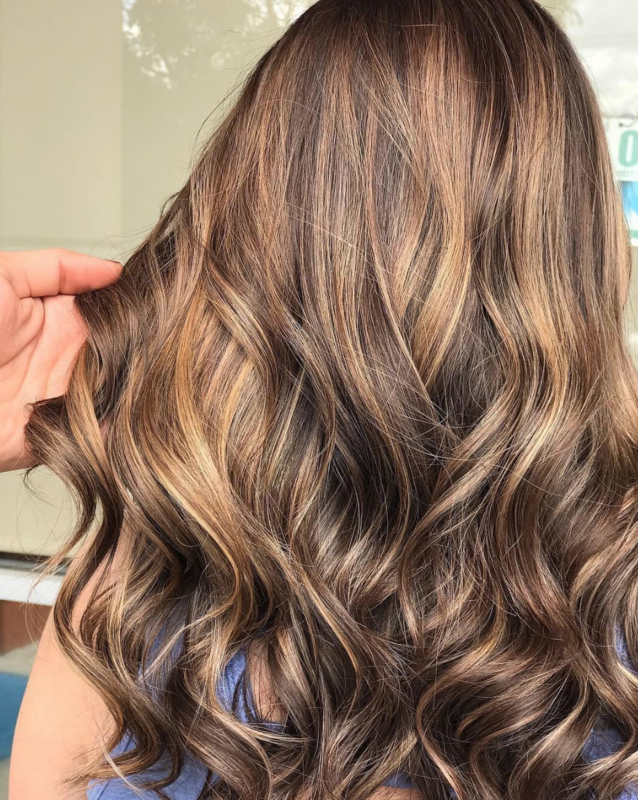 Instagram//@matrix//@omareskini8
Just like long layers, it can be easy to stick to the same old shade. But as seasons change and society's favorite celebs and Instastarlets show off their new 'dos, we can't help but be inspired to try something new. With shades ranging from caramel to burnt caramel, we find ourselves in love with brunette bruleé this year. To create this look, utilize balayage to add subtle highlights with a "lived-in" look. When choosing colors, stick to warm and golden undertones and pay attention to skin and eye color when picking the exact shade.
Red→ Rorange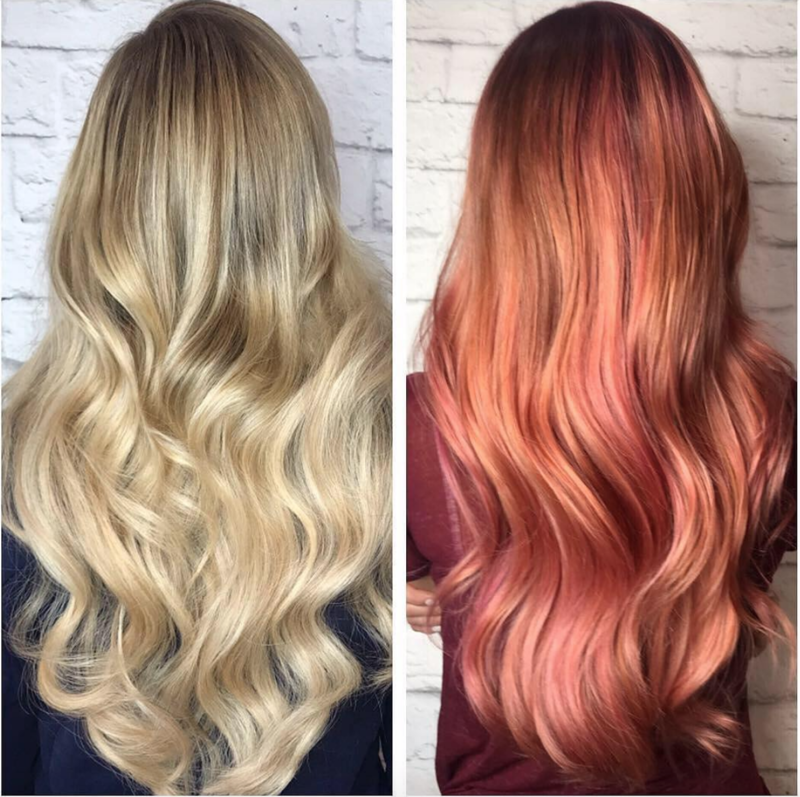 Instagram//@matrix//@danielle.keasling
Some red tones can be harsher than others, especially those with a cool undertone. This season, we've seen beautiful movements towards warming up red shades even more. From adding highlights or warming up the all over tone, our favorite trend of the season has to be Rorange – Red-Orange. The addition of an orange hue instantly adds a glow factor that brightens complexion and brings out everyone's best features! This season, the inspiration is coming from the Pantone Color of The Year's Living Coral, which is beautifully translated here by Danielle Keasling with SoColor Cult's Starfish Coral shade!
---
For more updates, product releases and more from Matrix be sure to sign up for our newsletter HERE!