For some of us, blow-drying our hair is the most dreaded part of our beauty routine. Not only does it take forever, but the result never looks as good as it does at the salon, making the 15-30 minutes spent drying feel like a total waste. Luckily, there are ways to cut down on dry time and achieve the blow-out of your dreams. Check out our holy grail tips for a fast and easy blow-dry.

Tip #1: Soak up moisture ASAP
After applying hair products, use a microfiber towel or cotton T-shirt to absorb as much water as possible from your locks. The less time you allow water to sit on your strands, the less you have to blow-dry later. Gently blot the towel or T-shirt against your hair, rather than rub, which can cause frizz, ultimately leaving you with more work later on.
Tip #2: Allow hair to partially air-dry
It may sound counterintuitive, but it's not a good idea to immediately start blow-drying sopping-wet strands. Not only is your hair more vulnerable to breakage when it's wet, but you'll also spend way more time blow-drying than you need to. Instead, apply products, blot your hair and allow it to dry while you apply your makeup, throw in a load of laundry, play with your dogs, whatever. (You can always add water later on if your hair gets too dry!)
Tip #3: Let your products do the work
Real talk: Your products can make or break your blow-out. Stock up on products designed to make your blow-dry easier and we promise, your hair (and your arms) will thank you! Must-have products to keep on hand for a shorter dry time? A frizz-fighting leave-in conditioner, a heat protectant and/or a blow-dry primer.
Try:
Redken Extreme Play Safe 3-in-1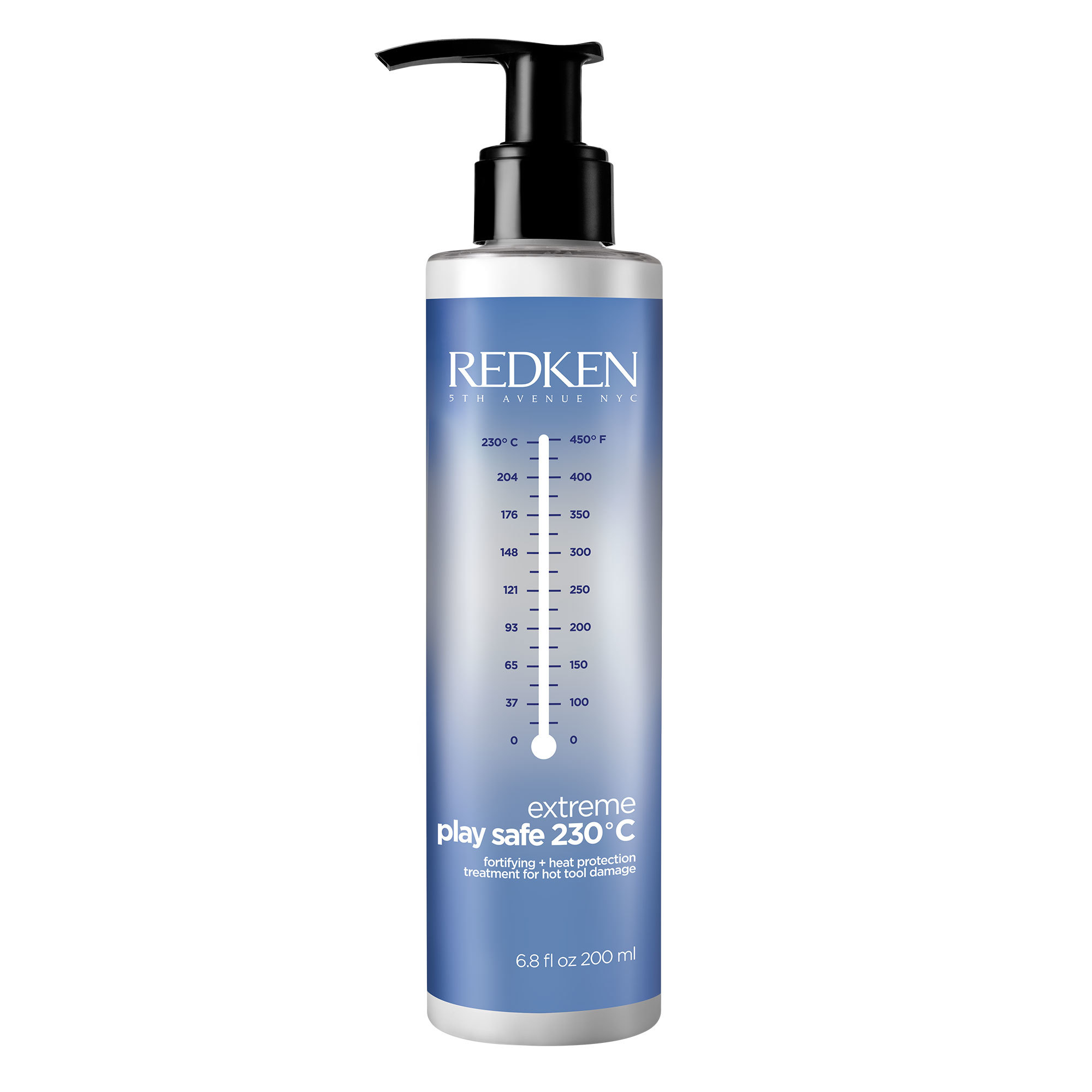 Redken Frizz Dismiss Rebel Tame Heat Protective Leave-In Cream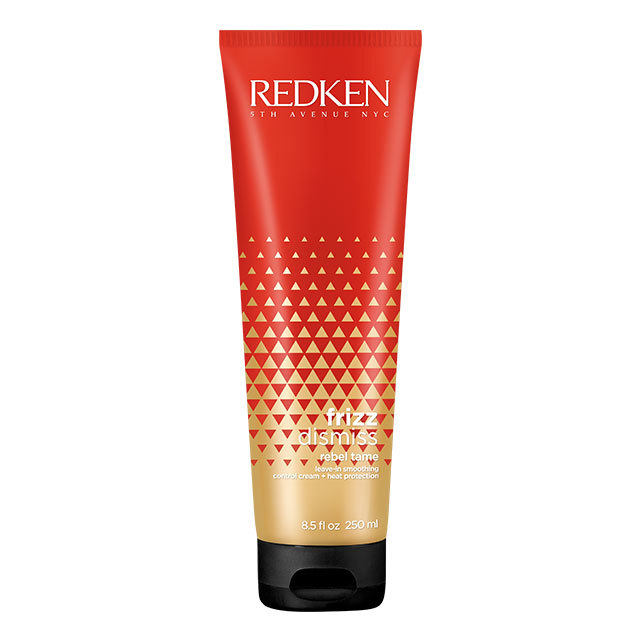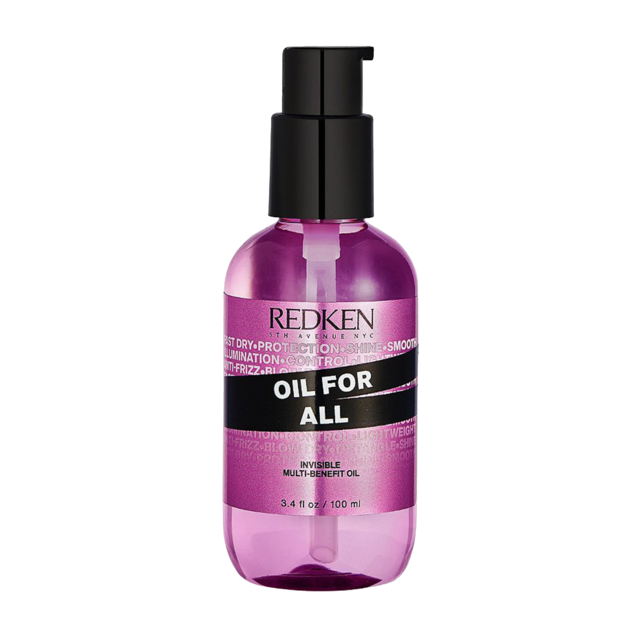 Tip #4: Focus on drying the roots
Before you begin blow-drying, always gather your tools first (i.e. a powerful blow-dryer, nozzle attachment, round brush, smoothing brush, clips) and keep them within an arm's length for easy reach while styling. Next, with the nozzle attached, blow-dry the hair, focusing on the roots, until it's at least 80 percent dry.
Tip #5: Work in medium-size sections
One of the most time-consuming mistakes women make when drying? Working in teeny tiny sections. Instead, aim to divide the hair into 2-4 sections (depending on your hair length and thickness), then create your bottom section and begin blow-drying with a round brush. Use the brush to grab the roots, then gently pull the strands taut to smooth the hair and add volume. Then, work your way toward the ends, wrapping them around the round brush and letting them cool before releasing to achieve that bouncy, blown-out effect. Continue until the entire section is dry, then move onto the middle and top sections.
Tip #6: Or, opt for an all-in-one styler
If you really want to speed up dry time, skip the hassle of trying to maneuver a round brush and a blow-dryer and instead invest in a drying brush. It does all of the hard work for you, cuts your dry time in half and leaves you with salon-quality results!
Try: The Sam Villa Professional Pro Results 3-In-1 Blow Dry Hot Brush