Whether you missed your last salon appointment or are trying to extend the time between them, there are plenty of ways to make your look last until your next salon session. Instead of caving into cutting your own bangs or dying your roots at home, we've got a few go-to styles that will be just as satisfying without any of the damage. Keep reading to see our DIY hair care dos and don'ts!
Do: Invest in an At-Home Root Touch-Up Option
If your look is going from intentionally lived-in to just grown-out, don't be tempted to try any drastic measures at home! From highlighting to gray coverage, we know roots can be all you see when you look in the mirror. We love Oribe Airbush Root Touch Up Spray for fast, discreet root touch-ups and gray coverage. Micro-fine pigments in four different shades offer subtle, seamless blending without any residue.
Don't: Try to Correct Your Color with Box Dye
Getting impatient with waiting and looking for a Friday night fix? Skip the grocery store and the idea of a box dye. There's a reason hair pros are so against box dye. The formula in the box is meant for everyone's hair, but not all hair is the same! That box dye doesn't take into account your base color, your hair type, if your hair is damaged, what you tone you want, etc. If you try to fix your color at home, you could end up with brassy, orange highlights or jet-black strands instead of a chocolatey brunette. The worst part? Once you head in for your next appointment you'll most likely be in for a pricey color correction. Resist temptation to DIY dye and instead invest in a root touch-up option to blend those grays. Try Wella Professionals Color Fresh Masks for fast, discreet touch-ups and gray coverage that will also add shine and condition to your hair.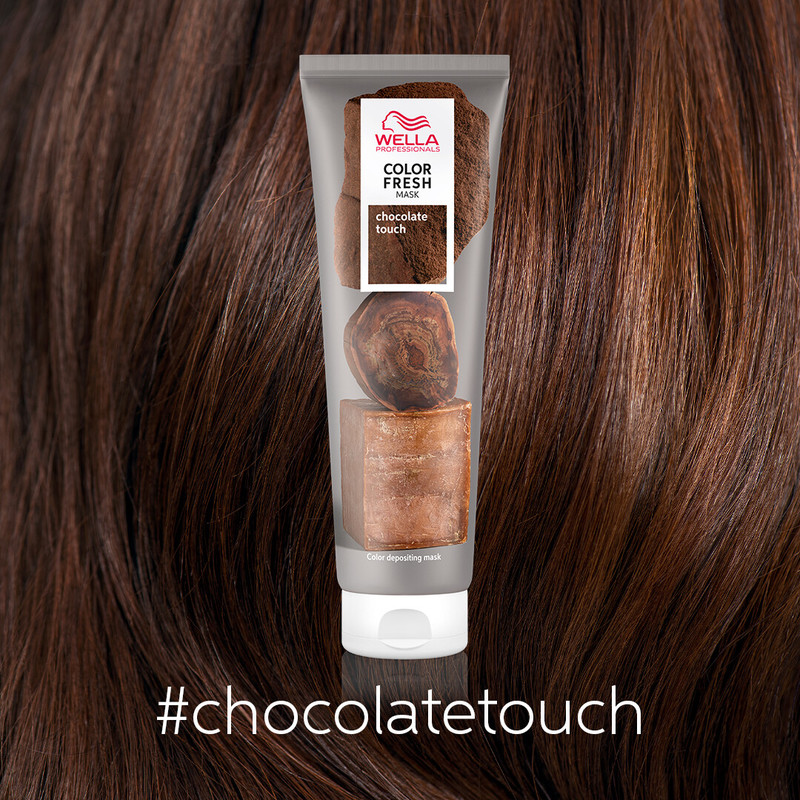 Do: Give Your Hair a Break
Spring is the perfect time to give your hair a rest from heat styling and give it a detox. Take a break from hot tools and pare down your daily product routine to reduce build-up. Take the time to go through your products and toss any that are old, expired, or contain harsh ingredients, like sulfates and artificial waxes. Indulge in some much-needed self-care with an at-home scalp treatment like KEVIN.MURPHY SCALP.SPA TREATMENT, SERUM, SCRUB and WASH for a spa-like feeling at home that will refresh and revitalize your scalp and strands.
Don't: Try to Cut Your Hair at Home
Despite the YouTube videos, cutting your own hair at home is never a great idea. Just remember, professional stylists spend years learning how to properly cut hair, taking into account natural growth patterns, texture, and shape. Chances are, you don't have this same education, ability to angle your hands properly or dexterity in your fingertips. Our advice? Embrace styles that help disguise grown-out cuts, like crown braids, half-back twists, and topknots. And, if you absolutely HAVE to trim your bangs, do it with point cutting while your hair is dry, not wet, to avoid accidentally going too short.
Do: Go with the Flow
As you stretch the time between appointments, embrace each stage of your hair, whether that's a somewhat shaggy pixie, bob-turned-lob, or rooty lived-in color. It's the perfect time to focus on your hair's health and go with the flow this season.