The third day of Salon International is student day. Hundreds of students travel to Excel exhibition for some inspiration and great priced deals on tools. Unfortunately, you can tell it's a day of young people by the 'cleanliness' of cafeterias. I am definitely not here to teach morals and manners, but please, our lovely students and assistants, make us proud in every corner and situation. Ok, enough venting, sorry!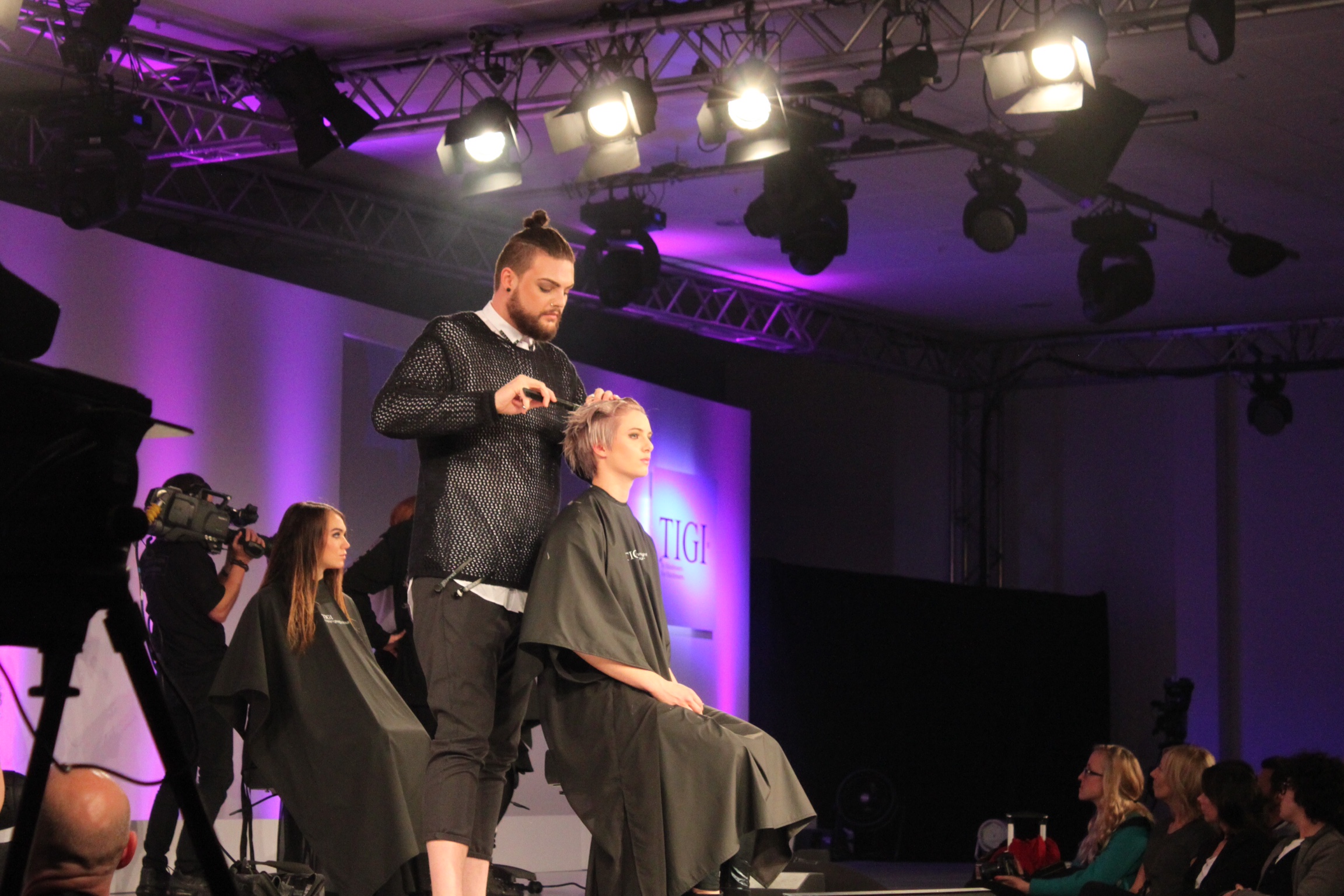 Monday only has a few shows scheduled, and the biggest one usually belongs to TIGI. This year, Anthony Mascolo brought to the stage the very young talents of TIGI. Many of those guys were on stage for first time. You could see their hands shaking. But even with shaking hands, they made a really great collection. Once again, I fell in love with the TIGI Copyright Color Line and its simple and easy-to-style haircuts. I have to say, Anthony Mascolo has done a great job in passing his knowledge to younger generations. The TIGI students' show didn't have any less attention and interest of the public than all the other shows performed by regulars of Salon International.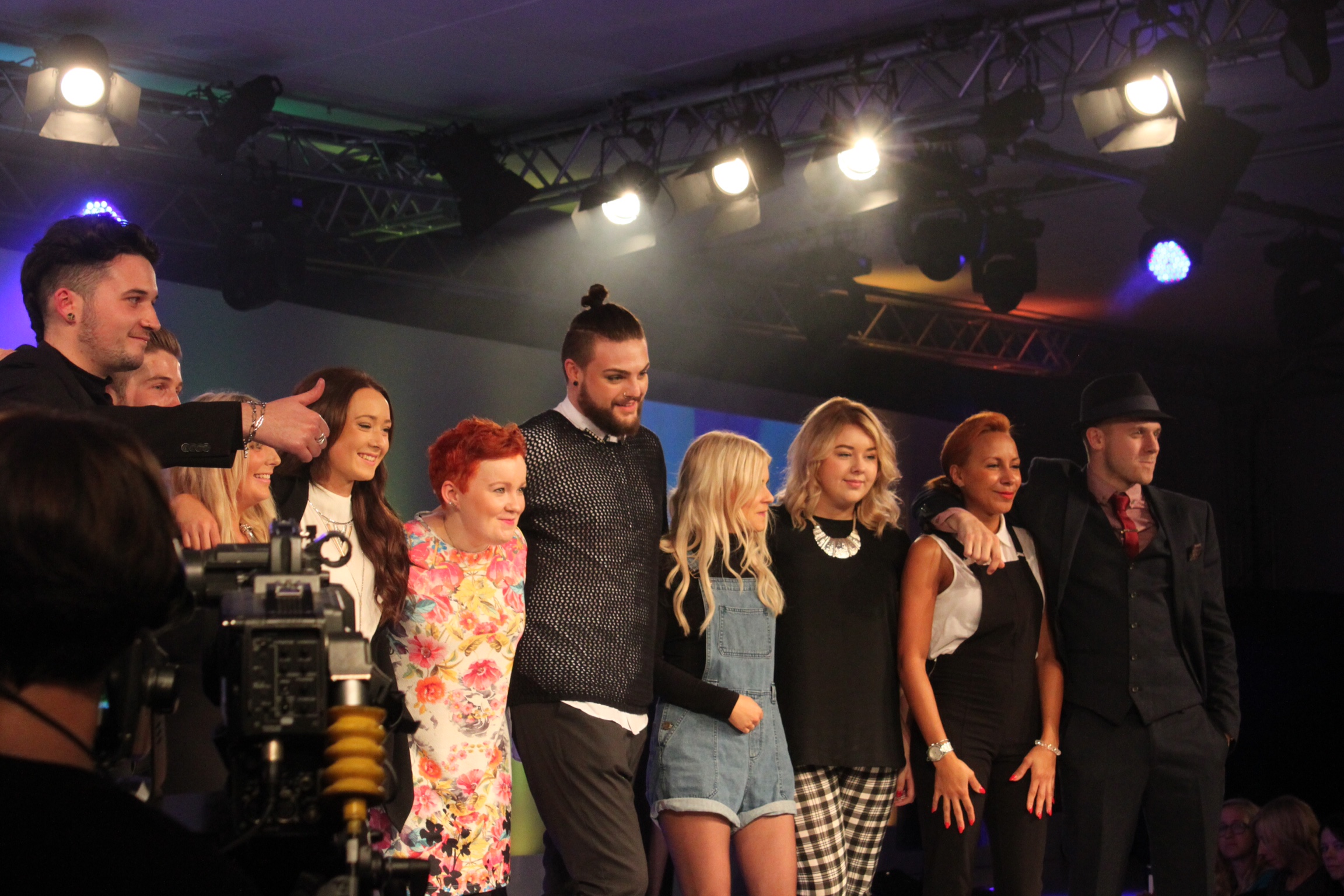 After the last show, it's time for the biggest shopping of the weekend. And if you thought by the third day I would have seen all brands, you are mistaken. By the very end, I discovered this new cool product for scissors called Magnetic Systems. It's a magnetic pad that can hold all your metallic tools in one safe place. I'm not sure how essential it really is, but it seems like one of the must haves!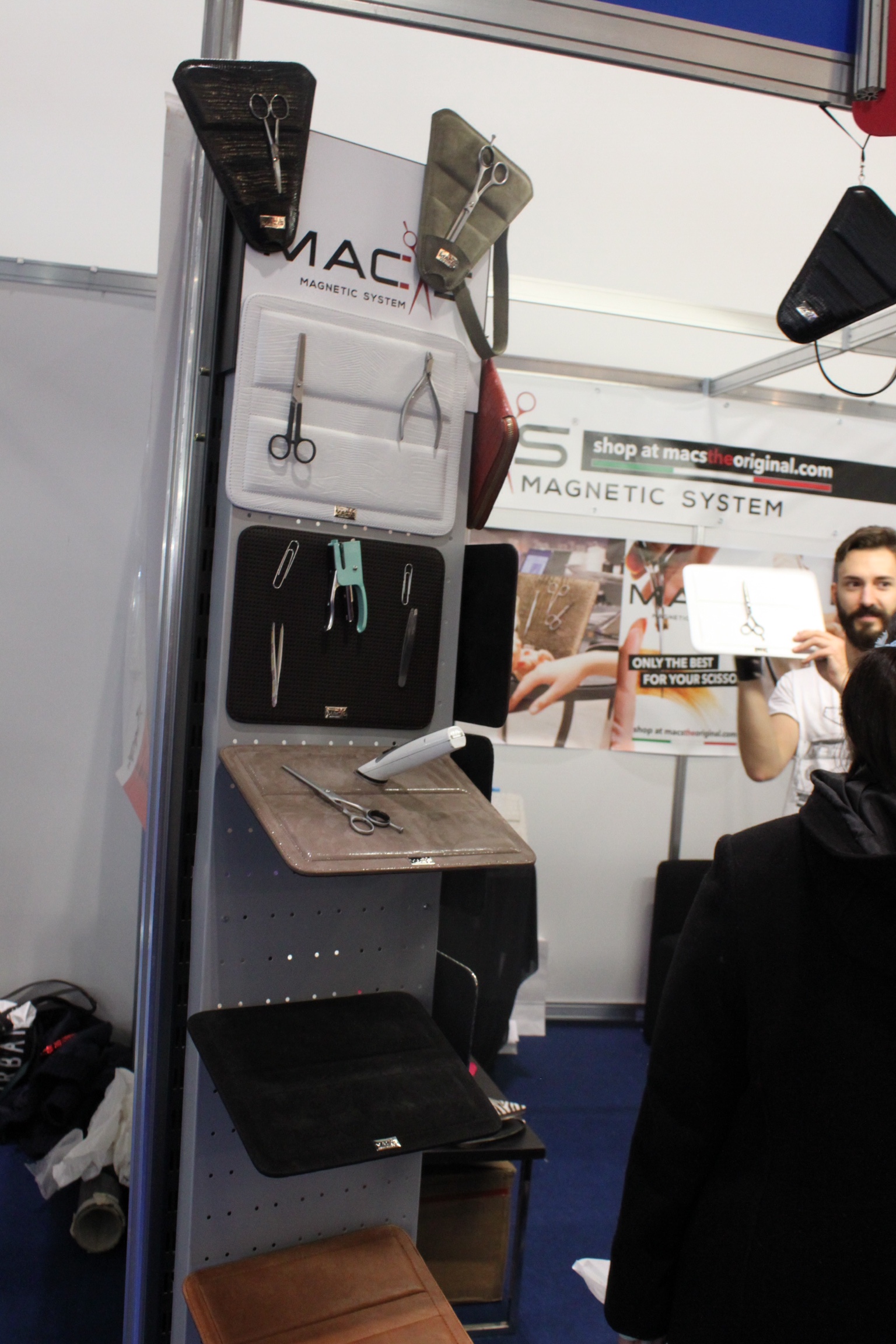 In total, I can say that Salon International is a great British hair affair. I hope I will be back again next year.