The mixture of cool air and the turning colour of the leaves brings inspiration at every corner as we usher in a new season of individual style and bespoke shades. Sweaters are beginning to resurface and the crisp feeling in the air has a clutching for seasonal drinks as we rethink our autumn fashion. Instead of drastic transformations, we're seeing new ways to enhance your natural shade this season - take a peek at our top autumn colour trends for a seamless seasonal transition.
RADIANT BRUNETTES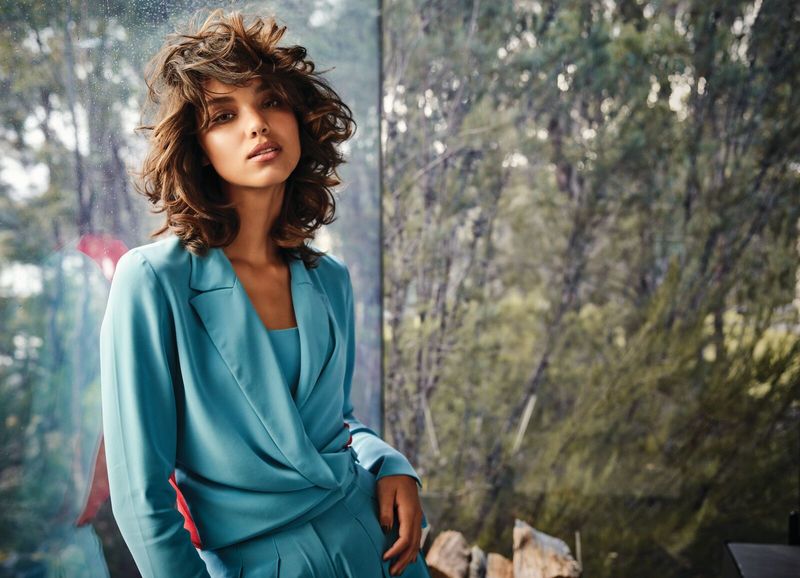 Instead of completely altering their shade, brunettes are embracing their natural-born colour and opting for hues to enhance it. GOLD has been a huge trend this year and as we head into autumn we'll see brunettes embracing this undertone for a radiant finish. Previously seen as a "warm" shade, GOLD is getting accepted as a way to add lit-from-within shine and dimension. To ensure a radiant finish, consider adding BLUE or LAVENDER to your brunette formulas for cool radiance like Rae from our recent Sleeping Water Campaign.
BLUSH BLONDES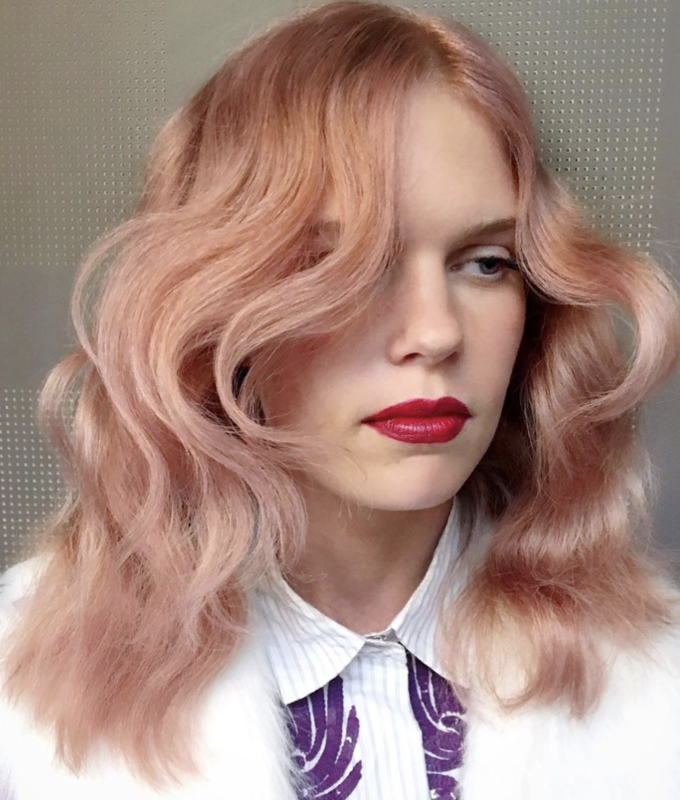 Image: @hairfashionstyler
Blondes looking to have a little fun this season are opting for pastel. While a hint of NAVY or JADE is on our radar, we're in love with blushing blondes. This shade looks especially brilliant on cool skin tones and can be tailored with more peach or pink based on the outcome your client desires. This gorgeous shade was created by DESIGN.DIRECTOR Kate Reid using COLOR.ME SHADES 11.0 to pastelise 8.66 and 7.46.
HEATHER REDS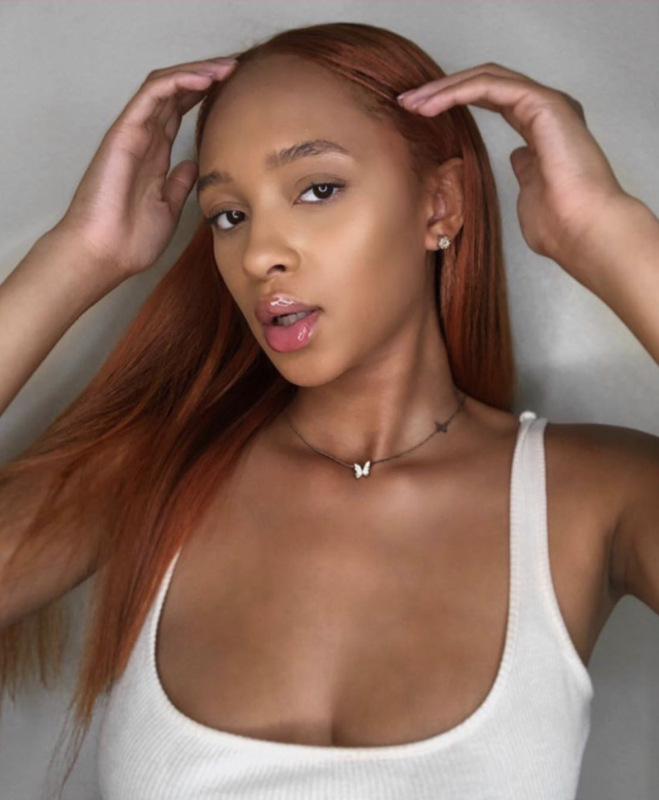 Image: @marshagm
Hints of warm ginger and red are everywhere this season and are a great option for any base shade. Ranging from strawberry blonde to hints of apricot, and heather reds, consider adding various depths of red to your client's colour this season for a multi-dimensional finish like this beauty created by COLOR.MASTER Marsha Moran.
SHADES OF BLUE
Image: @hairfashionstyler
Classic Blue made a splash earlier this year when it was announced as the Pantone Colour of the Year, and as the season progresses this shade hasn't gone anywhere. It can be muted to create the ultimate cool blonde or intensified for a fun pop of colour like this blue beauty from DESIGN.DIRECTOR Kate Reid. She created this shade utilising BLUE + CLEAR over pre-lightened hair and added a shadowed new-growth for depth.
What shades are you looking forward to this season? Be sure to share in the comments below or tag @Kevin.Murphy on Instagram in all of your autumn favourites!