We are thrilled to partner once again with the Professional Beauty Association (PBA) to promote all of the talented artists who are finalists for the 2017 NAHAs (North American Hairstyling Awards), the most prestigious hair and beauty award in the country. In this feature get to know more about this year's Avant-Garde Finalist, Erika Fung.
With breathtaking aesthetic and extreme attention to detail, Erika Fung always delivers truly remarkable collections, and this year is no exception. While her craftsmanship is unparalleled, she exhibits true artistry in her work. For her entry this year, Erika took things under water – take a peek at her collection and get to learn more about the artist behind it all.
---
What was the inspiration behind this collection?
Fiber art installation was the initial inspiration to the start of the collection.
What is your favorite thing about Avant Garde?
Being creative in your own way. Avant Garde allows me to express myself in my work!
What did you learn about yourself through creating this collection?
This collection has helped me learn to explore my inner thoughts and feelings. Trusting my own intuitions, it helped me naturally create without planning things step by step.
What was your biggest challenge?
To find a way for the hair to last underwater! Haha..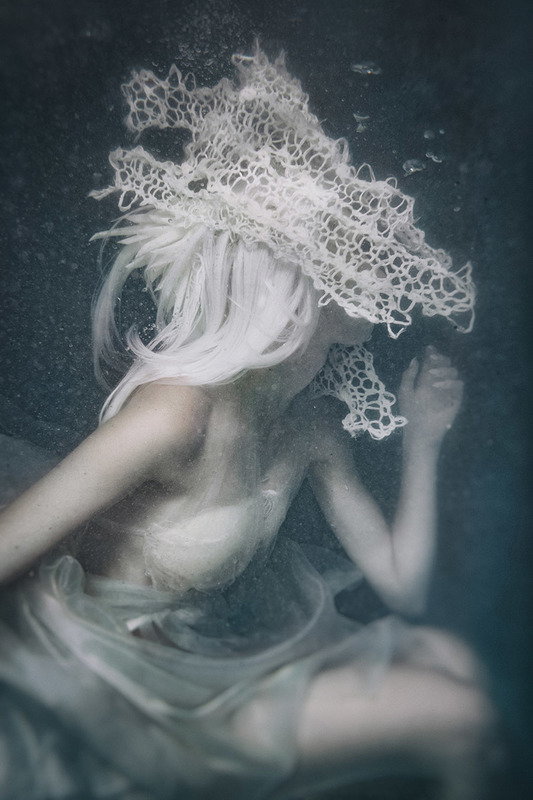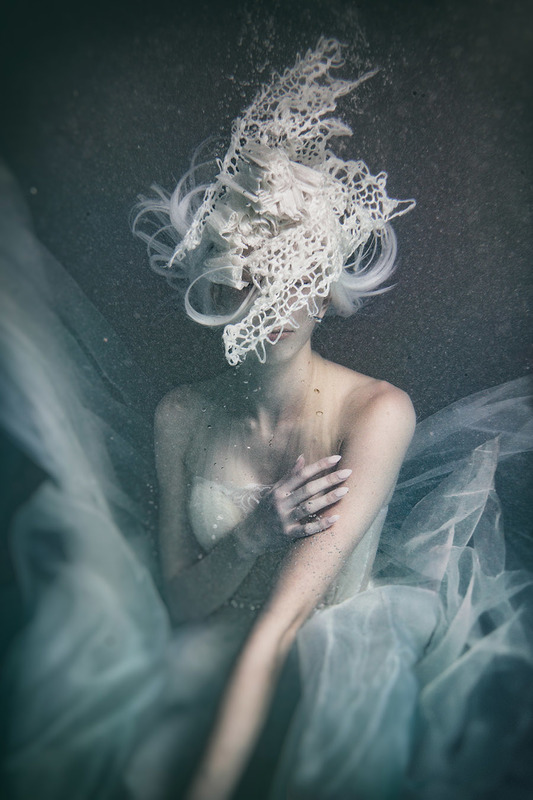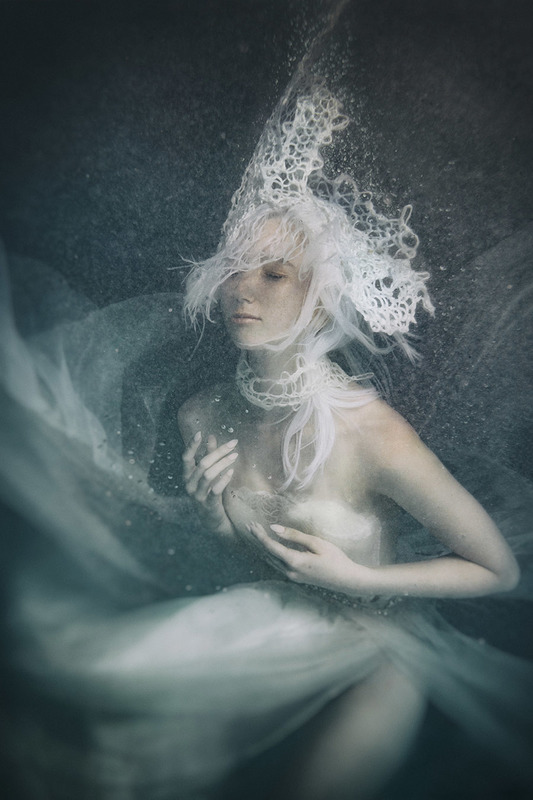 What other forms of art inspire you?
Art installations inspires me the most.
How much prep time went into each piece?
It took two weeks to complete!
What was your favorite part about this shoot?
The moment Michaela wore the headpiece underwater! It was a fun and stressful moment!
How did you select your team? Have you worked with them before?
I like to work with the same people because of the trust we have built throughout the years of working together. Working with this team helps me grow because we share our opinions and try new things together!
Tell us a little more about you, as an artist.
As an artist, I like to explore the inner feelings and emotions for everything I create. For me, I feel that making art has a lot of meaning, whether it be personal or just by intuition, I enjoy this way of creating as it becomes a memory for life and a personal attachment to all the work created!
How do you Vegas?
Grand canyonnnnnnn! Beautiful!
Salty or sweet?
Salty!
---
Be sure to check out even more of Erika Fung's work by stalking her on Bangstyle and stay tuned for the latest NAHA finalists!