A back-to-school hairstyle for me meant a blunt bob and bangs, and on a curly hair kid it was a hard style to keep up with. We're sure by now you've picked up backpacks, notebooks and pens - just don't forget to pick up some ideas for the perfect cuts and a few tips for busy mornings that will have everyone looking chic in the school drop off lane…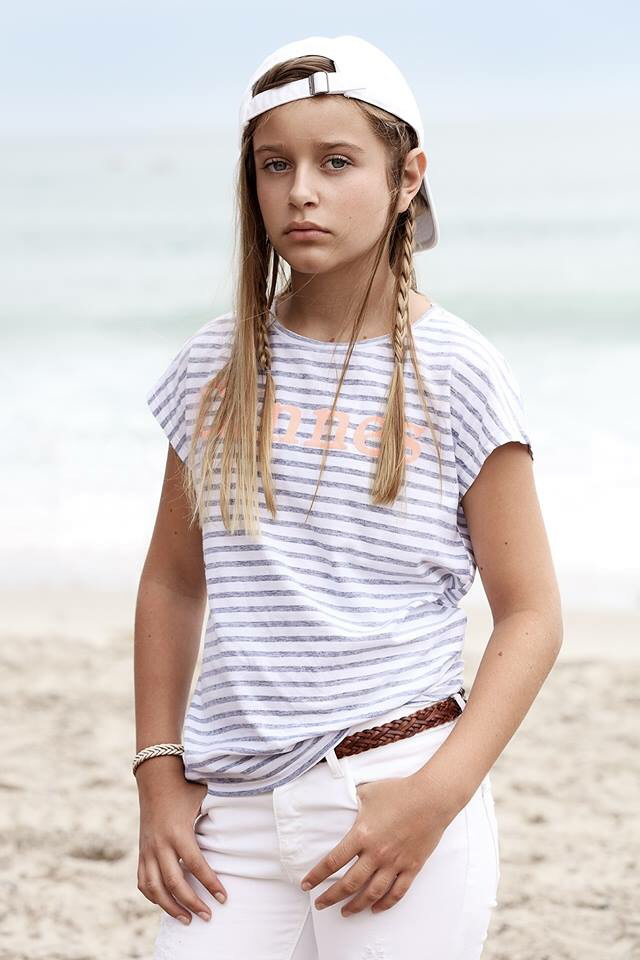 Hair by Sylvia Stankowski
Freshly trimmed ends will ease brawls with your brush. It is great to have a vision for a new do, but always consult with your stylist about which style is best suited for you (or your child's) hair type (straight, wavy, curly, fine, medium or thick). Always pick a style that compliments your routines!
• For finer, straighter hair: blunt cuts such as bob's, lob's and bangs will add structure to strands.
• For thicker, textured hair (wavy/curly): Longer layers and softer styles will ease hectic mornings.
• For the little gentlemen: don't just buzz it! Hard parts and longer looks are all the rage and the little ones love to practice these coifs with a comb in hand. Depending on their age, styling products will be a big helping hand for their look. Check out this article to learn the difference between gels, pastes, and waxes and which will work best for them!
Wash your hair at night
Not only will this save time in the morning, it lets you hit the ground running. Any style whether a ponytail, braid, or a bun is easier to achieve on dry hair. (Not to mention - putting tension on wet hair can cause extra breakage). Read on to see what Sam Villa has to say about breakage…

If your hair needs a pick me up in the morning simply use a dry shampoo to perk up your roots.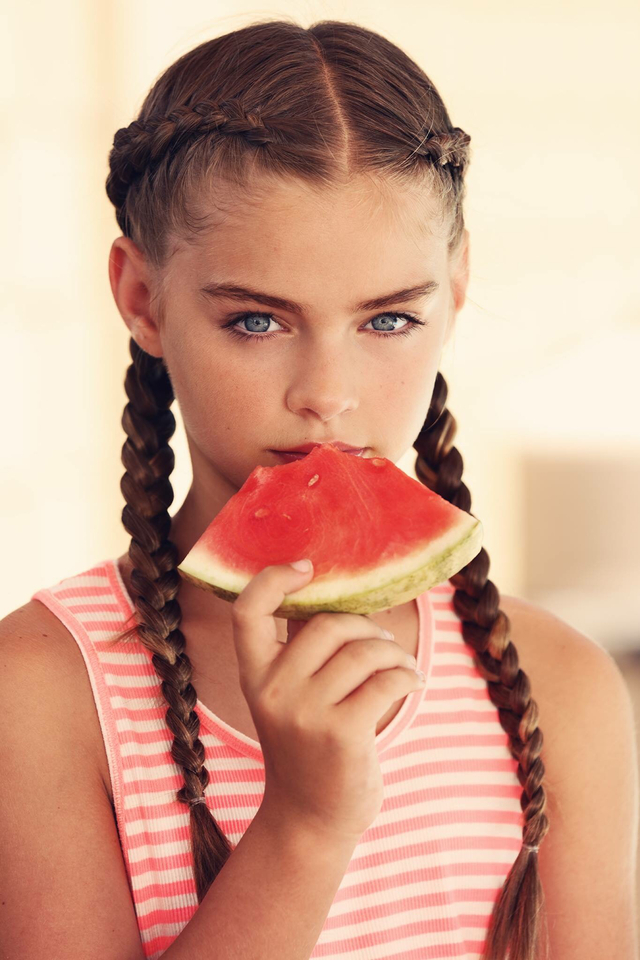 Hair by Sylvia Stankowski
Find a few styles that work
Fight the urge to pull hair into an unkempt bun, mix up any routine by alternating between up and down-do's. For extra help consult with a stylist for hands-on techniques to achieve different looks with your cut.

• Braids are your friend! Whether you're facing a gigantic cowlick, or curls have suddenly gone frizzy. Simply throw a braid at the problem.

• Try half up/half down! A top-knot might be right, or twisted tendrils may be the best and easiest option.

• When in doubt, pony it out! The trick for me is having the proper hair tie, a cloth covered elastic works wonders - but make sure to look for a brand without metal closures, these have a tendency to rip hair out. If your dealing with a mass amount of hair, using a few smaller sized ties, they hold hair better than one large elastic.
We know mornings are a rush to make sure lunches are packed, everyone is fed and makes it to class before the bell rings. Which sometimes leaves you scrambling to even get a brush through that mane - but that doesn't mean that you, or your child's hair has to suffer. Learn to work with what you've got and always ask for advice from your stylist, they are there to help and give you on-the-go options to keep you and your little cuties looking fabulous!