Adding braids to a hairstyle can be used for a variety of effects. From creating interest to cutting down on damage — braiding is an art that begins with fundamentals yet can be developed into quite intricate designs and patterns. The beautiful thing about it is that creativity has no boundaries in braiding, but it must be grounded in principles. Kauilani Goodwyn, Sam Villa Ambassador @kauigoodwyn, demonstrates three different techniques that will jumpstart any stylist's braiding game - take a peek at them here.
"Whether mastering a three-strand braid, a traveling version, or using braids as anchors for extensions, any hair texture from straight to the highest coil can be braided," says Goodwyn.
Braiding Tips:
Always prep hair properly before braiding. Shampoo, condition and apply Mizani 25 Miracle Milk to help detangle and smooth, and blow dry with a Sam Villa Light Professional Ionic Blow Dryer and paddle brush.
Use the tail of a Sam Villa Tail Comb for sectioning and parting, it enables "drawing" clean parts.
Clipping hair and sections out of the way with Sam Villa Dry Sectioning Clips helps to organize sections and control hair.
Tension is important when braiding, but too much can pull hair too tight and cause inconsistencies in the design and/or pain.
Practice makes progress. Braiding is a repetitive motion, once the rhythm of the pattern is mastered, the speed will increase.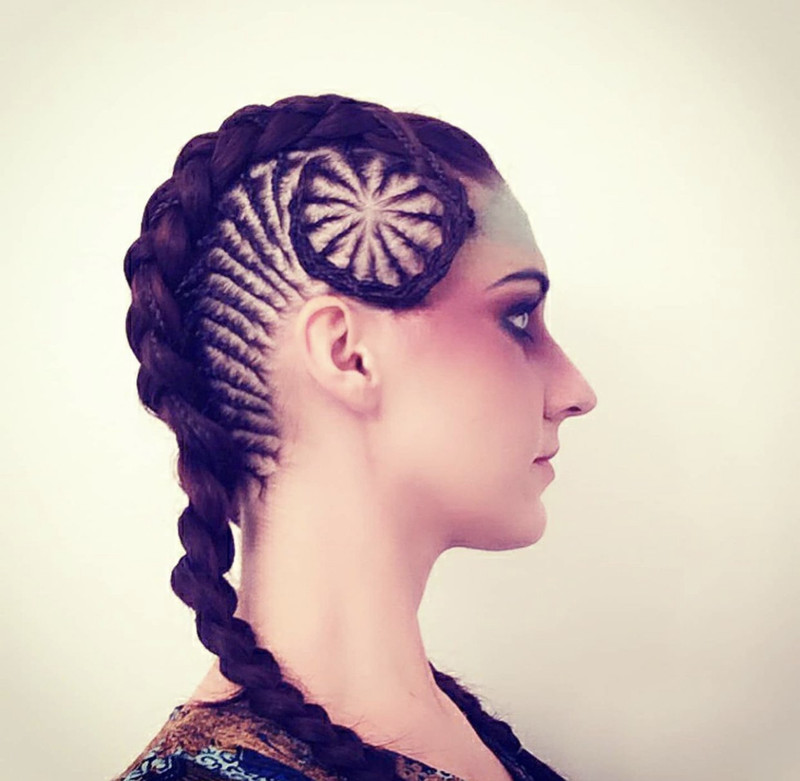 Kauilani explains:
Cornrows originated in Africa and were a way to express marital status, tribe affiliation, wealth, etc. It is braiding against the scalp in rows with repetitive patterns. Cornrows are often used as protective styles or the base for sew in extensions.
A traveling braid is a cornrow where the hair does not sit in the middle of the section being braided - it "travels." Meaning, when doing a cornrow in a wider section, when the next subsection of hair going into the braid is grabbed, it will either be placed more to the right or left in the direction of the desired braid. This can create a pattern, like an "S" shape, where more of the hair is seen at the base of the cornrow and the braid is not moving just down the center.
"My favorite braids are cornrows, 2-strand flat twists, fishtails, 4-strand rope braids, and infinity braids. I love braids because they're so versatile. You can anchor a style, wear them as a style, or add into a simple style as a focal point or detail."
Shop The Technique:
Sam Villa Light Professional Ionic Blow Dryer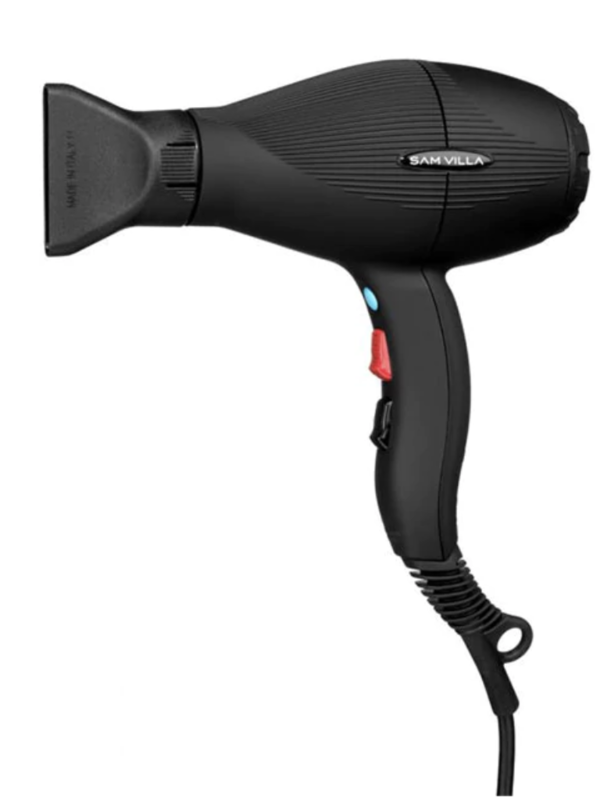 Sam Villa Signature Series Paddle Brush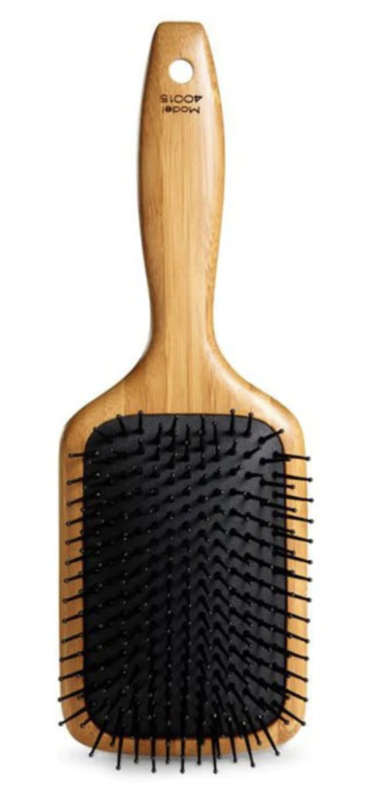 Sam Villa Signature Series Tail Comb

Sam Villa Dry Sectioning Clips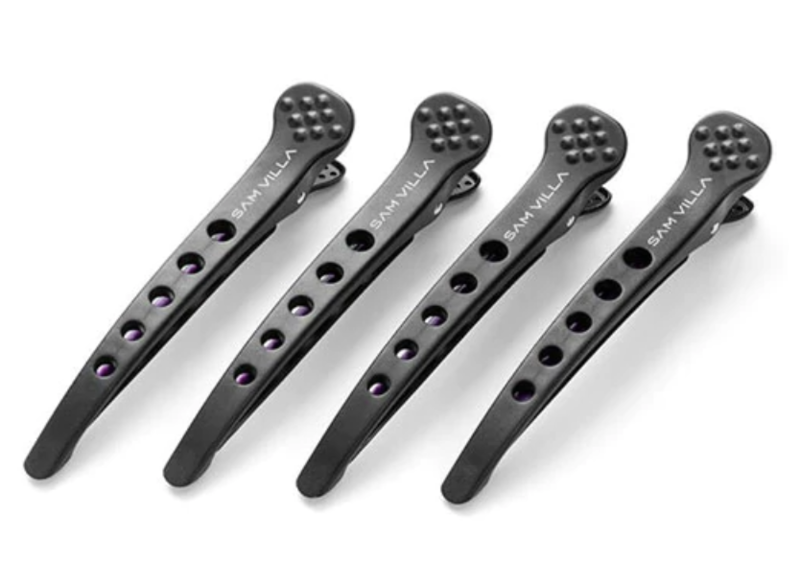 Tune in weekly to learn more valuable information from Sam Villa and team here. Including "Mannequin Mondays," "Transformation Tuesdays," and "Wellness Wednesdays" on Facebook @SamVillaPros and YouTube @SamVillaHair. Quarterly "Show Must Go On" events can also be accessed on the same channels for FREE!
Credits: Images #1 - Hair/Kauilani Goodwyn; Hair Assistant/Stephanie Andrew; Makeup and Photography/Bernice Sheppard; Model/Bridget Thornton. Image #2 - Hair and Photography/ Kauilani Goodwyn; Model/Brielynn McCammon.