Your hair takes a beating during the winter months. From dryness to itchy scalp, colder temps are especially harsh on already-damaged tresses, leaving you with brittle, lifeless hair in need of some TLC. Don't worry, we've got you covered! Check out the top products designed to fix all of your winter hair issues.
The Problem: Itchy scalp
The Solution: KEVIN.MURPHY MAXI.WASH
Frigid temps and dry conditions can irritate your scalp, leading to constant itching, flakes, and redness. To soothe irritation, suds up with this balancing shampoo 1-2 times a week to get your hair back to optimal health.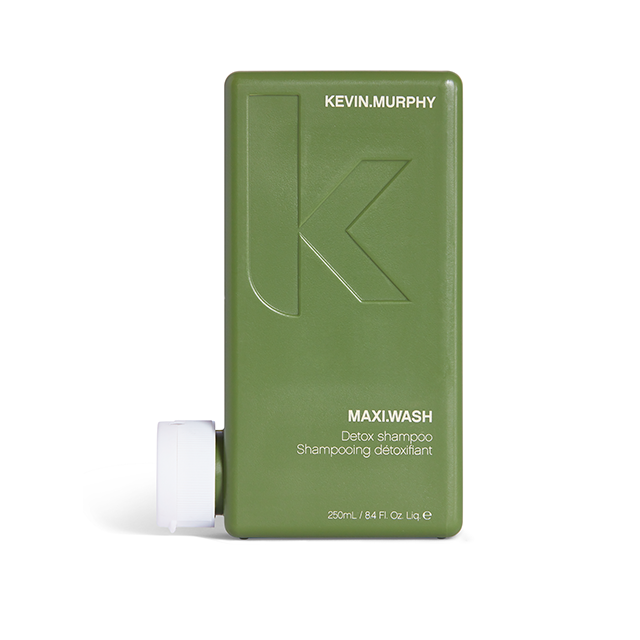 The Problem: Dullness
The Solution: KEVIN.MURPHY SHIMMER.SHINE
Hair lacking luster lately? This finishing spray adds brilliant shine as it repairs strands thanks to a powerhouse blend of Vitamins A, C, and E, and Baobab, Immortelle and Bamboo Extracts.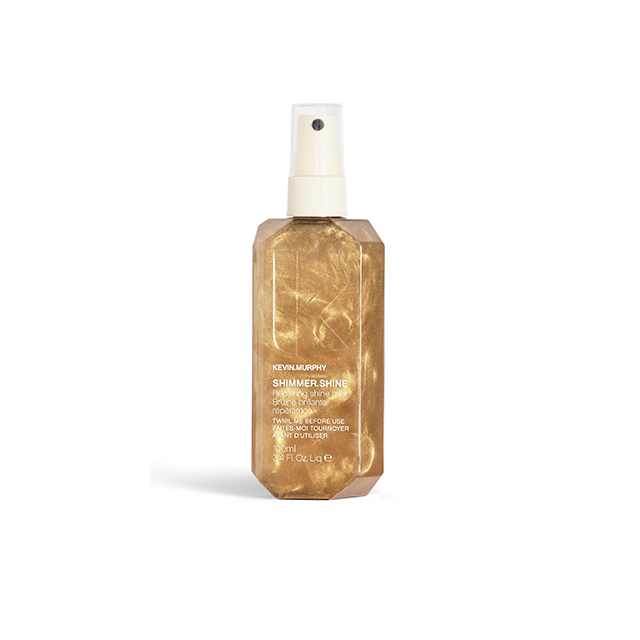 The Problem: Split Ends
The Solution: KEVIN.MURPHY LEAVE-IN.REPAIR       
Though regular trims are the only way to keep hair looking and feeling healthy, this weightless, protein-rich treatment helps to restore damaged hair, repair split ends and stops breakage in its tracks.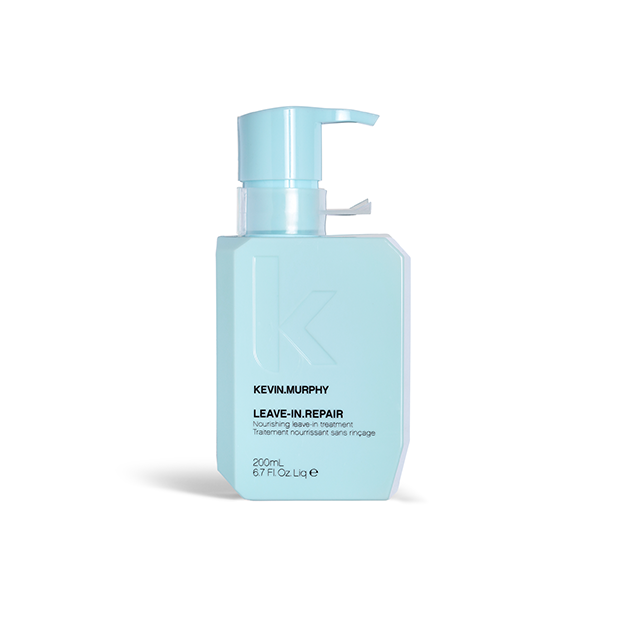 The Problem: Static
The Solution: KEVIN.MURPHY HYDRATE-ME.RINSE & HYDRATE-ME.MASQUE
Dry conditions can cause your hair to stand on end—literally! This hydrating shampoo and deep conditioning duo add moisture back into your locks, making them less likely to pick up static charges.
The Problem: Brittleness
The Solution: KEVIN.MURPHY YOUNG.AGAIN.MASQUE
Restore dry, damaged strands back to a baby-soft state with this deep conditioning treatment. Formulated with a blend of 20 Amino Acids, Quinoa and Rice Proteins, Immortelle, Lotus Flower and Baobab Seed Oils, this mask strengthens, adds softness and restores shine.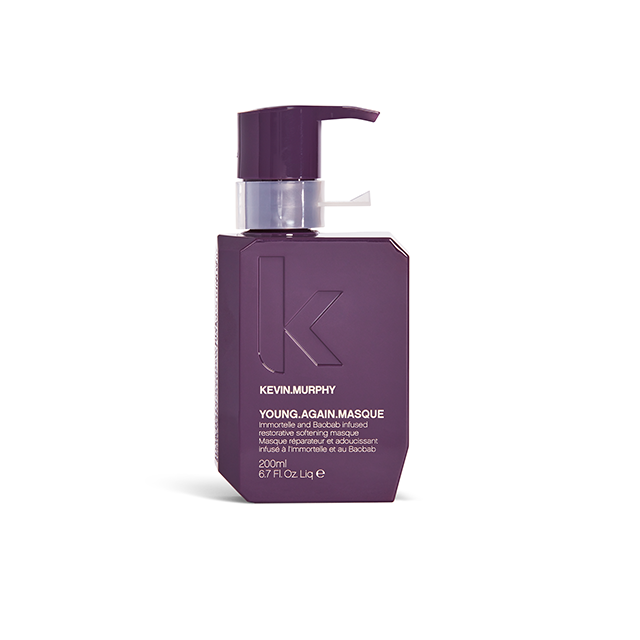 For more colour & style inspiration be sure to visit us on Instagram, Facebook, Twitter, and Bangstyle!