If there's one thing we've learned about 2018, it's that anything outside the box goes! Men and women, stylists and artists, editors and readers… we're all a bit tired of seeing the same thing over and over again. We want new, we want edgy, we want bold! In this collection from Ramona Krieger , we get just that! Using black wedding dresses as her base, she combined the looks with braided styles to complete her Love2Braid 2018 Bridal Collection.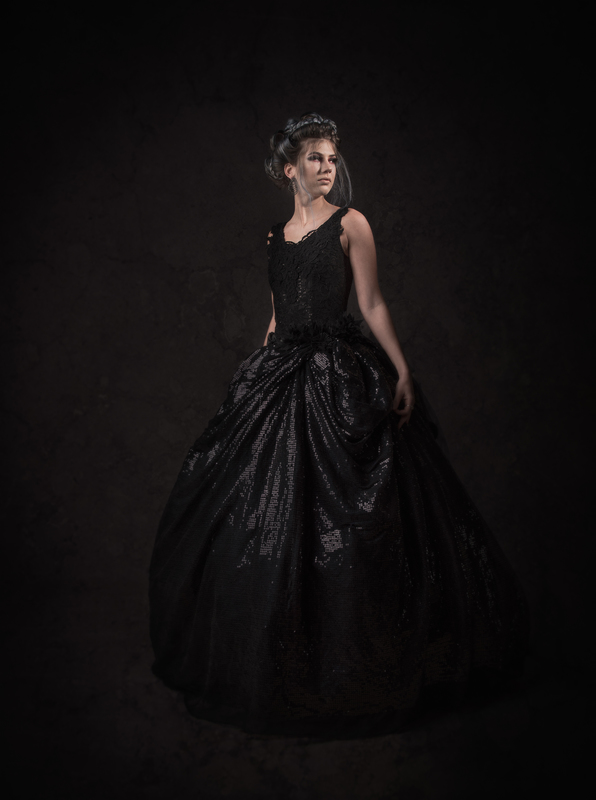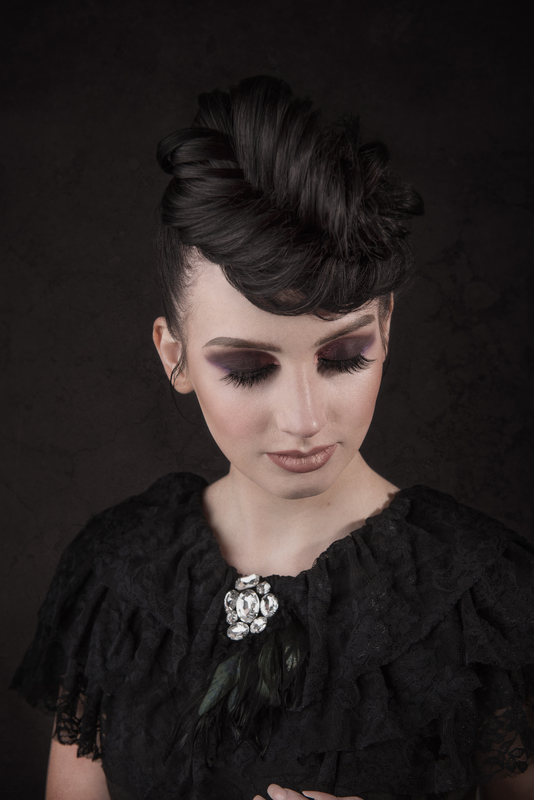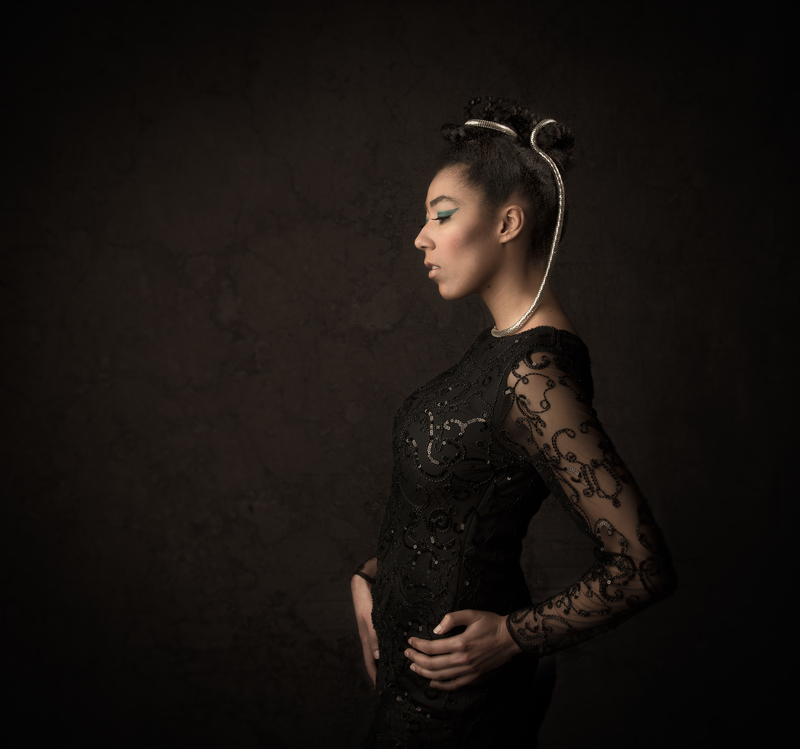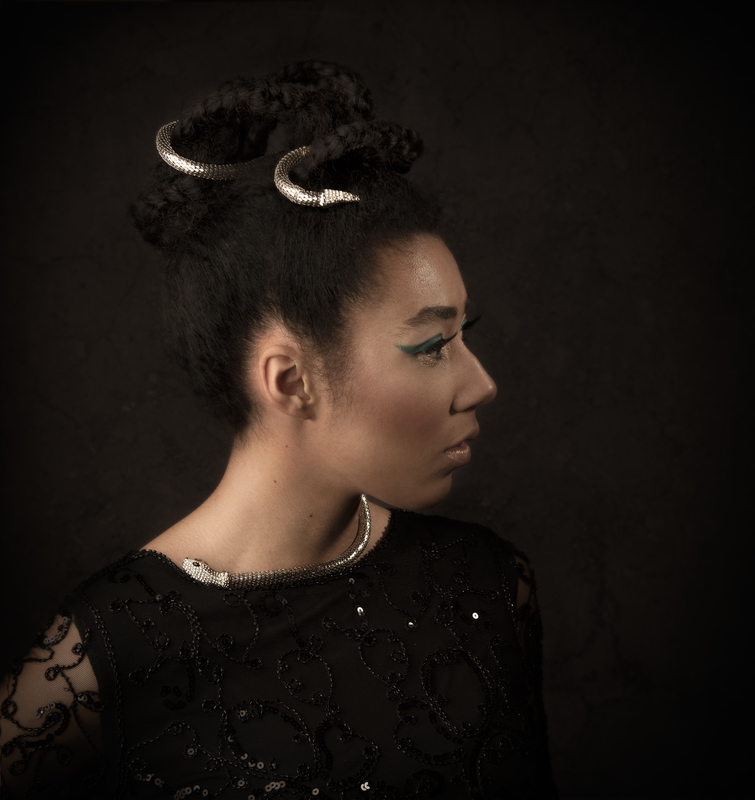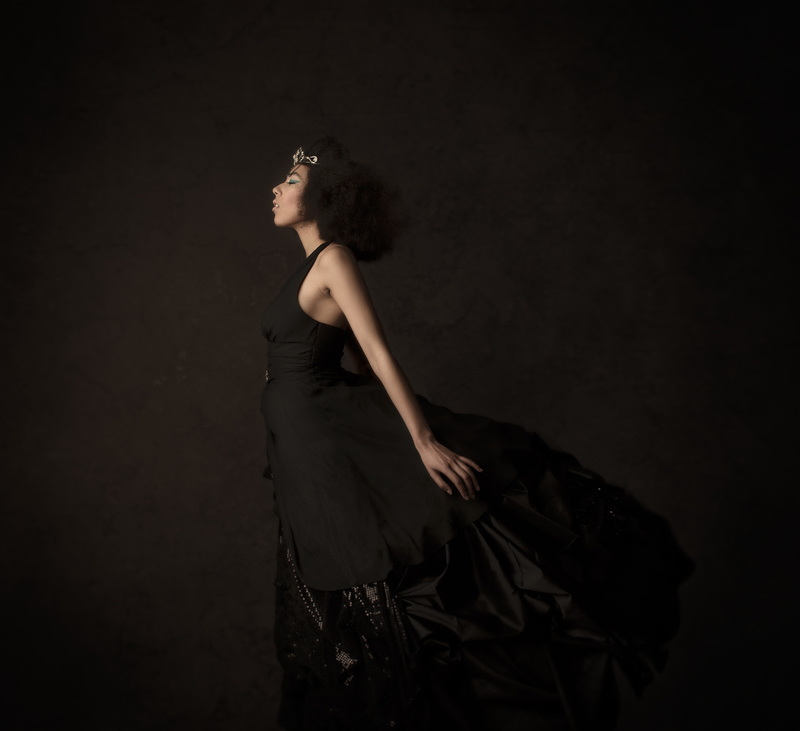 Alongside a team of styling experts and beautiful models, they brought this vision to life. Ramona's wish came true as her vision of wearing a black wedding dress came to life. (It was on her Love2Braid Bucket list for a long time.)
"Creating the unexpected is a great challenge for me and I like that statement a lot." She said. "Just be creative and a inspire others. I could not have done it without the people behind me who also believed in this project." She went on to say.
We know a few girls who could definitely get behind this trend! Check out her amazing pieces and see if it doesn't inspire you to venture outside social norms!
Credits:
Hair: Ramona Krieger (Love2Braid)
Photographer : Belinda Terrisse
MUA : Natalia Rokosz
Noella van Gemert | Nikki Schouten | Inez van de Ven |
Designer wedding dresses : Danielle Hagenaars | Dani van Toll Bruidsmode