Nailing a #flawless blowout is all about patience, knowledge and the proper tools – whether you're behind the chair or in front of the mirror.
Round brushes have ruled the blowout game for years, until Fromm stepped in and made us rethink our trusted round designs. Their new #1907ByFromm Square Thermal Rounder brushes are exactly that, a brush with a square-round shape that promises to create a straight, wavy or curled look to the hair. The control is in your hands for which outcome you desire. A simple turn of the brush can unlock any style you desire.
To create a straight and sleek look: Hold the brush square with your hair so that you are using the flat side to create a straight and sleek style. As you dry, make sure your dryer is angled downward aiding in smoothing the cuticle in the right direction.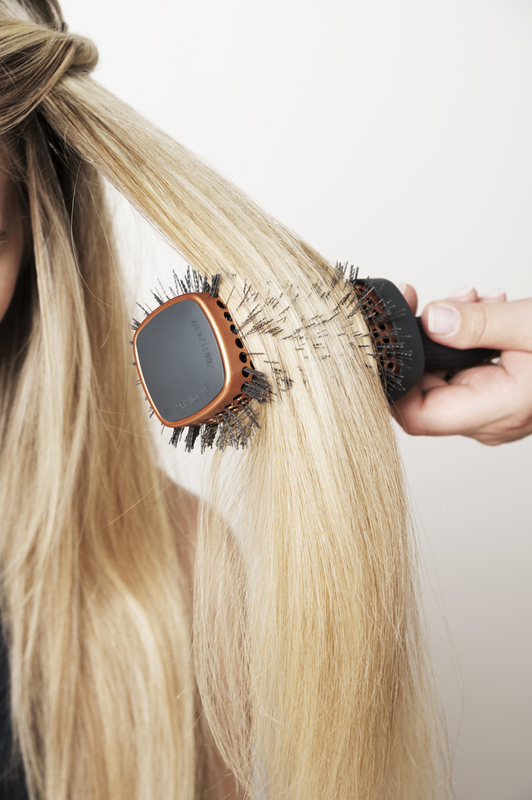 For Waves: Simply roll the brush to a diamond shape, using the square angle to create waves. Aim to keep the brush in this diamond position as you dry, slightly rolling and returning to diamond position.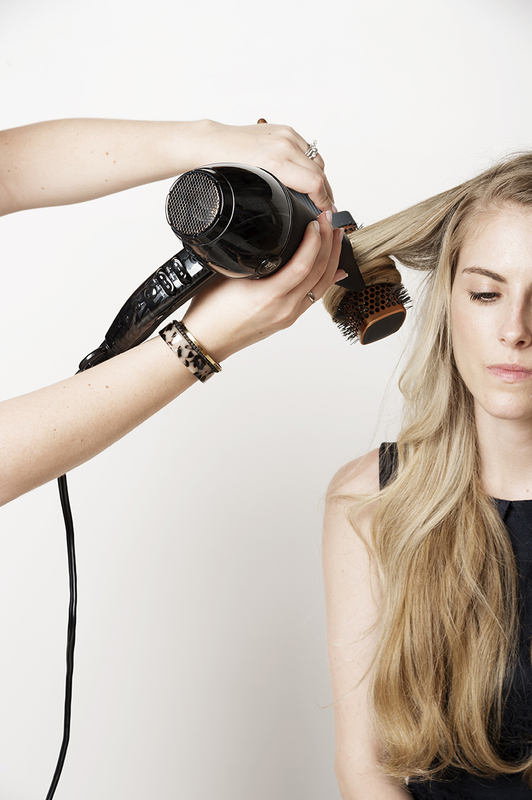 For Curls: Start off with the diamond angle and roll the brush like you would with a round brush; the corners create more grip and tension allowing you to create tighter curls.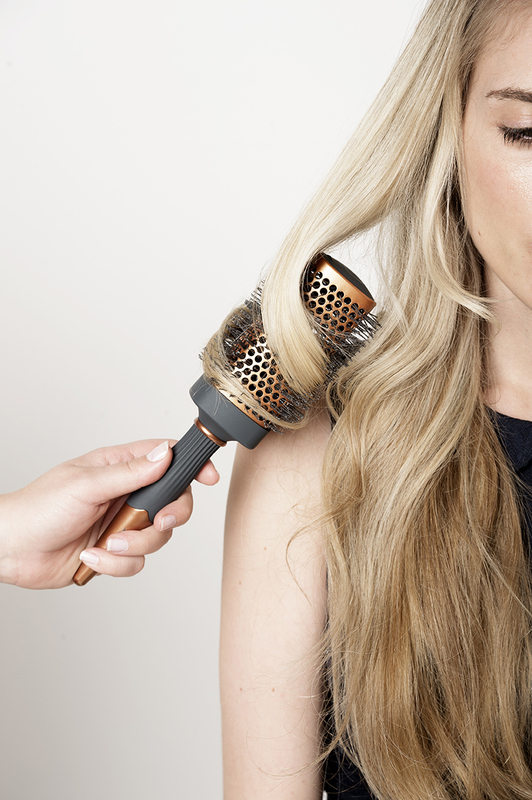 Being a square has never been more hip; it's the key to unlocking the perfect blowout, no matter which style you desire.
---
Be sure to stalk FROMM on Bangstyle to stay up to date with all their latest looks!