From endless back-combing to piled-on hairspray and even artificial inserts (remember the Bump-It days?), women are willing to do just about anything to get volume in their hair. Luckily, there are easier—and less damaging—ways to achieve voluminous locks. "It's Fall and as the days get shorter we are continually going longer in between our shampooing regimen." Says Keune Academy Trainer Thomas Slonaker, "Volume can easily be sabotaged by the natural oils in your hair by day two or three and that is usually when we reach for dry shampoo to save the day." Slonaker recommends a preventative approach, "A great way to maintain volume in your strands is to utilize a dry spray at the scalp as soon as you finish your blow dry." Looking to amp up your style? Read on to learn how to create bombshell-worthy volume in five easy steps.
Step 1: Cleanse and Condition
Good hair always starts in the shower. The Keune Care Absolute Volume Shampoo and Conditioner are both enriched with provitamin B5, which thickens and nourishes the hair without weighing it down.
Step 2: Mousse
Unlike gels or sprays, a styling mousse locks in volume without leaving your strands with a stiff, crunchy feeling. For best results, apply a golf ball size-amount of Keune Care Absolute Volume Mousse to towel-dried hair to add volume, shine and softness before blow-drying.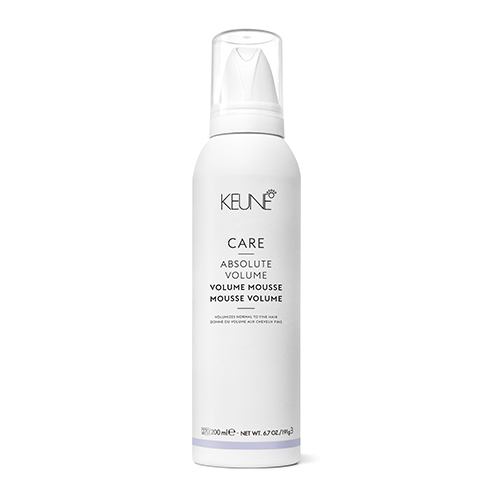 Step 3: Over-direct
A good blow-dry can transform even the most lifeless locks. When drying, opt for a large round brush, rather than a paddle brush, for maximum control, and make sure to over-direct—or pull—the hair in the opposite direction that it falls. Allow hair to cool in the opposite direction before brushing it into place.
Step 4: Boost
Back-combing fanatics, put down the teasing brush! The Keune Design Volume Powder gives you the same results without the damage. To use, simply apply a small amount to your roots and gently massage it in to give hair extra lift.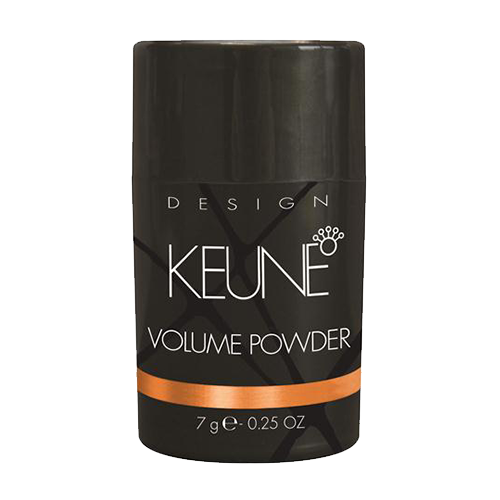 Step 5: Hairspray
To lock in all that volume, finish off with Keune Design Society Hairspray Extra Forte. This fast-drying hairspray provides a strong hold without weighing your hair down.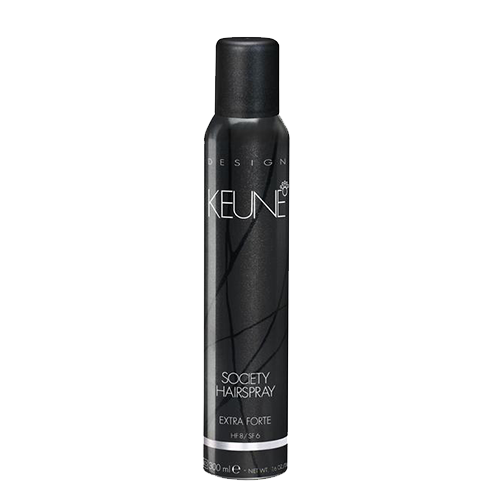 ---
Keune, for the salon professional since 1922.
To learn even more about their brilliant color, stunning styling, and trend inspiration be sure to stalk Keune on Bangstyle and follow them on Instagram, Facebook, Twitter, and Pinterest!